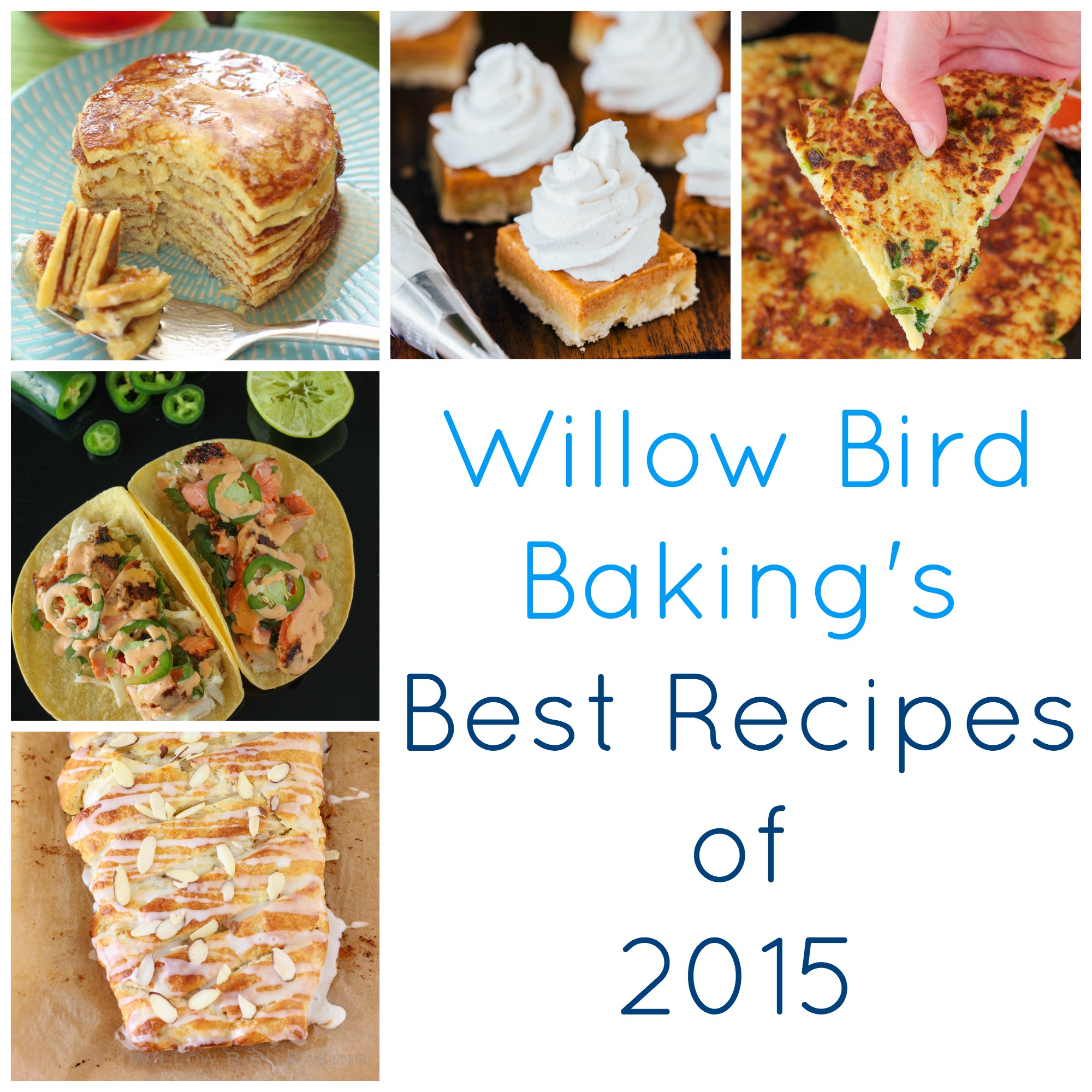 Willow Bird Baking's Best Recipes of 2015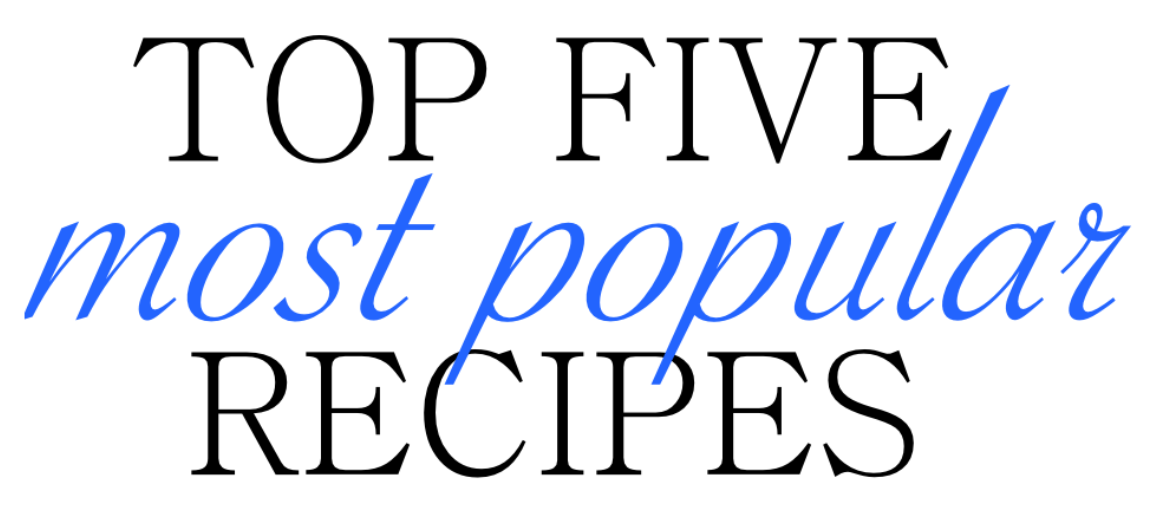 I chose the most popular recipes of the year based on how many times each recipe was visited. I was surprised to find so many savory recipes on this list! You all really loved branching out from dessert this year!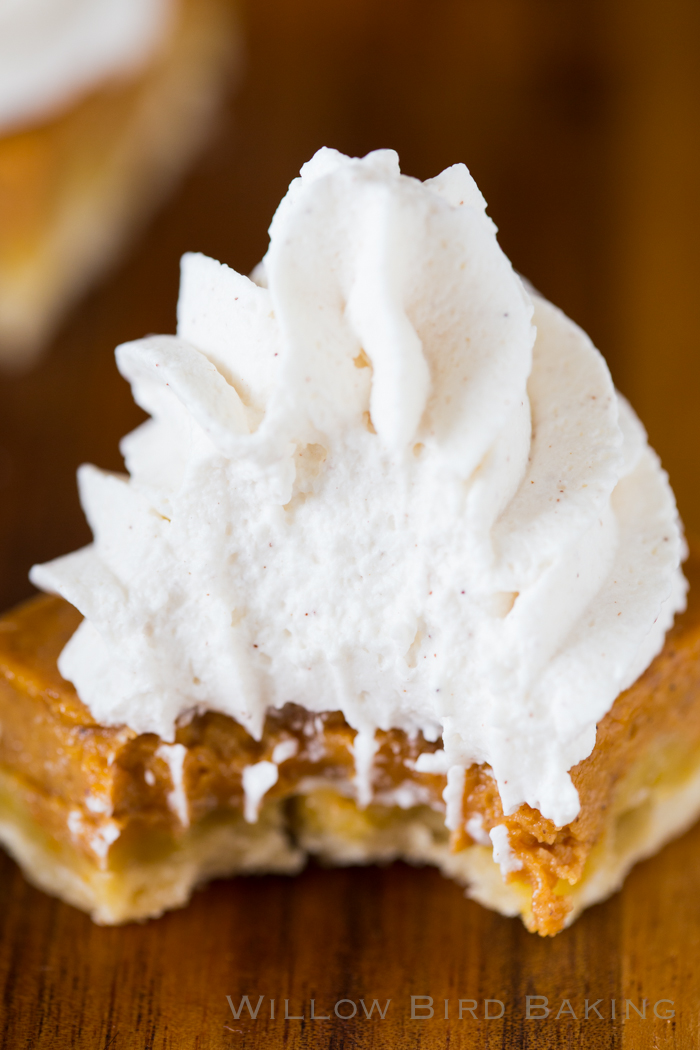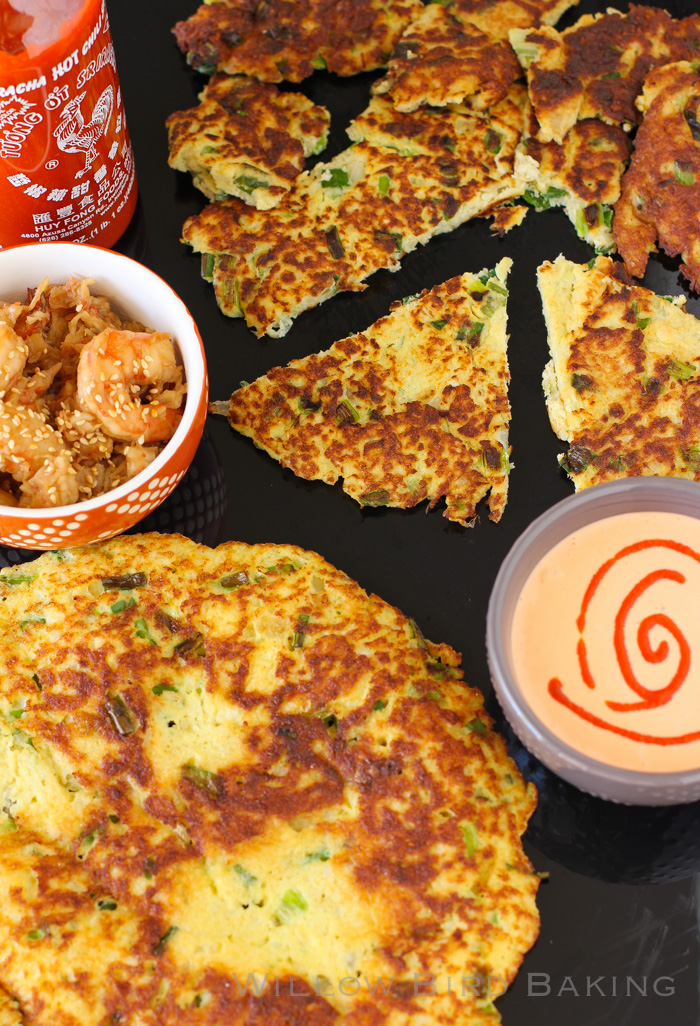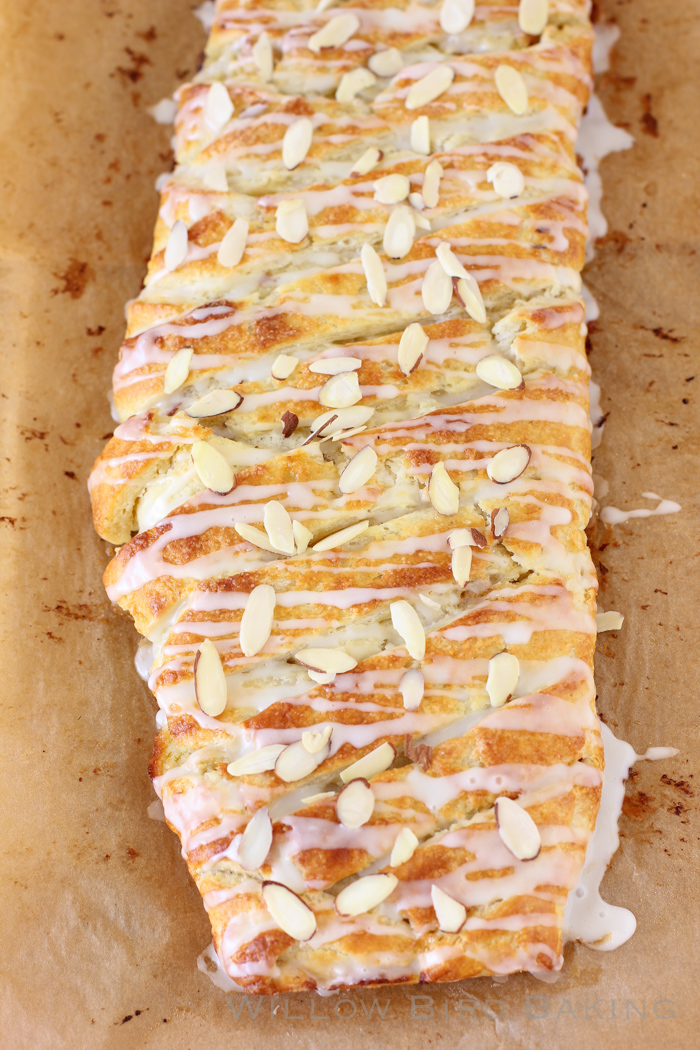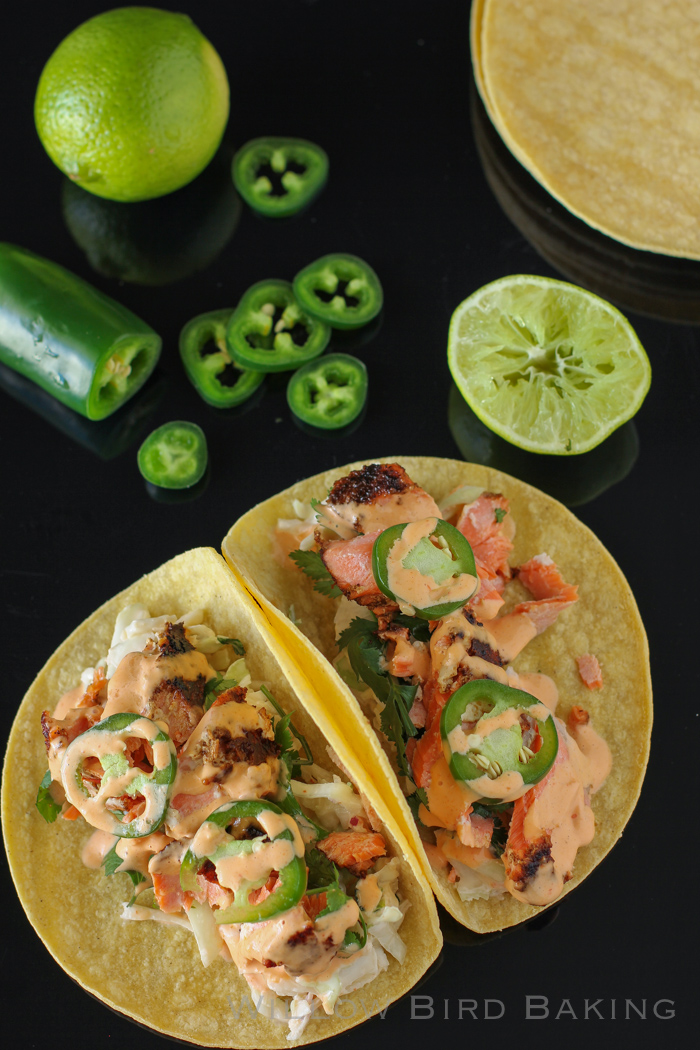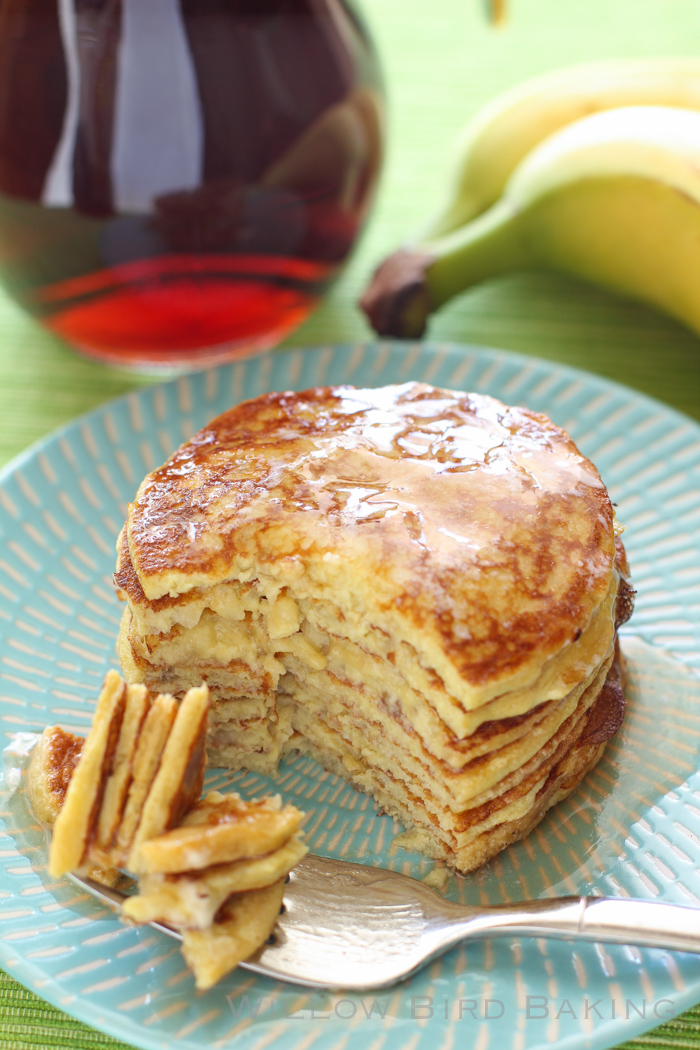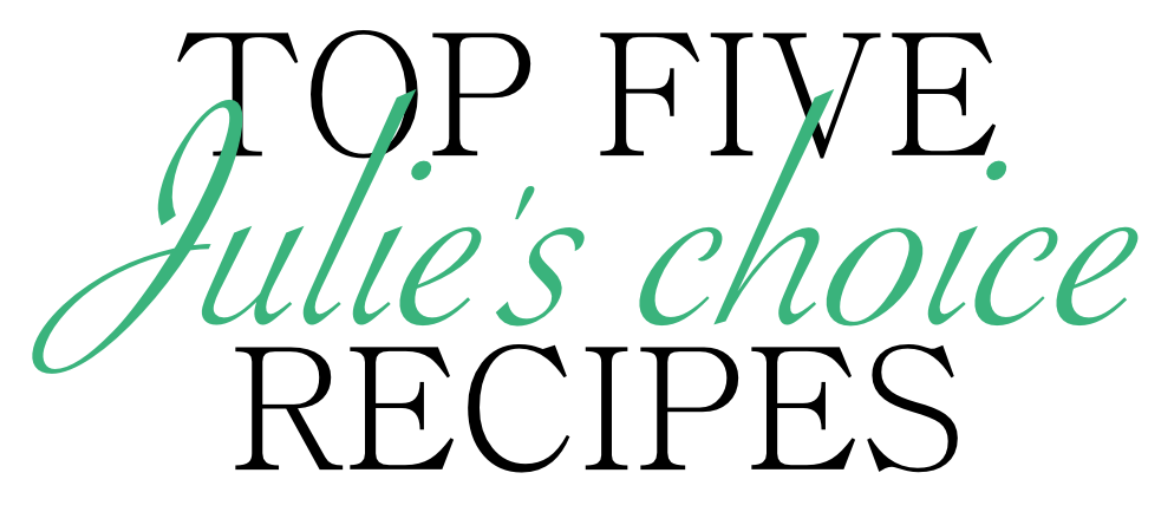 Now it's time to share MY vote! I had a terrible time trying to narrow these down, but in the end, I let my tastebuds lead the way. Turns out this was the year of hot cakes, which are AMAZING because you don't have to wait for them to cool down before frosting them and because they're delicious served right out of the oven with ice cream. Here are my top 5 favorite creations of 2015: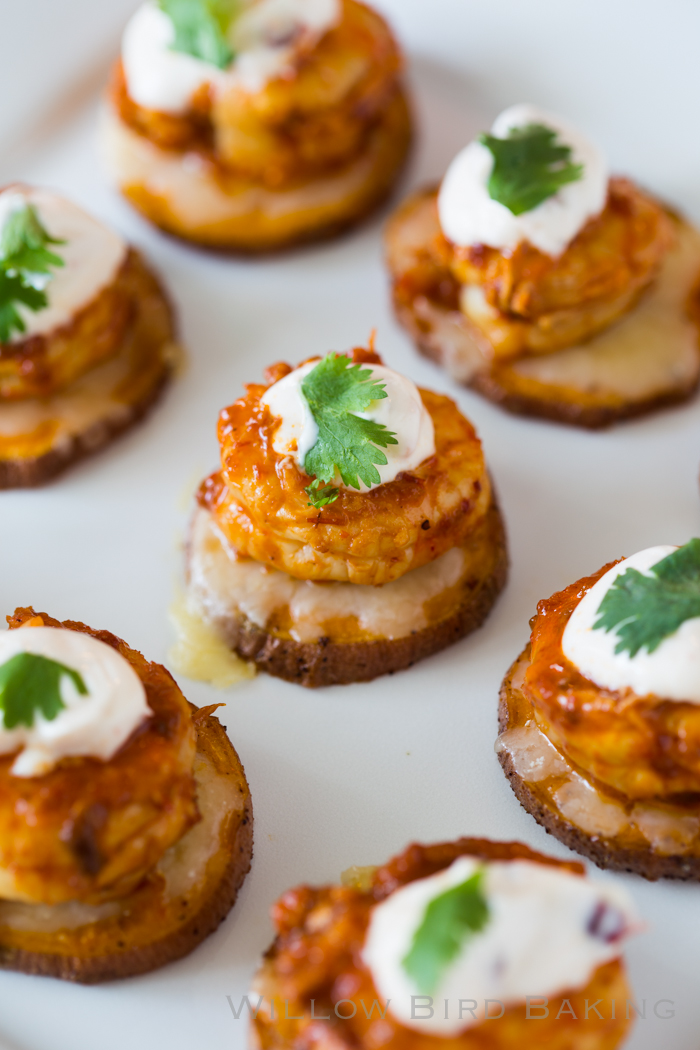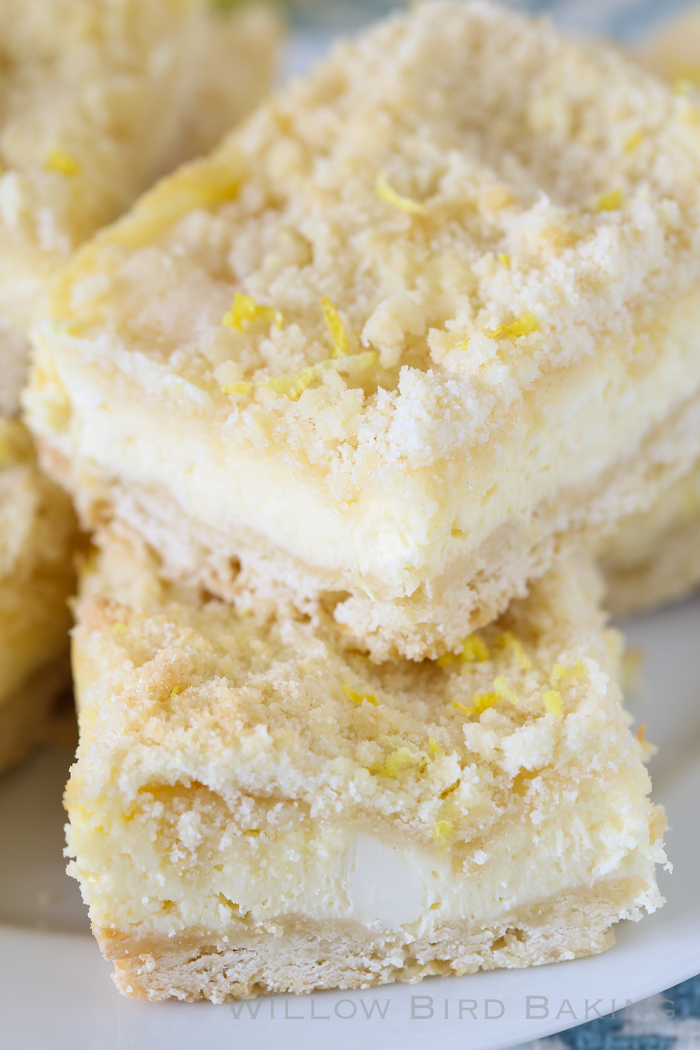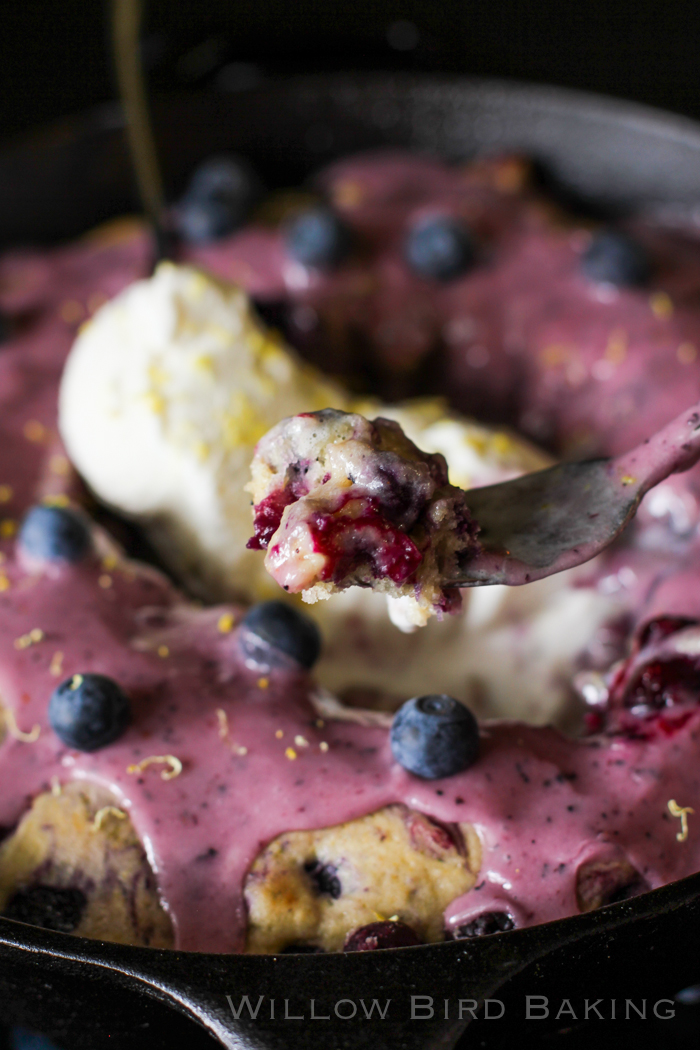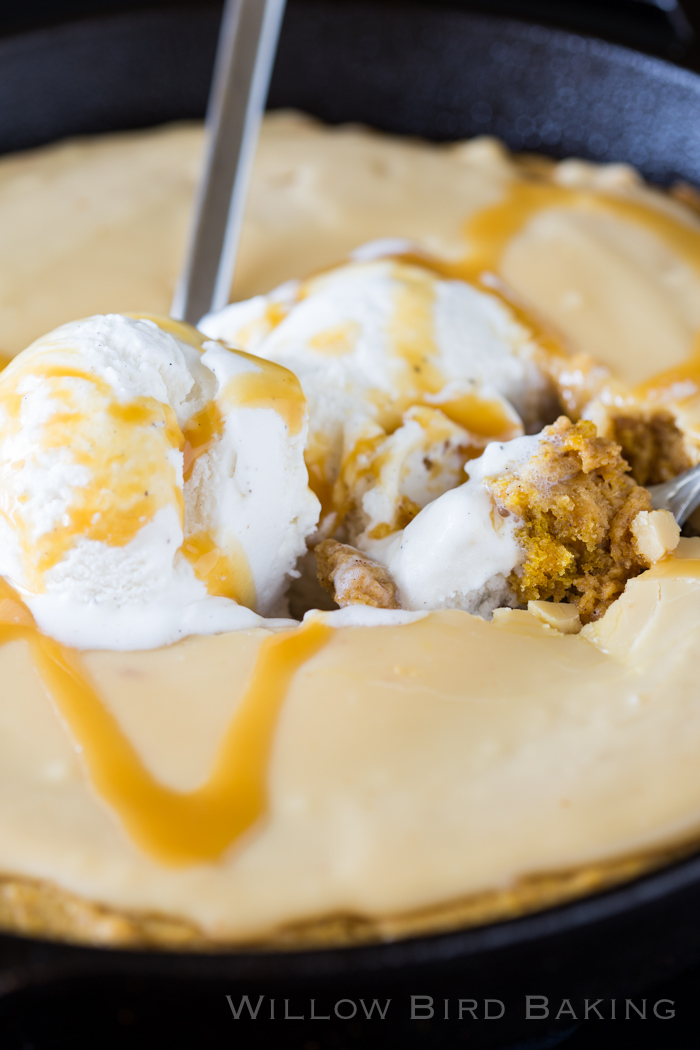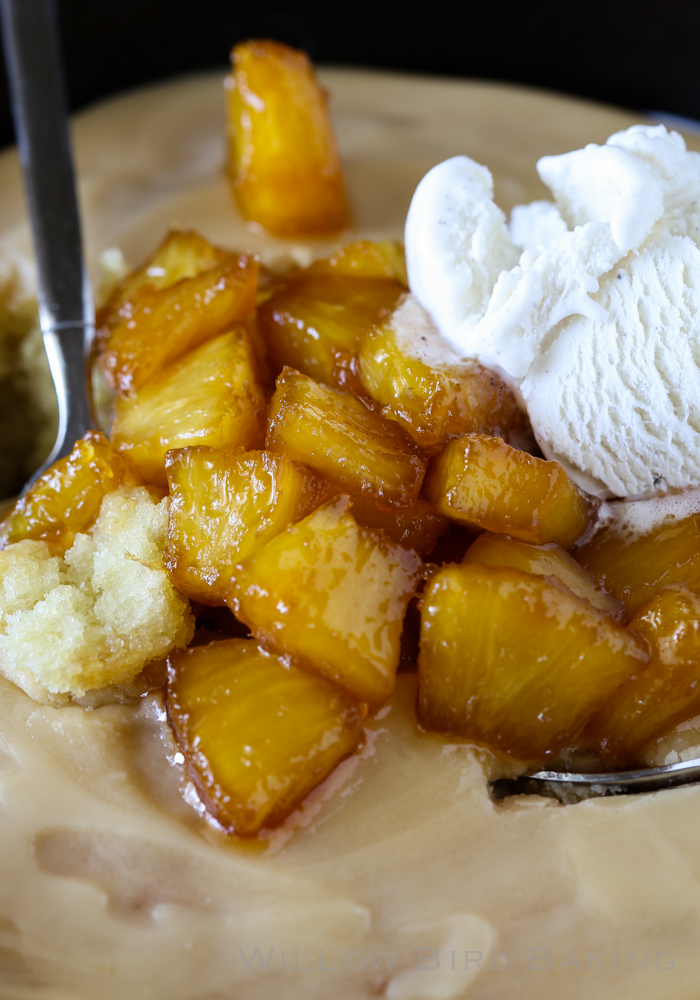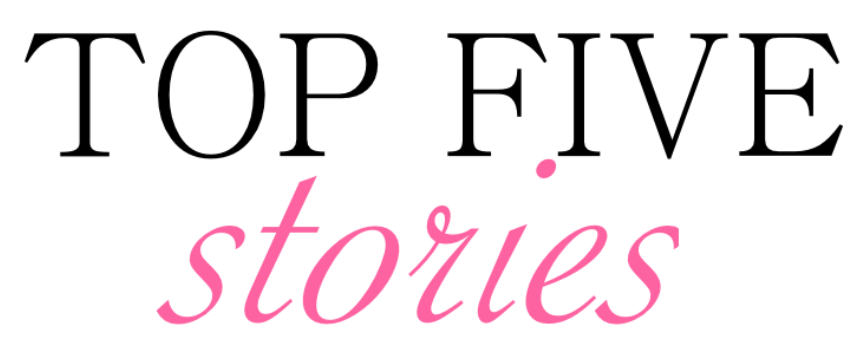 I say it all the time, but I'll say it again: Willow Bird Baking is not a recipe website. Willow Bird is a place for recipes, yes, but also a place for real talk. It's a place for me to share my stories, my travel writing, my faith musings, my laughter. This section highlights my favorite stories from 2015. By the way, I realize there are more than five stories below, but I made the image before I realized I like too many stories. Ha.
HUMOR:
TEACHING STORIES:
MEMOIR:
THE YOGA CHRONICLES:
THE ANTI-RACISM SERIES:
MENTAL ILLNESS:
DOGS:
ADVICE:
OTHER: