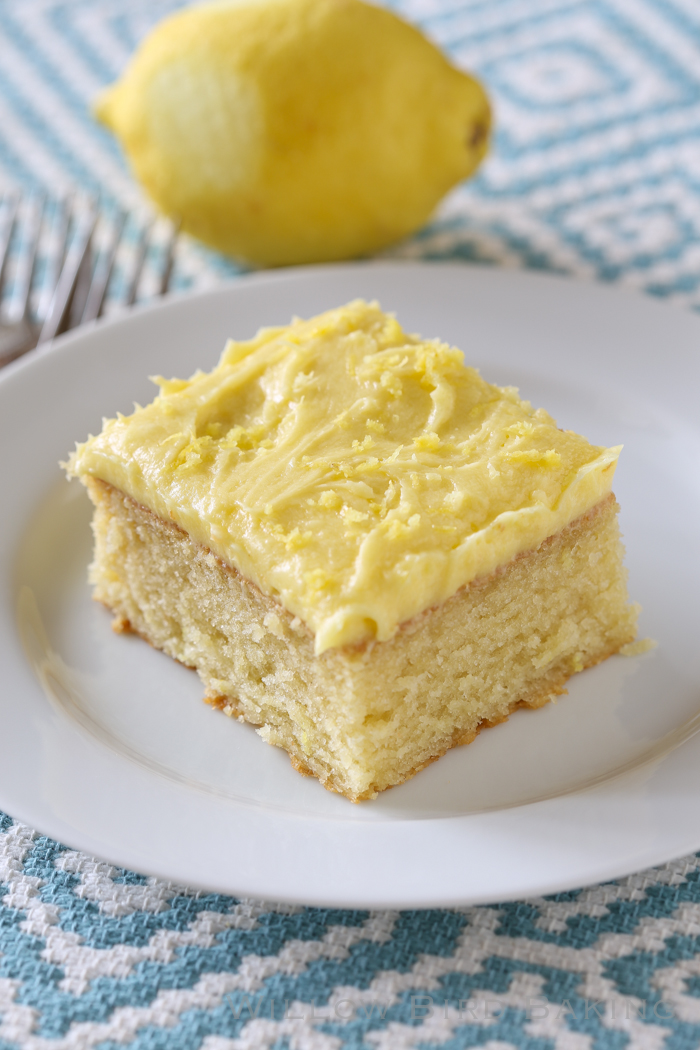 Quick Lemon-Iced Yellow Cake
I've shared a lot here, but not quite everything. I've hinted at some darker times a few years ago, but that story has to unfold in a more complete way than it can here — when the time is right. The short version is that I was on a tightrope over a bottomless pit for months at a time; God led me, walking backwards with His hands on either side of my face, saying, "Just keep your eyes on me. Don't look down. Don't stop walking. Just keep your eyes on me." I've never felt closer to Him or further from everyone else.
Some people think of the struggle with suicidal thoughts as weakness or immaturity instead of a legitimate impasse where your pain has exceeded your coping resources. In a moment of crisis, you need one thing: a resource (someone you can call, something you can read/watch, something you can do) that will distract you and comfort you for just long enough to deescalate, to get to a point where you are able to put one foot in front of the other on your tightrope again. The resource doesn't have to solve any problems. It just has to carry you to the point where you are able to wait for time to change your circumstances, like it always, always does.
So right now, I want to provide a list of things that make me feel like living. I'm not a medical professional and I can't know what's best for you, but I hope it will help you pass those crucial moments to read through this list. If one doesn't apply to you, don't let it take you down a sad road — just move on to the next one. And please add to the list in the comments below. What are things you wouldn't want to miss out on? Things that sustain you in the darkest times? Every one of these things should be hopeful, positive, and affirming. Let's get started!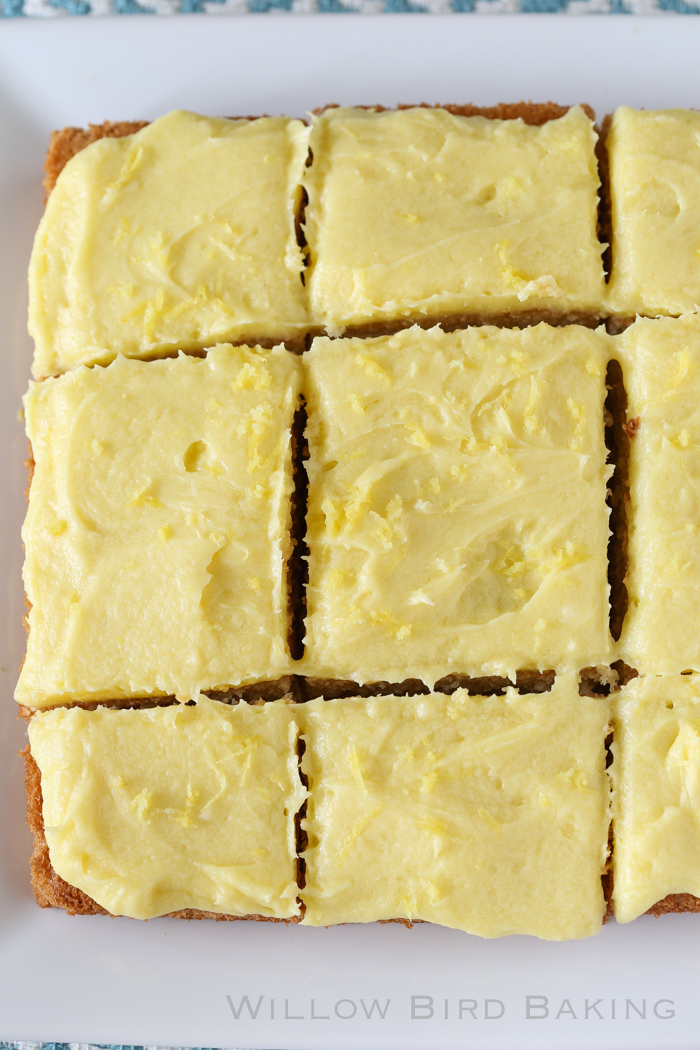 1. I want to live because my sweet rescue dog deserves a full life with me! She loves me and we make each other happy. I want her to be able to excitedly greet me every day.
2. I want to live because in the summer, I eat out on my balcony and the breeze feels so good. My summer music playlist makes me feel relaxed.
3. I want to live because I know my life means a lot to my family, even if we're not perfect.
4. I want to live because I love to sit with a vanilla latte at a cozy coffee shop.
5. I want to live because I can still laugh. I've had times where I didn't feel like I could, but I would prove it to myself by streaming a comedian's stand-up hour or going to Pinterest's humor category. I would watch/read and I wouldn't stop until I laugh! Surprisingly, it never took that long. This is a skill called Opposite Action (doing something you don't feel like doing to change how you feel.)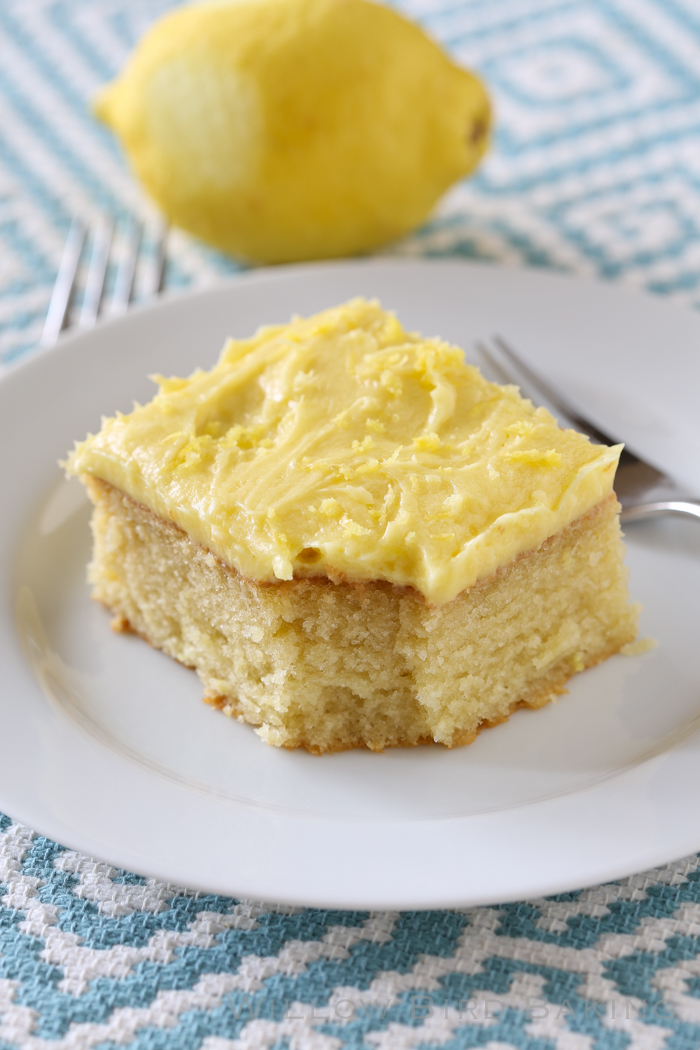 6. I want to live because I see that other people have gotten through hard times and that helps me believe that I can, too.
7. I want to live because after the hardest times I ever went through, I had the best day of my life. I didn't think I'd live through my hard times, much less feel happy again, much less feel incredibly happy. But I did, I did, I did! It's not perfect and there will be valleys in the future, too, but I want to live for the peaks yet to come. It's possible the happiest moment of your life hasn't happened yet!
8. I want to live because it feels so nice to go swimming, take a hot shower, and eat a healthy lunch.
9. I want to live because I know if I live, I'm proving to my students who struggle with mental illness that life is worth living, that happiness is in their future, and that it's valuable to fight a good fight for yourself. It's so important to me that I help them learn resilience.
10. I want to live because food is so enjoyable. I remember driving to McAlister's one night during my hardest times and eating a giant grilled chicken salad. Even though things were hard, I was happy to sit quietly in that booth and taste each bite. When I create a moist, amazing lemon cake like this one, I appreciate so much that I'm alive and able to taste it.
If you're struggling with mental illness, please remember that I'm not a qualified professional. It changed my life completely when I found one. Get through these next few minutes, but as soon as you can, please look for someone in your area (dialectical behavior therapy helped me tremendously) and make the commitment to fight for yourself. If you feel you don't have the strength, stop thinking about the destination (100% better can feel so far away) and start thinking about just the next step. One foot in front of the other across the tightrope.
What are your reasons to live? Add them below and share this post with the people you love. Let's build a database of reasons so large that anyone can find one — one is all it takes — that gets them through the next few minutes.
One year ago: Strawberry Doughnut Cake
Two years ago: Rustic Pizza Stuffed Mushrooms
Three years ago: Gooey Chocolate Skillet Cake Ice Cream Sundae
Four years ago: Chocolate Birds' Nest Cupcake Toppers
Five years ago: Coffee Cookie Dough Fudge Cheesecake

Quick Lemon-Iced Yellow Cake
You're gonna FLIP. You might want to double this recipe and make it in a 9 x 13-inch pan (if you do, check for doneness early and often) because it's incredible. You won't believe something this good can be this quick and easy.
Ingredients
Cake Ingredients:
1/2 cup butter
1/2 cup water
1 cup + 2 tablespoons cake flour
1 cup white sugar
1 egg, lightly beaten
1/4 cup sour cream
1/4 teaspoon almond extract
1/4 teaspoon vanilla extract
1/2 teaspoon baking soda
1/2 teaspoon salt
Frosting Ingredients:
1/2 cup milk
2 1/2 tablespoons flour
10 tablespoons granulated sugar (not powdered sugar)
1 teaspoon lemon extract
1/2 cup butter at room temperature
lemon zest for topping
5-6 drops yellow food coloring (optional)
Instructions
Make the cake: Preheat the oven to 375 degrees and grease an 8-inch square baking pan (I use Wilton's Cake Release to grease my whole pan and then place a sheet of greased parchment in the bottom of the pan). In a medium saucepan over medium heat, bring the butter and water to a boil. In the meantime, in a separate large bowl, whisk together the cake flour and sugar before adding the egg, sour cream, almond extract, vanilla extract, baking soda, and salt. Mix to combine. While mixing, slowly pour in the boiling butter and water mixture. Mix to combine completely. Your batter will be very runny. Pour the batter into the prepared baking pan. Bake at 375 degrees for 17-22 minutes or until a toothpick inserted in several places comes out with a few moist crumbs. Cool completely (I stick mine in the fridge and it was cool in about an hour).
While the cake bakes, start the frosting. Heat the milk, flour, and granulated sugar together over medium heat, whisking constantly. Once it starts to boil, continue whisking and heating it for around 7 minutes or until it's very thick, like cake batter consistency. Remove the mixture from the heat and whisk in the lemon extract. Remove the mixture to a shallow pan and let the mixture cool completely (Again, I stick mine in the fridge for an hour).
When the cake and frosting mixture are both completely cool, finish the frosting. Beat the butter in the bowl of a stand mixer until soft and fluffy. Add the completely cooled milk/flour mixture and beat on high (mixing in a few drops of food coloring if desired) until you have fluffy frosting the consistency of stiff whipped cream (this takes a few minutes — don't worry!) Turn the cake out onto a platter and spread the frosting over the top. Top with lemon zest and serve!