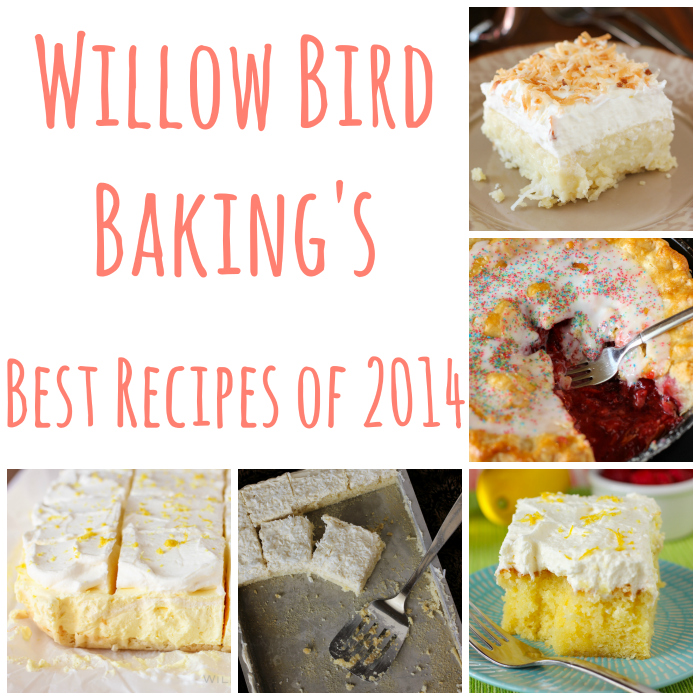 Willow Bird Baking's Best Recipes of 2014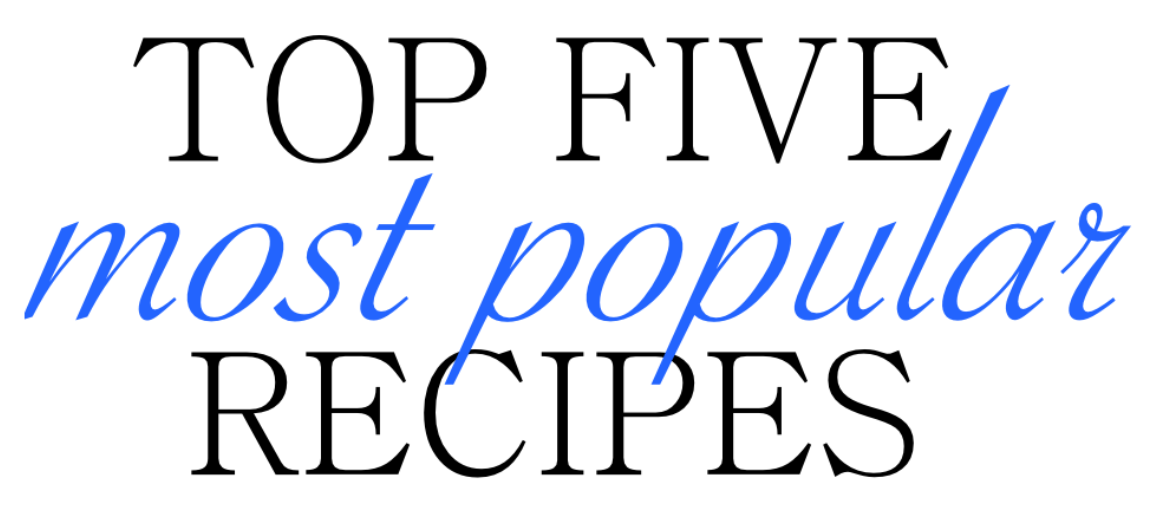 I chose the most popular recipes of the year based on how many times each recipe was visited. Turns out you have great taste — the top two recipes are definitely ones I would've chosen as well. Below each photo, I've listed how many times that recipe was pinned. As you can see, the pin numbers don't always match up with the visit tally. The Coconut Cream Pie Bars in particular have been pinned over 82,000 times. You guys really love your coconut!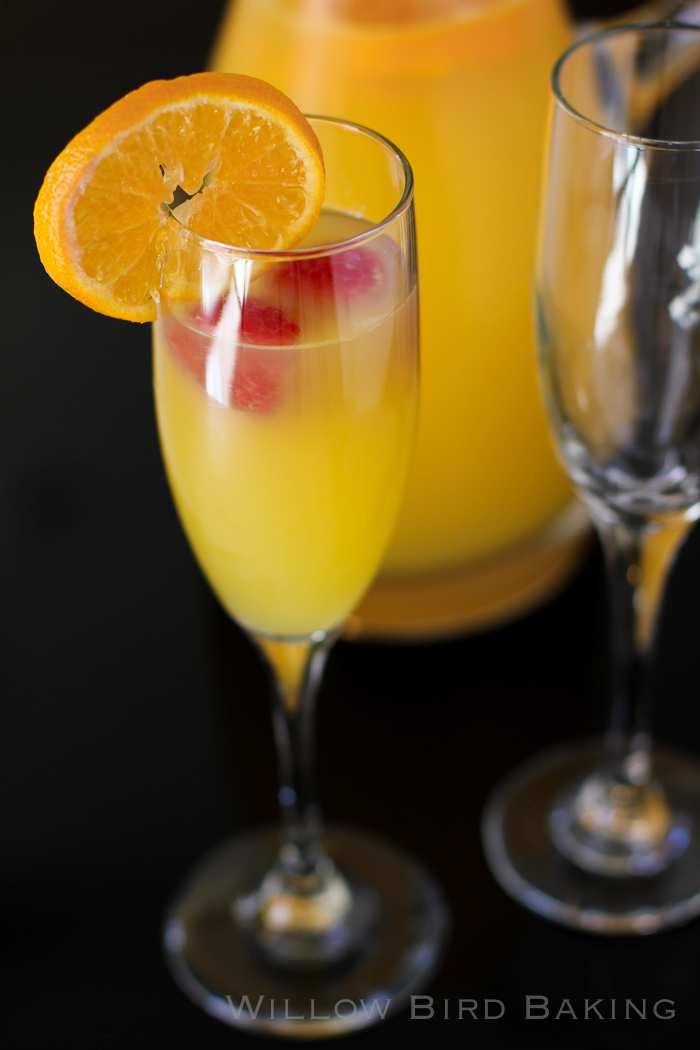 Pinned 12,000+ times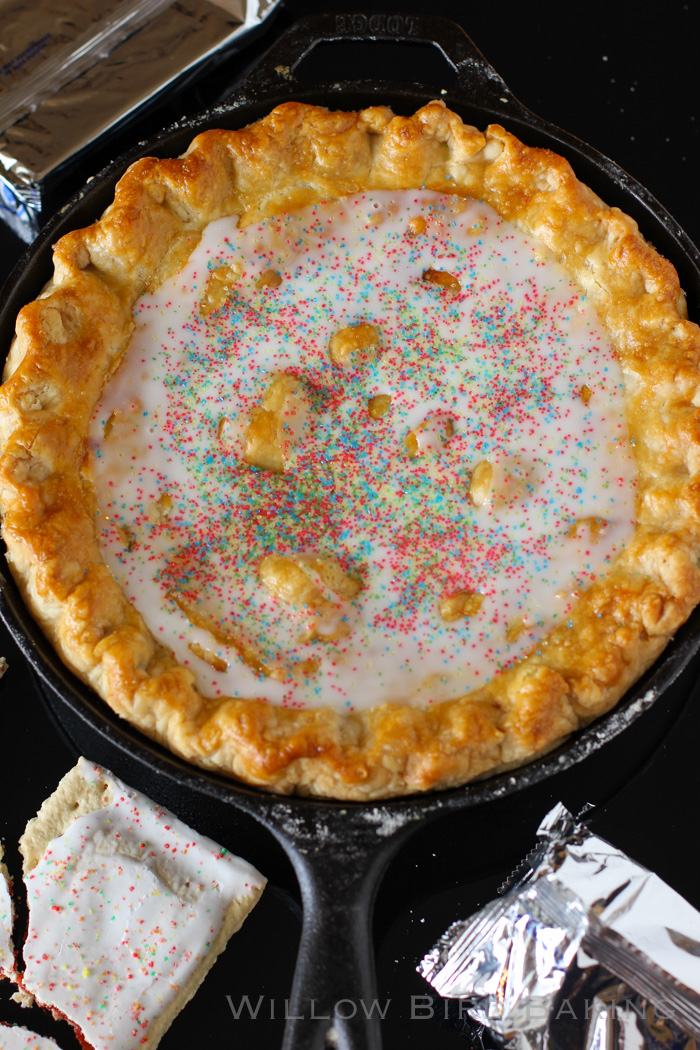 Pinned 22,000+ times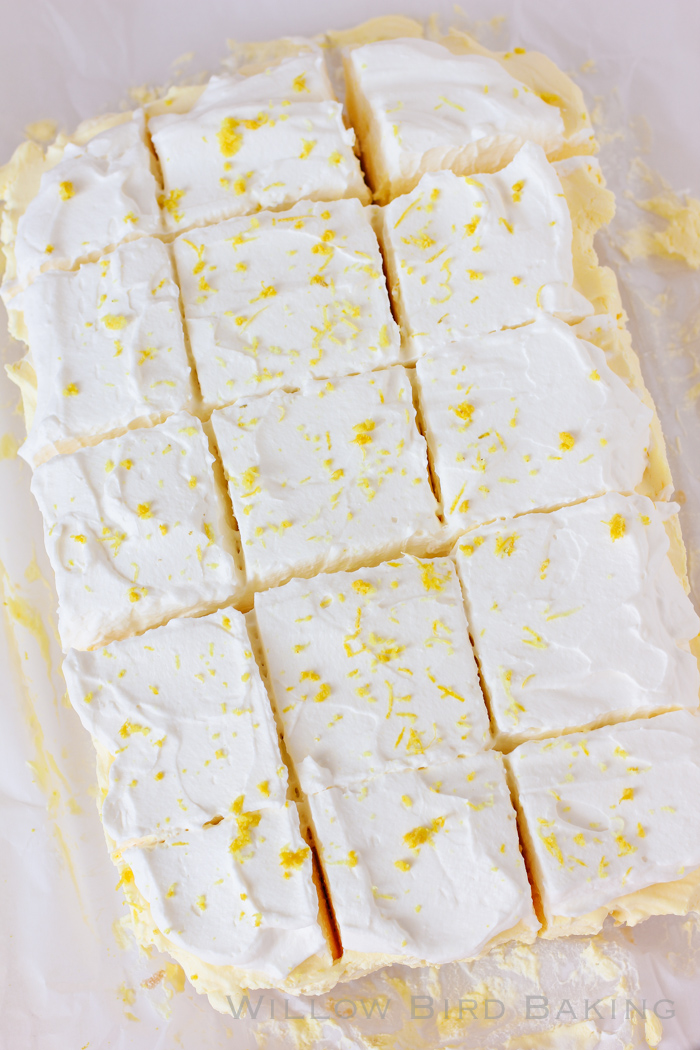 Pinned 7,000+ times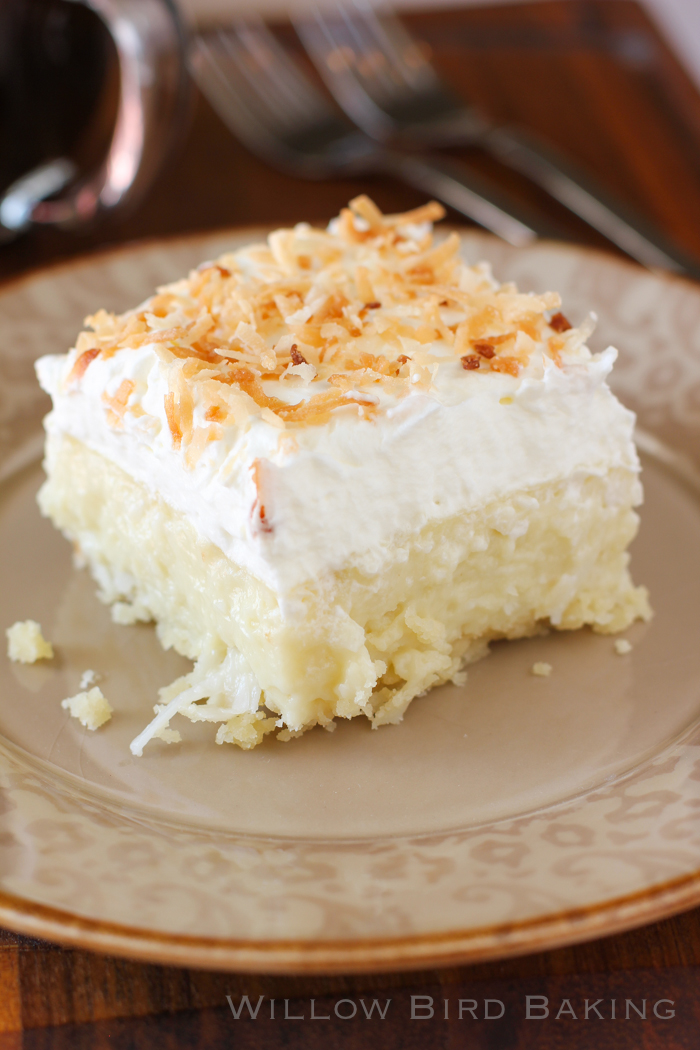 Pinned 82,000+ times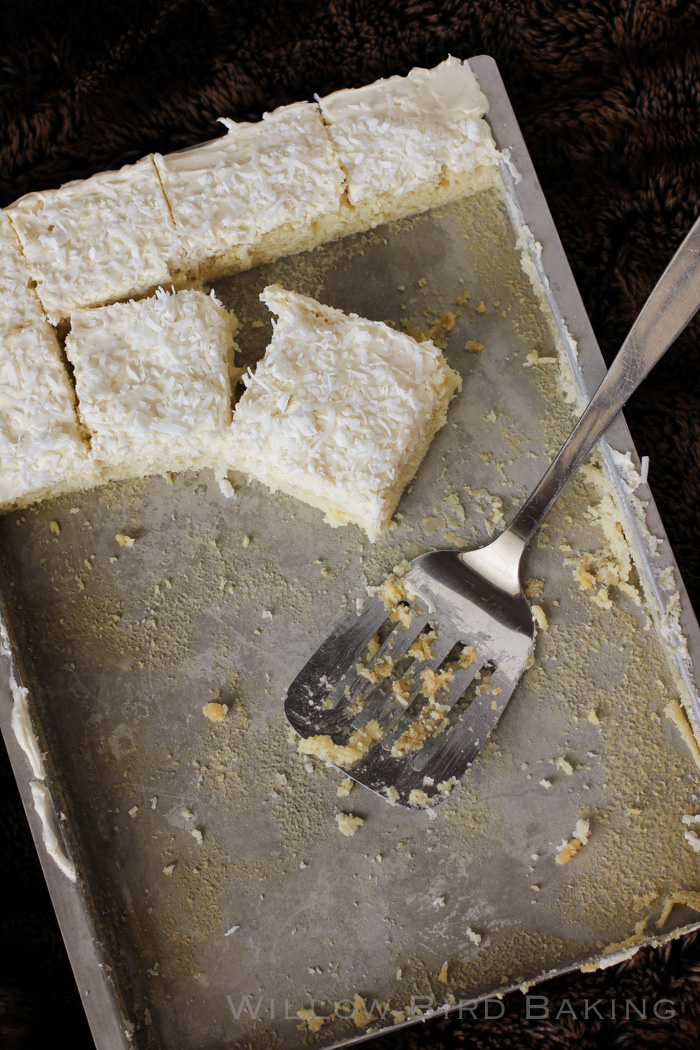 Pinned 19,000+ times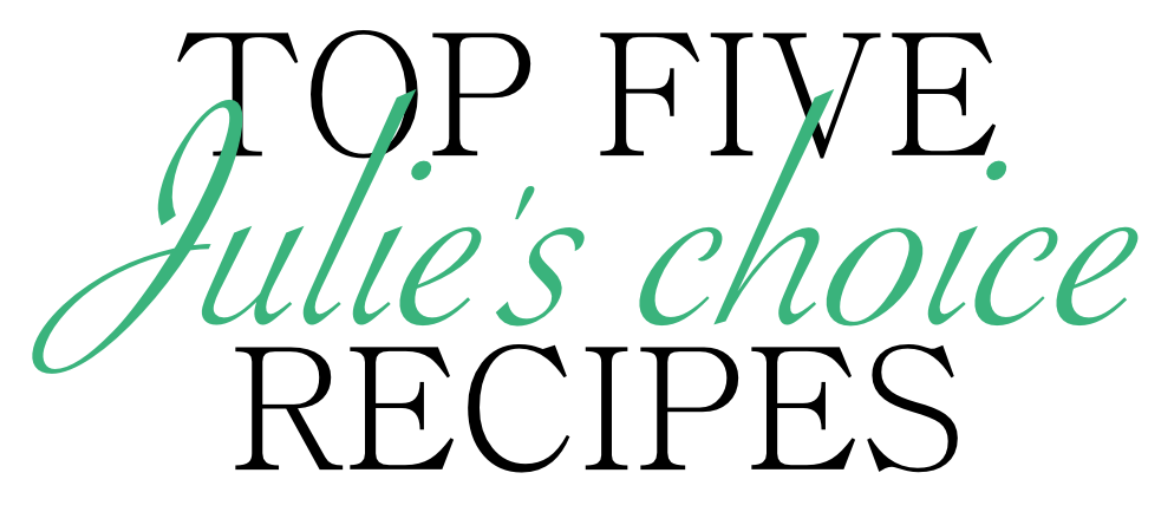 Now it's time to share MY vote! The Easy Coconut Sheet Cake and the Coconut Cream Pie Bars would both show up in this list, too, but I automatically eliminated them from the running so I wouldn't repeat anything. Still, I had a terrible time trying to narrow these down. At one point I had around a dozen recipes vying for these top 5 spots! Here are the recipes that can officially be called my favorite creations of 2014: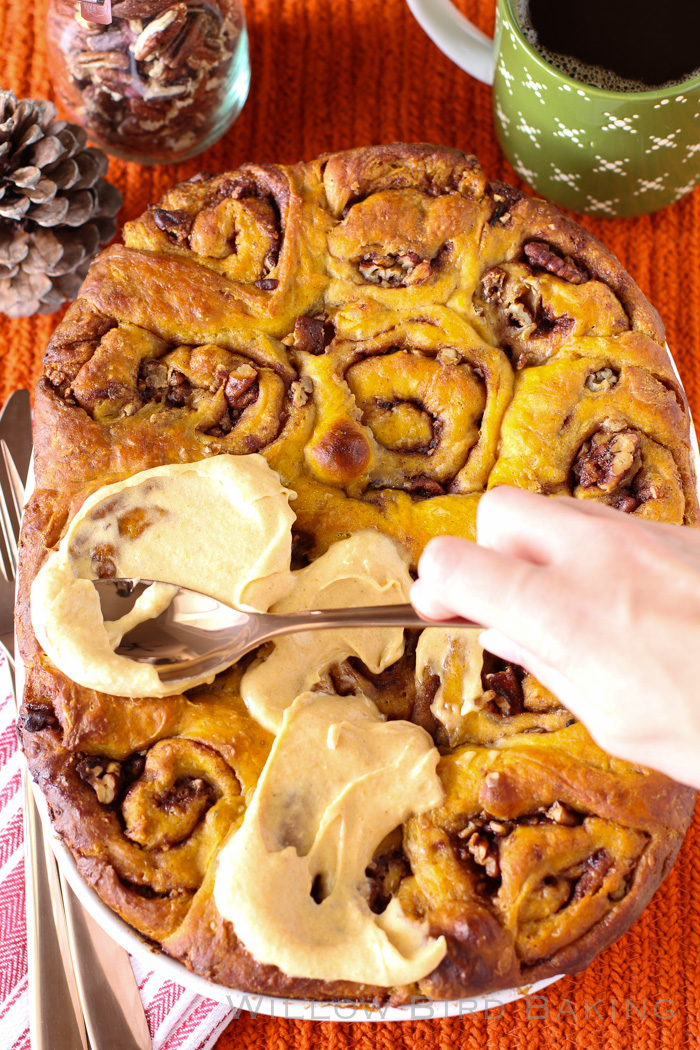 The always amazing gooey-cinnamon-roll-insides are taken to a whole new level in this recipe. These are incredible!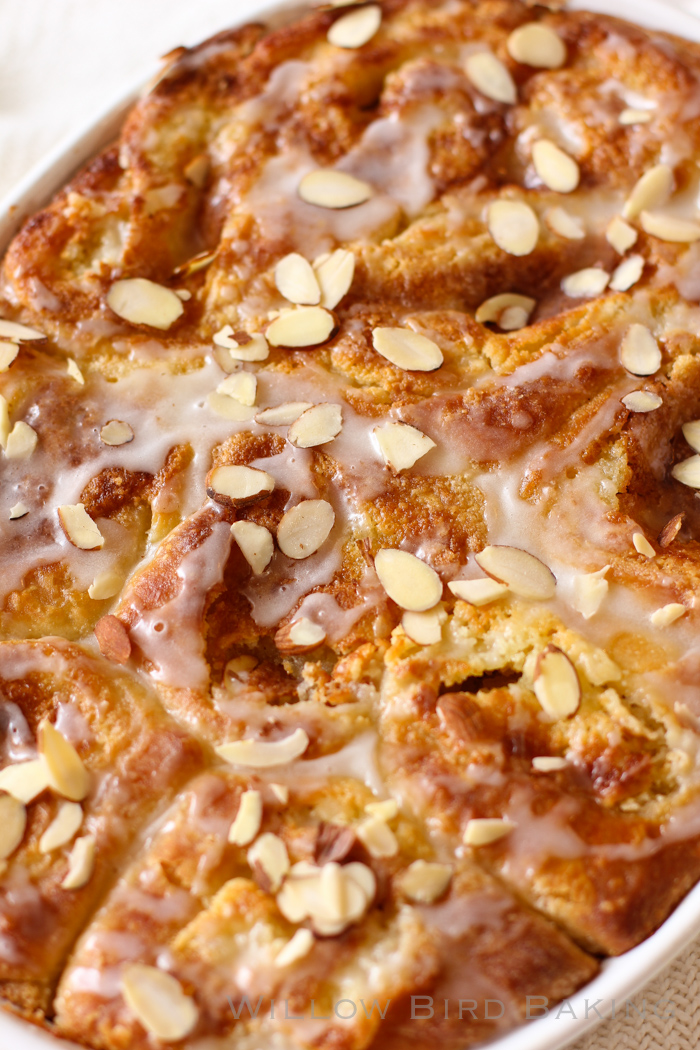 I'm a huge sucker for this flavor combination anyway, but these buns also had a crunchy sugar palmier-like thing going on after they baked that made me swoon.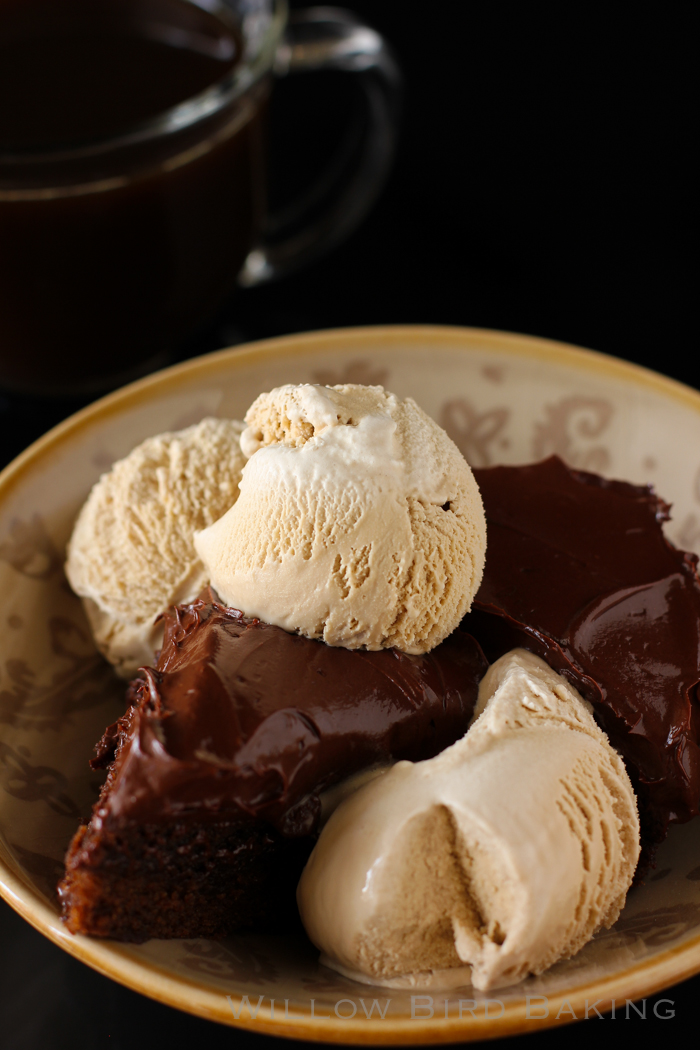 Serving this cake with coffee ice cream was a shining moment for me. And the frosting is just ABSURD.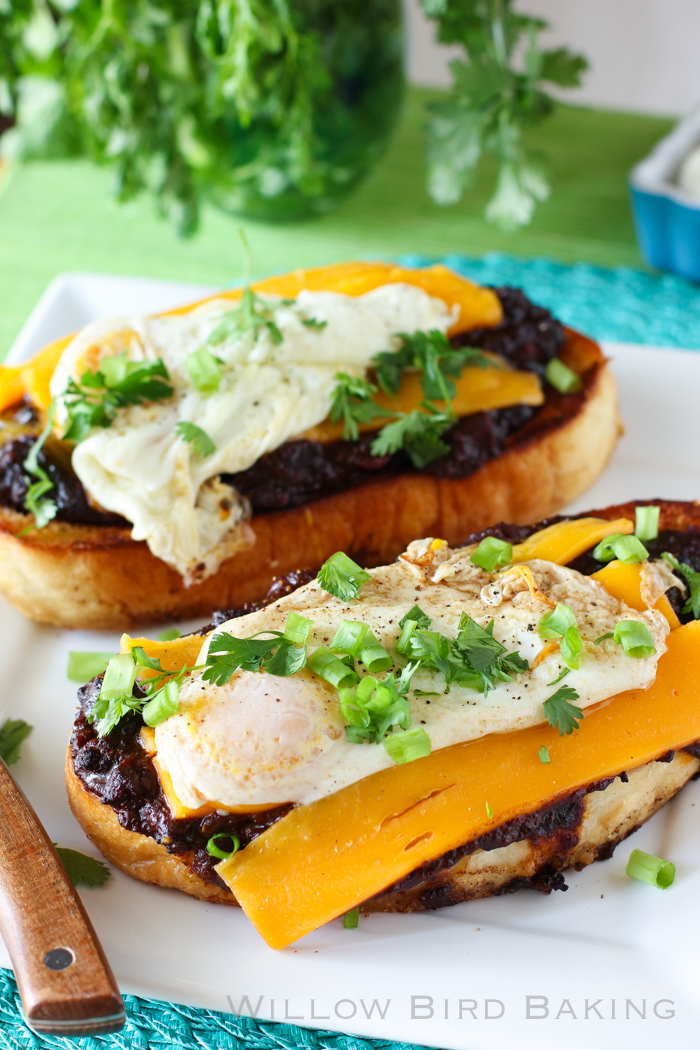 This is one of the best things I've ever eaten. The chili recipe is extraordinary all on its own, but serving it this way takes it straight over the top.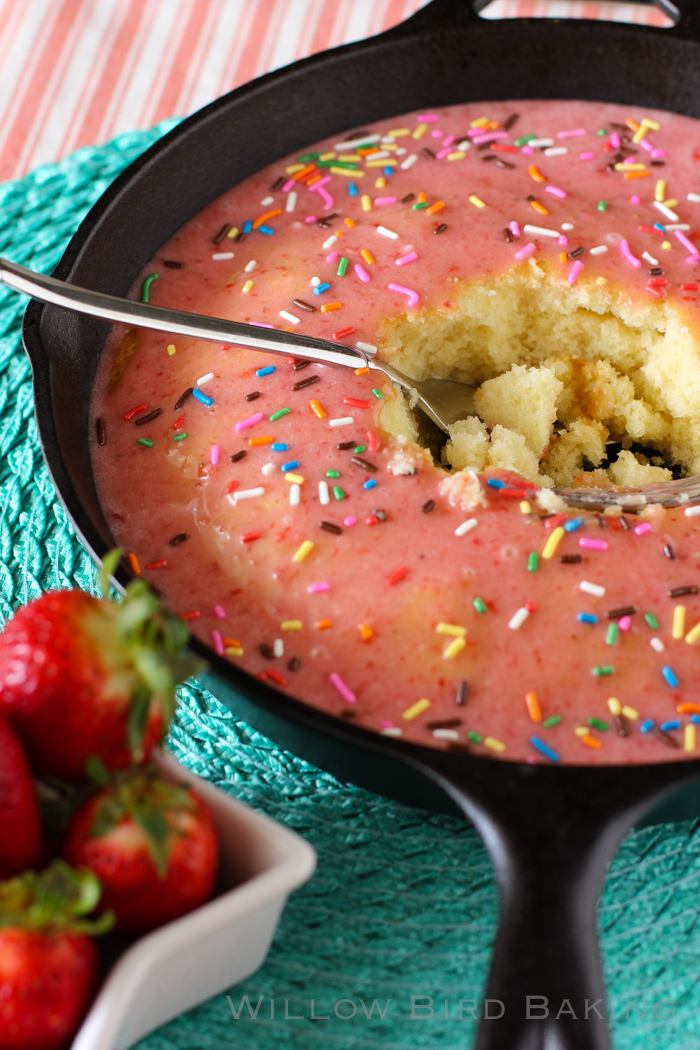 This simple little cake was easily my favorite thing I made all year. It is so tender and incredible; that strawberry glaze is nuts! This cake would even beat out the Coconut Cream Pie Bars in my book, and that's saying a lot.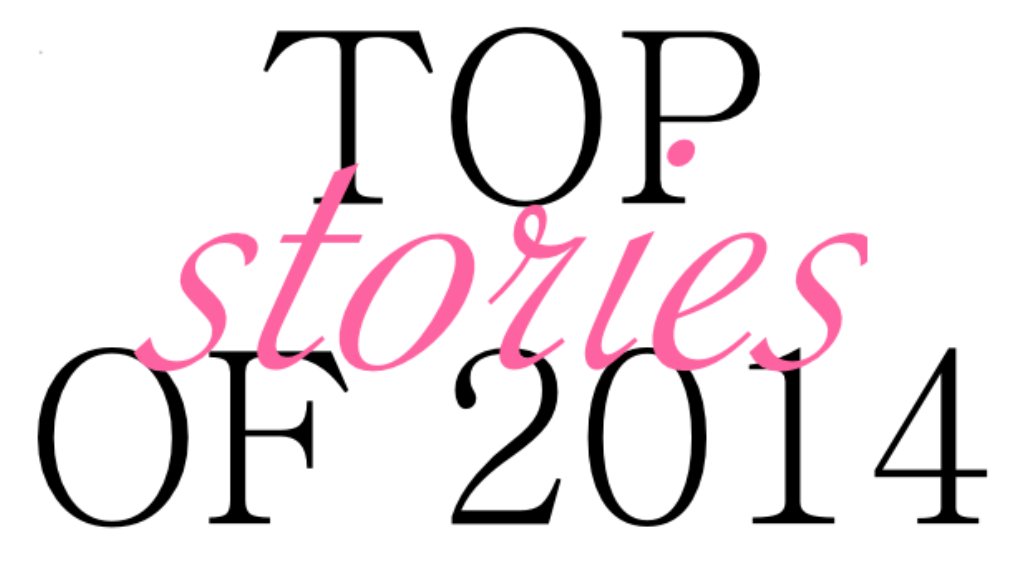 I say it all the time, but I'll say it again: Willow Bird Baking is not a recipe website. Willow Bird is a place for recipes, yes, but also a place for real talk. It's a place for me to share my stories, my travel writing, my faith musings, my laughter. This section highlights my favorite stories from 2014.