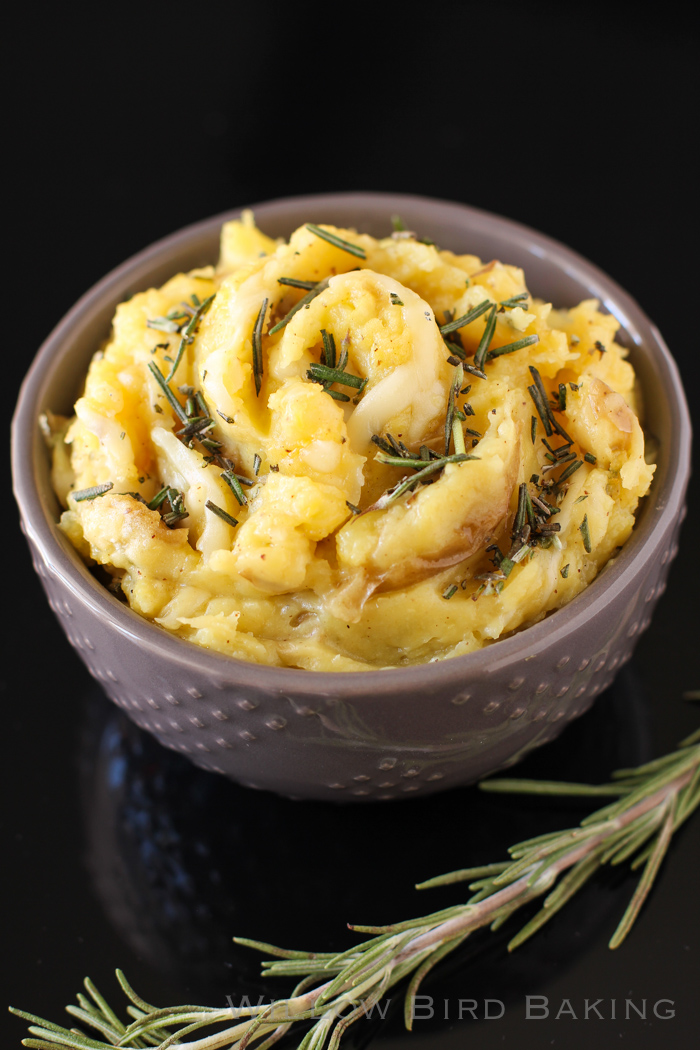 Brown Butter Parmesan Mashed Potatoes
Thanks, Tasteful Selections, for compensating me for my time and recipe development! All thoughts and stories are, as always, my own.
Ice packs are a middle school kid's love language. You probably think it's pizza or internet memes. I get your confusion: those are definitely treasured displays of affection. But there's nothing like an ice pack.

To understand the magical effect of ice packs, you need to know that students ask for them often but almost never need them. Sometimes there's an incident with a dodgeball that will initiate real, appreciable swelling, sure, but it's rare. I don't mean to imply that the kids imagine pain entirely — the initial sting of colliding with another kid on the basketball court is quite real! And their pride hurts and there's a bruise forming to memorialize the experience, even. But after a few minutes physical pain turns psychic. At this point, the benefits of obtaining an ice pack and applying it to one's person are probably negligible. But kids know if they know nothing else that if you get hurt, YOU NEED ICE. It's a law of nature. ICE FIXES IT.
Sometimes when ice seems wholly irrelevant to the injury they suffered, my first instinct is to tell them that they don't need it. It's trouble to put an ice pack together, and it drags me away from whatever mountainous pile of grading I was buried under. It's tempting to tell them to wait it out. But as middle school kids, they're plenty used to people saying no. They're used to people correcting them. They're used to getting a perspective adjustment in response to complaints. In short, they're used to being invalidated. That's a harsh word for it, but it's a normal part of parenting. Lovingly making big deals a little smaller for them with humor and irreverence — that still respects their feelings — helps them grow into healthy individuals.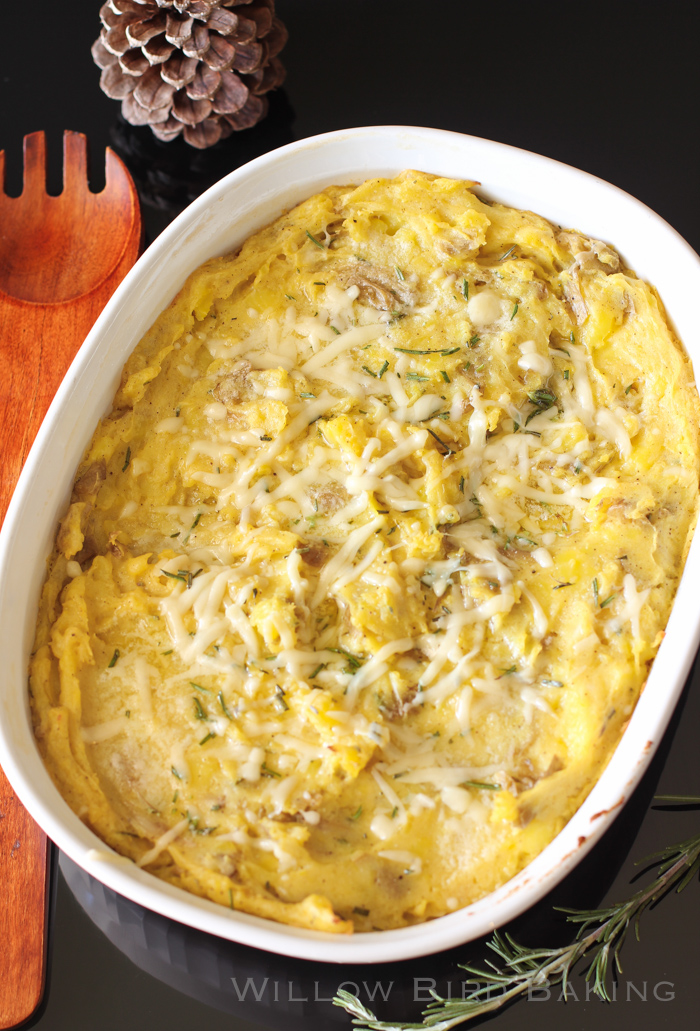 But ice packs are tiny validation packs. For the cost of a zip-top bag and some frozen water, you can tell the kid standing in front of you with a tiny ailment: "I believe your feelings. I trust your assessment of the situation. You're a competent individual." Sometimes I'll even get up, grab the bag myself, and shove some ice cubes in. I'll lead them over to the couches in our school refectory and make sure they're comfy with the ice pack carefully applied. I'll check in after ten minutes or so, at which point they're usually bored with the whole process and ready to rejoin society.
It's nice. They're always sincerely thankful. You can see that being cared for in a sacrificial way feeds their spirit. And even if they would've been fine without it, that little melting ice pack means you listened to them. In a way, they did need it after all.
* * *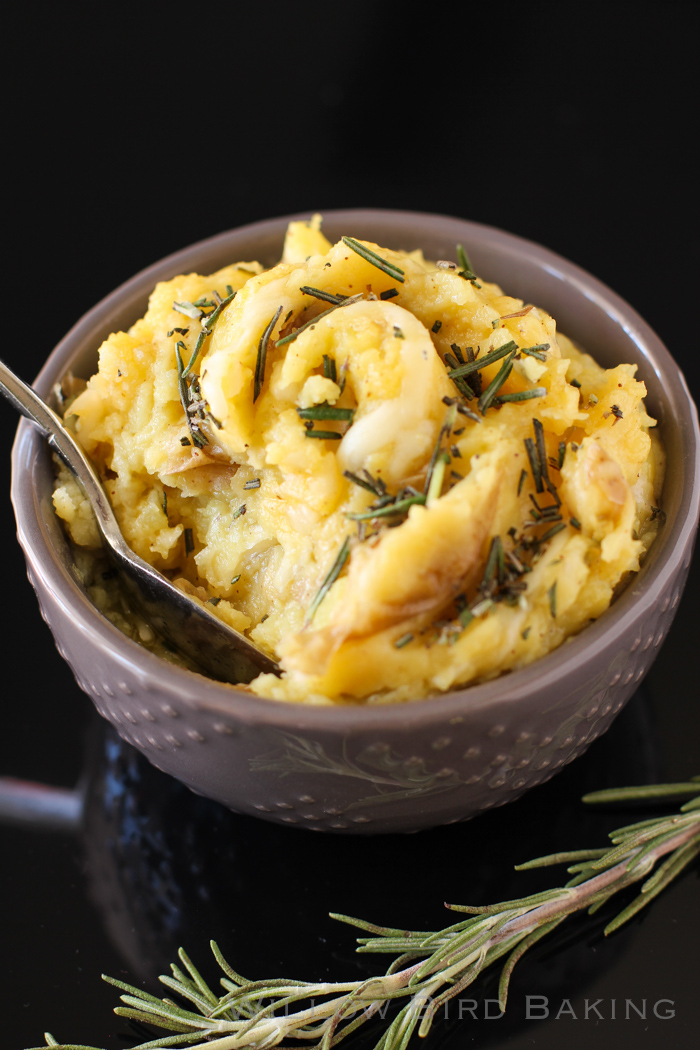 Speaking of sacrificial ways to show love, I bet you're doing some intense Thanksgiving menu planning right now. May it be a peaceful and warmth-filled process for you instead of a source of stress!
To help you demonstrate your affection for those around you, I used Tasteful Selections Honey Gold Potatoes to develop this recipe for the best. mashed. potatoes. ever. If you remember, Tasteful Selections is the company that donates a portion of the profits from specially marked bags of their potatoes to Katie's Krops, an organization started by a teen to help get fresh produce to the hungry. And, on a totally lazy note, they come pre-washed and bagged in the perfect quantity for this recipe.
These mashed potatoes are flavored with nutty, indulgent brown butter, rosemary, and salty Parmesan. Don't count the calories — just enjoy. They're potatoes fit for a feast! Consider this recipe my little ice pack to you.
One year ago: Brown Butter Pecan Gooey Butter Cake with Spiked Whipped Cream
Two years ago: Rosemary Thumbprints with Clementine Curd
Three years ago: Salted Caramel Chocolate Trifle
Four years ago: Browned Butter Pumpkin Croquemcake with White Chocolate Chai Mousse
Five years ago: Cannoli
Brown Butter Parmesan Mashed Potatoes

---


Recipe by: Willow Bird Baking
Yield: 4-6 servings

Simply the best mashed potato recipe ever. And yes, I've tried Pioneer Woman's epic mashed potato recipe, so that's saying something. Brown butter just does WILD things to potatoes that you really must experience.

Ingredients:
1 (28-ounce) bag Tasteful Selections Honey Gold Potatoes
1 teaspoon salt
4 tablespoons plus 1 tablespoons butter, divided
1/2 cup shredded Parmesan cheese, plus extra for topping
1 teaspoon finely chopped rosemary, plus extra for topping
1/4 cup heavy cream
more salt and pepper to taste

Directions:
Preheat the oven to 350 degrees F. Place potatoes in a large saucepan or Dutch oven and run cold water over them until they are covered by at least an inch. Add 1 teaspoon salt. Place the pot on the stove over high heat and bring the water to a boil. Reduce to a simmer and cook for 12-15 minutes or until the potatoes are easily pierced with a knife.

In the meantime, brown the butter. Cook 4 tablespoons of butter over medium heat until it melts completely (it will sputter a bit as it does). Continue to cook, stirring often with a wooden spoon, until the butter begins to take on a hint of color. Begin stirring constantly, scraping the bottom of the pot as the butter cooks, so that it will cook to a deep brown. The butter can burn very quickly, so keep a close eye on it! Once the butter is deep brown, remove it from the heat and stir in the cream to warm it.

Drain the cooked potatoes and then return them to the pot over low heat. Mash them until they're just broken down, letting the steam escape. Sprinkle the Parmesan cheese and rosemary over the potatoes, and then pour the brown butter and cream mixture over them. Use a strong wooden spoon to finish beating everything together. Don't over-mash or the potatoes will become gluey. I like to leave mine a little chunky — no baby food over here! Taste and add salt and pepper as needed (I had to add about 1 1/2 teaspoons of salt, but definitely taste as you add — your Parmesan might be saltier than mine was). Spread the potatoes into a shallow, buttered 2-quart baking dish and top with the remaining 1 tablespoon of butter, cut into small cubes. Bake the potatoes until the butter melts and the potatoes are warm, about 20 minutes. Top with a little extra rosemary and Parmesan and serve immediately.