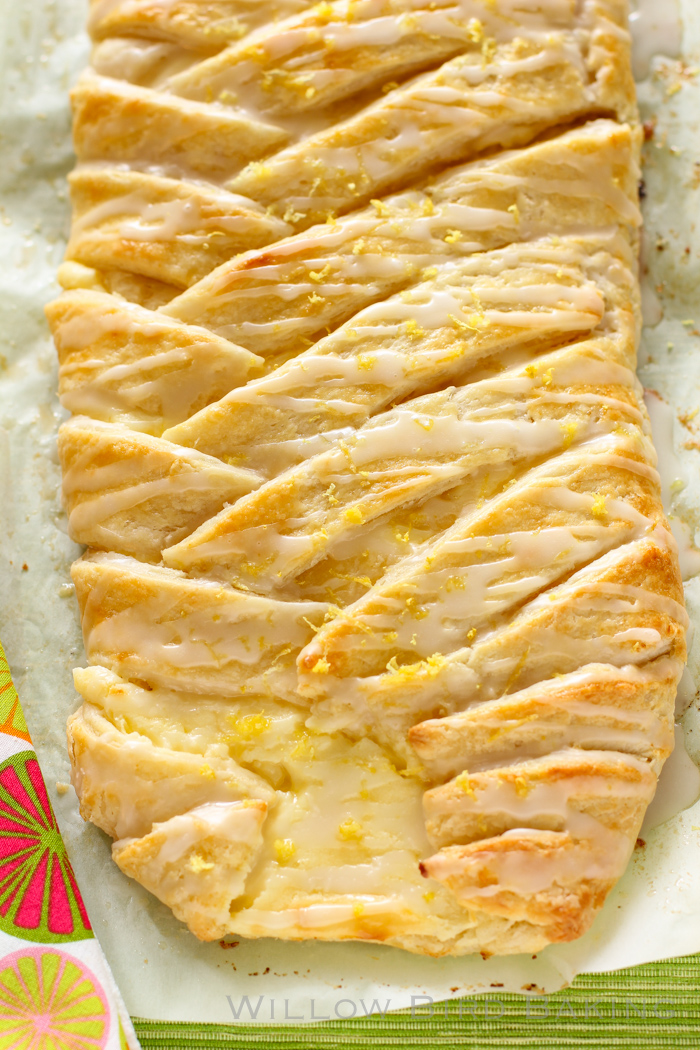 Lemon Cheesecake Braid
I'm in NoDa, and it makes me want to write poetry and take pictures. But mostly, write pictures. Mostly about babies on hips and tall-tree streets where I am completely lost. I mean, no one can find me here. I could live my whole life here lost.
It's funny, the district in the city trying to be the most avant-garde makes me feel like the most traditional mommy.
Elias's eyes are the most beautiful hazel. In the dark they look a wide, deep brown with the longest lashes. In the light the blues show through. Blue-grays, really. He's walking now. I told Mike, it's funny… you don't see this little boy for two weeks and he's completely different. I saw him take some of his first little steps with those chubby feet, and now he can take at least ten before he falls on his little bottom. It's a risky venture.
(more…)