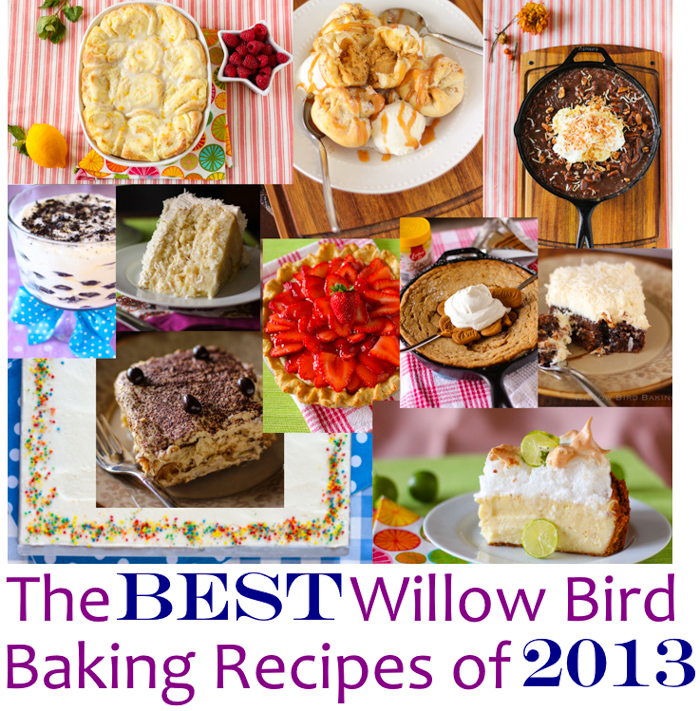 Happy New Year! My head is spinning with thoughts of resolutions and responsibilities for the upcoming year, but let's relax first and just enjoy some edible reflection, shall we? You guys have good taste. Here are Willow Bird Baking's 13 Best Recipes of 2013, as chosen by your visits. At the end, I've included a few recipes that didn't make the "Most Popular" list but are actually some of my favorites from the year!
Want to gather lots of amazing recipes from other blogs, too? I've just created a Best of 2013 Recipes Pinterest board where you can see "Best of" posts from some of my favorite blogs. This is one of the best times of the year to gather top eats from around the internet! While you're there, make sure you follow me on Pinterest. I'm kind of a food lover, in case ya didn't know. My pins are gonna make you hungry.
Without further ado, Willow Bird Baking's 13 Best Recipes of 2013:
1. Lemon Cheesecake Morning Buns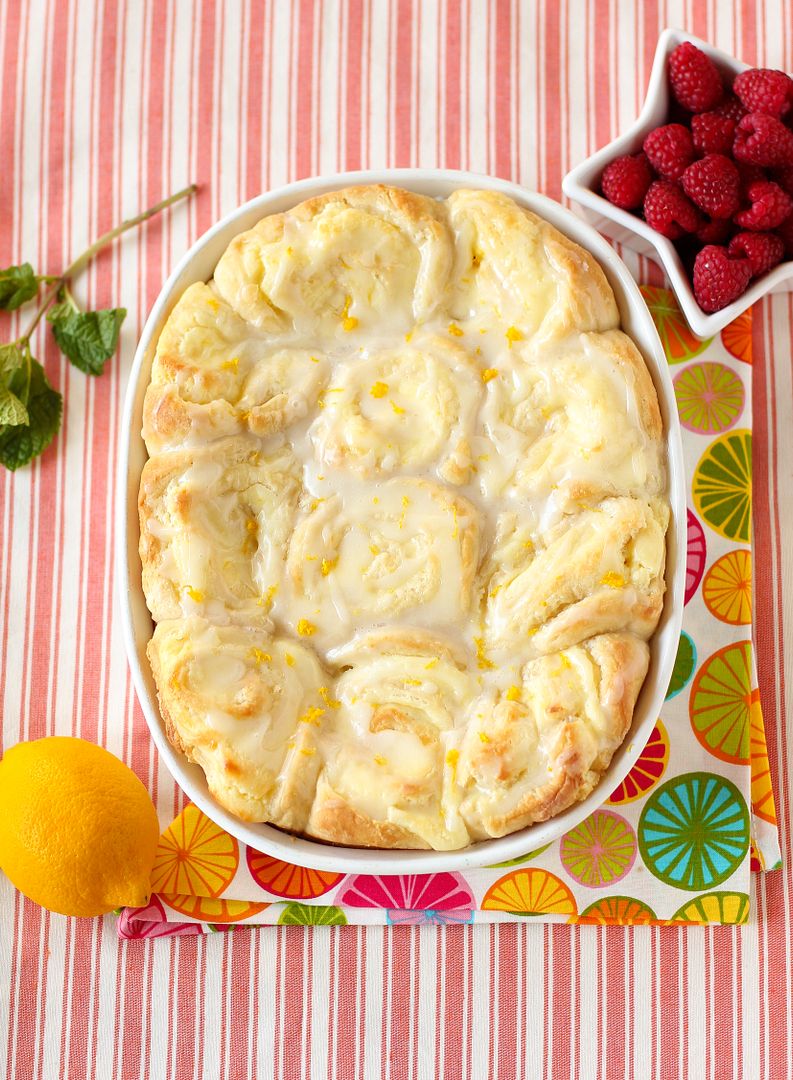 These things totally deserve their "Most Popular" title. They are absurd.
2. The Ultimate Moist, Fluffy, Ridiculous Coconut Cake


YOU KNOW HOW I FEEL ABOUT COCONUT.
3. Pumpkin Cheesecake Pillow Popovers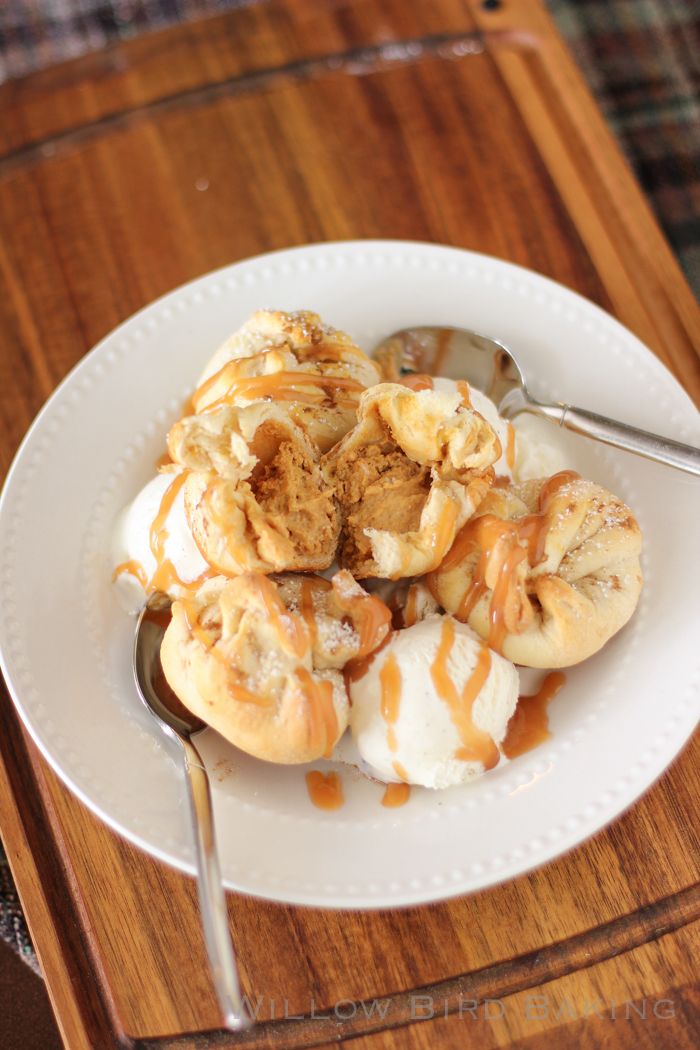 These use premade crescent dough! So easy.
4. Key Lime Pie Cheesecake with Sky-High Meringue


Tangy, sweet, and stunning! Such a show-stopper.
5. Gooey Chocolate Coconut Cream Skillet Cake


DID I MENTION HOW I FEEL ABOUT COCONUT.
6. Strawberry Coconut Cream Pie


CO.CO.NUT.
7. Boozy Icebox Cake


It's like regular icebox cake, but (duh) better!
8. Bailey's Hazelnut Chocolate Tiramisu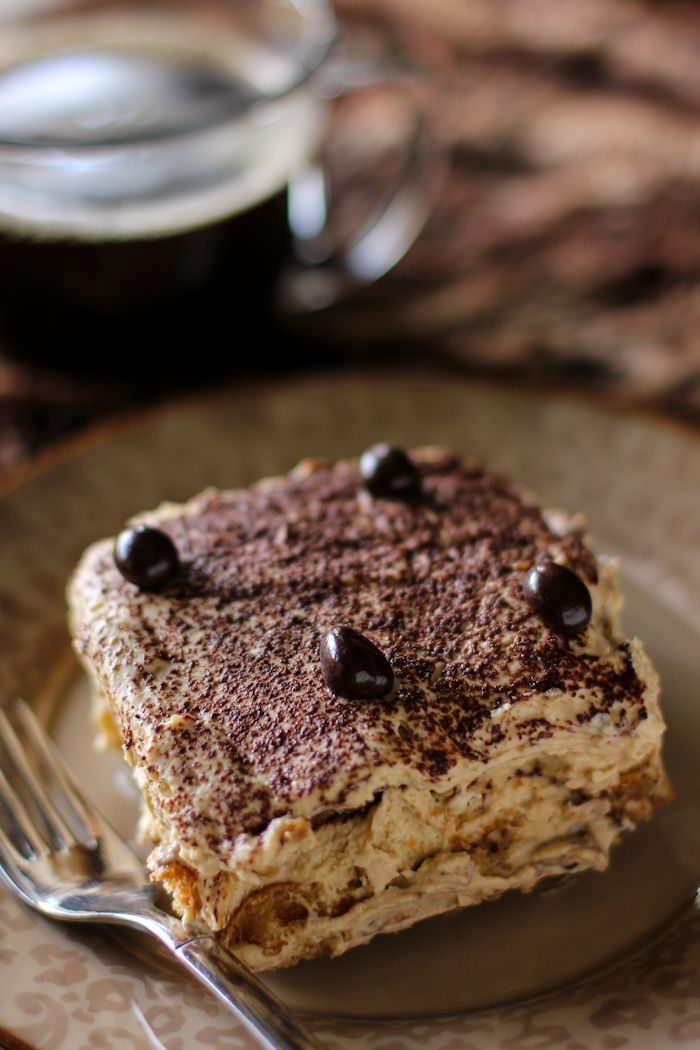 Bailey's makes any dessert totally nuts.
9. Chocolate Poke Cake with Whipped Coconut Icing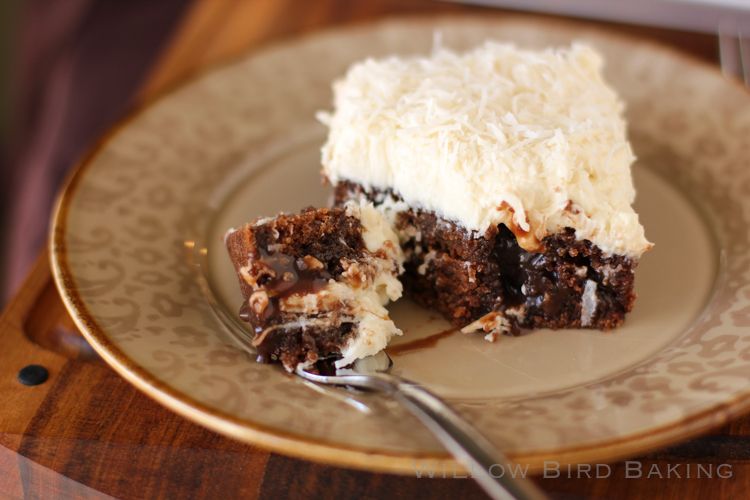 COCONUT, Y'ALL (and my new favorite frosting in the universe).
10. Biscoff Spread Gooey Butter Cake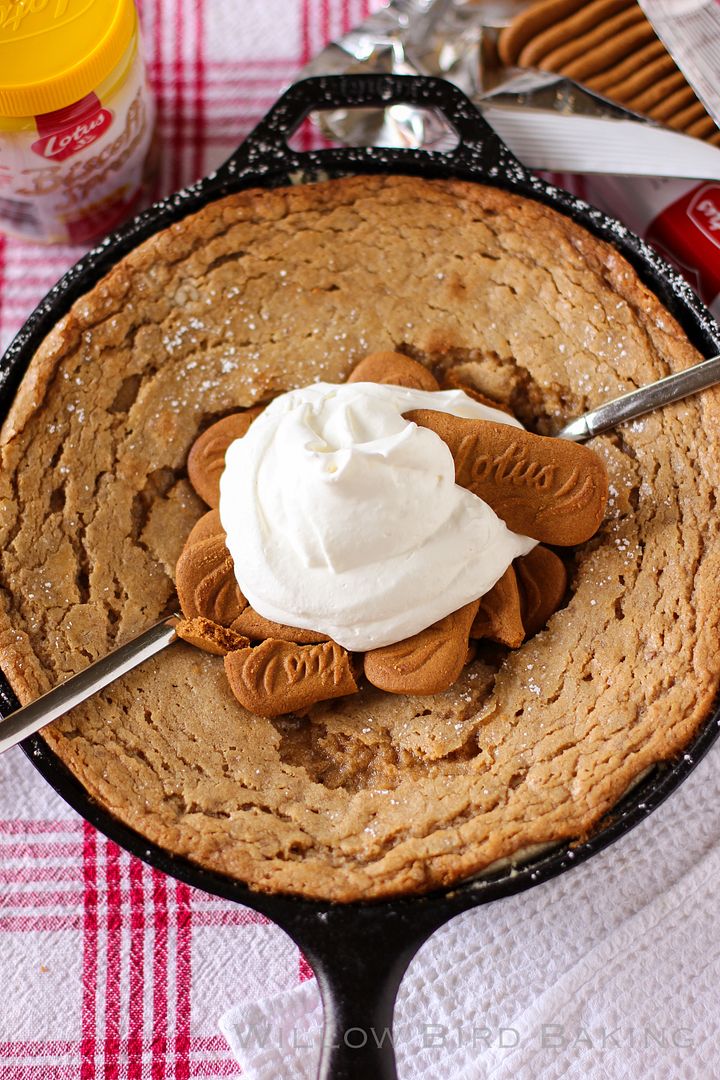 I don't know what got into me, but I have no regrets.
11. White Sheet Cake with Fluffy Whipped Icing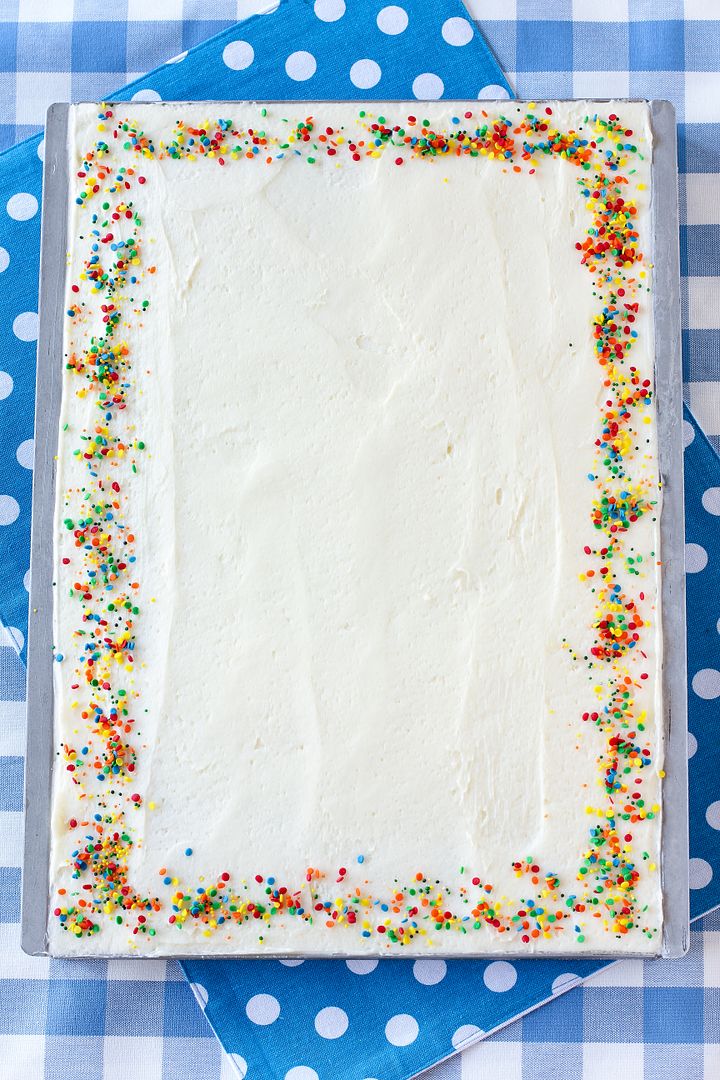 Just like those awesome sheet cakes you buy at the store (with the fluffy frosting, not the weird crusty stuff).
12. Lasagna Stuffed Portobello Mushrooms


Hearty, delicious meal.
13. Pumpkin Tres Leches Cake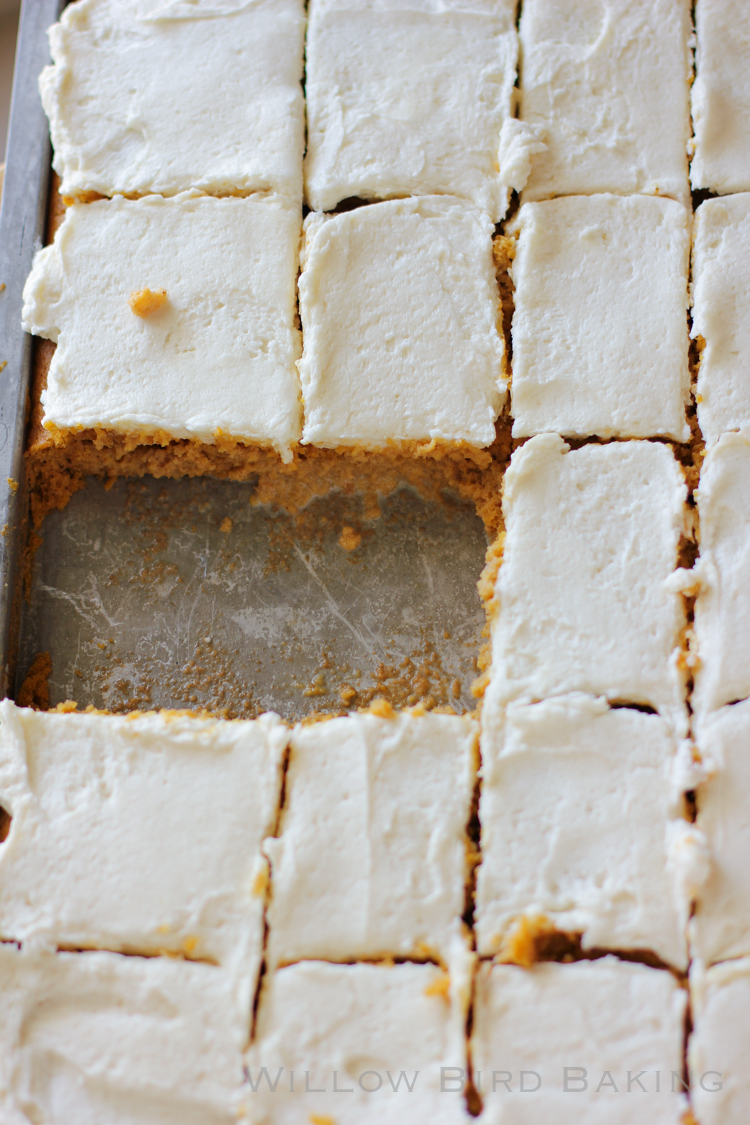 Pumpkin and Tres Leches: two of my faves combined.
…And a few of my personal favorites from this year:
1. Samoa Monkey Bread with Ganache Dipping Sauce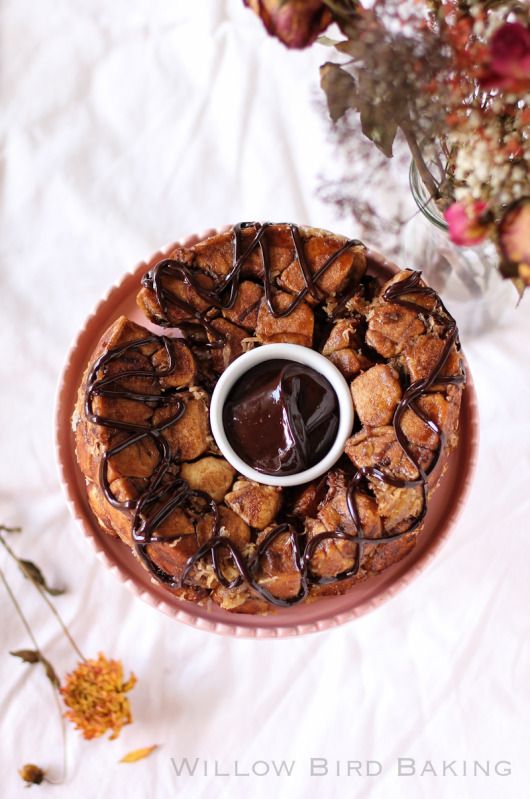 It's a crime that this recipe didn't go viral. It's nuts!
1. Buttery Coconut Almond Pull-Apart Bread (with Heavenly Coconut Cream Glaze)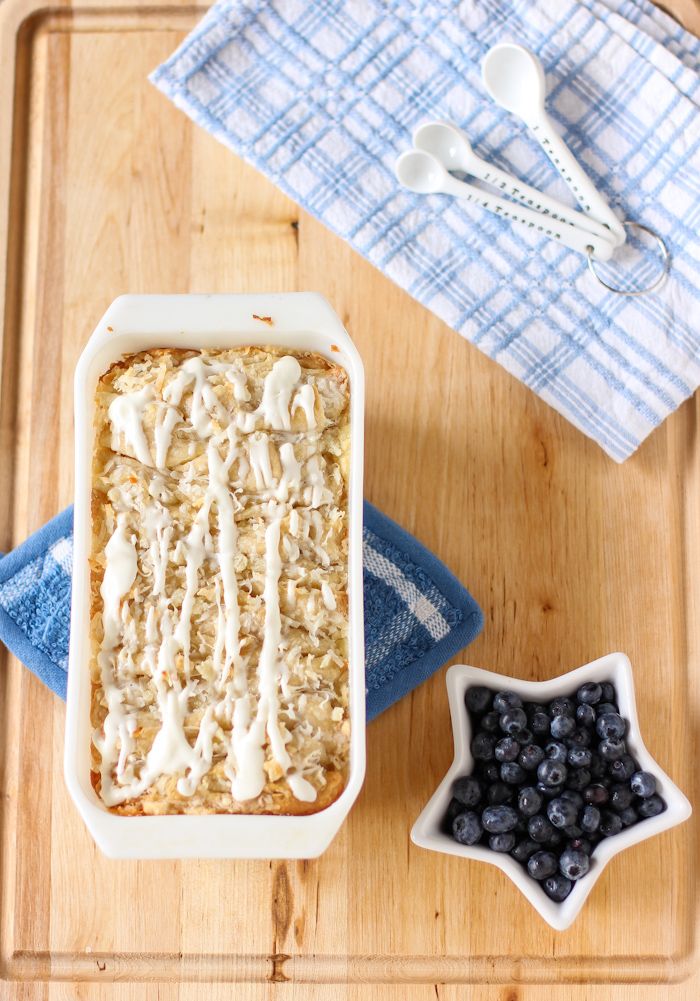 Coconuttttt.
1. Flan Tres Leches Cake


For when you can't decide between making flan and making tres leches cake, and also you're feeling a little crazy. So good.
1. Limoncello-Spiked Shortbread Icebox Cake with Fresh Raspberries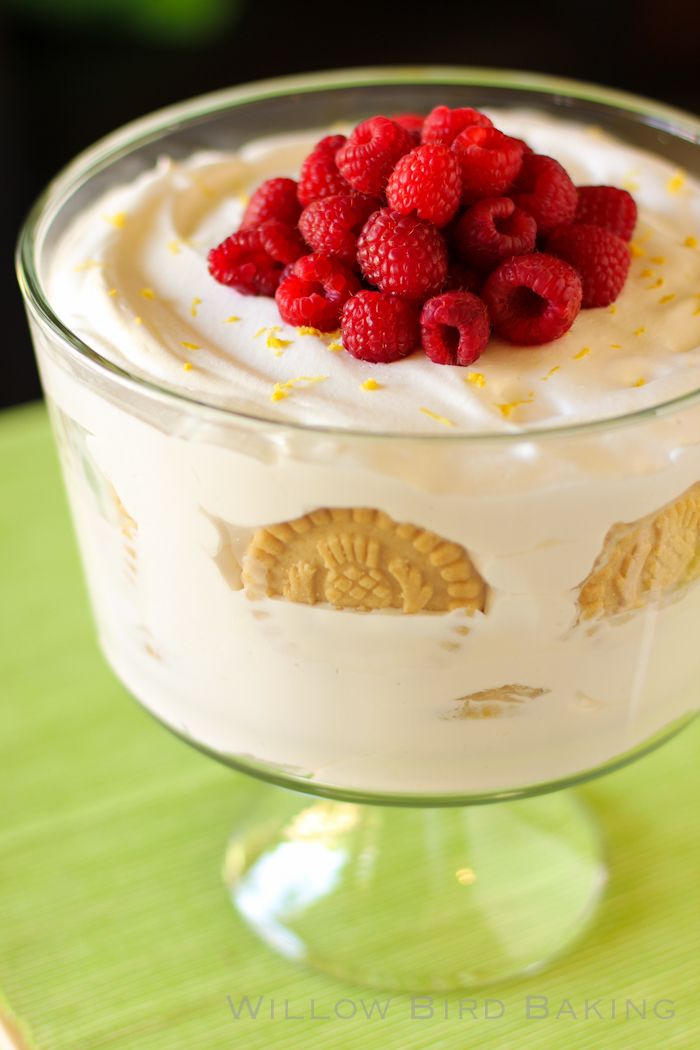 The shortbread makes all the difference here! And the Limoncello, obv.
1. The Ultimate Sausage Breakfast Buns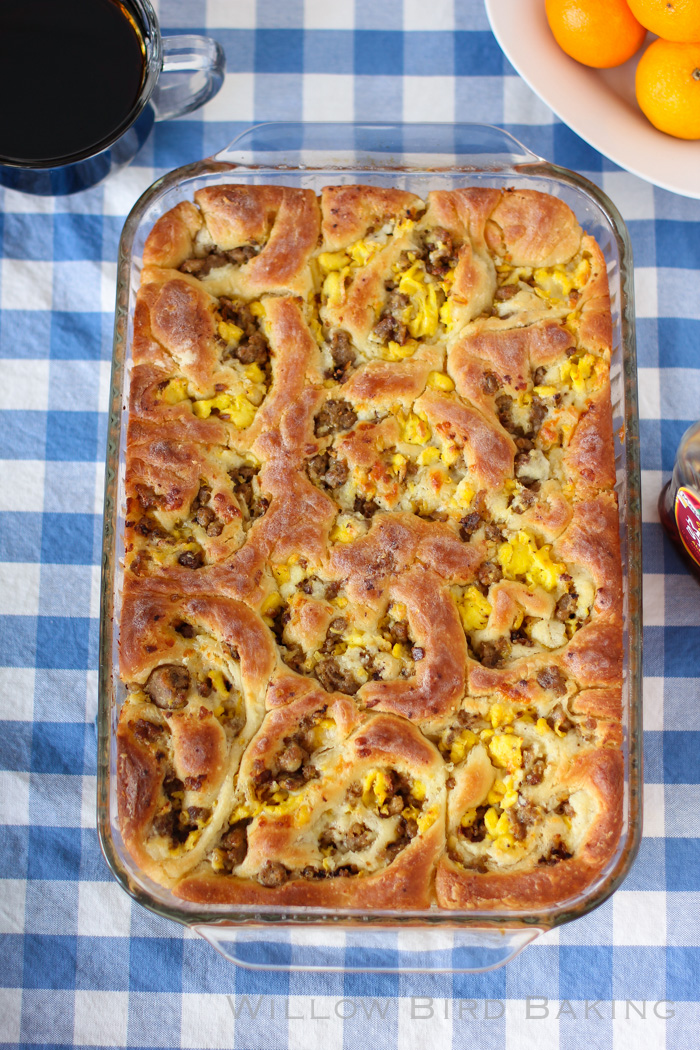 Pure decadence. Don't skip the syrup drizzle.
1. Gooey Carmelitas


Gooey, chocolatey masterpiece.
1. Lemon Raspberry Gooey Butter Cake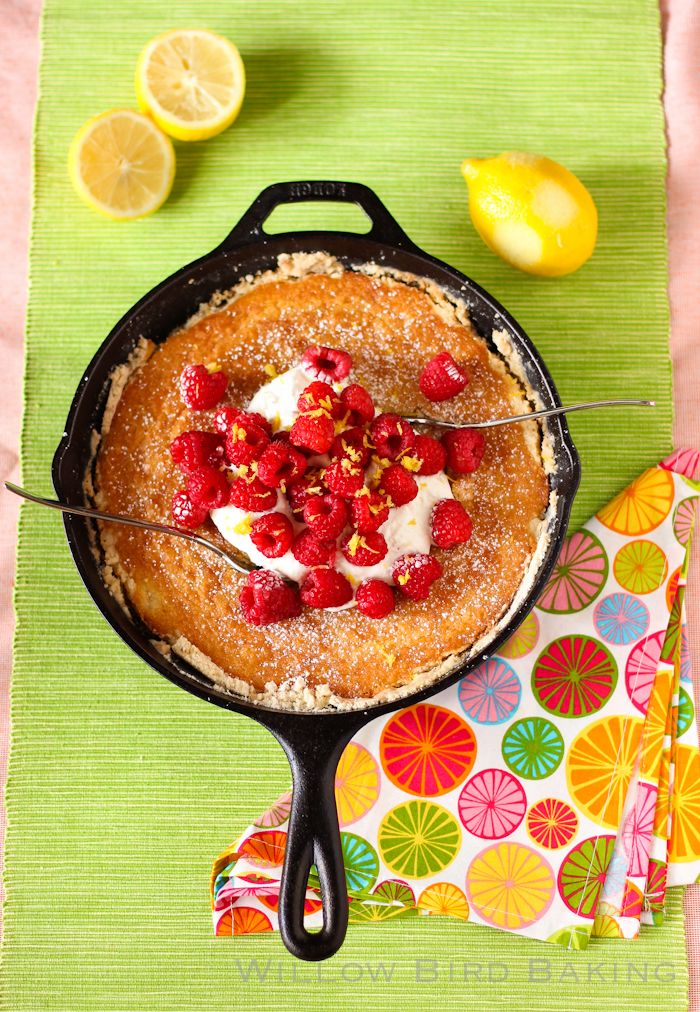 Bright, springy, fresh! I love lemon.
1. Sausage & Corn Chile Con Queso Taco Ring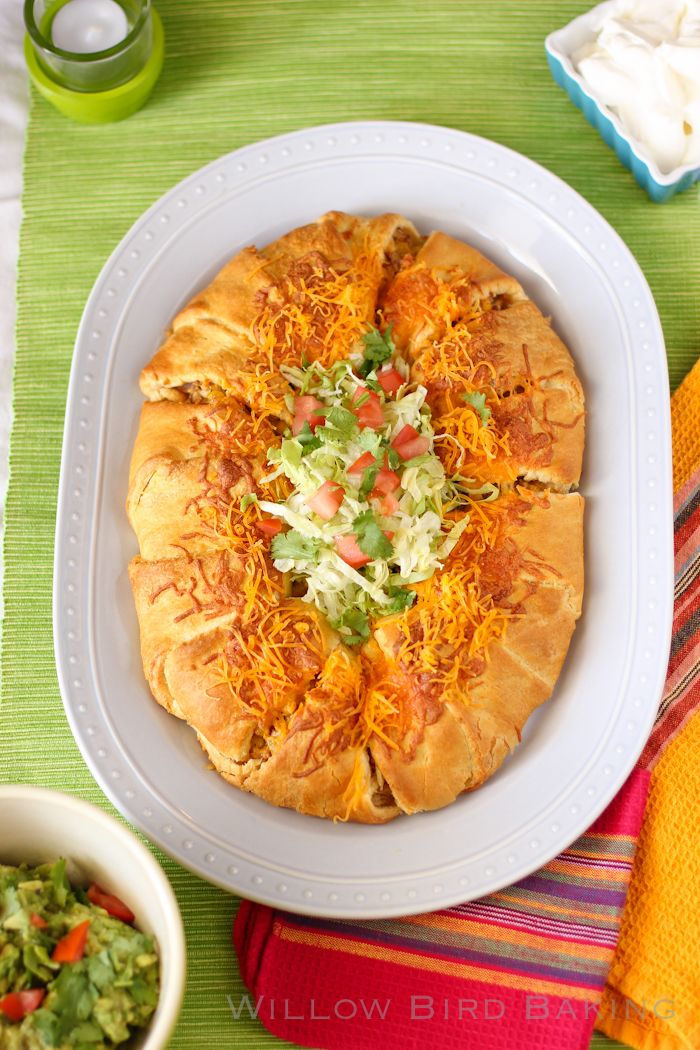 Again, HOW did this recipe not go viral? TASTE IT. JUST TASTE IT. It's like the best thing I've ever eaten.
1. Dutch Roomboter Banketstaaf (Flaky Pastry with Almond Filling)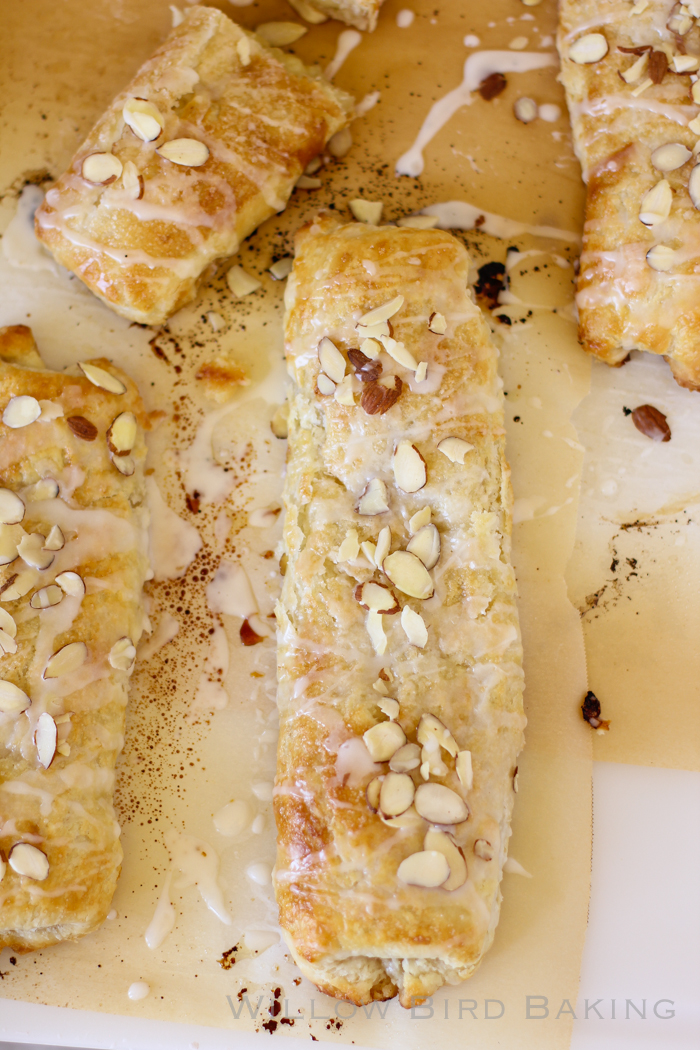 This is also the best thing I've ever eaten. Don't question me.
Don't forget to see what others have cooked up on my Best of 2013 Recipes Pinterest board. Happy happy happy almost-2014!