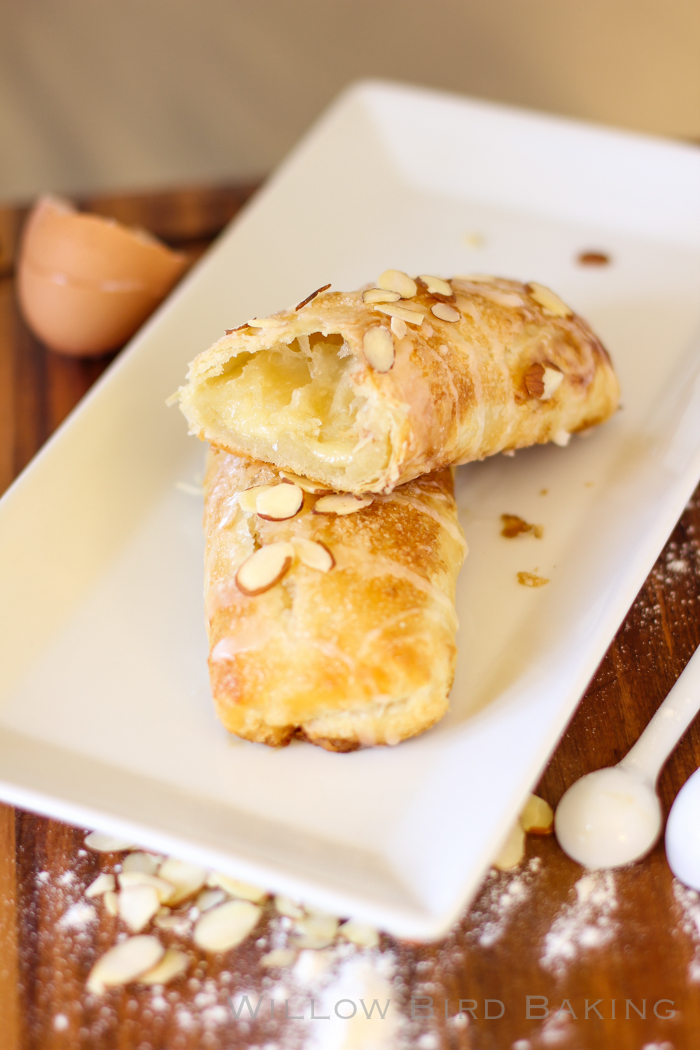 Dutch Roomboter Banketstaaf (Flaky Pastry with Almond Filling)
When I was in 6th grade, my mom bought me presents to give to my teachers for Teacher Appreciation Week. They were thoughtful gifts: pretty notepads and chocolates, wrapped up in rose wrapping paper. She bought enough for me to give one to my classroom teacher and one to each of my enrichment teachers, plus one extra in case I got to school and realized we'd forgotten someone. I was very proud to hand them out because she'd made them so nice.
After giving a gift to my classroom teacher, Mrs. McRae, I asked if I could go deliver my other parcels around the school. Each delivery was met with such gratitude. I could tell the little presents made the teachers feel appreciated. Finally, I walked along the sunny corridor by the media center with the one extra present left in my hand. It seemed a waste not to give it to anyone, so I rifled through a list of my teachers and administrators in my mind. Should I give it to the principal? to the floating Spanish teacher? to the computer teacher?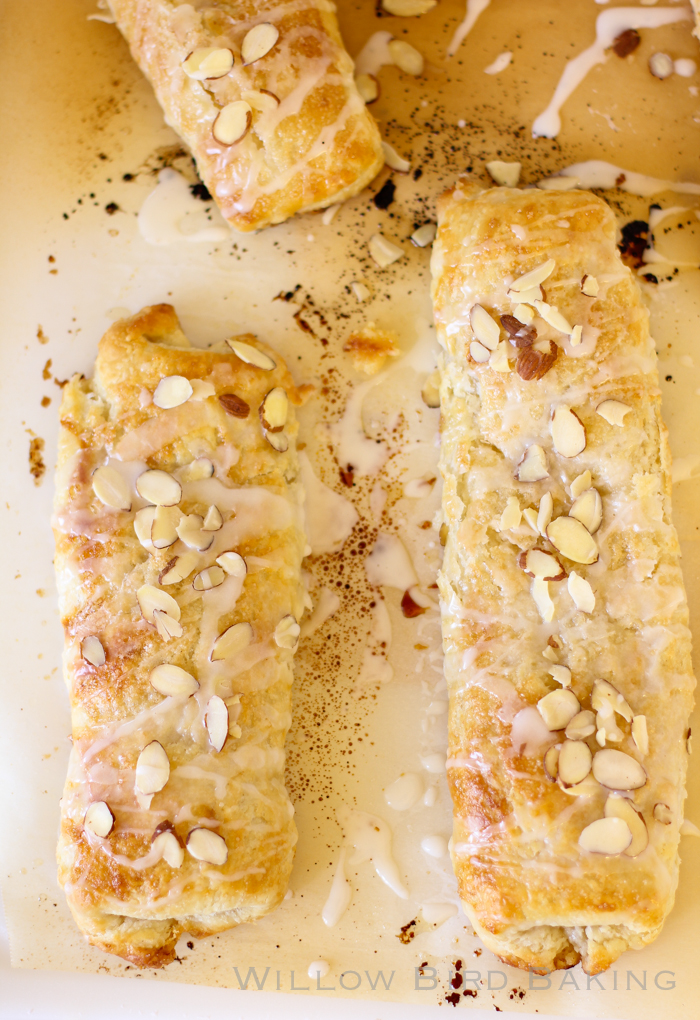 The computer teacher's face flicked through my mind. Mrs. Thorn had a reputation for being strict and snappy. My classmates dreaded filing into the door of the computer lab, since Mrs. Thorn doled out punishments as often as word processing skills. She had never been upset with me personally, but the anxiety about her was contagious. As I pondered her reputation, I realized that she probably had not gotten a single Teacher Appreciation Week gift. I certainly wouldn't have thought to bring her a present. I looked down at the one in my hand.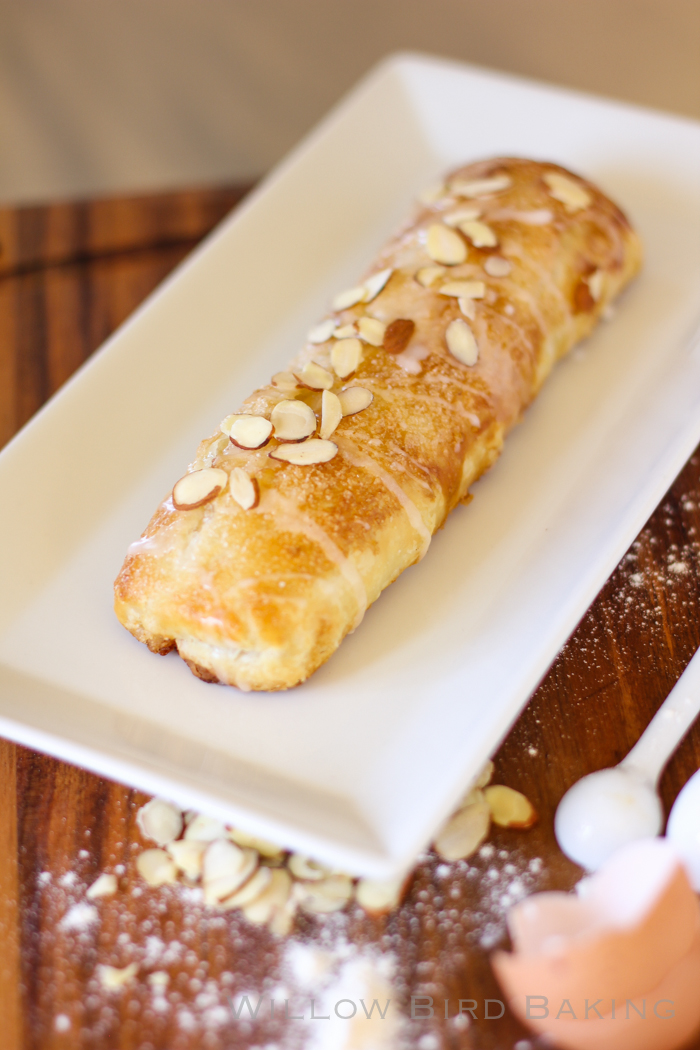 The media center doors swished open quietly and I found Mrs. Thorn where I knew she'd be: winding up mic cords after managing the school news broadcast that morning. I'll never forget the surprise and joy on her face when I said, "Happy Teacher Appreciation Week, Mrs. Thorn!" while holding out my rose-covered package. She wrapped me in a giant hug and blinked back tears as she thanked me and admired the gift. My heart swelled and I nearly floated out of the media center and back to class, reflecting on the miracle I'd just witnessed.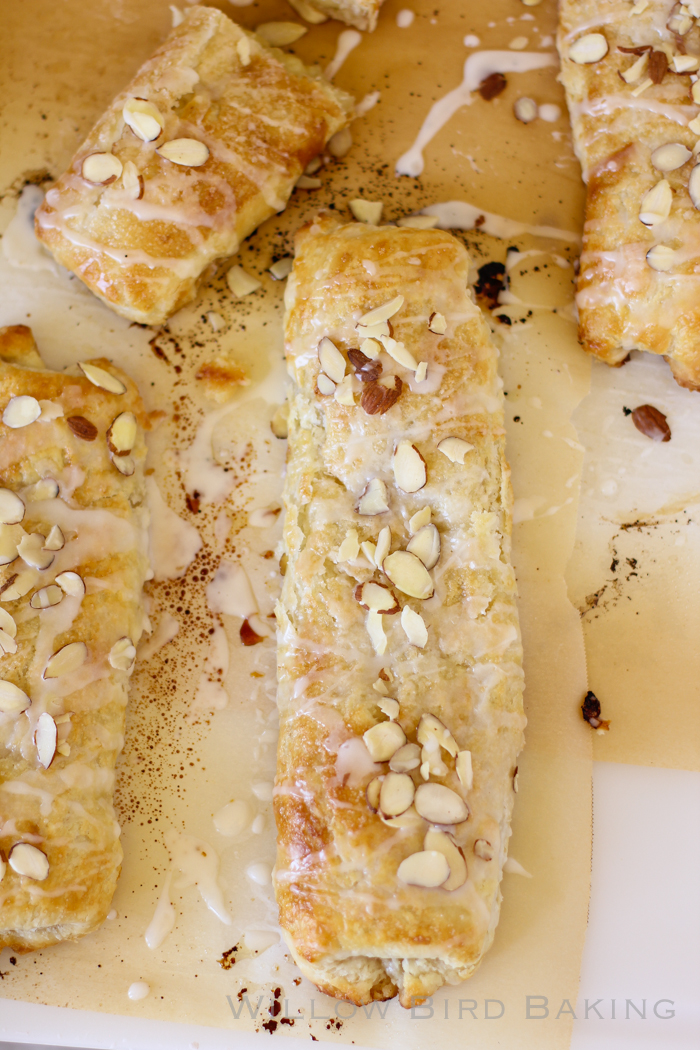 For the rest of the year, Mrs. Thorn and I were inseparable. I realized that she was strict, but she was also wonderful, with a wry sense of humor and a passion for technology. I was always in the computer lab to help with whatever issue she was troubleshooting at the moment. Or to play MathBlaster. Those giant hugs became a regular part of my school day, and Mrs. Thorn became my favorite teacher. After my 6th grade graduation, she blinked back tears again, giving me a bright red t-shirt she'd bought me as a gift and posing for a last photo together before I left for the summer. She still is one of my favorite teachers ever. I'll never forget the lesson she taught me: that sometimes taking the exact opposite action than the one you feel like taking can totally change a situation.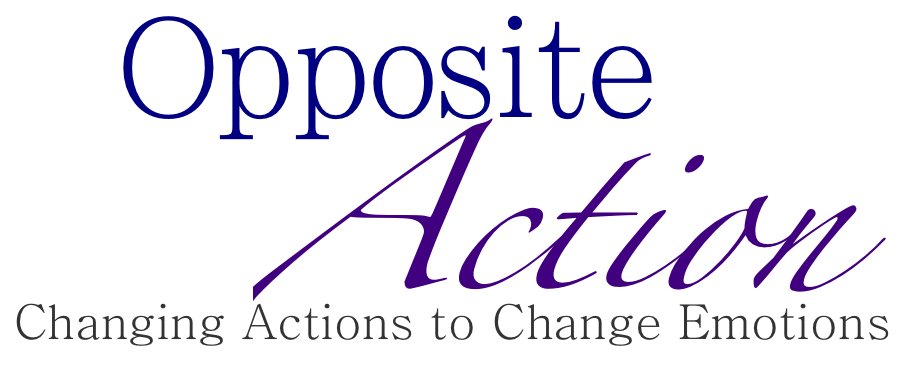 Try it. Apologize when you feel like staying sullen. Forgive when you feel like holding a grudge. Go to the gym when you feel like staying home. Give a hug to the person you feel like strangling.
We've been talking about unexpectedly arriving in Holland — a metaphor for dealing with detours along life's path — and radical acceptance. Sometimes you need to accept your experience. But also, I thought it was time to talk about some ways you can change your experience. The fact is, our actions can change our (and others') feelings. If you're experiencing a feeling you want to change, acting opposite might be the answer.
* * *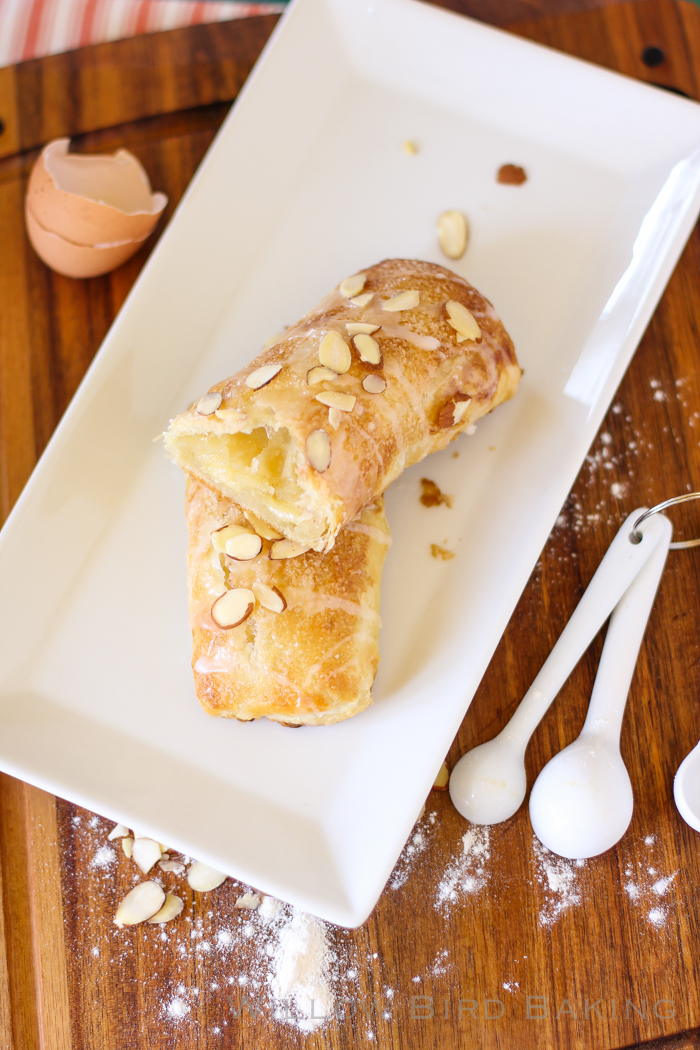 What better way to celebrate our time in Holland than by indulging in a Dutch dessert? Roomboter Banketstaaf is a traditional Dutch Christmastime treat, and it made me fall in love with the Netherlands. Flaky, buttery pastry surrounds a creamy almond filling. I topped mine with a light almond glaze and sliced almonds, but the traditional treat is often topped with a sprinkling of powdered sugar. No matter how you dress it, this dessert (or breakfast, because I might have eaten the rest of it first thing this morning) is incredible.
Have you ever done the opposite of what you felt like doing to make a situation better?

I'm far from a therapist, but I've been sharing thoughts lately based on personal experience handling hard times. Read the full series, Managing Life's Difficult Emotions:
1. Welcome to Holland: Dealing with Life's Unplanned Detours
2. Radical Acceptance: Help for Dealing with Suffering
3. Opposite Action: Changing Actions to Change Emotions
One year ago: Brown Butter Gooey Butter Spice Cake with Sparkling Cranberries and Cream
Two years ago: Gingersnap Cheesecake Stuffed Snickerdoodles
Three years ago: Magic Bars
Four years ago: Oreo Truffle Snowmen
Dutch Roomboter Banketstaaf (Flaky Pastry with Almond Filling)

---


Recipe by: Adapted from Mama Pranayama
Yield: 8 servings

If you love almond croissants, you're gonna flip. This buttery, flaky pastry envelopes a sweet almond filling. It's also surprisingly easy to make.

Dough Ingredients:
2 cups all-purpose flour
1/2 teaspoon salt
1 cup (two sticks) unsalted butter, cold
1/2 cup cold water

Filling Ingredients:
1 cup almond paste (or one 8-ounce can)
1/2 cup and 2 tablespoons granulated sugar
3/4 teaspoon almond extract
1 egg
dash of salt
1/2 cup butter, melted

Topping Ingredients:
1 egg white, beaten
sugar for sprinkling
1/2 cup powdered sugar
1 tablespoon milk
1/8 teaspoon almond extract
sliced almonds

Directions:
Place flour and salt in the bowl of a food processor and pulse to combine. Add cold chunks of butter and pulse 6-10 times to cut the fat into the flour. The butter should end up looking about the size of small peas. Add the water and process on low just until the dough rolls into a ball — don't overprocess. (Note: You can also do these steps by hand in a large bowl using a pastry cutter or 2 knives to cut the fat into the flour and salt mixture, and then stirring in the water and forming a dough). Divide the dough into 4 discs on 4 sheets of plastic wrap. Wrap and chill for at least 30 minutes or so.

Use a hand or stand mixer to mix the almond paste, sugar, almond extract, and egg together in a large bowl. Blend until the mixture is mostly smooth.

Preheat the oven to 425 degrees F and line 2 baking sheets with parchment paper. Roll each disc of chilled dough out on a lightly floured surface to a rectangle (about 12-inches by 3-inches). Spread 1-2 tablespoons of melted butter all over the surface of the dough. Take about 1/4 of your almond paste mixture and spread it in a log, leaving about a 1-inch border on all sides, down then center of your dough. Then, close the dough by folding over each end (using a brush to brush off excess flour as you go) and then folding up the sides, pinching to seal (and using a little melted butter as glue if needed). Place your little dough packet seam-side-down on a prepared baking sheet. Egg wash it with the beaten egg white and sprinkle on some sugar. Repeat this process with your other 3 discs.

Bake packets 15-20 minutes or until nice and golden brown. Let them cool on the baking sheet for around 5 minutes before transferring them (use two spatulas or one long one to ensure they won't break) to a platter to finish cooling. As they cool, whisk together powdered sugar, milk, and almond extract to form a glaze. Drizzle the glaze and sprinkle the sliced almonds over each pastry. Slice and serve warm or room temperature.