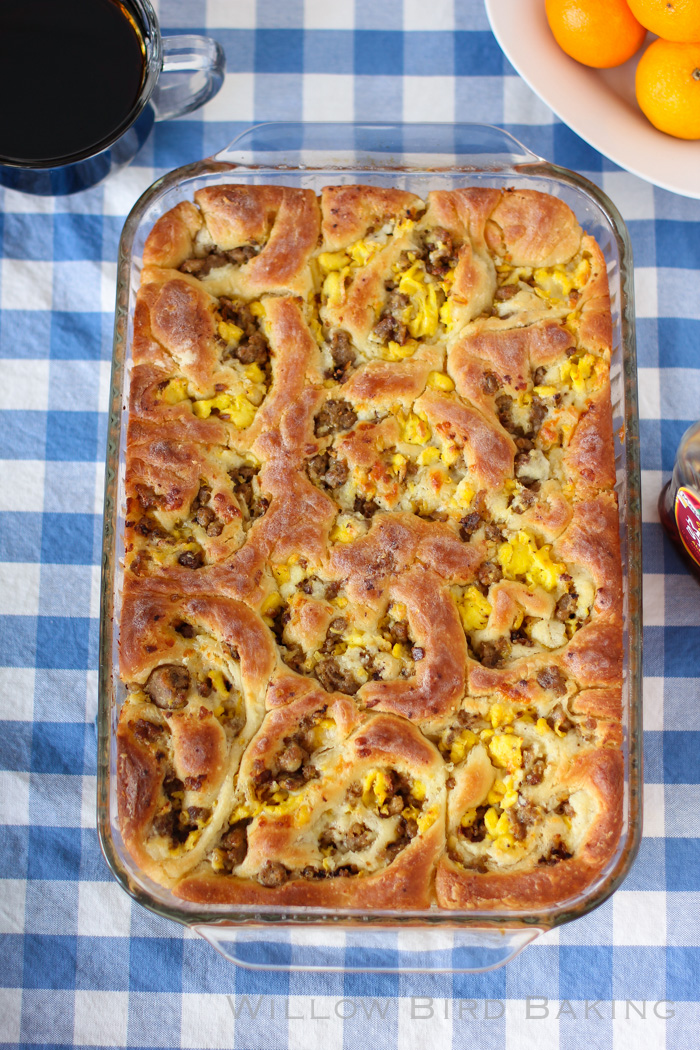 The Ultimate Sausage Breakfast Buns
When I was in third grade, I broke my arm and my collarbone, becoming the first person in my family to ever break a bone, a distinction I was quite proud of. The way it happened, though, is a story I am decidedly un-proud of. Regardless, I'm about to share it on the flippin' worldwide interwebz because that's what bloggers do, apparently.
First, you should know that I was kind of a bratty third grader. I was very bright, but lacked diplomacy and humility. I was great at arguing, but bad at gauging when to argue. In short, I was 8. I asked for a briefcase for every birthday and Christmas until I finally got one, since I was determined to become a bold, exacting attorney. I frequently threatened to sue my friends and family members for unfair treatment.
What can I say? I had good intentions, but my delivery was . . . unpleasant. Fortunately my hubris mellowed as I grew older, probably as a result of education, increased self-awareness, and a few violent adjustments from my older siblings.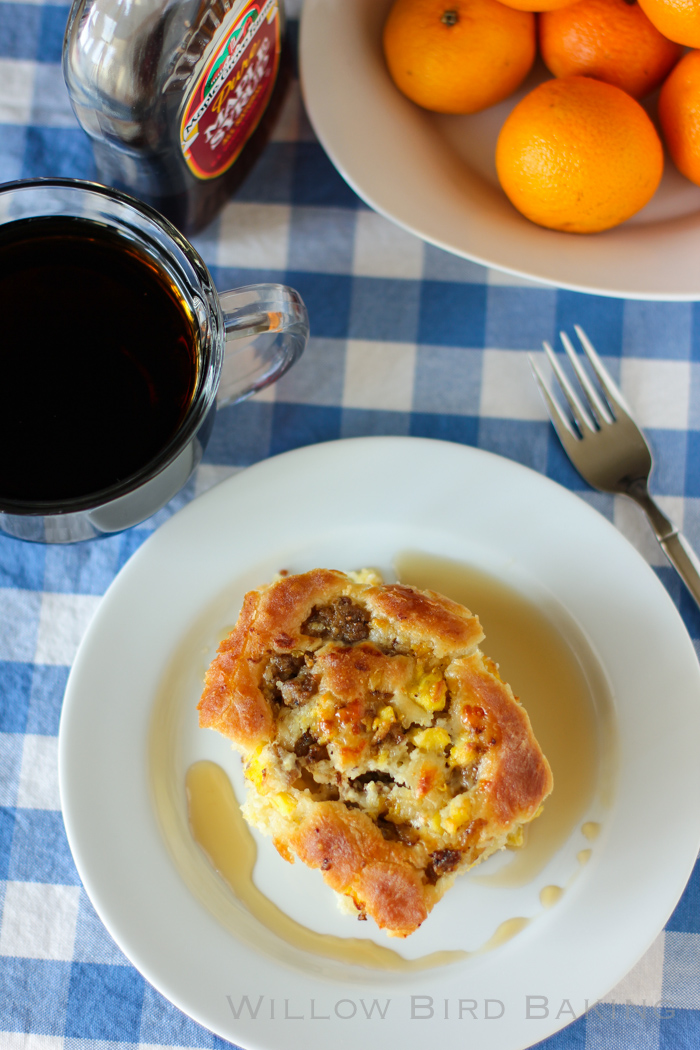 But in third grade, I was still that bratty attorney. I had a fierce sense of justice and plenty of personal convictions. I brought them all with me one summer night to the roller rink, where I was going skating with a friend.
You should also know that I wasn't the best skater. I could kind of manage it for a bit, but inevitably I'd have a moment of panic and find myself flat on my butt in the path of a bajillion middle school kids with unfortunate braking skills.
Nevertheless, that evening, I had passed several hours relatively unscathed. At one point, I was getting tired, but I decided to take one more lap. I started around the rink, just reaching the place where there were no more exits, and realized I didn't want to skate anymore. The rink suddenly seemed interminable, and my fatigue suddenly seemed intense. But the distance to get back — against the flow of skaters — seemed more manageable. You know where this is going.
I skated slowly against the traffic, trying to stay inside the ring of skaters. Seemingly out of nowhere, a tall middle schooler with long, flowing blonde hair was skating straight at me. The situation was almost poetic, actually: I'd met her at the beginning of the night and found out her name was Julie, too. We'd argued over who rightfully deserved the name, and she'd snapped at me that she'd had it first. Now here she was, speeding straight out of darkness as if to claim her birthright. And here I was, about to get mowed down for being a nitwit. I think this was basically the plot of Beowulf, right? Whatever.
I reached out to grab her shoulders and hopefully prevent our imminent smash-up, but she was skating too fast. She swung out to avoid me, and the arm that had grabbed her snapped back behind me as she swerved, pulling me flat onto my back with a thud and cracking two of my bones. I didn't realize any of this at the time, though. At the time, my only thought was, "Owww."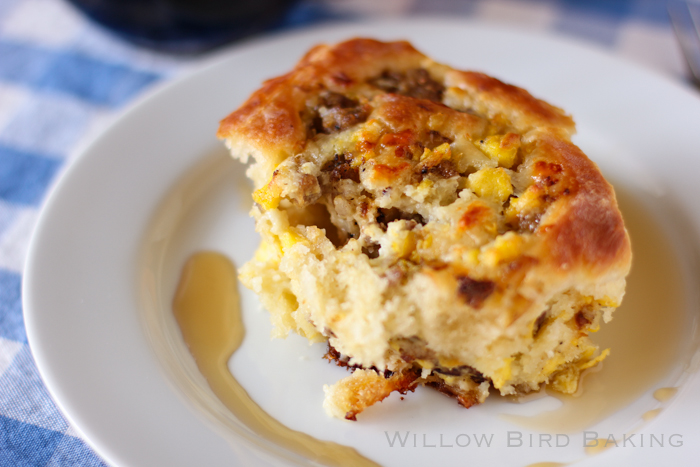 Somehow I made it off the rink and over to the concession stand, because my 8-year-old brain assumed that "put some ice on it" was the cure for all physical ills. I barely looked at the dude behind the concession counter as I asked, "I hurt my arm. Can I have some ice?"
"Sorry, I can't give you any," came his unbelievable reply. WHAT?! I was furious. Appalled. In my mind, I was entitled to this ice for many convincing reasons: (A) I was a young child, and you should always give young children what they need. (B) I was hurt, and you should always give hurt people what they need. (C) There was no reason I could think of not to give me what I needed. So I did what any great attorney would do. I sassed back. (That's what attorneys do, right? Wait.)
"But I'm hurt! If you don't give me any ice, I'll sue you because my arm is hurt and you're not helping me! You can't do this!" My vehemence shocked and embarrassed even me. With a huff and a flounce, I skated into the bathroom and promptly boiled over in tears.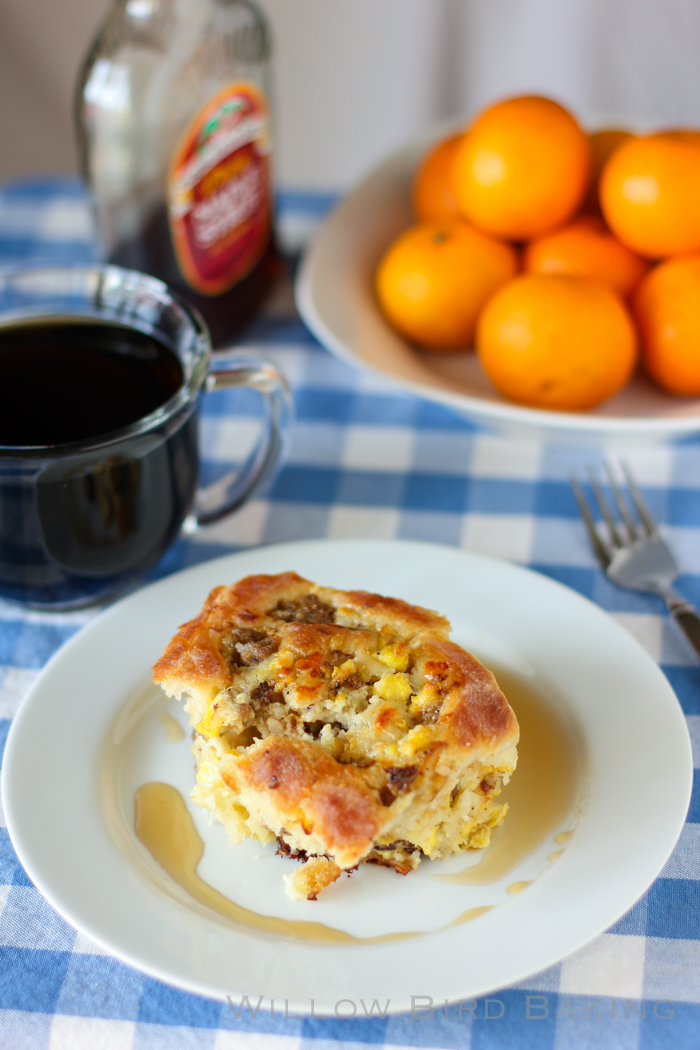 A few minutes later, my friend skated in. I was sure she'd come to comfort and support me, but instead she said, "That guy says he'll give you ice, but you have to apologize first."
Apologize?! Indignation burned through me like the flame of a billion blow torches. Thankfully, it was followed by the searing pain of my broken bones, which burned through me like the flame of two billion blowtorches. I could barely look at my friend as we skated together out of the bathroom, my pride melting into a sorry puddle of shame and humiliation around me.
The concession stand guy was waiting with an apathetic look on his face. Somehow 29-year-old me thinks he cared a lot less about this incident than 8-year-old me assumed. After taking a deep draught of the stale popcorn air, I began. "Listen, I'm sorry. I'm just hurt! And I needed some ice!" I felt my pride resurfacing and had to stomp it back down. "And I'm just sorry I talked to you like that. Can I please have some ice?" He barely said a thing, but scooped out a bag and gave it to me. I skated away, holding the cold anticlimax of a horrible night against my wounds. It helped ease the ache of my bones, but did nothing for my pride.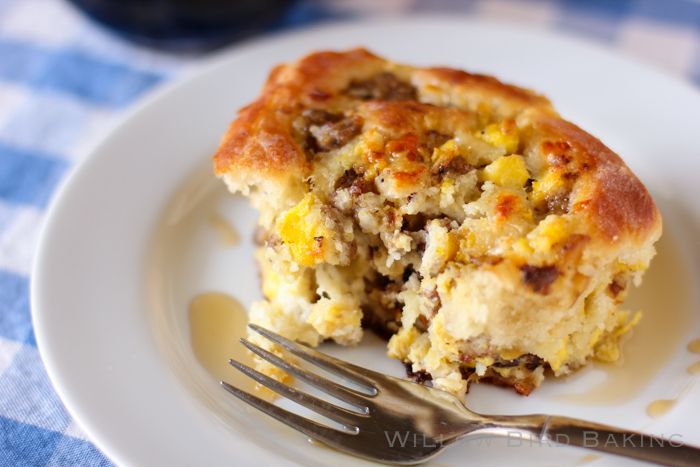 Like so many embarrassing stories from my childhood that I would've been glad to erase at the time, I'm glad this happened. I'm glad he put me in my place and used his authority to encourage some humility and courtesy in me. I needed to realize that:
Having good intentions didn't make what I said less inappropriate.

Feeling like I was right didn't make it okay to be unkind.

Nobody owed me understanding for inappropriate behavior, and I should be thankful for grace.

Other people's experience mattered just as much as mine did, and I had to consider them.

It was my job as a human being to consider them.
Boy, did that lesson stick with me.
There's hardly a segue here into the recipe for these gorgeous breakfast buns, except to say they'll stick with you, too. Does that work? No? Okay.
These truly are the Ultimate Sausage Breakfast Buns: the best yeast rolls stuffed with cheddar grits, eggs, sausage, and hash browns, and topped with a drizzle of maple syrup. They're indulgent and perfect for any special occasion — I imagine them on your Christmas morning breakfast table, or being served for a New Year's brunch. Enjoy — and share with us: what life lesson will you always remember learning?
One year ago: Brown Butter Gooey Butter Spice Cake with Sparkling Cranberries and Cream
Two years ago: Cranberry Orange Pecan Cake (vegan)
Three years ago: Magic Bars
Four years ago: Oreo Truffle Snowmen
The Ultimate Sausage Breakfast Buns

---


Recipe by: Willow Bird Baking; idea first created by Amanda at Treasures of the Phoenix
Yield: 24 servings

These are straight-up incredible. They're worth every bit of butter, every egg, and every minute spent making them — which is considerable. They're definitely a special occasion treat! They would be perrrfect for Christmas breakfast! You can prepare them the night before, wake up early to preheat your oven and set them out to rise, and then just pop them in the oven 15 minutes before you eat.

Roll Ingredients:
1/4 cup warm water (100-110 degrees F)
1 package (2 1/4 teaspoons) active dry yeast
2 tablespoons white vinegar
2 cups milk minus 2 tablespoons, room temperature
5 cups flour
3 tablespoons sugar
1 teaspoon salt
1 teaspoon baking soda
1 teaspoon baking powder
2/3 cup cold shortening
2 tablespoons butter, melted, for after baking

Filling Ingredients:
2 cup plus 2 tablespoon milk, divided
1 teaspoon salt
1/2 cup stone-ground grits
3 tablespoons butter
2 tablespoons heavy cream
1 1/2 cups plus 1 cup shredded sharp cheddar cheese, divided
freshly ground black pepper
2 pounds pork sausage
2 cups frozen shredded hash browns
20 eggs
2 tablespoons diced green chiles
1 1/2 cups (3 sticks) melted butter
maple syrup for drizzling

Directions:
Note: I don't recommend halving yeast recipes; instead, if you don't want 24 rolls at once, consider freezing some for later. Sometimes I even make two types of rolls (savory and dessert), by making the full amount of yeast dough but halving the filling recipe for both. To freeze unbaked rolls, just wrap them well before the second rise and freeze them. Once frozen, pop them out of the pan all together and store in the freezer, wrapped in plastic wrap and in a zip top bag. When you want to bake them, stick them back in a greased pan, thaw them in the fridge overnight, proof for the instructed amount of time, and bake like usual.

Make yeast dough the night before: Mix the warm water and yeast in a medium bowl and let the yeast foam for about 10 minutes. Put 2 tablespoons white vinegar in a measuring cup and then add milk up to the 2 cup line. Set this aside. In a separate large bowl (or the bowl of a mixer fitted with a dough hook), whisk together flour, sugar, salt, baking soda, and baking powder and cut the shortening into the mixture with two knives or a pastry cutter until the shortening looks like small peas. Stir yeast mixture and milk mixture into the dry ingredients and mix well, kneading just a few turns. Transfer the dough to a large bowl (keep in mind that it will rise) lightly sprayed with cooking spray, cover tightly with plastic wrap, and store in refrigerator overnight.

Make grits: The next morning, in a medium saucepan, boil 2 cups of milk and 1 teaspoon salt. Stir in the grits with a whisk. Reduce the heat to low and cook, covered, until all the milk is absorbed (see the directions on your package for how long this should take. Mine took 15 minutes). Remove from the heat and stir in the butter, heavy cream, and 1 1/2 cups shredded cheddar cheese. Season to taste with pepper (and salt if more is needed; I didn't need to add any). Cover these and set aside.

Make sausage, egg, hash brown mixture: In a large skillet, brown the sausage over medium-high heat. Transfer to a paper towel lined plate to drain. In the sausage drippings (add a little butter if there isn't enough), brown the hash browns by spreading them over the bottom of the skillet in a flat layer. Cover the skillet and let them cook without stirring for around 6 minutes (double check the directions on your hash browns package). When one side is browned, flip the hash browns and brown the other side. Remove these to the sausage plate to drain. In a large bowl, whisk together the eggs and 1 tablespoon milk until fluffy. Scramble these in the sausage drippings (or some butter if your sausage drippings have run out) over medium heat until they're almost done but still wet. Transfer them back to the bowl where you scrambled them. Add the sausage, hash browns, and chiles into the bowl and mix gently. Set aside until you're ready to assemble your rolls.

Roll out the dough: Preheat the oven to 400 degrees F and lightly spray two 9 x 13-inch baking dishes with cooking spray. Turn the chilled dough out onto a well-floured surface and roll it into a large rectangle about 1/8-inch thick (I carefully cut the dough in half and worked with half at a time to make it more manageable; if you do this, just spread on half of the filling ingredients for each half you roll).

Assemble the rolls: Spread the melted butter all over the top of the dough. On top of this, gently and evenly spread the cheese grits and egg mixtures (I use two spoons to spread the cheese grits mixture. It doesn't have to be perfect — just get it here and there all around). Sprinkle on the remaining 1 cup cheddar cheese. Gently roll the dough up into a spiral (I use a bench scraper to help me roll) and cut it into 2-inch rolls, placing them close together in your prepared baking dishes (at this point, you could wrap and freeze the rolls for later if you wanted).

Bake and serve: Cover the rolls with a clean dish cloth and let them rise in a warm spot (I set them on my oven's heat vent) for 1 1/2 hours. Bake them for about 15-20 minutes or until browned on top (if you take them out at just lightly golden brown, they may still be doughy in the center). Brush with 2 tablespoons melted butter and return to the oven for 1 more minute. Pour a light drizzle of maple syrup over the warm rolls. Serve immediately.