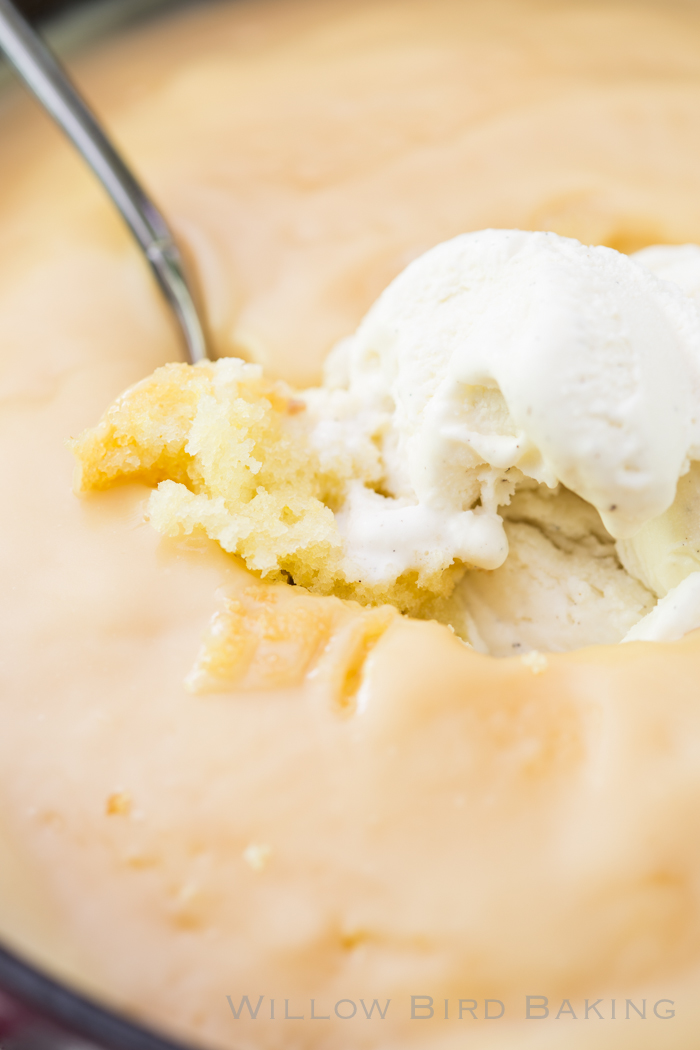 Hot Buttered Rum Cake
This is the second story in the I Changed My Mind series, where I'm sharing stories of times I changed my mind about significant beliefs in order to model vulnerability and nuance, something I think is lacking in our public discourse right now. Hop back to the series introduction to read about what inspired this collection! Or read I Changed My Mind Story #1 and I Changed My Mind Story #2.

I hope you'll join me in the comments to share stories of when you changed your mind. As a reminder, this is a series to prompt one another to be vulnerable, be sincere, and listen — not to argue or debate. So, when have you changed your mind?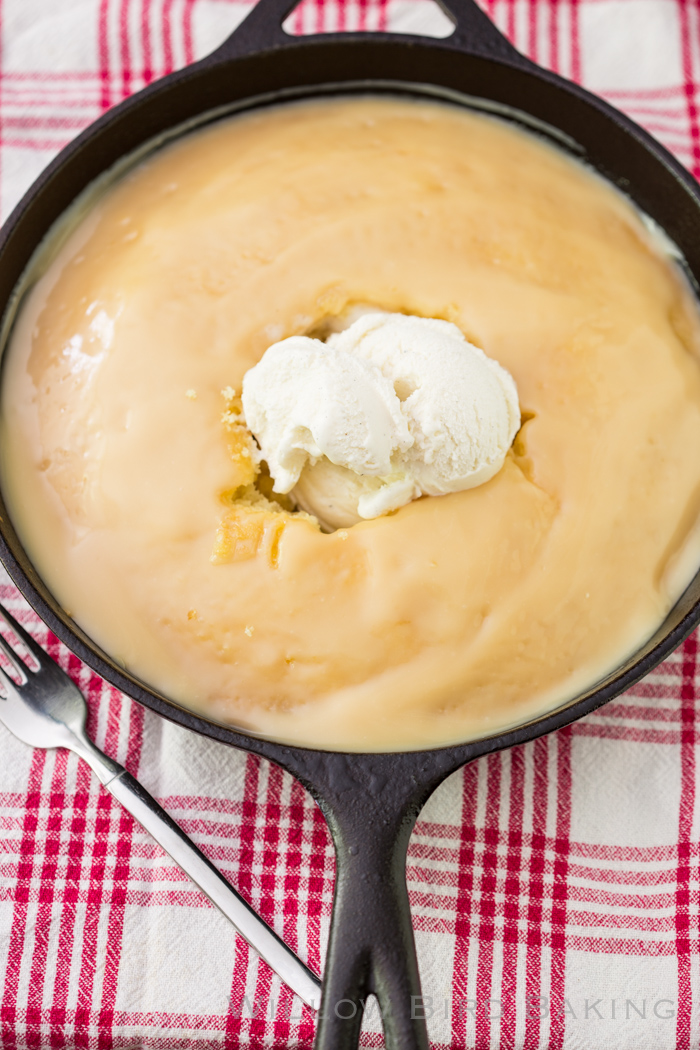 I changed my mind about abortion in a more gradual way than the other two issues I've posted stories about so far. There was no one moment. I've always felt tension between wanting to support women and wanting to eliminate the need for abortion. When I was younger, the latter always felt much more pressing to me — the fetus felt like the voiceless party, and so many were lost.
In college, I found an organization called Feminists for Life and the name alone woke me up to the idea of nuance. I was already feminist and pro-life, but I felt those two things were at odds. (For instance, my feminism led me to recognize so, so many women were not offered education, were subject to "purity culture" that pushed and pulled them in bizarre ways including not availing them to birth control, and were pressured from an early age to engage in sexual activity while being held responsible for the consequences often almost exclusively. So many women lived in poverty, were abused or raped, were manipulated. It'd be one thing in a nation where everyone had appropriate healthcare and education and birth control to discuss the availability of abortion, but in a nation where none of these things were remotely universal? Essentially, my feminism started giving me perspective.)
Feminists for Life took the approach of supporting women to eliminate the need for abortion (as opposed to just working to outlaw abortion, the needs of women be damned). They worked on things like education, making birth control widely available, making college more accessible for mothers. All very valuable things.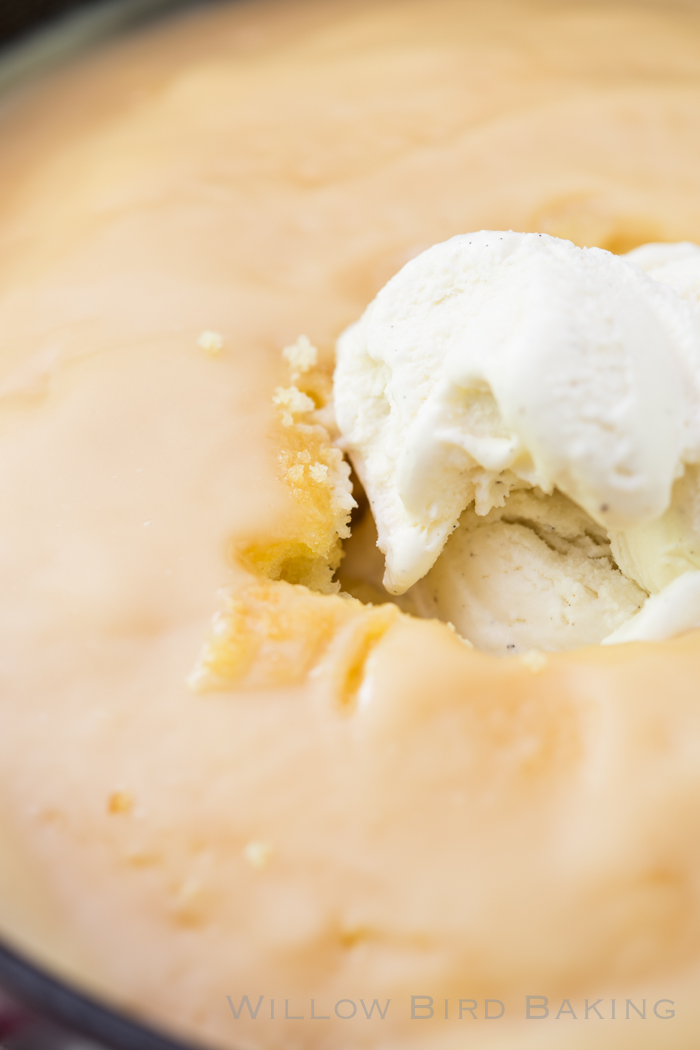 I still didn't feel quite right. Part of this was just my own personal experience with misogyny and patriarchy: realizing how absolutely omnipresent external judgment was for women, how constant harassment/assault/predation was, how inappropriately motherhood is provided for in any arena of our society. People balk at making accommodations at a place of business for mothers, as though that's not part of equal protection, balk at breastfeeding, balk at monetizing mothers' contributions to society in any meaningful way.
Another part of my discomfort was seeing how pro-lifism was used as a political tool so shamelessly and so effectively. Some unknown representative would introduce a shocking bill — say, to ban access to late-term abortions which are used in tragic medical emergencies, or to require women to work in a nursery for a week before having an abortion (I made that one up, but I wouldn't be surprised if it were a thing). It would become national news because it was absurd — that was the whole purpose — and it would inspire arguments during which tons of people would actually support the bill! It was shocking! Except it shouldn't have been — this is the same thing Pat McCrory did with HB2 in North Carolina. It's like a dog whistle: you rally your people by intimating in some loud way that you're on the pro-life "side" and human beings who may be affected are unimportant collateral damage.
Once I saw how people were voting solely on this issue — and how politicians rushed to enact more and more misogynistic bans, ignoring women's needs completely like there was no tension at all to be considered — I of course harkened back to my own first election as a voter.
I stepped back and looked at pro-life folks in general, who are typically vocally opposed to welfare, workplace adjustments for motherhood, Planned Parenthood, sex education, providing birth control, and all the things that Feminists for Life had taught me really working to minimize abortion would require.
I stepped back and looked at pro-choice folks in general, who typically valued all of these things — and generally also valued the idea of MINIMIZING ABORTIONS. Whoa. This is when I began to hold on loosely to my label. I realized how drastically I was undervaluing people with feelings and life experiences.
It seemed to me that people who were pro-choice keenly felt the actual tension between supporting women and minimizing abortions (for the sake of the fetus, for some, but also for the sake of the women who have to pay for and endure them). They wanted more and better options to reach this goal. They started from the basis, though, that in order to really be equal and safe, a woman must have full bodily autonomy as men do. Once that is established, we can talk about how to reduce unwanted pregnancies.
The latter view makes so much more sense to me now, and I refuse to be politically manipulated by a group that does things counterproductive for the goal they give lip-service to. To a goal that I believe in for women: better and freer reproductive healthcare that reduces the need for abortion. Therefore, I am now pro-choice. But in my journey, I feel like this represents moving past labels and toward what they actually signify.
What about you? Tell me about a time you changed your mind about a significant belief.
The I Changed My Mind Series:
Introduction: The I Changed My Mind Series
Story 1: How I Changed My Mind About Politics
Story 2: How I Changed My Mind About Sexuality
One year ago: Chocolate Coconut Macadamia Nut Cups (Low-Carb, Gluten-Free, Sugar-Free)
Two years ago: Hot Crab Dip in a Lemon-Garlic Baguette
Three years ago: Lemon Cream Pie Bars
Four years ago: Bailey's Hazelnut Chocolate Tiramisu
Five years ago: Chocolate & Coconut Cream Pie Bars
Six years ago: Three Safe-to-Eat Cookie Doughs: Chocolate Chip, Sugar, and Cake Batter!
Seven years ago: Ice Cream Cupcakes

Hot Buttered Rum Cake
This Hot Buttered Rum Cake is one of my favorite hot cakes, and I LOVE HOT CAKES (see evidence here, here, here, here, here, here, here, here, here, and here). I use just one saucepan for all the parts of this recipe that call for a saucepan -- so simple! You'll have this Hot Buttered Rum Cake whipped up in no time and you're gonna FLIP OUT over how amazing it is!
Author:
Willow Bird Baking
Ingredients
Cake Ingredients:
1/2 cup butter
1/2 cup water
1 1/8 cups cake flour
1 cup white sugar
1/2 teaspoon baking soda
1/2 teaspoon salt
1 egg, lightly beaten
1/4 cup sour cream
1/4 teaspoon almond extract
1/4 teaspoon vanilla extract
Rum Glaze Ingredients:
1/4 cup butter
1/8 cup water
1/2 cup sugar
1/4 cup spiced rum
Caramel Crackle Icing Ingredients:
1/2 cup sugar
1/4 cup butter, cut into chunks
1/3 cup evaporated milk
pinch of salt
1/2 teaspoon vanilla extract
vanilla bean ice cream (optional, for serving)
Instructions
To make the cake: Preheat the oven to 375 degrees and prepare a 10-inch oven-safe skillet sprayed with cooking spray. In a medium saucepan over medium heat, bring the butter and water to a boil. In the meantime, in a separate large bowl, whisk together the cake flour, sugar, baking soda, and salt before whisking in the egg, sour cream, almond extract, vanilla extract. Mix to combine. While mixing, slowly pour in the boiling butter and water mixture. Mix to combine completely. Your batter will be very runny. Pour the batter into the prepared baking pan. Bake at 375 degrees for 17-22 minutes or until a toothpick inserted in several places comes out with a few moist crumbs. Gently poke holes all across the top of the cake with a fork or wooden skewer.
Make the rum glaze: While the cake cooks, combine butter, water, and sugar in a saucepan and bring to a boil over medium heat and continue to boil for 5 minutes, stirring constantly. Remove from heat and stir in spiced rum. Pour over the top of the warm cake and set aside to soak in.
Make the icing: Bring the sugar, butter, evaporated milk, and salt to a boil over medium-high heat. Reduce the heat and simmer, whisking constantly, for 10 minutes. The frosting will bubble like caramel most of the time and you'll notice it start to pull away from the sides of the pan as it nears the 10-minute mark. Remove the icing from the heat and whisk in the vanilla extract. Pour the icing over the hot cake and spread quickly, because it begins to set immediately. Serve the cake immediately with vanilla ice cream.