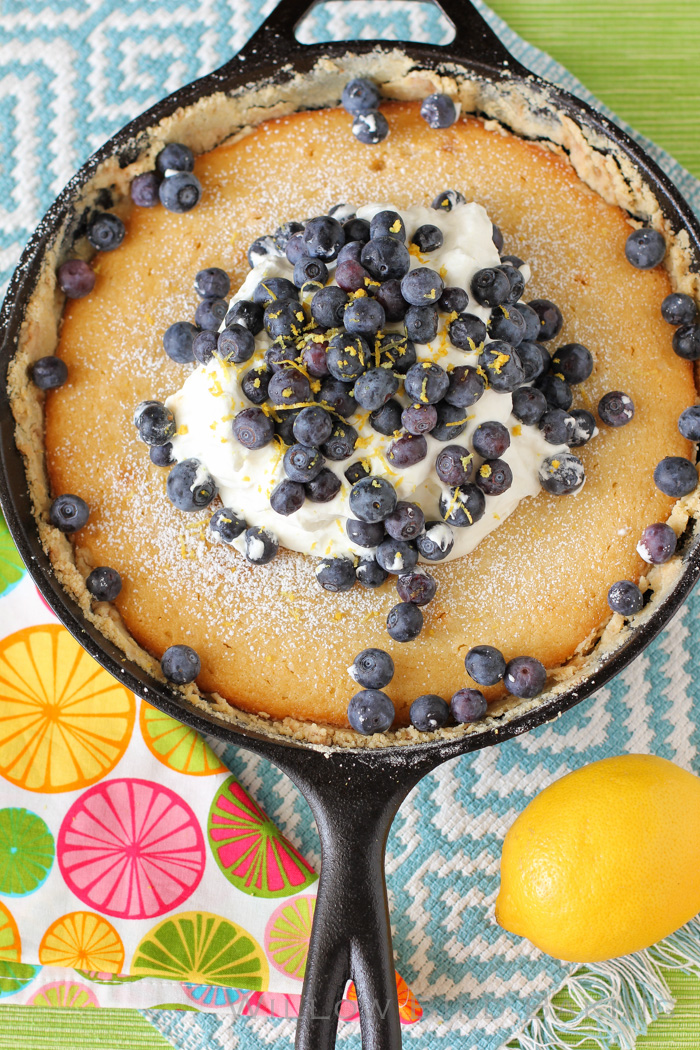 Lemon Blueberry Gooey Butter Cake
Wow, anyone else feel that? That 180-degree instant shift in mood?
Kristen's post about February blues
resonated with me. February is so hard, but I also have the more generalized winter blues. I can feel the doom set in as soon as the blue skies change to gray and the rain, wind, and ice roll in. I can hardly enjoy fall anymore just because I know winter is on its way, and with it depression and lack of motivation. Ugh. But this morning!!
(more…)