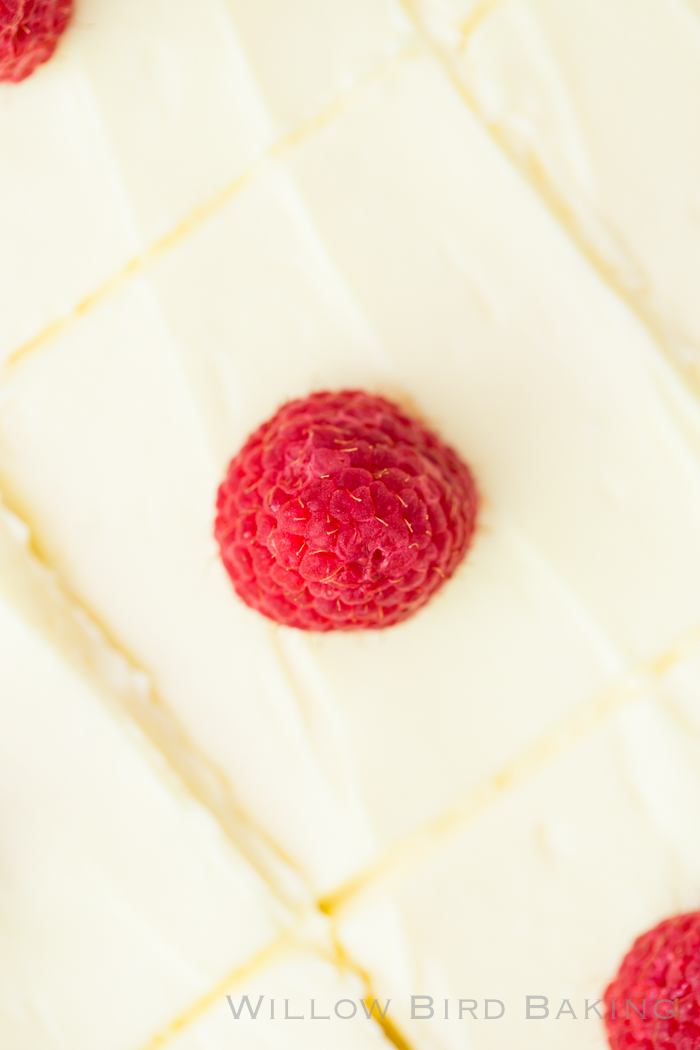 Easy Lemon Cream Sugar Cookie Bars
This is the second story in the I Changed My Mind series, where I'm sharing stories of times I changed my mind about significant beliefs in order to model vulnerability and nuance, something I think is lacking in our public discourse right now. Hop back to the series introduction to read about what inspired this collection! Or read I Changed My Mind Story #1.

I hope you'll join me in the comments to share stories of when you changed your mind. As a reminder, this is a series to prompt one another to be vulnerable, be sincere, and listen — not to argue or debate. So, when have you changed your mind?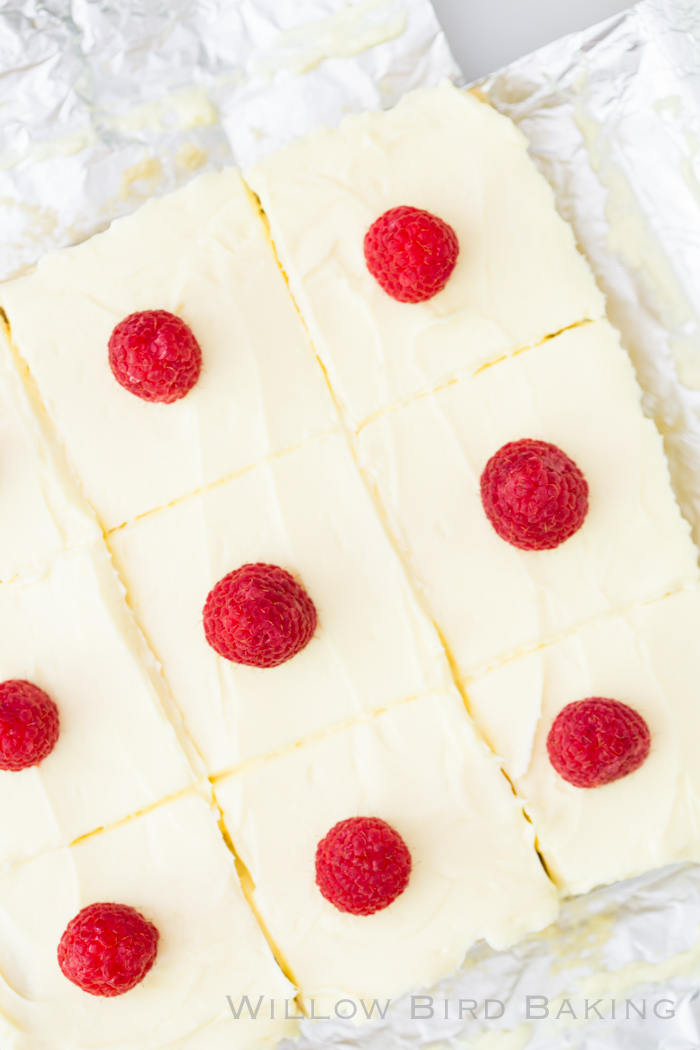 I changed my mind about homosexuality after God very lovingly chipped away at my rigid set of rules. I grew up believing that homosexuality was a sin. When I found out my sibling was gay, it didn't change this belief but it did strike a lot of complications into my heart. Was she never supposed to get married? Was she supposed to live a celibate life? I reasoned that I was born with temptations I had to resist, too — in fact, Mike and I dated for 15 years without getting married because he was an atheist and I believed it was wrong to marry him. Maybe that was just her cross to bear and not marrying Mike was mine? But that didn't sit right in my heart with Christ's message. He set us free. Why were there so many constraints?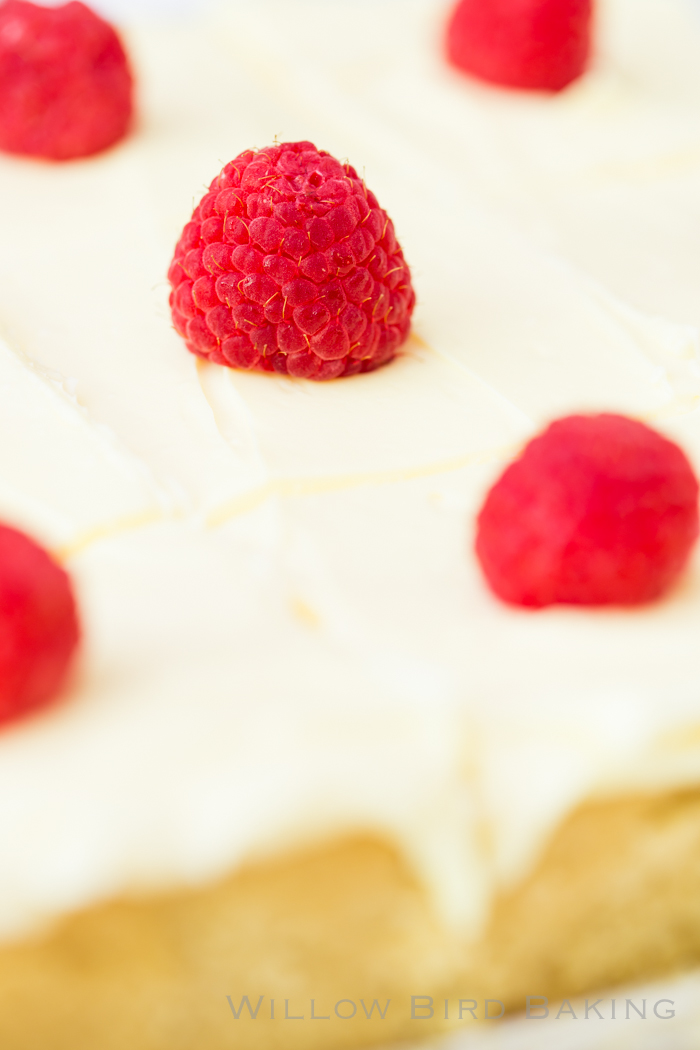 I went to college and met John, the first gay Christian I knew and one of my most beloved friends still. More complications. I believed he was gay and was a Christian — and also that you had to repent of sin to be a Christian. Where was the disconnection? I wasn't sure. I felt curiously uncompelled to save his soul. Indeed, I felt like we were in many ways put together for my own benefit. I remember him praying literally all night on his knees in the chapel for the exoneration of a prisoner his minister father and family had befriended on death row. I wasn't going to teach him much about faith. I gathered up my complicated thoughts and stored them in my heart. I was holding on loosely to "knowing" and trying to abide in the vine.
About 4 years ago I went through a personal crisis. Mike and I had broken up for about a year but things weren't right. I knew now I could go on and find someone else, but the Christians I dated were so different than me. Mike had always built my faith in a way that felt much more sincere than my interactions with anyone in my church or elsewhere. I was listening to a song one day (Nicki Minaj, don't judge me) and again, something clicked. I'd been praying so fervently for God to lead me in the right direction and He had been all along — He had been saying, "EAT. EAT." and I'd been saying, "No, I won't eat anything unclean," (fellow Christians may get this reference — Peter's story from Acts 10). Finally it clicked, "Don't call something unclean if I've told you it's clean."
I set a date to see Mike and called my mom to test my thoughts: "Mom, how would you feel if I married Mike after all?" (Not marrying someone you've dated for 15 YEARS is what I would call holding on to a belief, by the way). The shift changed everything for me: suddenly I realized I'd been listening to everyone else share rules with me, instead of trusting what Christ had actually said to me. Instead of abiding in the Vine. I hadn't believed there were two laws, and the rest all hinged thereon. I hadn't believed all things were lawful. I hadn't believed in the freedom of Christ. But suddenly I did. Suddenly I understood why nothing had felt settled or right when I "loved the sinner but hated the sin" regarding homosexuality. Suddenly I understood what picking up my cross would mean for me: picking up the utter terror of letting go of all of these ideas I'd carried around like a shield, thinking they were making me good, making me loved, making me safe.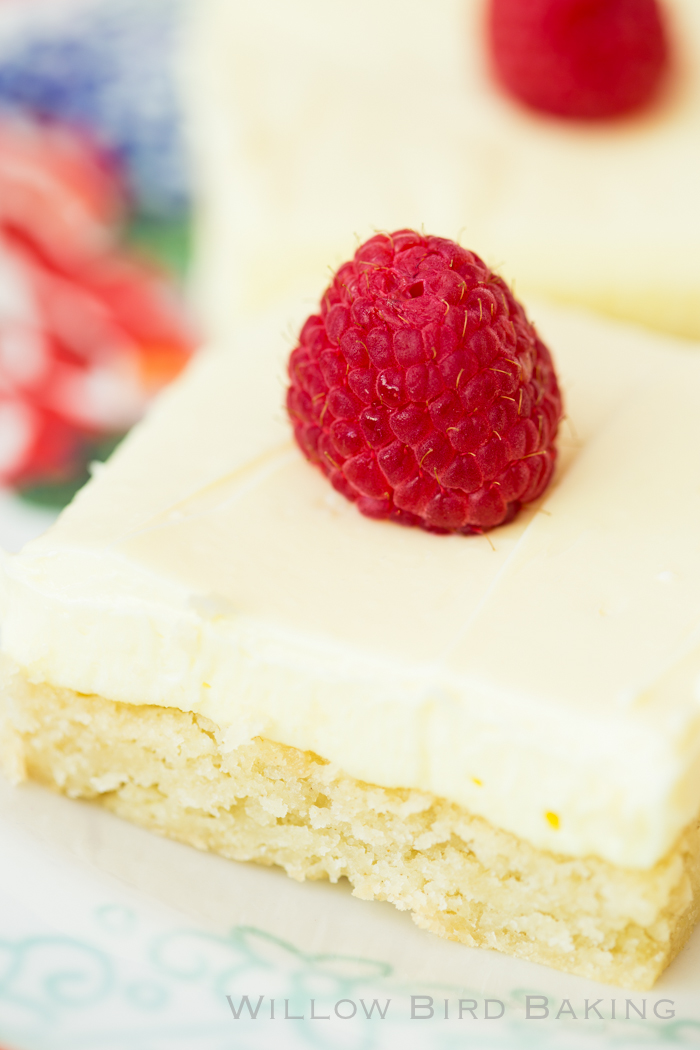 I let them go.
And I have never felt such clarity about my faith as I do now that I've let them go.
I feel embarrassed that it took so long and that it took something personal for me to change. But I think this is probably how change often works. I feel sure this is the right path for me — and one I'm called to support others in walking.
What about you? Tell me about a time you changed your mind about a significant belief.
The I Changed My Mind Series:
Introduction: The I Changed My Mind Series
Story 2: How I Changed My Mind About Sexuality
Story 3: How I Changed My Mind About Abortion
One year ago: Vanilla Bean Cheesecake
Two years ago: Peaches and Cream Cheesecake Braid
Three years ago: Coconut Cream Pie Bars
Four years ago: Bailey's Hazelnut Chocolate Tiramisu
Five years ago: Brie En Croute with Figs & Rosemary
Six years ago: Mini Apple Pies with Cheddar Crusts
Seven years ago: Red Berry Pie

Easy Lemon Cream Sugar Cookie Bars
Delicious, springy Easy Lemon Cream Sugar Cookie Bars are so easy to whip up and perfect for Easter! If you're a lemon lover, you'll love these sweet and creamy treats.
Author:
Willow Bird Baking
Ingredients
1 roll (16.5 oz) refrigerated sugar cookie dough
2 (8-ounce) packages cream cheese, softened
1 1/2 cup powdered sugar
1 teaspoon lemon extract
1 tablespoon lemon juice
3 drops yellow food coloring (optional)
raspberries (for topping)
Instructions
Preheat oven to 350 degrees F. Prepare an 8-inch square baking pan with a foil sling sprayed lightly with cooking spray. Press the prepared sugar cookie dough into the bottom of the pan in an even layer. Bake for 18-22 minutes or until lightly brown around the edges. Let cool completely.
In a medium bowl, beat together the cream cheese, powdered sugar, lemon extract, and food coloring. Spread evenly over the sugar cookie base and top with raspberries and lemon zest if desired. Cut into squares and serve.