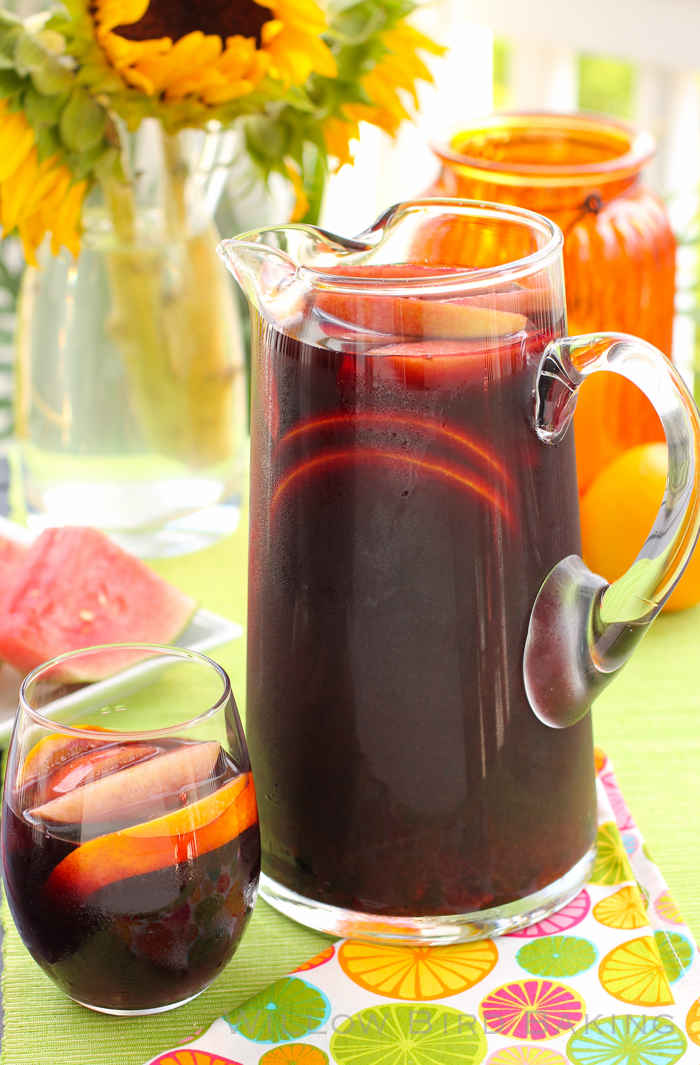 High school was hard for me. I went to school in fuzzy, adorable duck pajamas every day because I couldn't be bothered to be uncomfortable while I was being subjected to
high school
. Ugh. They could make me attend, but they weren't going to make me
wear real clothes
while doing it. I didn't actually sleep in the pajamas: I just woke up and changed from my nightgown into them. Once I got sent home for inappropriate attire, which I viewed as a huge injustice. The assistant principal couldn't really explain
why
the duck pajamas were inappropriate. They just were. She said it "should be obvious" to me. It wasn't. (I argued that they covered me from head to toe and only differed from "regular clothes" in that they had ducks all over them. Were ducks offensive? HUH? WERE THEY? I was That Kid. In what can only be described as educator karma, I've had That Kid in my classes plenty of times now that I'm a teacher.)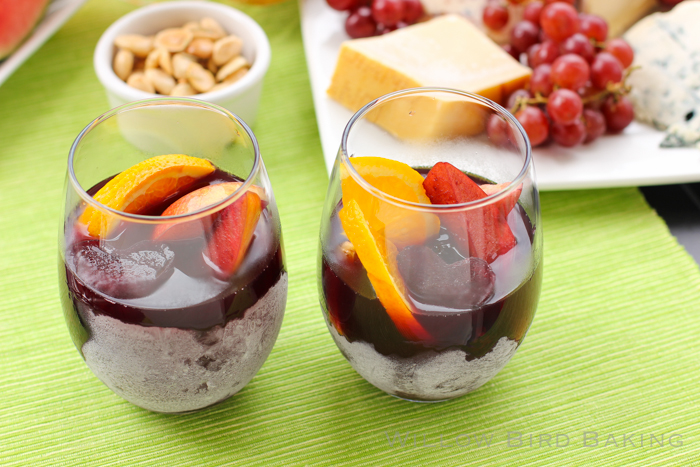 I had plenty of other struggles in addition to my duck pajama drama. More serious ones, at that: depression, eating disorders, self harm, terrible time management, and anxiety. I didn't understand why things were so hard for me. I didn't understand why I couldn't connect easily with other people. I wrote lots of poetry and checked out of everything except my work -- and Mike. As many days as I could manage it, I skipped school (with my mom's permission! I was a rule-challenger, but not a rule-breaker) and drove to Mike's apartment in my little blue Pontiac Sunbird.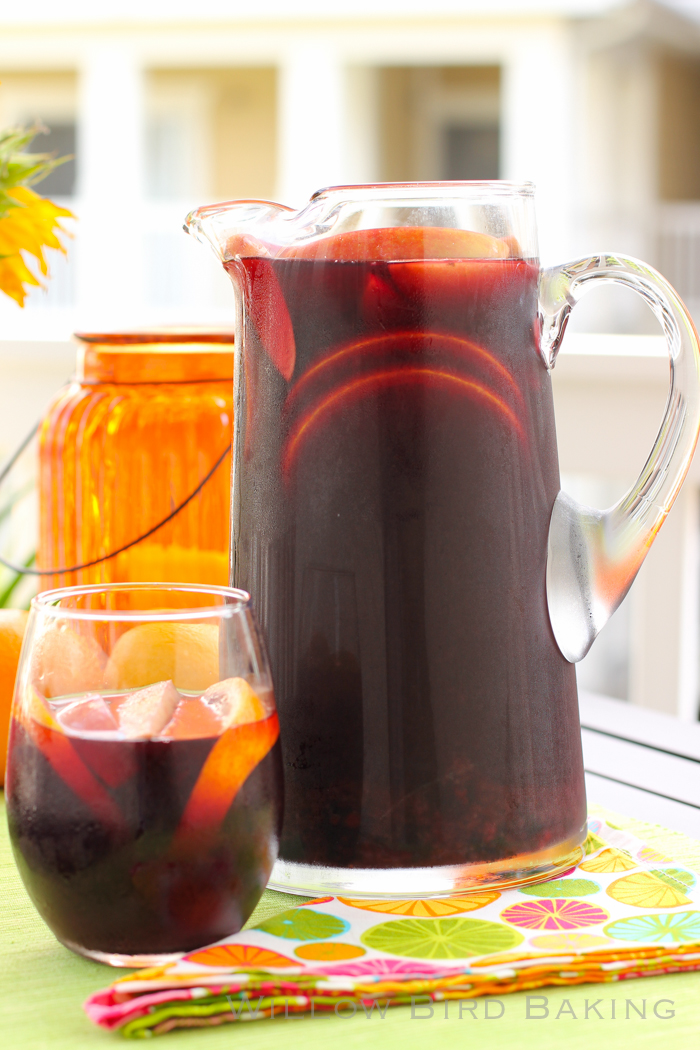 Mike worked from home, so I always knew he'd be there (I still always know he'll be there. BRB, crying.) This was before I owned a cell phone, so I didn't call first: I just walked up and knocked on his bedroom window. One of the very best feelings was leaving a hard school day and then seeing him open the door in his baggy sweatpants and long ponytail (he used to have the longest, curliest hair!), grinning and excited to see me. I'd spend the whole evening with him (well, until 8:30, when I had to drive home because of my provisional license curfew.) We usually made Hamburger Helper and ate it while watching
Star Trek: The Next Generation
on his uncomfortable couch.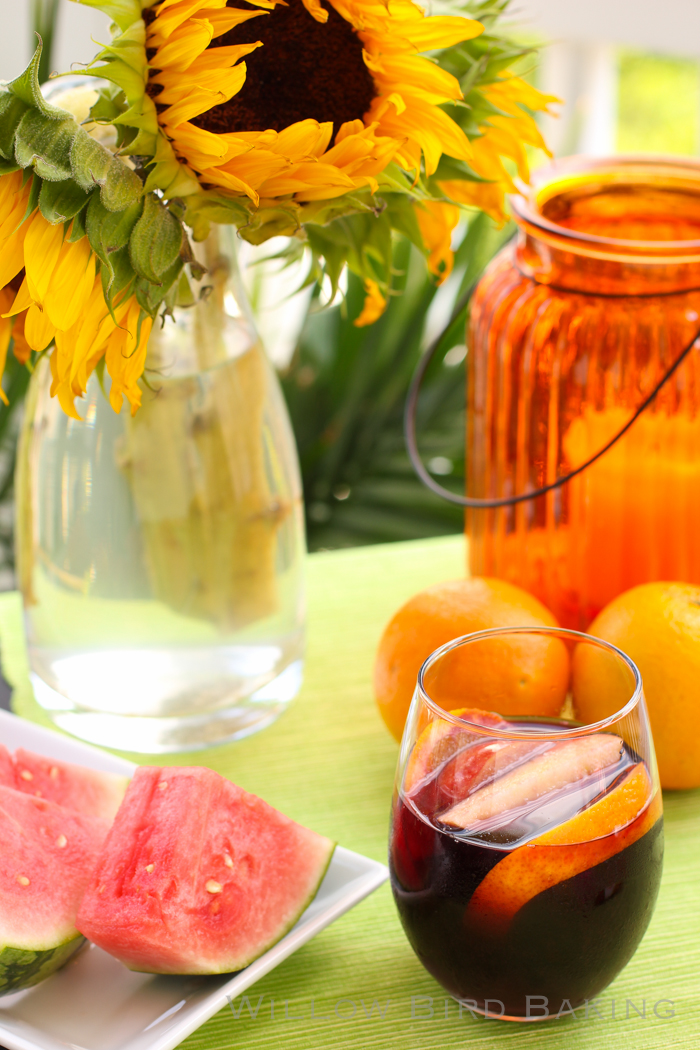 It's funny. I typically think of high school as one of the hardest times in my life, and in plenty of ways it was. But reminiscing about those days with Mike made me realize that those Star-Trek-filled evenings on the couch were some of the best of my life, only topped by the Star-Trek-filled evenings in our first home together now. (BRB, crying again.)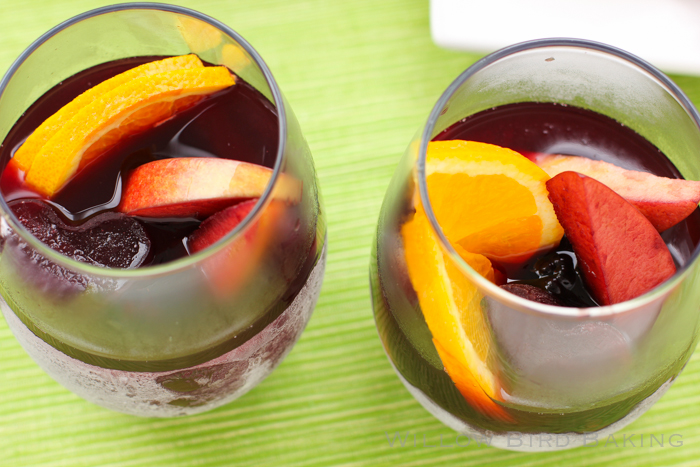 Another sweet aspect of this new stage in our relationship? We're not babies anymore, so now we can drink together (and drive after 9 pm! Livin'
la vida loca
!) We loved this sangria recipe from Bobby Flay. We even poured some in the ice cream maker and turned it into sangria slushies to combat the summer heat. Drink it outside with lots of snacks. Happy summer! One year ago:
Limoncello-Spiked Shortbread Icebox Cake with Fresh Raspberries
Two years ago:
Anthony's Cinnamon & Walnut Zucchini Bread (gluten-free adaptation included)
Three years ago:
School's IN for Summer! The Elementary School Reunion Picnic
Four years ago:
Secret Garden Party
Red Wine Summer Sangria (and Sangria Slushies)

---

Recipe by: Slightly adapted from Bobby Flay, with a slushy spin inspired by Dessert for Two's wine slushies Yield: 8 servings
It's summertime, and that means ice cold cocktails on the patio! This sangria is kickin' and fruity. Mike and I enjoyed it (and sangria slushies!) on the balcony with snacks.
Ingredients: 1/3 cup sugar 1/3 cup water 2 bottles red wine (I used this article from The Kitchn to choose Garnacha and Tempranillo) 1 cup brandy 1/2 cup triple sec 1 cup orange juice 1 cup pomegranate juice Orange slices Apple slices Blackberries Pomegranate seeds (I skipped these)
Directions: Make simple syrup by heating the water and sugar together over high heat in a small saucepan, stirring, until the sugar is completely dissolved. Pour into a separate dish and allow to cool completely (I stick mine in the fridge after a bit to hurry it along.)
Pour the cooled simple syrup, wine, brandy, triple sec, orange juice, pomegranate juice all into a huge pitcher (mine was too small, which led to lots of spillover when I added the fruit.) Stir to mix. Add the fruit and stir gently. Cover tightly and store 24 hours in the fridge before serving to let all the flavors meld.
For slushies: Put about 2 cups of your finished sangria (with fruit strained out) into an ice cream machine for around 25 minutes. It takes longer to freeze than regular ice cream or sorbet because of the high alcohol content. Spoon your slush into a shallow bowl or cake pan and stick it in the freezer for 30 minutes, stirring/scraping every 10 minutes or so, or until it's the consistency you want. Transfer to glasses and serve with sangria-soaked fruit on top!
Pro-tip: To keep sangria cold without watering it down, pour some of your sangria into ice cube molds after making it and freeze overnight as your sangria chills. These ice cubes come out adorable and can double as boozy popsicles.