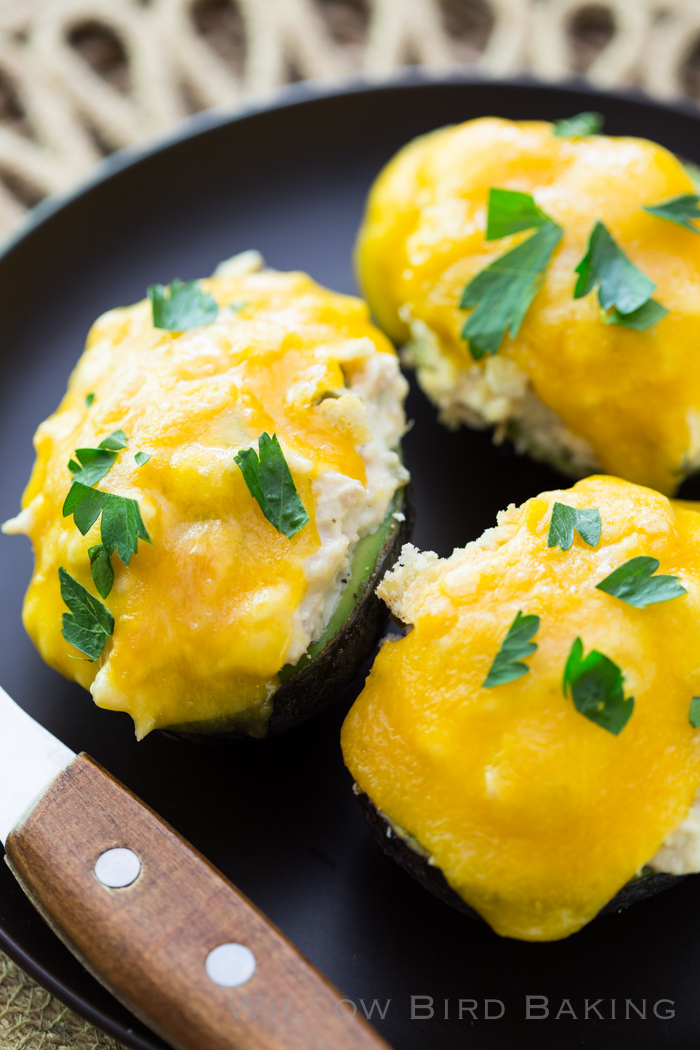 Tuna Melts in Avocado Boats
Okay so all my plants are dead. It's been a few weeks since I planted them in preparation for last week's post, which I say so that you know I didn't kill them immediately. Just, uh, quickly.
LISTEN, I WATERED THEM and I tried not to water them too much and I put them in the sun and I took them out of the sun and I whispered affirmations to them each morning. And they all died.
BUT I'M NOT GIVING UP.