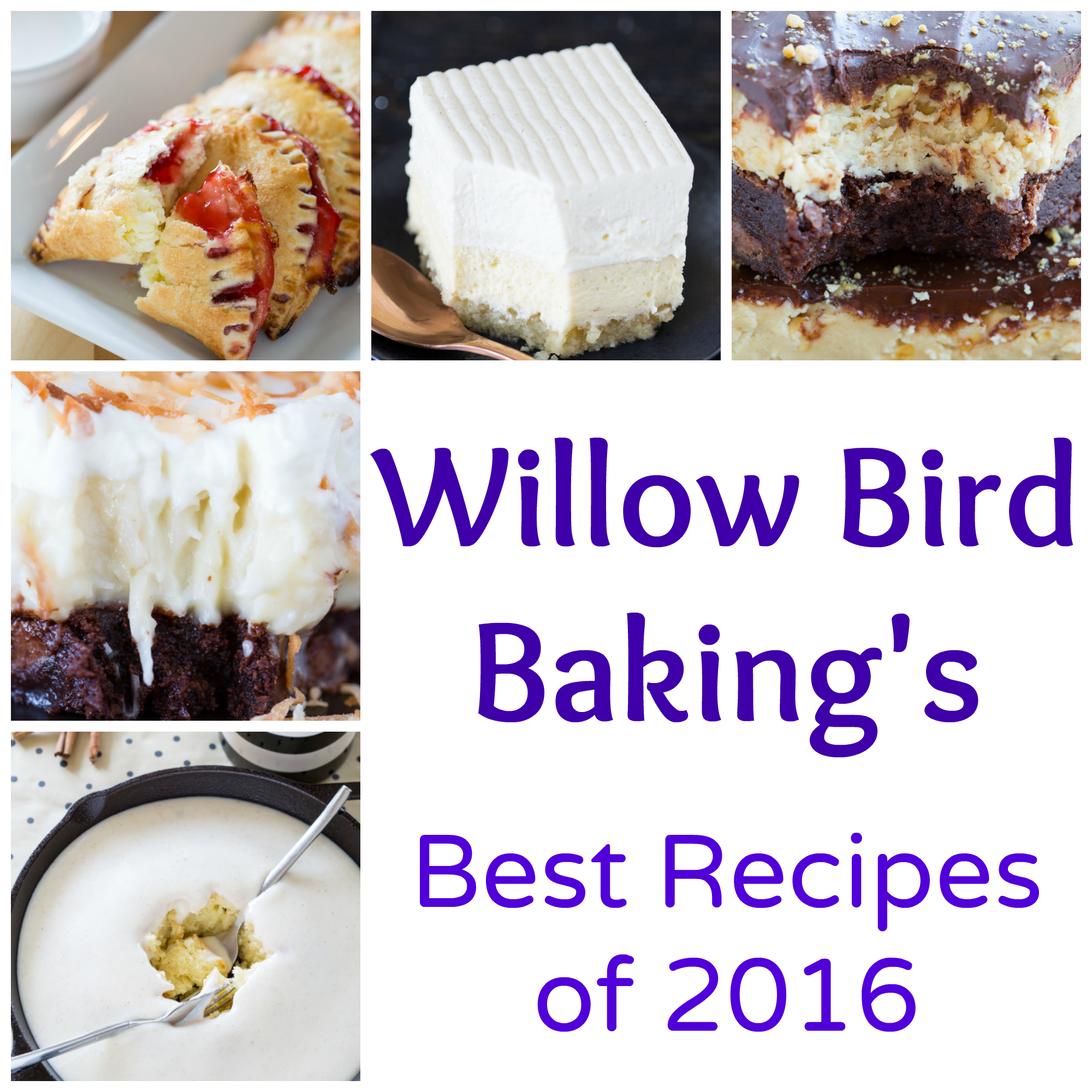 Willow Bird Baking's Best Recipes of 2016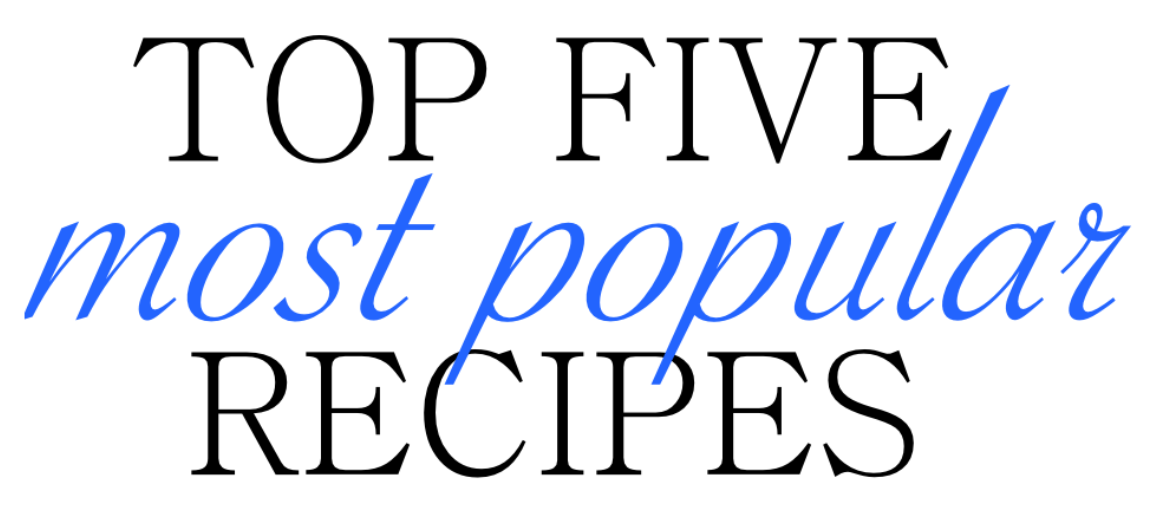 I chose the most popular recipes of the year based on how many times each recipe was visited. You were all about decadent desserts this year, and I completely understand!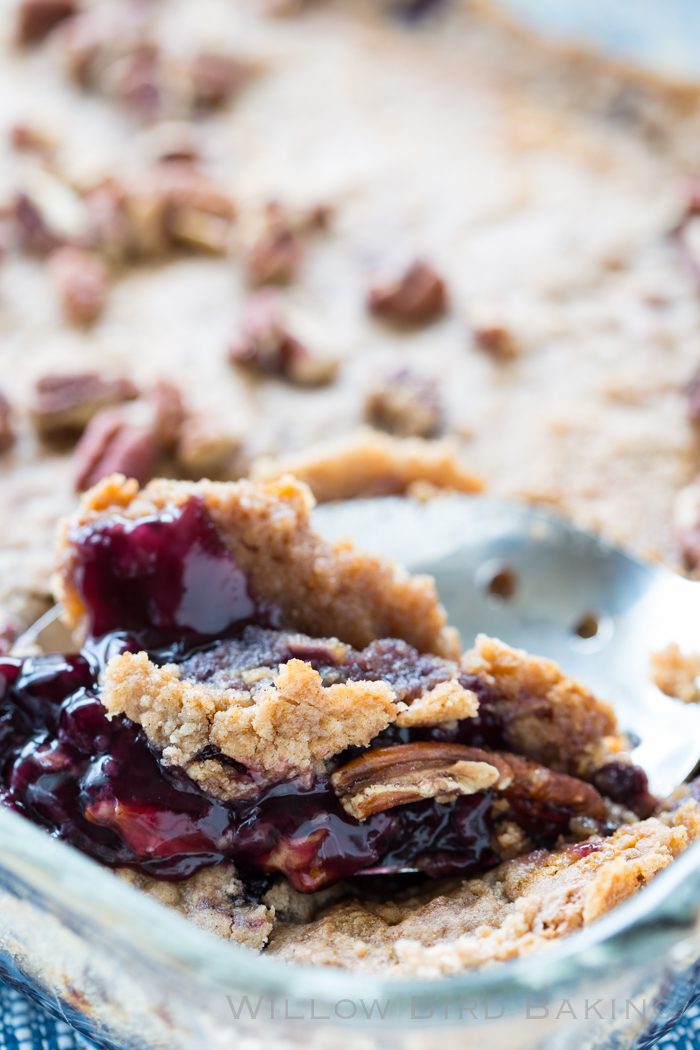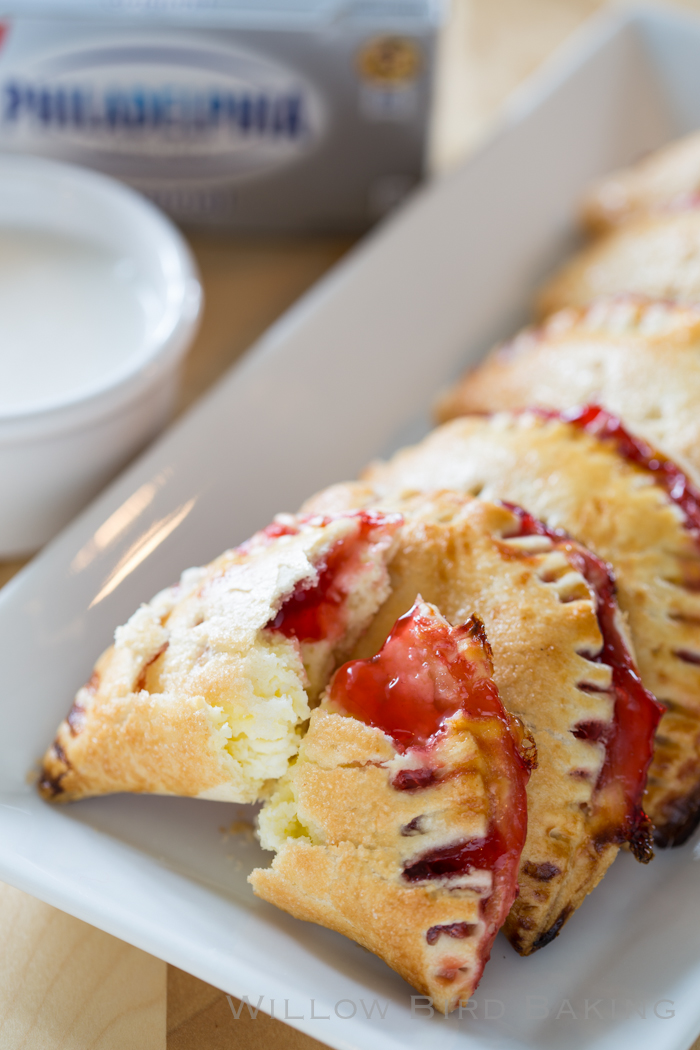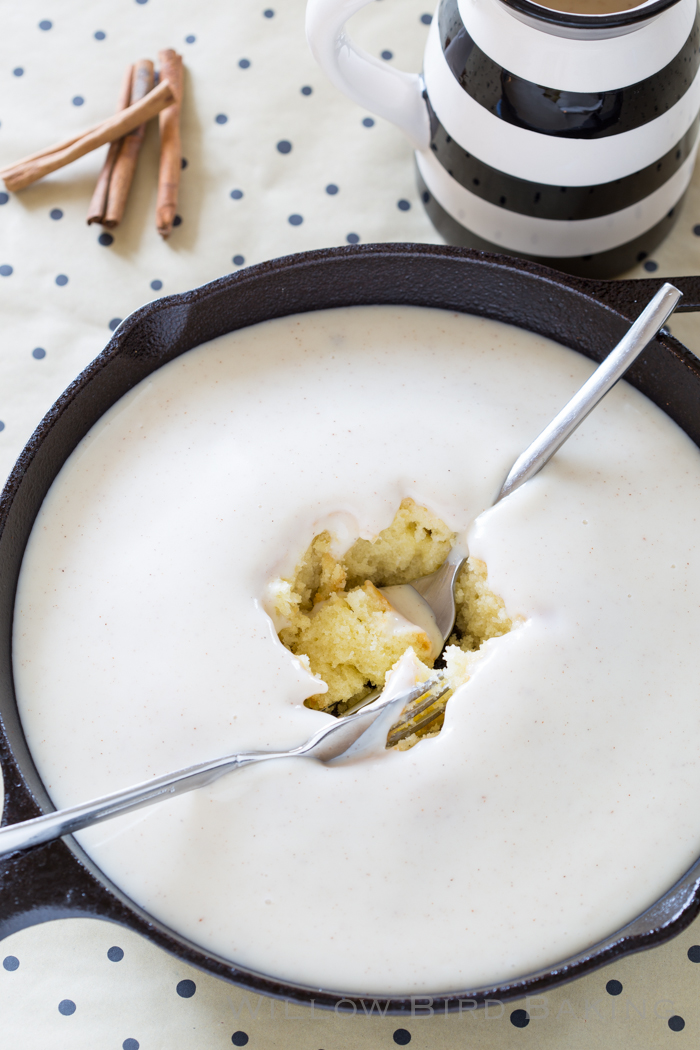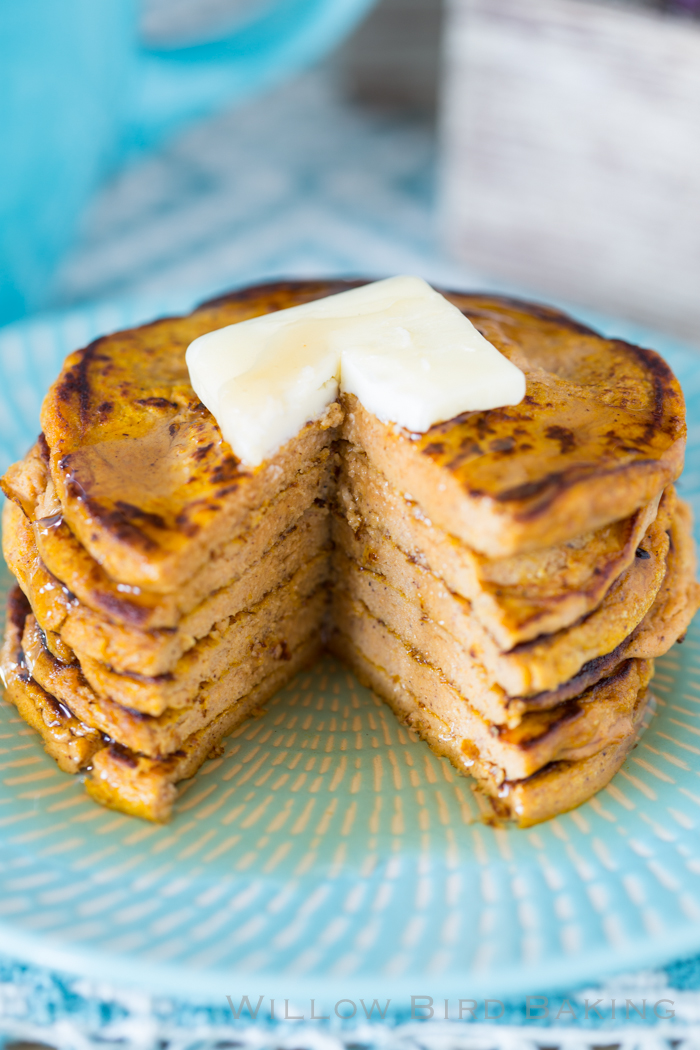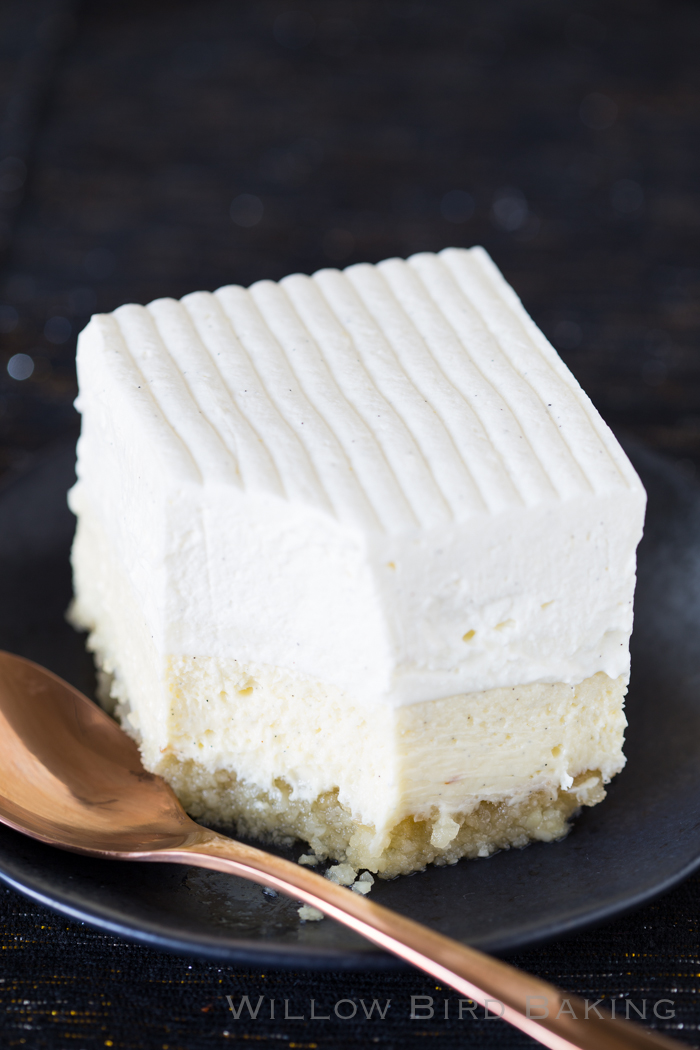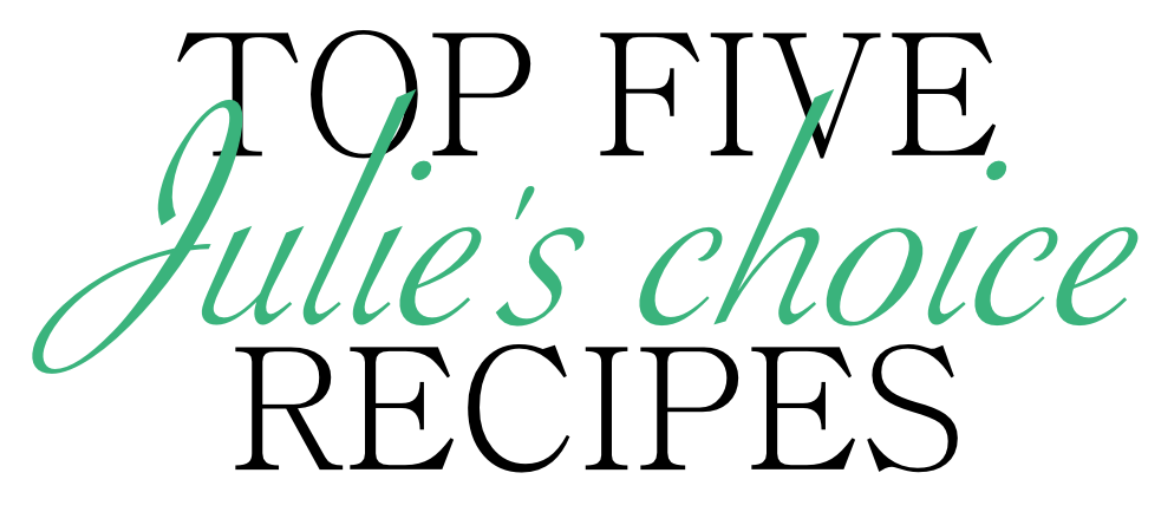 Now it's time to share MY vote! I actually would have put the Hot Milk Toast Cake in my top 5 too (good taste, y'all!) but I didn't want any repeats. Here are my top 5 favorite creations of 2016: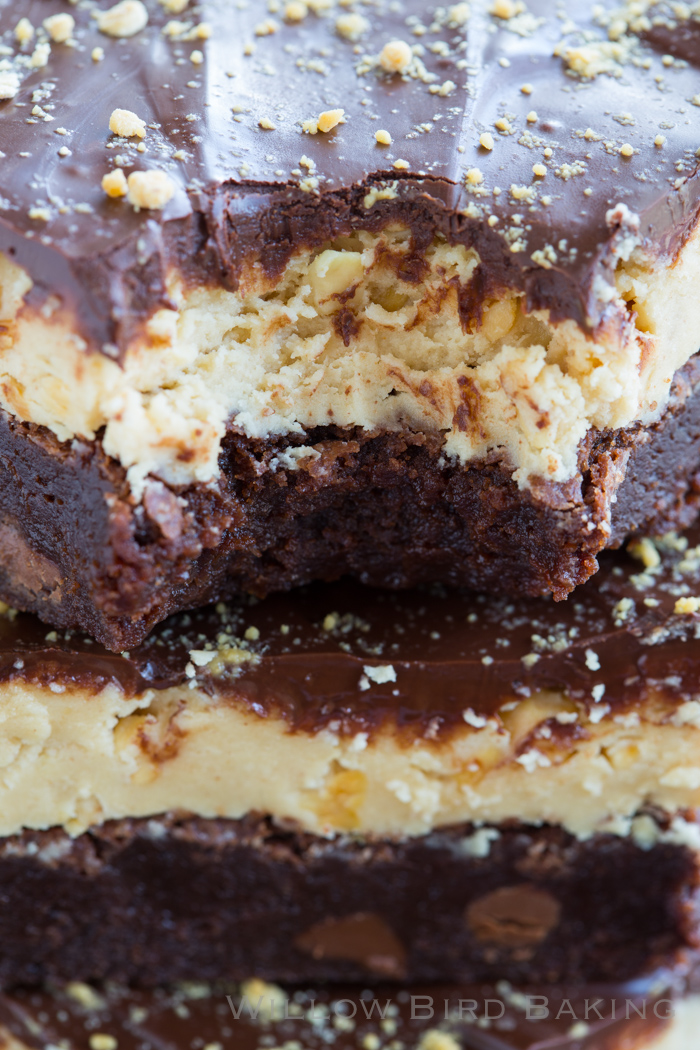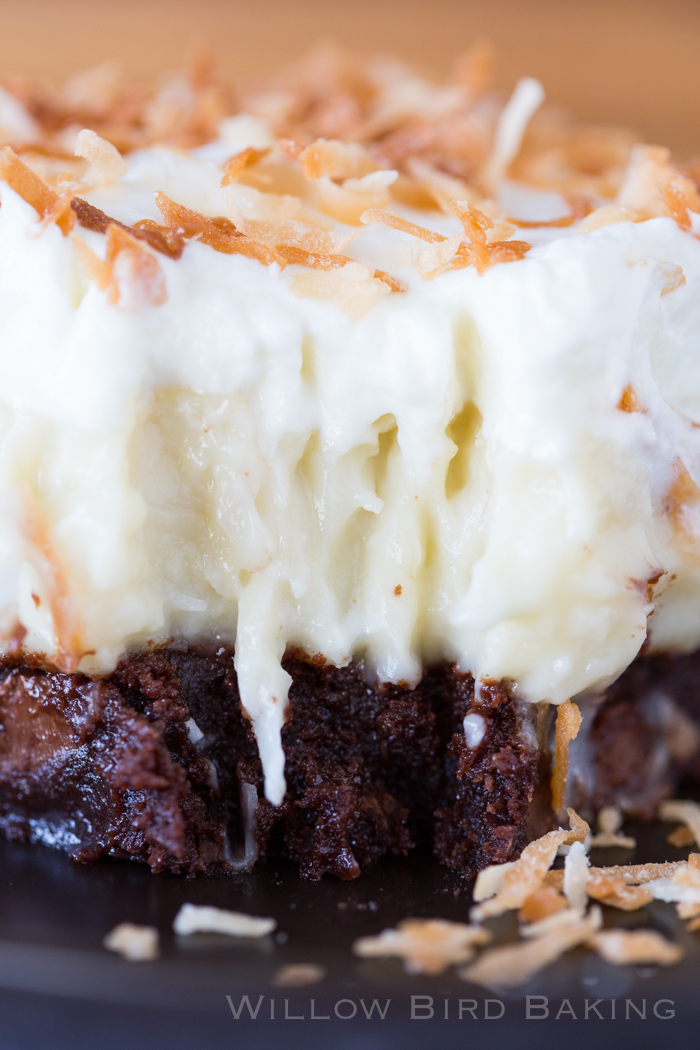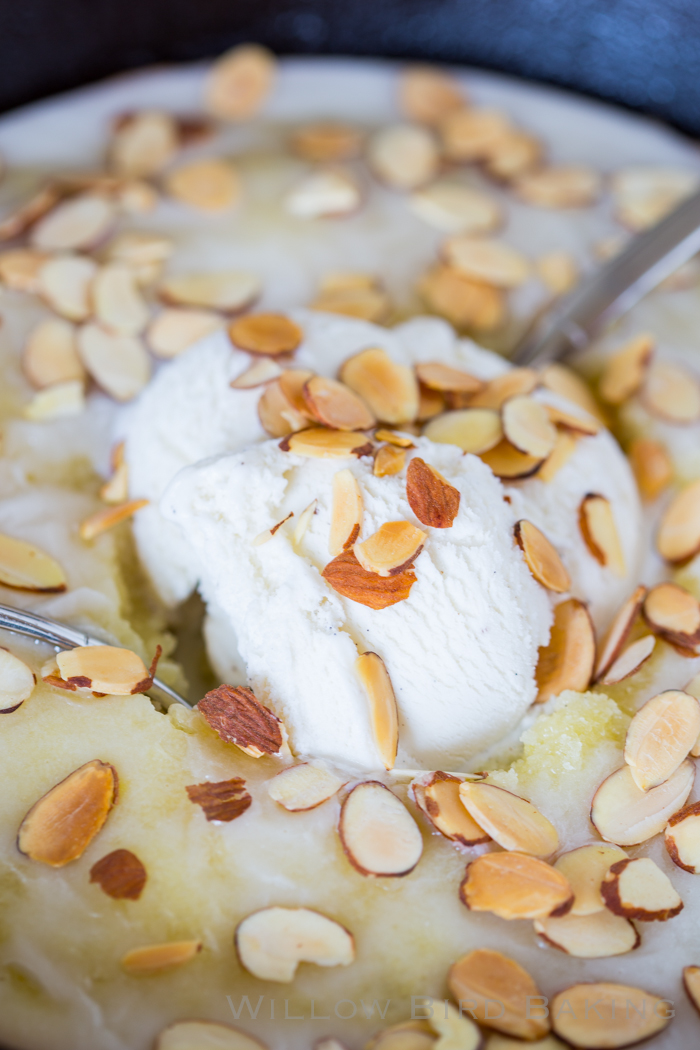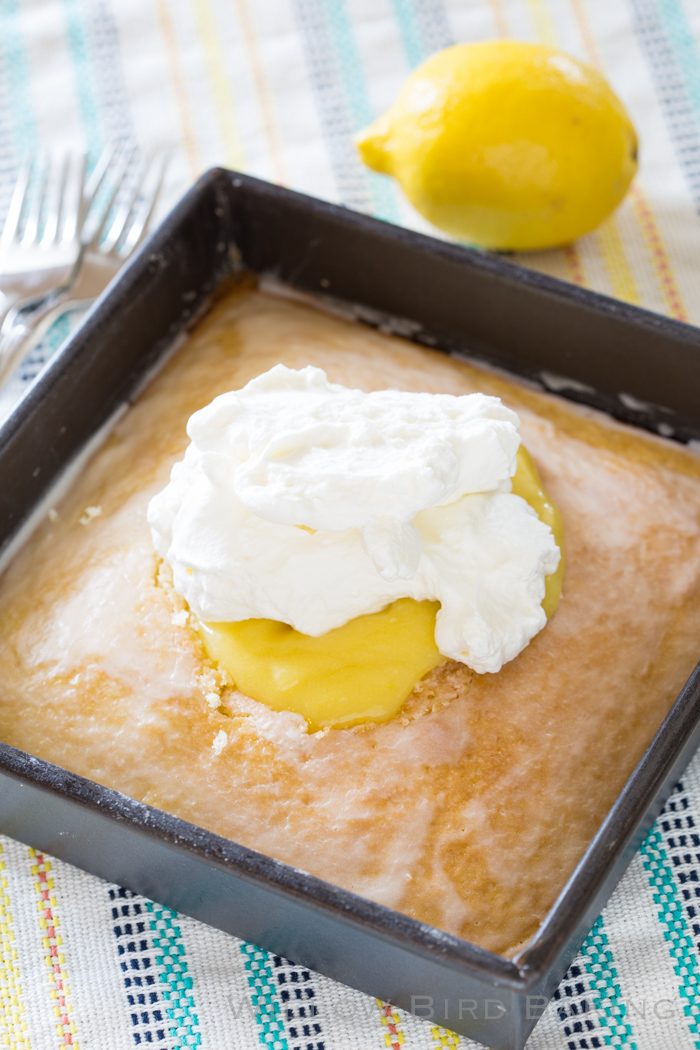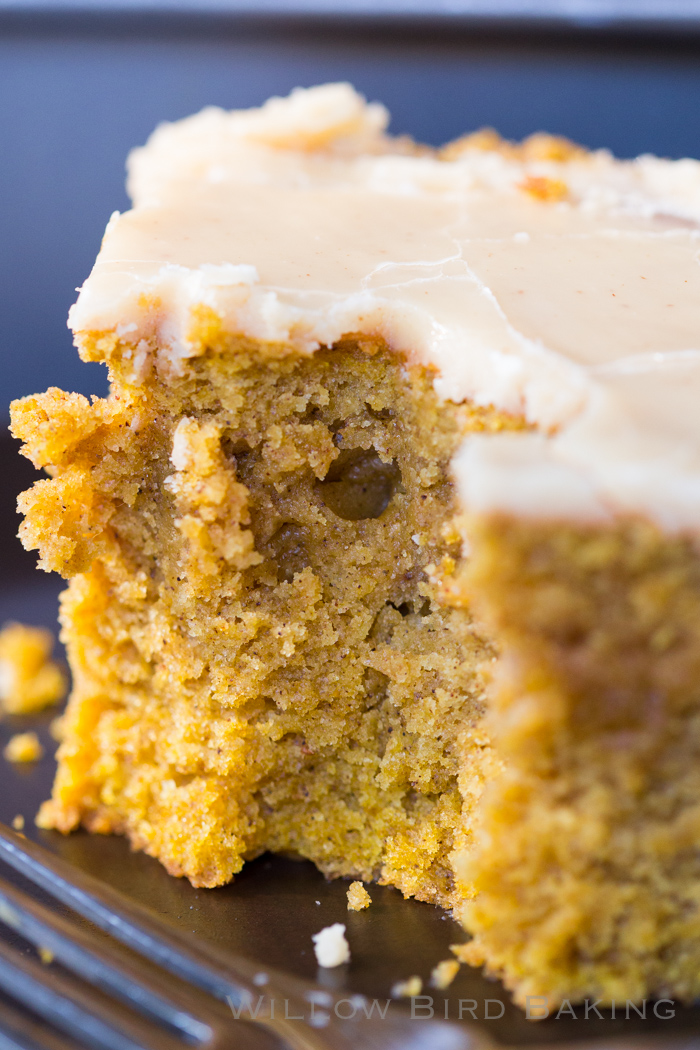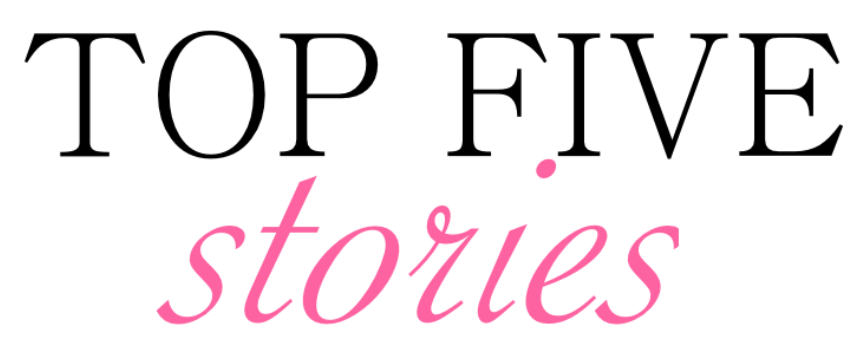 I say it all the time, but I'll say it again: Willow Bird Baking is not a recipe website. Willow Bird is a place for recipes, yes, but also a place for real talk. It's a place for me to share my stories, my travel writing, my faith musings, my laughter. This section highlights my favorite stories from 2016.
This was a hard year for stories — my move across the country affected me in weird ways and I'm still processing it and finding it hard to put things into words. I know from experience to give myself time and grace about this, but I'm also hoping to find "normal" again in 2017.
HUMOR:
TEACHING STORIES:
MEMOIR:
THE ANTI-RACISM SERIES: