This post is sponsored by Philadelphia Cream Cheese.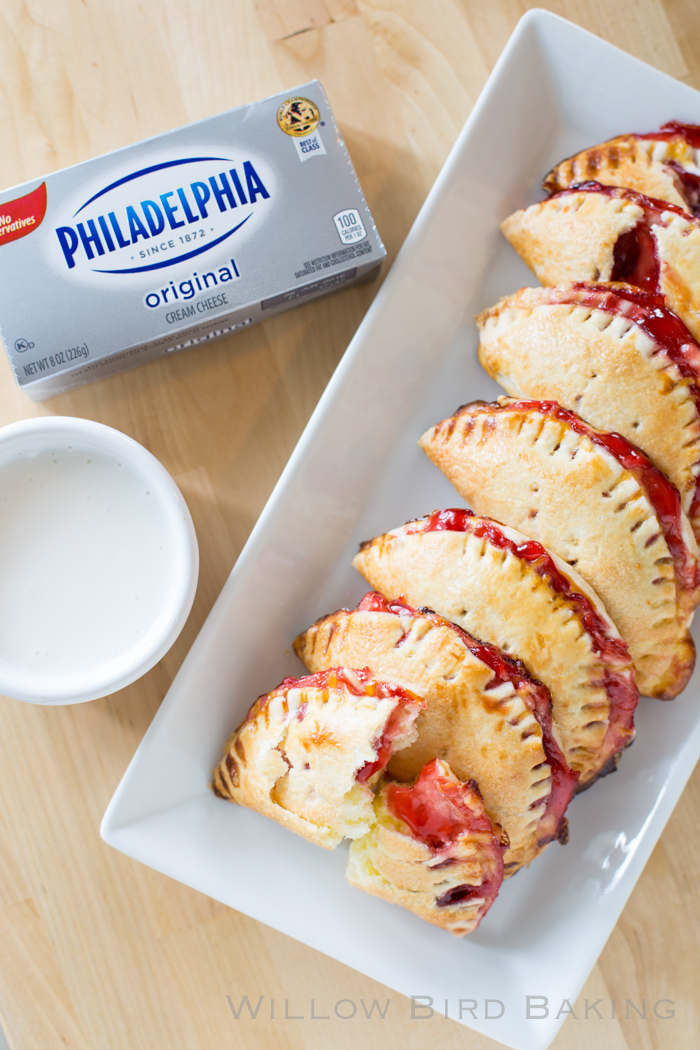 Quick and Easy Cherry Cheesecake Pie Bites
I'm thinking about starting a book club. I feel like book clubs are one of those things you shouldn't need to start. Like, aren't there 800,000 book clubs in the world? Shouldn't I just be able to find a group of like-minded individuals already organized in book-club form and join in? But those of you who are miraculously a part of a book club know exactly why that's not possible. It's because book clubs are guarded like Fort Knox.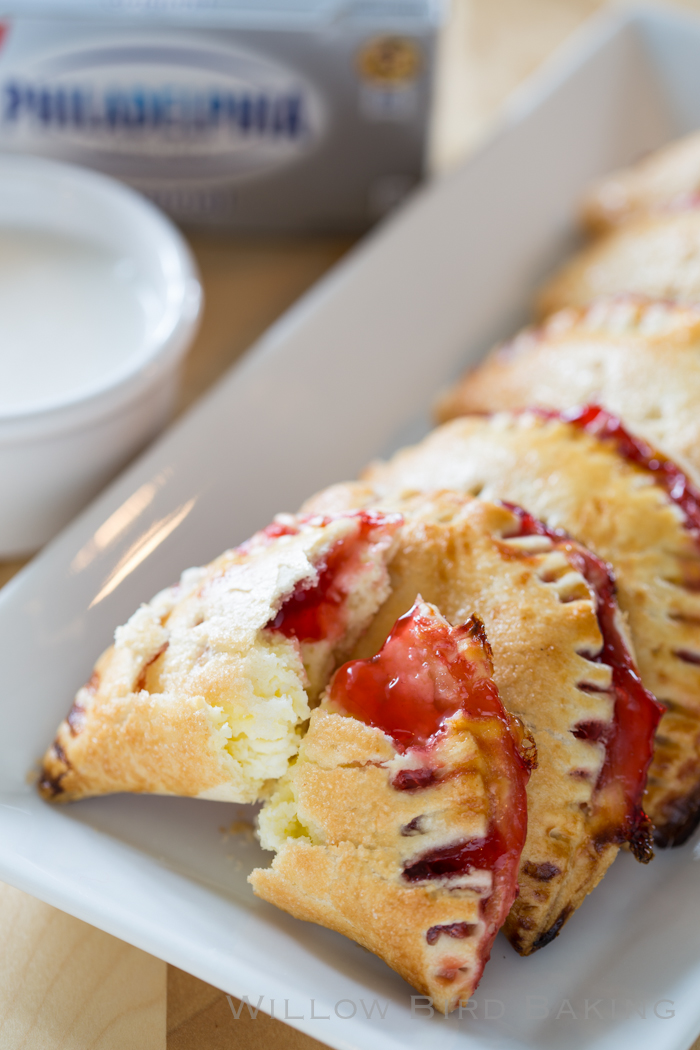 I get it. Nobody wants to make themselves vulnerable — or really, to make their book club vulnerable — to a wild card. What if you invite your friend to join your treasured book club only to find out that he drinks way too much wine before the books come out and frequently launches into laments about how kids don't learn cursive these days? Nobody wants to be the person who invited that guy.
Or what if you invite a new friend to a book club only to find out that they have drastically different tastes than you? When it's their turn to pick the book, what if they pick 50 Shades of Grey and you're a Things Fall Apart kind of book club? What if they pick Milton and you're a Rowling sort of book club?
Or what if everybody invites their friends to join the book club and you end up with 60 people trying to wedge their brilliant theory about Jhumpa Lahiri's intentions into the conversation?
Or what if you invite your friend to join the book club but then realize she's not your type? How can you friends-divorce her without making book club totally weird?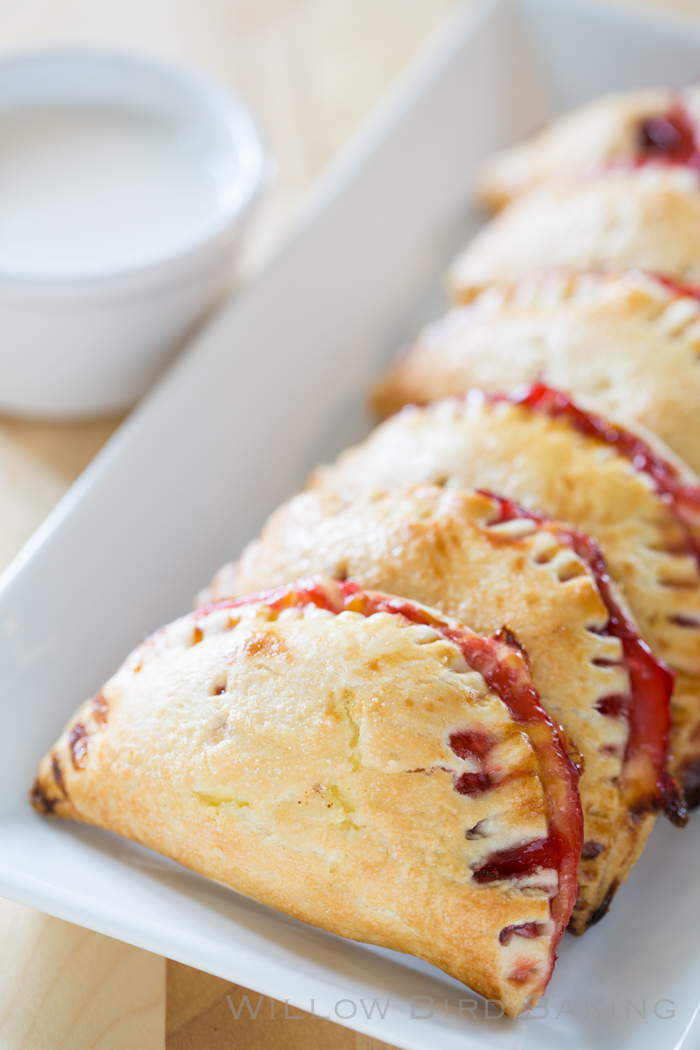 Basically, I get it. It's a lot easier to guard your sacred book club than it is to ask people to leave once you've made the mistake of inviting them in. So I've discovered the only way to gain access into a book club: YOU HAVE TO MAKE YOUR OWN BOOK CLUB.
So I'm making my own book club. I've been diving into racial justice books lately. They're so important, but so much more work to read than, say, one of my favorite fantasy novels. I love the idea of a book club offering accountability for getting through my books at a certain pace, not to mention how perfect they are for discussing meaty issues!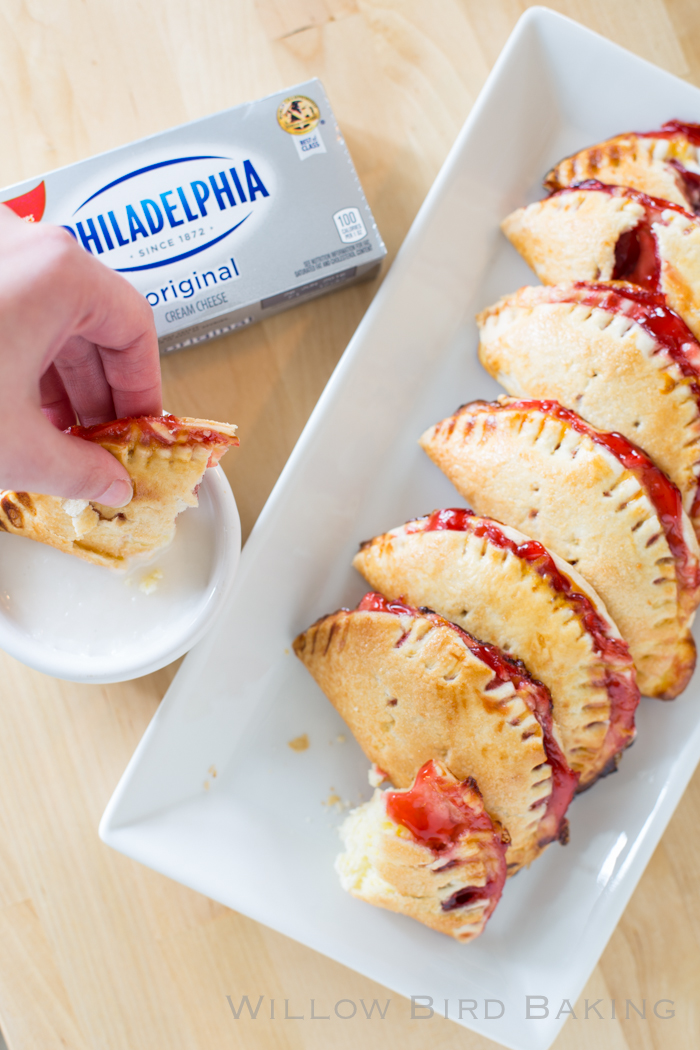 But I know how this works: I can't start a book club without planning book club food. Book club food is different than regular food. You have to be able to throw it together at the last minute, since everybody knows that you need to spend most of the day your book club is meeting catching up on the reading you're supposed to have finished. (I'm a teacher; I know these things.) Book club food also has to be finger food, easy to eat as you turn the pages of the book you're discussing.
Well, I've really outdone myself this time, y'all. These Cherry Cheesecake Pie Bites are shockingly delicious, especially given how easy they are to make! The creamy cheesecake inside is made with Philadelphia Cream Cheese, which is made with fresh milk, real cream, and no preservatives — nothing else tastes like it! It creates a cloud-like pillow for sweet cherry pie filling. I use refrigerated pie crust to make this recipe super simple. Dip these flaky bites into a sweet almond glaze for the perfect dessert experience.
Are you part of a book club? What book are you currently reading?
One year ago: Giant Skillet Lemon Sugar Cookie
Two years ago: Lemon Cream Pie Bars
Three years ago: Bailey's Hazelnut Chocolate Tiramisu (and Photographing FOOD)
Four years ago: Hasselback Sweet Potatoes with Orange Rosemary Butter & Goat Cheese
Five years ago: Mini Apple Pies with Cheddar Crusts
Six years ago: Chocolate Sheet Cake

Quick and Easy Cherry Cheesecake Pie Bites
These little Cherry Cheesecake Pie Bites aren't just adorable — they're also so delicious! The flaky pie crust surrounding creamy cheesecake and cherry pie filling will make you keep coming back for more, especially when accompanied by an almond glaze for dipping! Bonus: These are so quick and easy to make! By the way, if you love how these turn out, try keeping prepared pie dough and a block of cream cheese on hand for party emergencies — think of the possible sweet and savory combinations!
Author:
Willow Bird Baking
Serves:
10 servings (2 bites each)
Ingredients
Cheesecake Cherry Pie Bites:
2 packages (2-count) refrigerated pie crusts (4 crusts total)
1 (8-ounce) Philadelphia Cream Cheese Brick, softened
1/4 cup sugar
1 egg, room temperature
1 can cherry pie filling
1 egg, lightly beaten with 1 teaspoon water for egg wash
Sugar for sprinkling
Almond Dipping Glaze Ingredients:
1 cup powdered sugar
2 tablespoons water
1/2 teaspoon almond extract
Instructions
Preheat the oven to 425 degrees F and line two baking sheets with parchment paper. Unroll the refrigerated pie crusts one at a time and use a 4 1/2-inch round cookie cutter to cut out as many circles as possible. (I got 5 circles from each crust, for a total of 20 circles.) Lay these out on your prepared baking sheets.
In a large bowl, beat together Philadelphia Cream Cheese, sugar, and egg until smooth. Transfer this to a zip-top bag with the corner cut off. In the middle of each pie crust dough round, pipe about 1 tablespoon of cream cheese mixture. Spoon 1 or 2 cherries with sauce on top. Fold the pie dough over into an empanada shape, sealing together the edges with a fork. (Some of the filling will inevitably ooze out as you crimp, but don't worry! They'll still bake up super cute.) Poke a couple of small vents into each cherry pie bite with a fork, brush it with egg wash, and sprinkle it with sugar.
Bake the bites for 14 to 15 minutes, or until deep golden brown. Remove to a cooling rack to cool. Whisk together the powdered sugar, water, and almond extract, and pour into a dip bowl. Serve the cooled bites and dip together.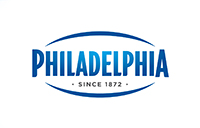 For quick and easy entertaining, turn to Philadelphia Cream Cheese. Always have it on hand to create fun appetizers and desserts that pop. I had a great time developing my Quick and Easy Cherry Cheesecake Pie Bites for my future book club! For more creamy, delicious recipe ideas, click here.