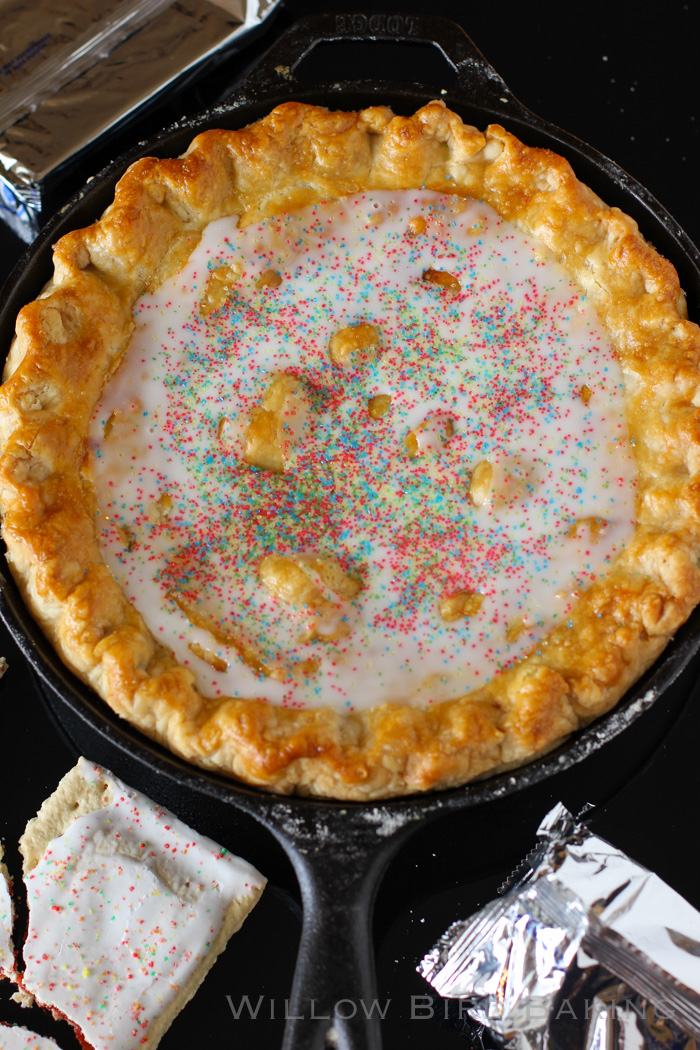 Strawberry Pop-Tart Pie
I wrote this post as part of the Plugrá Butter Brigade. Thanks, Plugrá, for sponsoring this post and for making my favorite butter!
One of my blogger friends recently asked, "If you drink milkshakes, what's your favorite flavor?" on her Facebook wall. It was a happy conversation until someone chimed in just to note how disgusting she felt milkshakes were. My friend responded, "Please don't yuck my yum."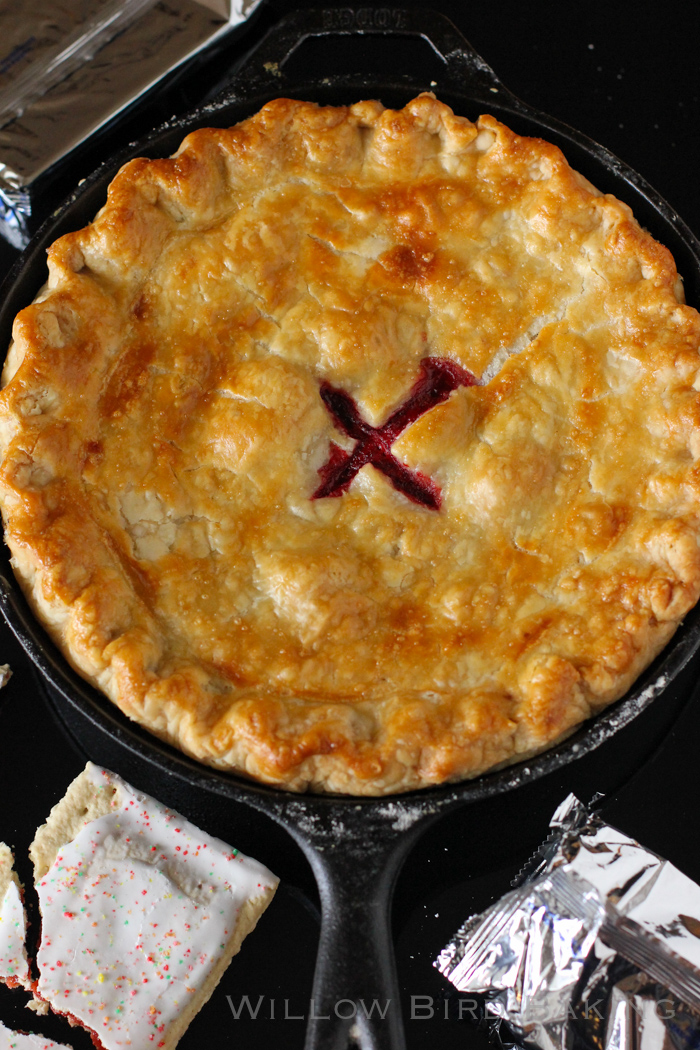 What great advice, right? Since then, I've noticed people doing this EVERYWHERE: you mention loving hot dogs and someone has to pop out of the woodwork to let you know that hot dogs are nasty. You mention you're going to see a movie and someone has to pop up and tell you they hated it. You mention that you can't wait for the next book in a series to come out and they let you know that they just can't get into it.