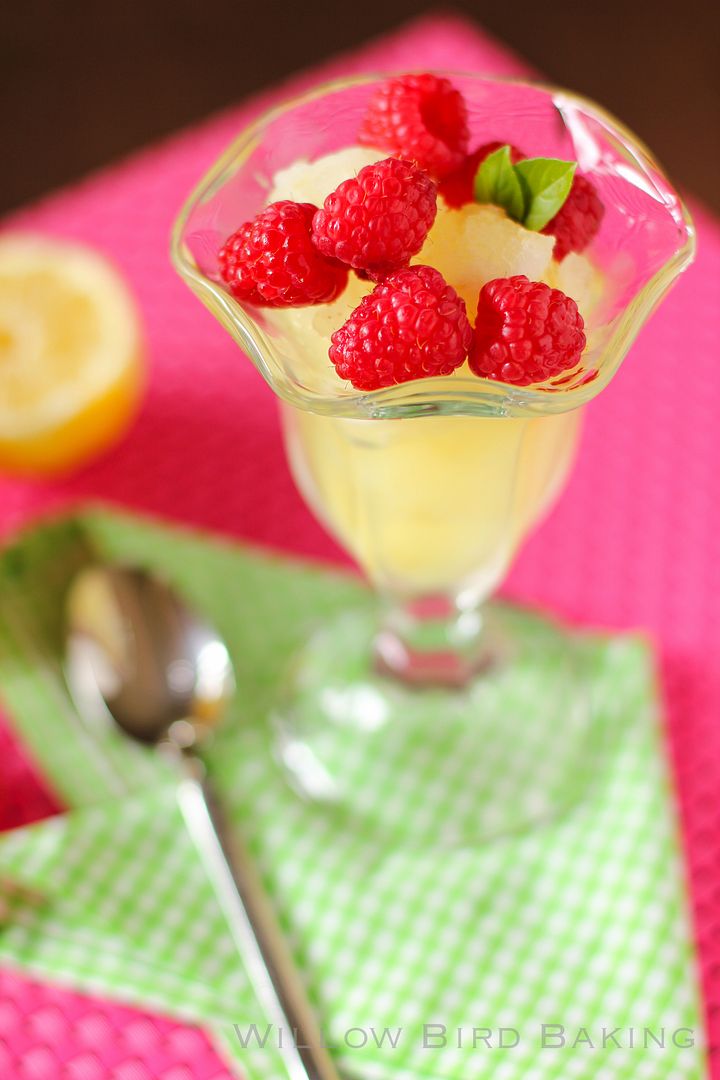 I must have walked past it a million times, running my fingers along its bright cover, fanning its glossy pages wistfully. I must have asked my parents a million times to look at just one page. They must have responded a million times: "If you look at it now, you won't have anything to read on the road trip." It was a brand new, crisp Simpson's activity book, heavy with dozens of colorful pages, and it sat on my parents' nightstand for safe keeping, taunting me. It felt like a treasure chest just out of my reach.
After about a week of incessant begging, my dad was "leaving it up to my mom," and I was pretty sure my mom was about to cave. Just a few more targeted requests. Just a little more careful rationalizing on my part.
"If you let me read a page, I'll enjoy it now and on the car trip. If you don't, I'll just get to enjoy it once." A few minutes later: "I won't read the whole thing, just one page. I'll still have tons to read on the trip." A few minutes later: "You know, I bet there are some activities in it you can't do on the road. I'll just feel disappointed if I read those when we're stuck in the car." A few minutes later: "Please please please please please–"
She caved. "Oh well. Just read a page. If you read more and don't have anything to read on the car trip, don't complain to me."
I did read just one page . . . at first. And I really, really liked that page! And I really, really wanted to read just one more. And so I did. There were still plenty of pages left for the road trip; no biggie.
Except that after a few days I'd devoured most of the book. As we loaded into the car to start our 12-hour trek to see family in Missouri, I knew I was in for some pretty rough natural consequences. Sure enough, I had about 5 pages left, and after eagerly devouring those, the book sat on my lap, consumed completely and looking a little dull in comparison to its original boasting luster. I was too proud and stubborn to admit my mistake to my parents, who were happily flipping through Van Morrison CDs in the front seat. So for the next 11.5 hours or so, I stared at trees (and periodically a cow or two) out the window of my family's gray minivan.
Thankfully, I had the comfort of having been right about one detail. There was an activity in the book that couldn't have been done in the car. There was a recipe for a glass of lemonade — just one glass — and before our epic car ride, I had happily raided the kitchen for lemon juice and sugar to test it out. It was delicious, made even moreso because I'd fixed it up all by myself, and I made it at least half a dozen times before I tired of its novelty.
Fast forward 20 years or so. I made this super simple lemon granita on Monday, and the exquisite result — from the tart, sweet lemon explosion to the pride at having made it myself — took me right back to those days standing at the counter with my Simpson's activity book open to the lemonade recipe, diligently stirring a tall glass. This bright lemon ice is just as easy to make as that childhood recipe, but for a little grownup update, I topped it with a drizzle of limoncello and a handful of fresh raspberries. It's the perfect summer treat: finished in an ice cream maker in 15 minutes, flat, and ready to delight any barbecue guest.
One year ago: Thyme Orange Cranberry Shortbread Cookies
Two years ago: Straw-Raspberry Basil Fruit Leather
Three years ago: Homemade Buttery Croissants and Pains au Chocolat
Refreshing, Tart Lemon Granita with Fresh Berries

---


Recipe by: Slightly adapted from Gourmet, via Epicurious
Yield: 2-4 servings

This amazing lemon granita is lip-puckering good! It's like a sweet/tart lemonade frozen into a refreshing summer ice. If you're a lemon fan, you'll love it with a drizzle of limoncello and a handful of fresh, sweet berries.

Ingredients:
2 to 4 large lemons
1 cup water
1/2 cup sugar
a few teaspoons limoncello (optional)
fresh berries (optional)

Directions:
With a vegetable peeler or sharp knife, remove zest in long pieces from 1 lemon. Scrape off the white rind from the zest if you got much — this could make your granita bitter. Finely grate off the zest of another lemon. Squeeze 1/2 cup juice from lemons (this took 4 lemons worth of squeezin' for me, but you only use the zest from the first 2).

In a small heavy saucepan over medium-high heat, combine water and sugar, stirring until sugar is dissolved. Stir in zest (strips and grated) and transfer this mixture to a bowl to cool. Chill syrup, covered, overnight.

About 20 minutes before you'd like to serve your granita, discard large strips of zest (the grated zest stays in for flavor and texture) and stir the 1/2 cup lemon juice into the syrup. Freeze lemon mixture in an ice-cream maker until it's "spoonable but not crumbly." This usually took about 12-15 minutes for me. (If you don't have an ice cream maker, you can freeze the mixture, stirring every 30 minutes, for 3-4 hours.) Serve immediately, garnished with a teaspoon of limoncello and fresh berries if desired.