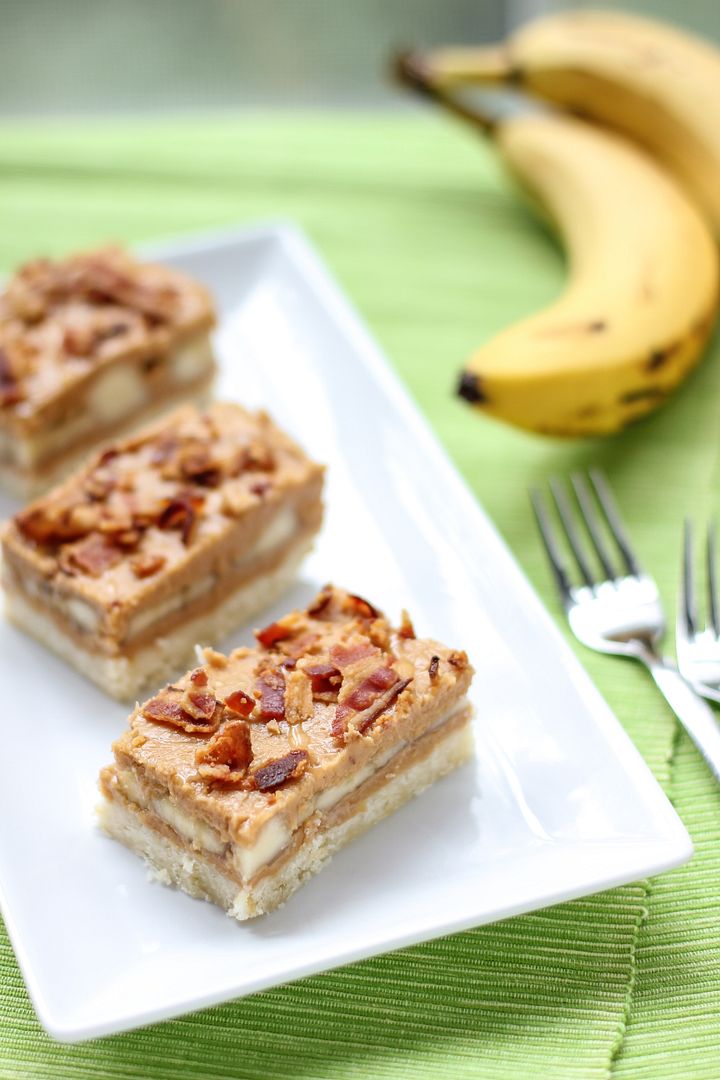 When I posted the invitation on my Facebook wall, I was pretty sure no one was going to respond (except to heckle me.) Imagine my surprise when a couple of my friends — one from Sunday school and one from high school — responded that they'd come. That meant it was really happening.
When Saturday evening came, I drove across town, listening to the radio to distract myself from what I was about to do. It was only when I stepped out of my car and surveyed the busy roller skating rink in front of me that visions of ambulances flashed through my head. Was I really about to go roller skating for the first time in 20 years?
My doubts resurfaced a few moments later when I carefully stood up in my skates for the first time. I thought that the four-wheeled skates would provide more, uh, balance than that. They didn't come with, like, knee pads or anything? Maybe some bubble wrap?
I looked at my friends and attempted a confident smile. It must've been about as wobbly as I was, though, because they both looked worried. To lighten the mood, I mentioned that I was actually considering trying to join the roller derby someday. They laughed a little too much at that. Hm. Bad sign.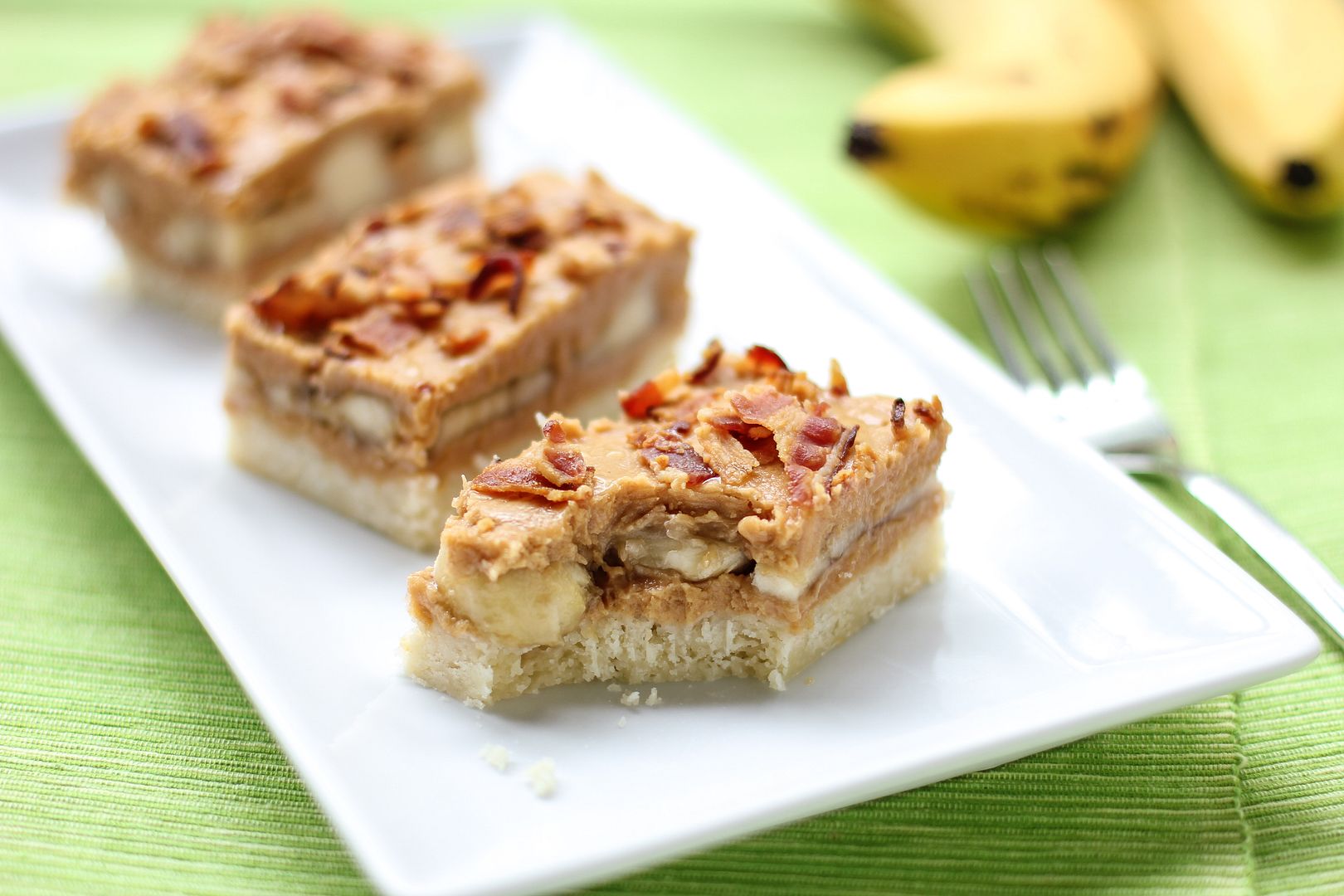 Nevertheless, we made slow, shaky progress over to the opening in the rink — which, I noted bitterly, only had a wall around about a quarter of it. At this point I was pretty certain the night was going to end in one or more broken limbs. My left arm ached as if to remind me the Roller Skating Incident in third grade, which left me with a sling for a few months and residual pain well into my adulthood. I stepped gingerly onto the slick floor and pushed clear of the doorway, wondering what I'd gotten myself into.
Turns out my friend Meredith is a total roller skating rockstar. My friend Steven was slower but still relatively surefooted. Next to them, I felt like a roller skating walrus with a coordination problem. They were ruthlessly encouraging, though, assuring me I was doing well despite my tendency to flail-and-scream every 30 seconds or so.
I did huff and puff. And I did hug the wall more than my friends. And I did take several breaks. And my quads did start burning because I'm in roughly the same physical shape as an old lady with a video gaming addiction.
But I want you to know that I did not fall even once! I want you to know that I upgraded to fancy inline skates! I want you to know that Meredith assured me (sincerely!) that I was doing tons better by the end of the night! And most importantly, I want you to know that the only thing louder than the rockin' roller rink soundtrack and the gaggles of middle school girls was the sound of our laughter — because we had so much fun.
Roller skating was a blast from the past. Meredith, Steven, and I have already decided to make a monthly date out of it. Who knows, maybe after a few months practice, the roller derby will recruit me. No? Okay, maybe not.
Another blast from the past that I enjoyed recently (one that you might actually want to join me for!) are these Elvis Presley Bars. They're based on Elvis's favorite sandwich: Peanut Butter, Banana, and Bacon. Anything with bananas and peanut butter has that elementary-school-lunch nostalgia that I love, but adding bacon for a salty twist makes these bars extra delicious. Don't worry if you're a vegetarian; big crunchy pretzels can be used as your salty component. Either way, I think Mr. Presley would be proud.
One year ago: Fig, Prosciutto, and Arugula Pizza
Two years ago: Chocolate Mousse Pie
Three years ago: Mallow Cookies
Elvis Presley Bars (Peanut Butter Banana Bacon Bars)

---


Recipe by: Willow Bird Baking, with peanut butter filling adapted from Fine Cooking
Yield: about 15 bars

These Peanut Butter, Banana, and Bacon Bars are a delicious combination of salty and sweet. Pretzels can be used to replace the bacon for a vegetarian substitute. Since the recipe makes a big pan of bars, they're perfect for taking to a potluck or for pleasing a crowd.

Shortbread Crust Ingredients:
2 cups all-purpose flour
1/2 cup powdered sugar
1 cup cold butter, cut into small pieces
1/2 teaspoon salt

Peanut Butter Filling Ingredients:
2 cups creamy peanut butter (use an emulsified kind like JIF, not natural peanut butter)
12 tablespoons unsalted butter, at room temperature
2 1/2 cups powdered sugar
2 teaspoons pure vanilla extract
4 tablespoons hot water
3-4 bananas
honey for drizzling
5-6 strips bacon OR large pretzels for topping

Directions:
Preheat the oven to 350 degrees F and line a 9 x 13-inch baking dish with a foil sling with the ends overhanging the pan to facilitate the removal of the bars later on.

Pulse the flour, powdered sugar, and salt together in a food processor to combine. Add the cold butter chunks and pulse about 10-12 times until you have the texture of coarse sand (you can also use a pastry cutter or two knives to accomplish this if you don't have a food processor). Pour this mixture into the prepared dish and use a spatula or the bottom of a glass to press it down into an even layer. Bake it for about 15 minutes or until it's lightly browned. Let it cool completely.

In a medium bowl or in the bowl of a stand mixer, beat together the peanut butter and butter until smooth and fluffy, about 1 minute. Add the vanilla extract, 2 tablespoons of hot water, and half the powdered sugar to the mixture and beat until combined and fluffy. Add the rest of the powdered sugar and another 2 tablespoons of hot water. Once combined, beat for an extra minute until the mixture is smooth and thick like frosting.

Use a spoon to glob half the peanut butter mixture onto the cooled shortbread crust, and then use an offset spatula to gently spread it into a roughly even layer (don't worry if it's not perfect.) Lay banana slices across the entire surface. Glob the rest of the peanut butter mixture all across the top. Again, use your offset spatula to gently spread the peanut butter mixture over all the banana slices (you want the banana slices to be covered because bananas oxidize and turn brownish, so the bars are prettier if you can't see them. It's hard to get them all covered, but just be patient and keep working the peanut butter around, cleaning off your spatula now and then.) Chill the bars for at least 3 hours.

While the bars are chilling, preheat the to 400 degrees F and cover a baking sheet with aluminum foil. Lay out the strips of bacon on the baking sheet and bake for 17-20 minutes or until crisp. Let bacon drain and completely cool on a paper towel covered plate.

When the bars are chilled, lightly drizzle the surface with honey (they're already very sweet, so don't be heavy-handed), and crumble bacon pieces over the surface (or top with pretzels as desired). Gently use the sling to pull the bars out and cut them on a cutting board. Serve them within a day or two (before the bananas get too brown), storing them in an airtight container in the fridge if needed.
If you liked this post, please:
–Subscribe to Willow Bird Baking
–Follow Willow Bird Baking on Twitter
–Follow Willow Bird Baking on Facebook