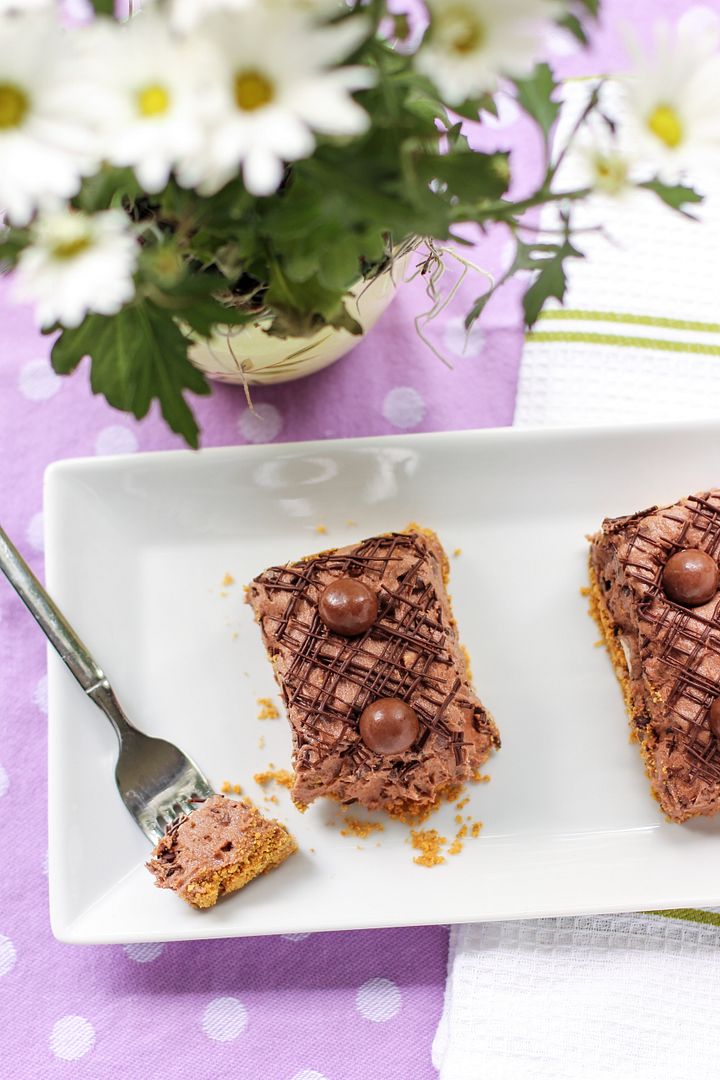 Mornings are usually sluggish for my 7th graders, but this morning they were just barely reining in their excitement. Really, my hands were the only ones on the reins. I had a few last minute instructions to issue before letting them dive into the hip hop project we're working on. Before I could finish, Jake's hand shot up.
"We should work outside!" he cried. Ah, the inevitable springtime advent of the request.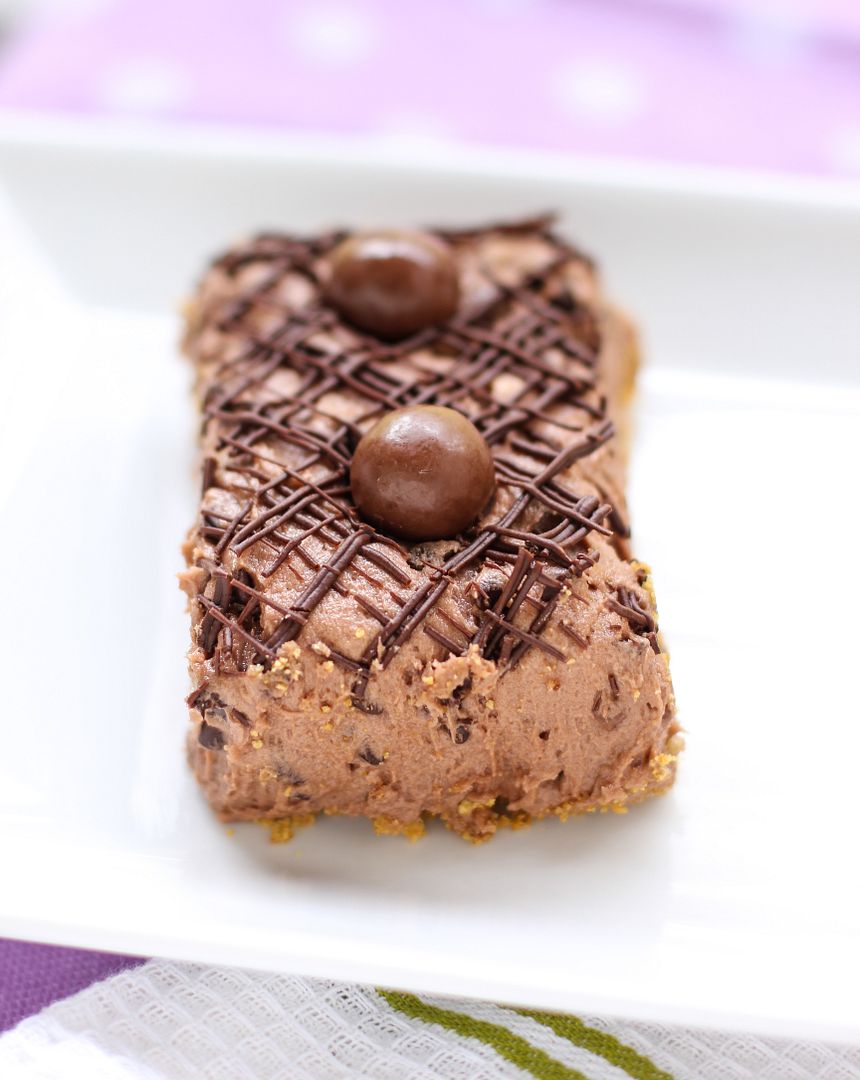 Jake continued to build his argument: "It's so nice outside right now!" Others chimed in: "We need space to work! It'll be too loud in here! We need inspiration from nature!" Concluding their chorus, Jake slapped the final brick on the wall of pleading: he evoked the very outdoorsy nature of our school itself.
"It's Woodlawn, Ms. Ruble."
I looked around at their best attempt at persuasive puppy eyes. The battle was clearly won.
I sighed, vanquished, and that was all the permission they needed. They grabbed up laptops and lyrics and were out the door before I could so much as find my clipboard. They worked joyfully in the sunshine all class, pausing only to confer with me when I called them over to the picnic table where I sat.
I may sigh and "hmm" and squint when it's made, but really, I don't mind the request. At least once a week, one of my 6th or 7th graders issues it: can we read outside? Can we write our poems outside? Can we discuss outside?
My first instinct is always to say no, but I'm not sure why. Maybe it's a relic of my first days of teaching, when a change in my schedule induced panic: What if I can't adjust? What if my lesson plan fails today? The layers of experience and maturity I've gained over the years along with the pleasantly flexible atmosphere at Woodlawn have cured me by now, but sometimes my instincts seem to forget.
Thankfully, I can overrule them. And in so doing, I might even end up in the sunshine with some fantastic 13-year-old hip hop artists. Kids have the best ideas.
One idea kids love almost as much as being outside is eating cookie dough. Since I posted the three eggless cookie doughs to eat with a spoon, my students have been whipping them up like crazy. They come in with stories about how they made cookie dough at a sleepover, ate a whole bowl of it by themselves, or dumped way too much salt in their latest batch and had to throw it away. Okay, well they don't always have the best ideas.
Their love of cookie dough has inspired me to work the treat into all of my middle school cooking camps lately, and that's where these Malted Chocolate Chip Cookie Dough Bars were first created. Seven students in my Brownies & Bars after school camp were the first people in the universe to make this original Willow Bird recipe. Didn't they do a nice job?
If you think they look pretty, you ought to taste one. The cookie dough has a unique twist: a malted chocolate flavor straight out of a 1950s soda shop and bits of Whopper candies strewn throughout. I think my favorite part, though, is how well the buttery graham cracker crust supports the other flavors. If you're a cookie dough fan or love a good malty dessert, you must make these.
As a bonus, this is one of those super easy recipes. You bake the crust for about 6 minutes and then you get to turn your oven off. A little mixing and a little chilling and these bars are ready to eat. I have a feeling my students are going to have a new sleepover snack.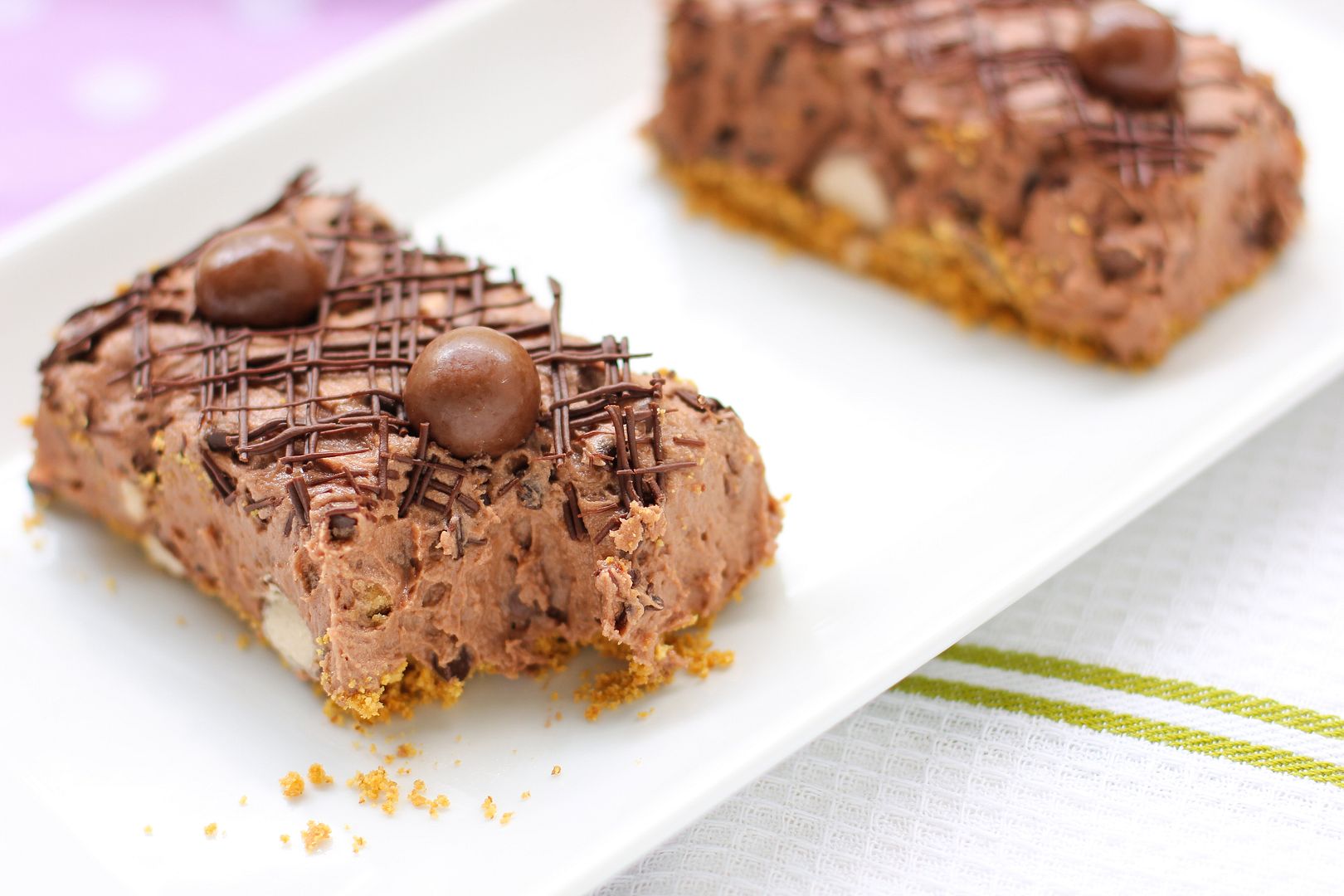 Now, time to go outside and enjoy the spring!
One year ago: Maple Bacon Doughnuts
Two years ago: Assorted Truffles in a Chocolate Bowl
Malted Chocolate Chip Cookie Dough Bars

---


Recipe by: Willow Bird Baking
Yield: 8-12 bars

These little bars are super simple to make but so delicious! A buttery graham cracker crust supports malted chocolate cookie dough filled with Whopper candy pieces. The bars are drizzled with chocolate and topped with, of course, more candy. If you have a cookie dough lover in your house, they'll thank you for these.

Crust Ingredients:
1 cup graham cracker crumbs
3 tablespoons butter, melted

Cookie Dough Ingredients:
3/4 cup butter, room temperature
4 ounces cream cheese, room temperature
1 1/8 cups light brown sugar, packed
1 1/2 cup all-purpose flour
3/4 cup chocolate malted milk powder (I used chocolate Ovaltine)
3/4 teaspoon salt
1 1/2 tablespoon vanilla extract
3/4 cup semisweet chocolate chips (I like to use mini chips)
1 cup broken up Whopper candy pieces
about 2 tablespoons water (as needed)

3/4 cup chocolate chips (for decoration)
Whoppers (for decoration)
whipped cream (for serving)

Directions:
Prepare your pan: Preheat your oven to 350°F. Prepare a 9-inch square baking dish with a foil sling. To do this, tear off 4, 16-inch long pieces of aluminum foil and fold them in half. Situate two side-by-side in the pan, covering the bottom of the pan to the edge (they will overlap). Situate the other two strips in the same manner, but perpendicular to the first. The overhanging foil of the sling will make it easy to remove the cake from the pan after baking and cooling. Grease the sling with cooking spray or butter and flour.

Make the crust: Mix the graham cracker crumbs and melted butter with a fork. Use the bottom of a straight glass to press it into the prepared pan. Bake for about 6 minutes and let cool completely.

Make the cookie dough: While the crust cools, in a medium bowl, cream together the softened butter and sugar. Add the cream cheese and whip the mixture until fluffy. Stir in the flour, salt, malted milk powder, vanilla, Whopper pieces, and chocolate chips. Add the water one tablespoon at a time stirring between each, until the dough reaches a consistency just a touch thinner than regular cookie dough (such that it will be thick but spreadable).

When your crust is completely cool, spoon cookie dough in big dollops around it and use an offset spatula to gently level it out into an even layer. Chill this while you prepare your chocolate.

Assemble the bars: Melt chocolate chips according to package instructions in the microwave (usually you heat on half power for a minute and stir, followed by 15 second intervals until the chips are melted, stirring between each heating) and let them cool slightly before pouring the melted chocolate into a plastic zip bag and cutting off the tip of one corner. Drizzle chocolate across the surface of the cookie dough. Press on Whoppers to decorate. Chill to set the chocolate, then use the ends of the foil sling to pull the bars out of the pan and then slice them into squares. Top with whipped cream to serve.
If you liked this post, please:
–Subscribe to Willow Bird Baking
–Follow Willow Bird Baking on Twitter
–Follow Willow Bird Baking on Facebook