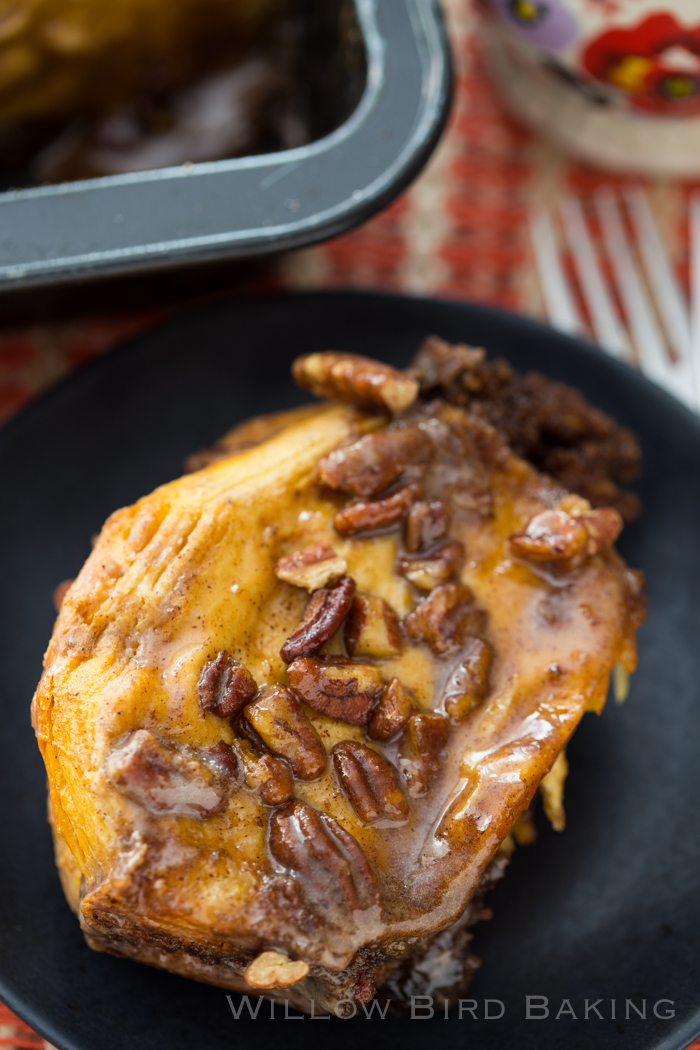 Maple Brown Sugar Pull-Apart Bread
This is my eleventh year teaching, but every single year one thing remains the same: the beginning of school is terrifying. And actually, the past two years have been especially hard. I don't know why; my best guess is that when I took a year off to go to grad school, I lost my faith that I could teach. It made the beginning of last year so rocky: I just didn't feel right in front of these kids who expected so much from me. Was I really the right teacher for them?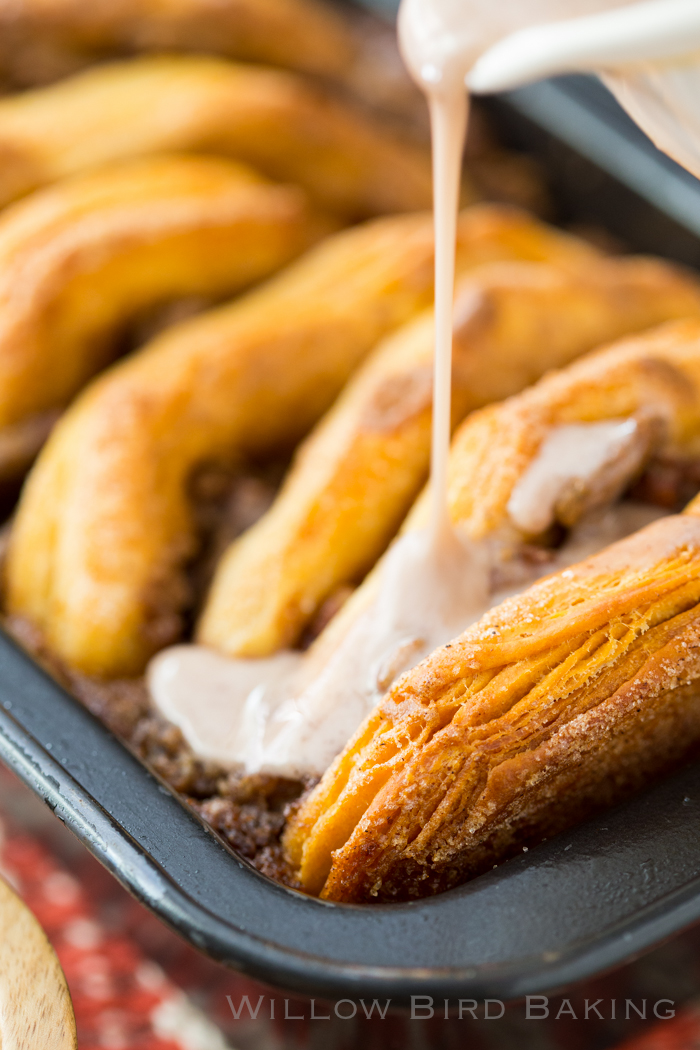 It felt so bad those first few weeks that I could barely eat. And then it just . . . got better. We got to know one another and everything just clicked. I was where I was meant to be. Those kids were my kids. We were supposed to be doing the meaningful work we were doing together. And it turned into one of the most special and important years of teaching for me so far. Nevertheless, I think my nerves this year come from the memory of how hard it was last August.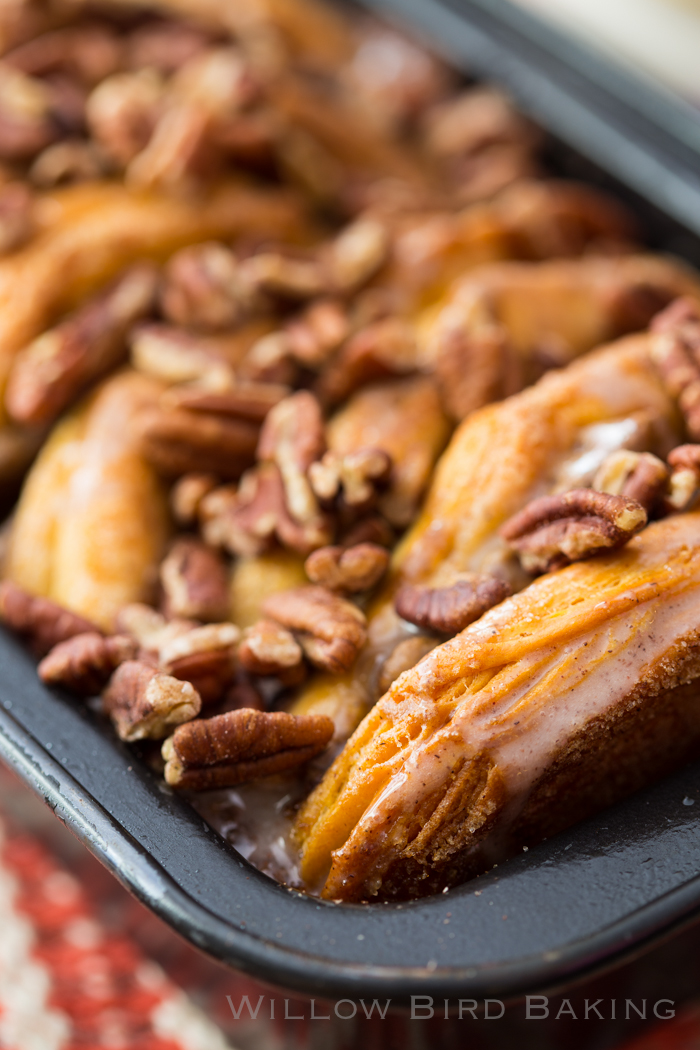 Thankfully it's a little better this year — I can eat, for instance! Yay! And my new 6th graders have shown me right away that I'm supposed to be here, and I'm supposed to be with them.
On Friday I was teaching in front of the class and walked back to my desk to find a note addressed to me. I'm not sure who put it there or when, but I opened it up right away. It said:
Dear Ms. Julie,
Thank you for being such a good teacher! I haven't even known you for 6 days but I can feel a good year about to happen. I feel like our personalities are really alike and I can't wait to get to know you better.
From,
Anonymous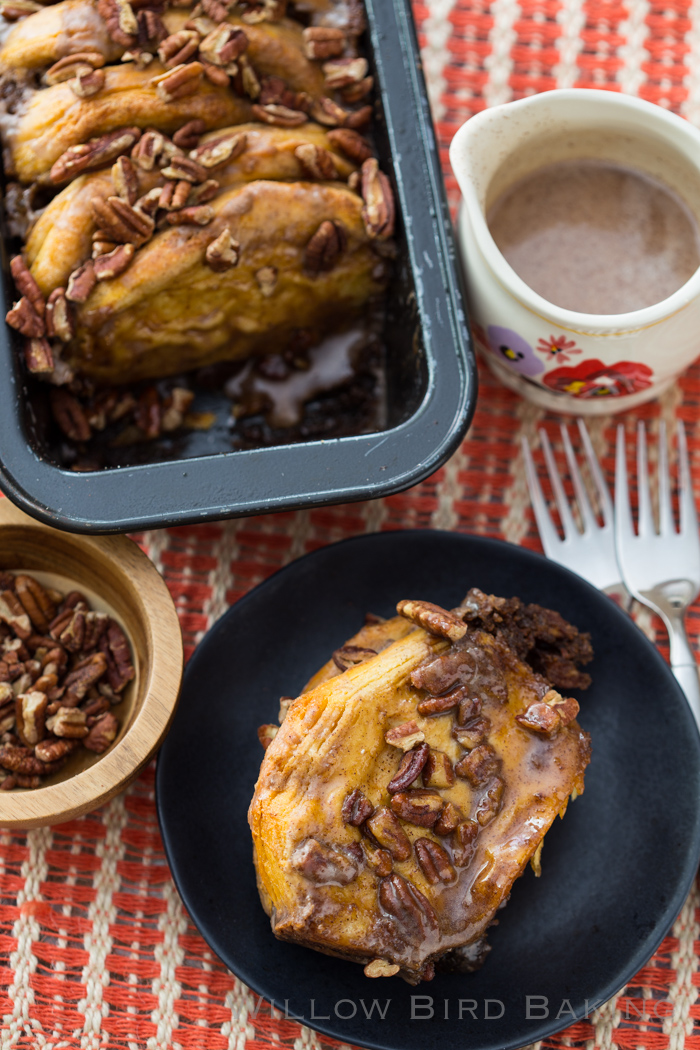 I'm thankful for the days where it feels like they know just what I need. I know there will be other days when it feels like they don't know or care what I need — they're 11! — but those will be good days, too. I miss last year's babies so much already that I know I have to treasure these times with my new crew right from the beginning.
I can feel a good year about to happen.
One year ago: Brown Sugar Cinnamon Pop-Tart Pie
Two years ago: Coconut Cream Brownies
Three years ago: Pumpkin Spice Latte Snack Cake
Four years ago: Easy Coconut Sheet Cake with Whipped Coconut Icing
Five years ago: Brûléed Twinkie Ice Cream Sundae
Six years ago: Vanilla Custard Soaked Pumpkin Poke Cake
Seven years ago: Summer Strawberry Sour Cream Pie
Eight years ago: Plum and Cream Mini Tortes

Maple Brown Sugar Pull-Apart Bread
This super easy recipe for Maple Brown Sugar Pull-Apart Bread starts with buttery prepared biscuit dough and comes together in no time at all! It's a delicious fall treat.
Ingredients
Pull-Apart Ingredients:
1 cup packed dark brown sugar
2 tablespoons plus 1 1/2 teaspoons all-purpose flour
2 teaspoons ground cinnamon, divided
pinch salt
1 egg
1/2 teaspoon maple extract
1 cup toasted pecans, chopped, divided
1/4 cup granulated sugar
1 teaspoon cinnamon
1 can 8 count Pillsbury Grands Biscuits (homestyle or buttermilk, not flaky)
2 tablespoons melted butter
Glaze Ingredients:
1/2 cup powdered sugar
1/2 teaspoon cinnamon
1/2 teaspoon maple extract
1-2 tablespoons heavy whipping cream or milk
Instructions
Preheat oven to 350°F. Spray an 8x4 loaf pan with nonstick cooking spray. In a medium bowl, whisk together brown sugar, flour, 1 1/2 teaspoons cinnamon, salt, egg, and maple extract until a smooth paste is formed. Stir in 3/4 cup toasted pecans, reserving the rest for the topping. Set aside.
In a pie plate, mix together sugar and remaining 1/2 teaspoon cinnamon. Roll out each raw biscuit flat and then coat it in the cinnamon sugar mixture. Spread some of the maple mixture on top of the coated biscuit, topping it with another coated biscuit and spreading more maple mixture on top of that. Continue stacking, spreading, and layering until you're out of biscuits. Place the stack carefully (horizontally) in the prepared pan and make sure the biscuits aren't too crowded or they won't cook through. Drizzle melted butter over the top.
Bake for 35-40 minutes or until the top is dark golden and the center is moist and gooey but not raw. If the top starts to get too brown before the center is done, cover it with foil (I covered mine around 25 minutes). Let cool for 20 minutes in the pan.
Make the glaze by whisking all the ingredients except milk together in a medium bowl. Add milk, whisking, until you reach a glaze consistency. Drizzle over the pull apart loaf and top with the remaining toasted pecans. Serve warm.