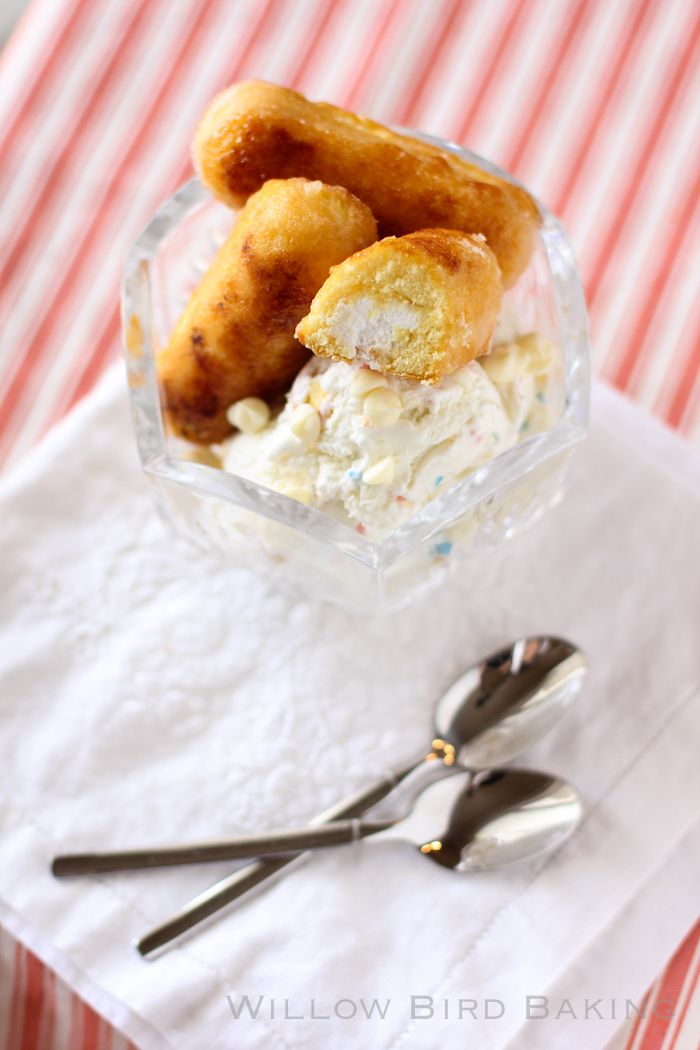 Brûléed Twinkie Ice Cream Sundae
Awesome things about being married so far:
1. You come home from work and find that someone else has done the dishes.
2. There's always someone to re-watch Harry Potter and the Chamber of Secrets with you.
3. Having someone taller than you around means someone can reach the blankets on the top shelf of the closet.
4. Cuddling is available 24 hours a day.
5. Errands aren't as tedious and boring when there's someone else who will run them with you.
6. Marrying someone who cooks means that you can get dinner made for you on occasion (Mike's specialty right now is salmon.)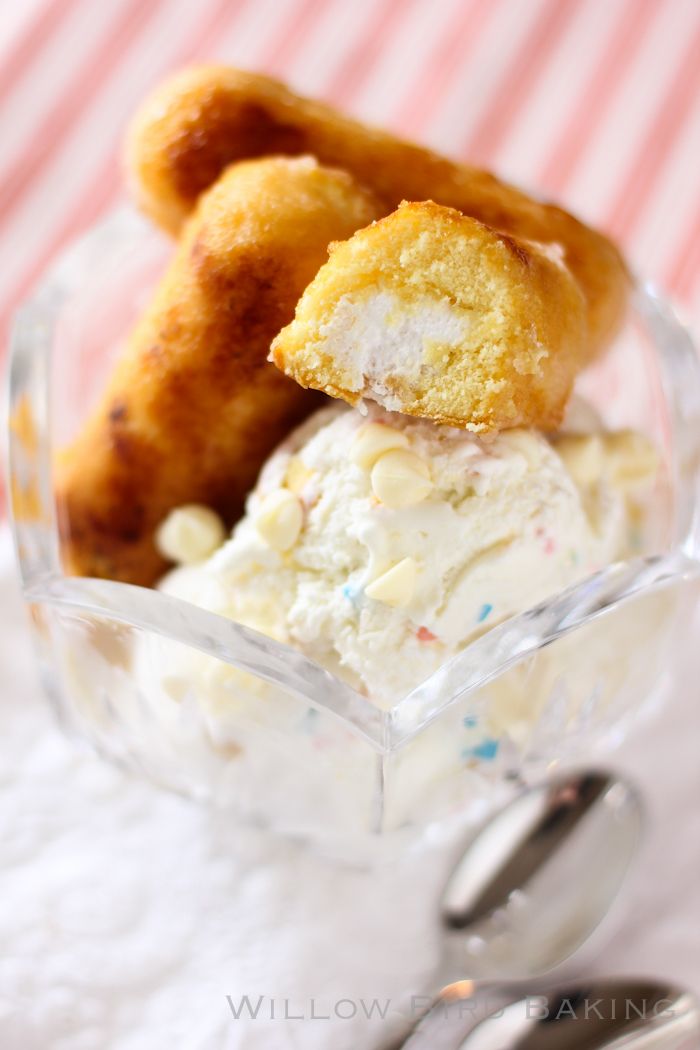 7. Sitting on the couch each evening becomes a date.
8. When you go to work or the gym alone, you can think about how nice it'll be to see your husband when you get home.
9. You get to pool talents. If he's the best with budgeting, that's his job. If you're the best at setting Twinkies on fire and sticking them in a bowl of ice cream, that's your job.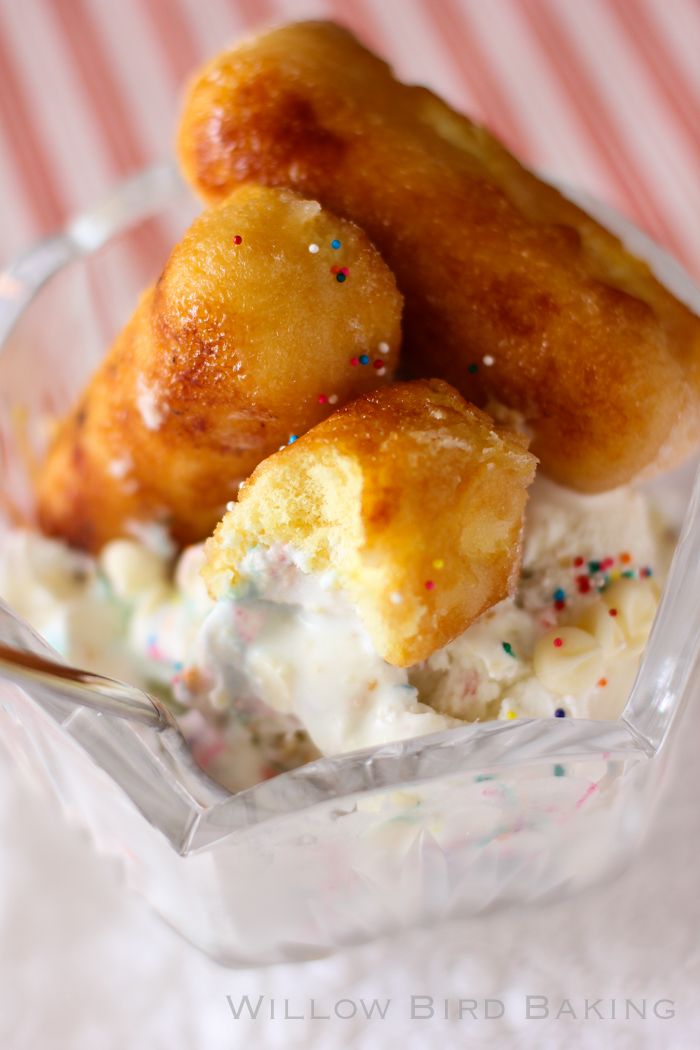 10. Knowing you (God willing) have years to spend (and eat Brûléed Twinkie Ice Cream Sundaes) with your best friend.
One year ago: End of Summer Berry Cobbler
Two years ago: Fauxstess Cupcakes
Three years ago: Ina Garten's Lemon Loaf Cake and Raffaldini Vineyards
Four years ago: Dobos Torte
Brûléed Twinkie Ice Cream Sundae

---


Recipe by: Willow Bird Baking
Yield: 2-3 servings depend on how much ice cream you use

Celebrate Twinkies' comeback by setting them on fire and sticking them in ice cream.

Ingredients:
2-3 Twinkies (full disclosure: I couldn't find Twinkies, so I used Cloud Cakes)
1/4 cup sugar
1/4 cup coconut milk (or other liquid of your choice)
ice cream (I used Birthday Cake ice cream, but pick your favorite flavor)
white chocolate chips (or toppings of your choice)
sprinkles (or toppings of your choice)

Directions:
Pour coconut milk in one small, shallow bowl. Pour sugar in another. Set these up as an assembly line. Dip each Twinkie briefly in coconut milk to coat before rolling them in sugar to coat and placing them on a plate. Use a kitchen torch to "brûlée" the Twinkie until the sugar is bubbly and caramelizing.

Place a few servings of ice cream in a bowl and top with brûléed Twinkies (slicing one in half makes for a pretty presentation), white chocolate chips, and sprinkles. Put a few spoons into the bowl and serve!