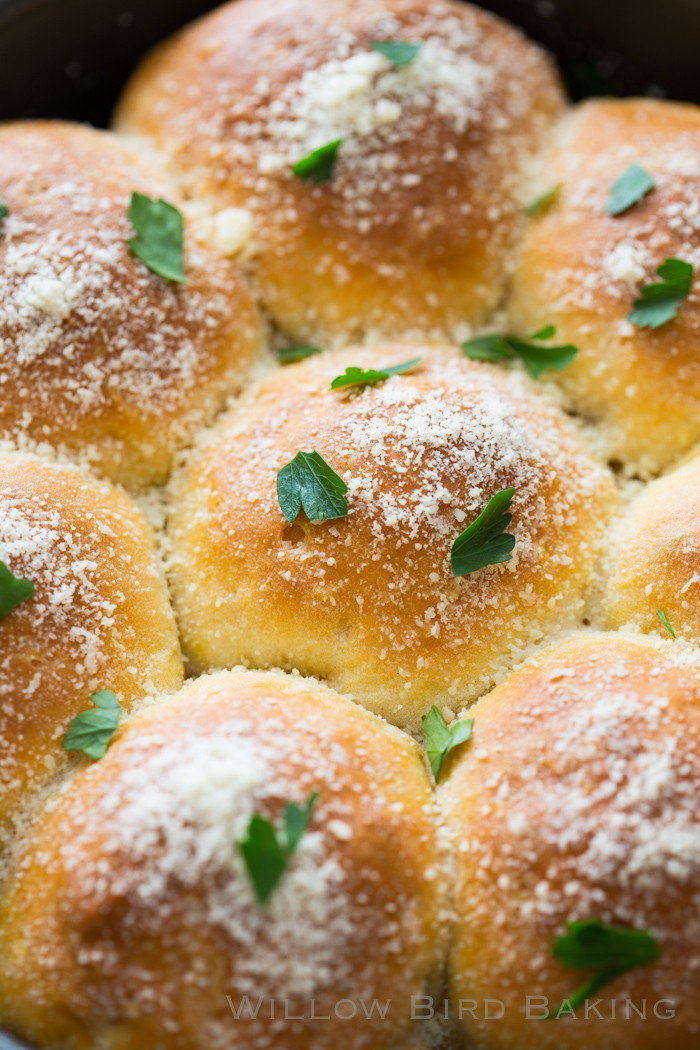 Cheesy Garlic Biscuit Bombs
I SEE Y'ALL. Out there having good taste. Out there salivating over the cheesy bread in my last post and tolerating the soup recipe until we GET TO THE GOOD STUFF (but seriously, that soup is good too. Go make it.)
But I know what you're here for. YOU'RE HERE FOR CARBS.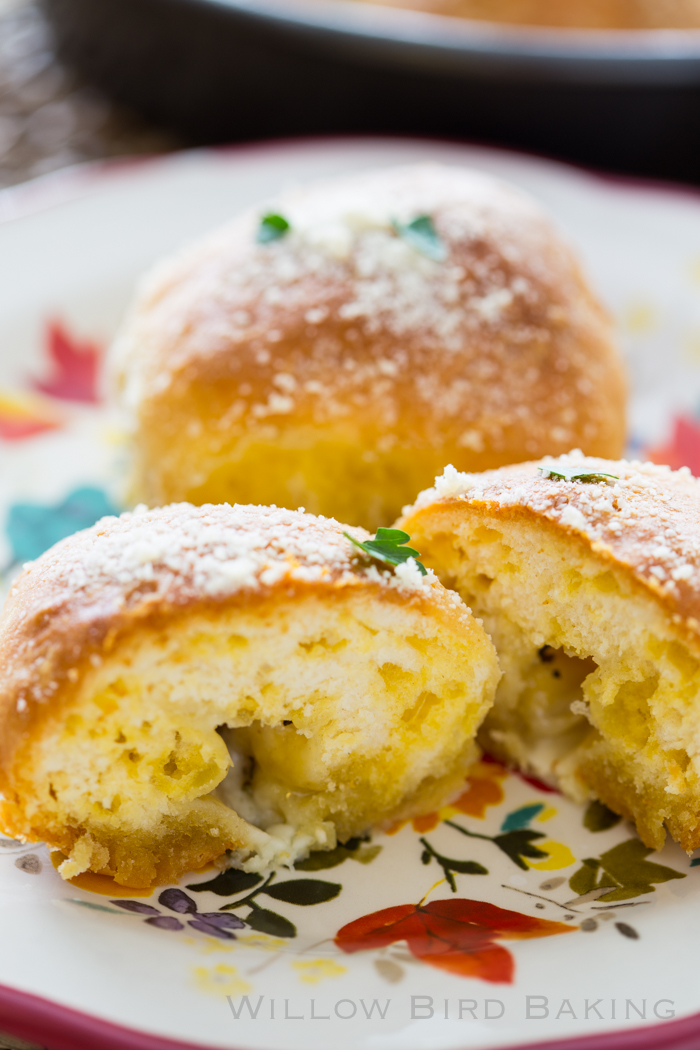 Hi, here are the carbs. I've been loving stuffing stuff into biscuits lately (exhibit 1, exhibit 2, exhibit 3, exhibit 4, you get the idea.) But I really wanted a savory biscuit bomb to sop up soup and chili and other delicious dinner liquids.
HERE ARE YOUR DINNER LIQUID SOPPERS. These cheesy garlic biscuit bombs are stuffed with these cheesy butter mixture that melts into the biscuit dough making this soft cinnamon-bun like texture inside each bomb, but instead of cinnamon, THERE IS CHEESE. (Side note: Why do I not win more food writing awards?)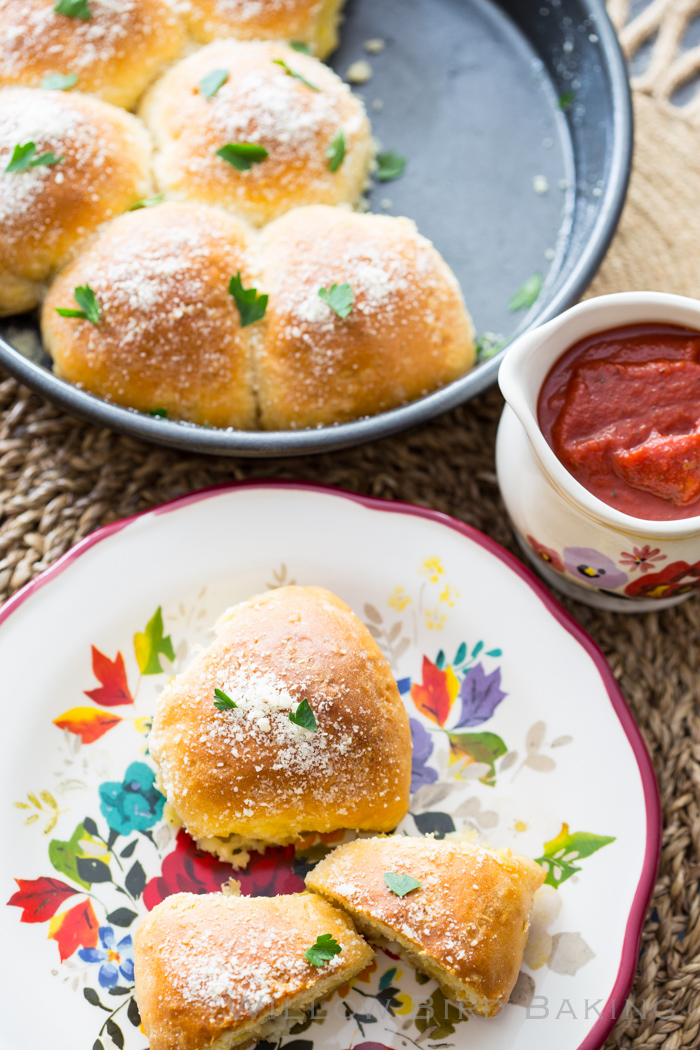 I put more cheese on top because cheese. I serve these alongside my tortellini soup (no really, go make that super easy soup!) with a bowl of hot marinara to dip them in. Enjoy!
One year ago: Quick and Easy Iced Lemon Cake
Two years ago: Maple Double Crumb Coffee Cake
Three years ago: Chewy Gingerbread Bars with Pumpkin Cream Cheese Frosting
Four years ago: Pumpkin Cheesecake Cinnamon Rolls
Five years ago: Baked Caramel Apple Cheesecake Dumplings
Six years ago: Pimiento Cheese Cookies
Seven years ago: One-Skillet Gooey Pumpkin Cookie Cake
Eight years ago: Blueberry Stuffed French Toast Bowls
Nine years ago: Jack-o'-Lantern Whoopie Pies

Cheesy Garlic Biscuit Bombs
These savory Cheesy Garlic Biscuit Bombs are perfect served with hot soup or chili. Enjoy them on a cold day with some hot marinara sauce for dipping!
Author:
Willow Bird Baking
Ingredients
1 can (8-count/16.3 ounces) Pillsbury Grands! Biscuits or similar product
1/2 cup butter, softened
2 cloves garlic, minced
1/2 teaspoon dried basil
1/2 cup shredded mozzarella cheese
3 tablespoons butter, melted
grated parmesan cheese
fresh parsley for garnish if desired
hot marinara sauce for dipping if desired
Instructions
Preheat oven to 350°F. Spray a 9-inch round cake pan with nonstick cooking spray.
In a small bowl, mix softened butter, garlic, basil, and mozzarella cheese until well combined. Unroll and flatten each biscuit. Place about 1 tablespoon of the butter mixture in the center, and pinch together the edges of the biscuit to conceal. Place in prepared pan with the seam down.
Bake 20-25 minutes, or until deeply golden brown (let them get pretty dark on top to ensure they're cooked all the way through).
Pour melted butter over the top of the cooked biscuits and sprinkle parmesan cheese over the top. Cool for 10 minutes. Top with fresh parsley for garnish if desired. Serve warm.