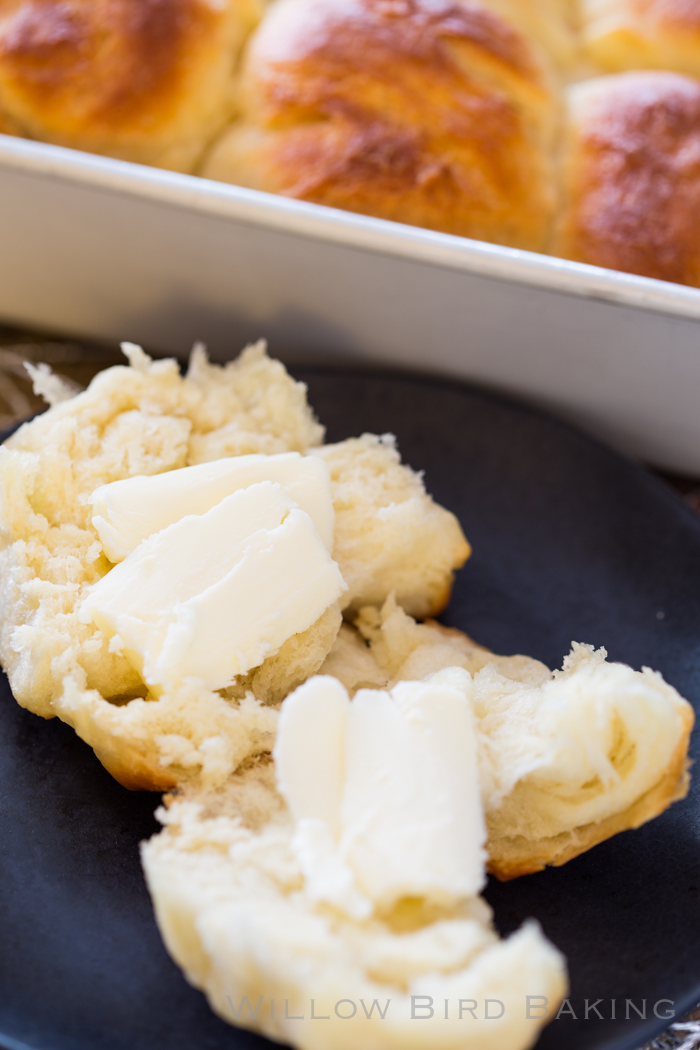 Easy Whipped Honey Butter (perfect for yeast rolls!)
Every now and then a kid drops a pencil box. Unlike dropping just about anything else in class, dropping a pencil box causes A Moment.
Everyone holds their breath. Everyone briefly evaluates the force of the fall — did it tip off, or was it knocked off? Everyone waits for impact and the subsequent, smaller impacts to evaluate the level of chaos that will ensue.

After the fireworks across the floor, everyone locks eyes in deep empathy — we've all been the pencil case dropper — and swoops in to grab a few colored pencils, a big pink eraser, a spatter of post-its from far and wide.
If you're the pencil box dropper, you feel sheepish and grateful in equal measures. You didn't mean for anyone to see your mess, and here they are shuffling through it. If you're the witnesses, meanwhile, you don't feel judgment about the dropper's clumsiness or the state of their pencil box: you just feel bad that they're stuff is everywhere and you want to help.
And oh, have I been the pencil box dropper before. I've nudged it off the table, thrown it across the room, royally smashed it. And every time, people came out of the woodwork to help me pick up the pieces. They offered me a place to stay, offered to take care of Byrd and Squirt, offered to bring me things I needed, offered to take on a task I didn't have the bandwidth before.
So many times lately, though, I've desperately caught it out of middair, terrified and humiliated at the thought of dropping it, all my messy problems out for the world to see. Isn't it funny how even though we know there are helpers all around us, we're still so worried about being the one who needs help?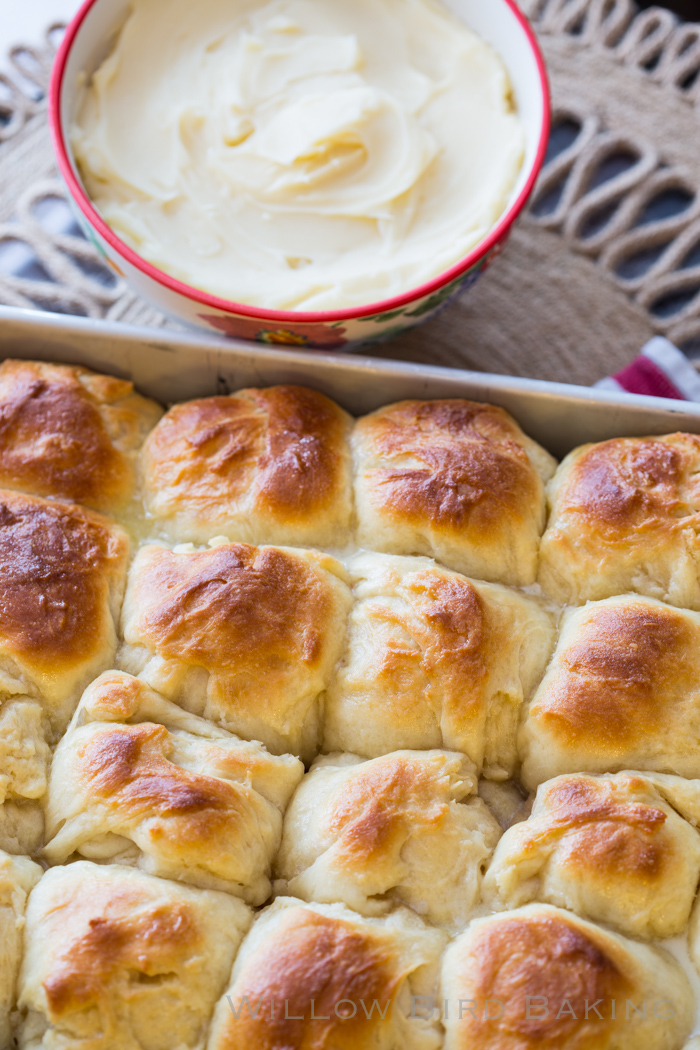 Today, remember how you feel when someone else drops their pencil box. You feel empathy and you want to assist. That's how other people feel when yours drops, too. This is super hypocritical of me to be telling you but: we don't have to hide our mess and pick up every piece on our own.
One year ago: Maple Brown Sugar Brie
Two years ago: Pumpkin Bread Stuffed with Chai Cheesecake
Three years ago: Cranberry Cheesecake Pastry Braid
Four years ago: Drunken Pumpkin Gingerbread Snack Cake
Five years ago: Spicy Pumpkin Soup with Croutons and Crispy Fried Onions
Six years ago: Moist Fluffy Coconut Cake
Seven years ago: Pumpkin Streusel Swirled Cream Cheese Pound Cake
Eight years ago: Individual Cranberry & Pecan Croissant Bread Puddings
Nine years ago: Cannoli

Easy Whipped Honey Butter (perfect for yeast rolls!)
This honey butter stays soft because of the canola oil in it, and is absolutely delicious on Easy Yeast Rolls! Try it on toast, waffles, and pancakes too!
Author:
Willow Bird Baking
Ingredients
1 cup butter, softened
1/3 cup honey
1 tablespoon canola oil
Instructions
Beat all ingredients together until fluffy and smooth.