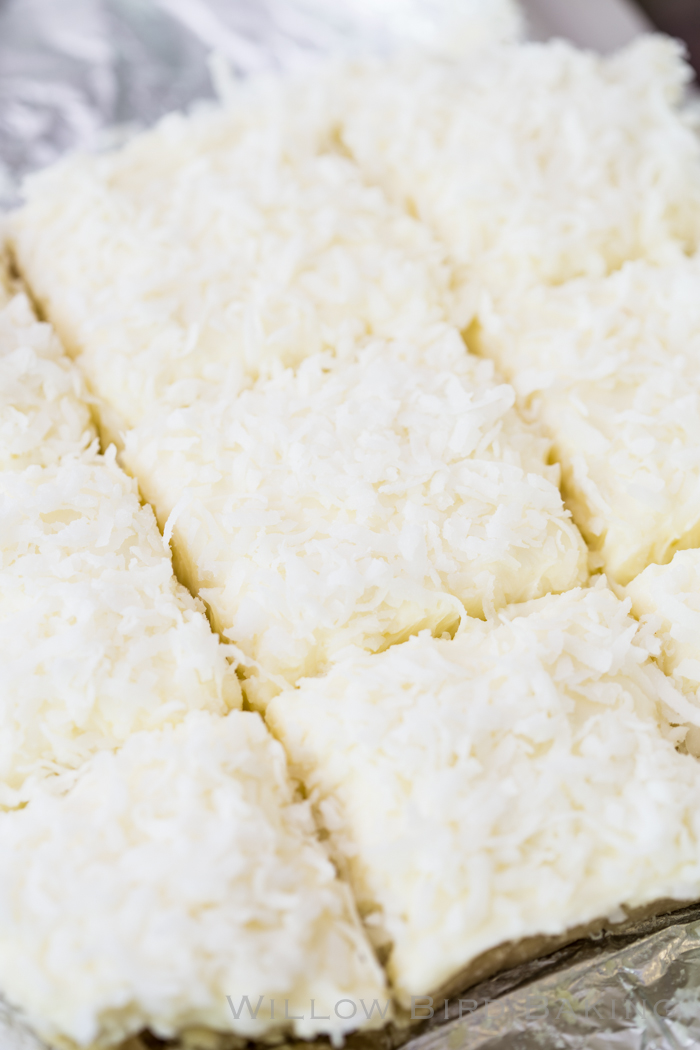 Coconut Cream Sugar Cookie Bars
This is the first story in the I Changed My Mind series, where I'm going to share stories of times I changed my mind about significant beliefs in order to model vulnerability and nuance, something I think is lacking in our public discourse right now. Hop back to the series introduction to read about what inspired this collection!
I hope you'll join me in the comments to share stories of when you changed your mind. As a reminder, this is a series to prompt one another to be vulnerable, be sincere, and listen — not to argue or debate. So, when have you changed your mind?
I changed my mind about politics after voting in my first election.
I had just turned 18. I voted for George W. Bush, because no issue was more important to me than being pro-life. This was a relief: making this issue a deal-breaking priority meant I didn't have to dig through all the information floating around about the candidates that seemed glossy and shallow anyway. Their websites made everything sound rosy. News articles pulled back or forth in a way that felt unhelpful. This was the only straw I could grasp at that made the decision make some sort of sense. Still, I felt guilty being a single-issue voter.
That seed of guilt and anxiety grew two years later. I remember sitting in the student union at Davidson College watching the U.S.-led ground invasion of Iraq and feeling a sinking feeling. I knew there were many questions swirling around about why this invasion was even occurring.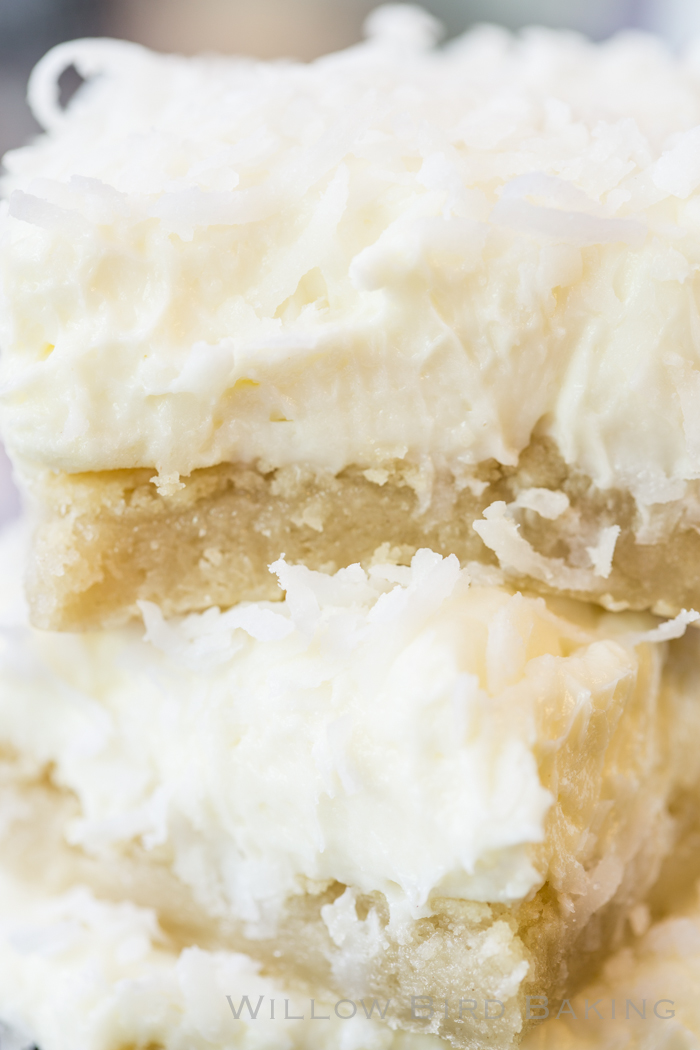 Shortly after, I was at a church lock-in as a college volunteer. We were mentoring middle school girls throughout the weekend. My fellow chaperone and I were getting ready in the bedroom with the war coverage playing on TV in the background. Since I felt like it was perfect to discuss with a sister in Christ, I shared the discomfort I'd been struggling with aloud: "I'm not sure we're doing the right thing by invading Iraq."
Immediately, and with startling defensiveness, my Christian friend rebuked me for questioning the president. She conflated nationalism and Christianity as easily as breathing, making it clear it was heretical in her mind to criticize our leader. That felt incredibly strange to me — how did the president and war become linked to our faith? Why didn't she struggle with people dying like I did? I knew it wasn't because she was a bad person. What did make it so facile for her?
That's the moment something switched inside me. As we continued to find out more about the war and how unjustified it was, I realized I had cast my vote wrong. I vowed to be more nuanced in studying candidates after that. This experience also started me on my journey toward understanding the organizations making up the Conservative Christian Right and the work they've done to control Christianity in America.
What about you? Tell me about a time you changed your mind about a significant belief.
The I Changed My Mind Series:
Introduction: The I Changed My Mind Series
Story 1: How I Changed My Mind About Politics
Story 3: How I Changed My Mind About Abortion
One year ago: Twice-Baked Sweet Potato Egg Boats
Two years ago: 5-Minute Sesame Shrimp
Three years ago: Coconut Cloud Fruit Dip
Four years ago: Buttery Coconut Almond Pull-Apart Bread (with Heavenly Coconut Cream Glaze)
Five years ago: Thick Chocolate Cake with a Big Red (Velvet!) Heart
Six years ago: Bright, Fun Blackberry Trifle
Seven years ago: Best Blueberry Pie with Foolproof Pie Dough

Coconut Cream Sugar Cookie Bars
These Coconut Cream Sugar Cookie Bars are incredibly easy to whip up, but so delicious! Perfect for coconut lovers!
Author:
Willow Bird Baking
Ingredients
1 roll (16.5 oz) refrigerated sugar cookie dough
2 (8-ounce) packages cream cheese, softened
1 1/2 cup powdered sugar
1 teaspoon coconut extract
1 1/2 cups shredded coconut (for topping)
Instructions
Preheat oven to 350 degrees F. Prepare an 8-inch square baking pan with a foil sling sprayed lightly with cooking spray. Press the prepared sugar cookie dough into the bottom of the pan in an even layer. Bake for 18-22 minutes or until lightly brown around the edges. Let cool completely.
In a medium bowl, beat together the cream cheese, powdered sugar, and coconut extract. Spread evenly over the sugar cookie base and top with shredded coconut. Chill for 1 hour before cutting into squares and serve.