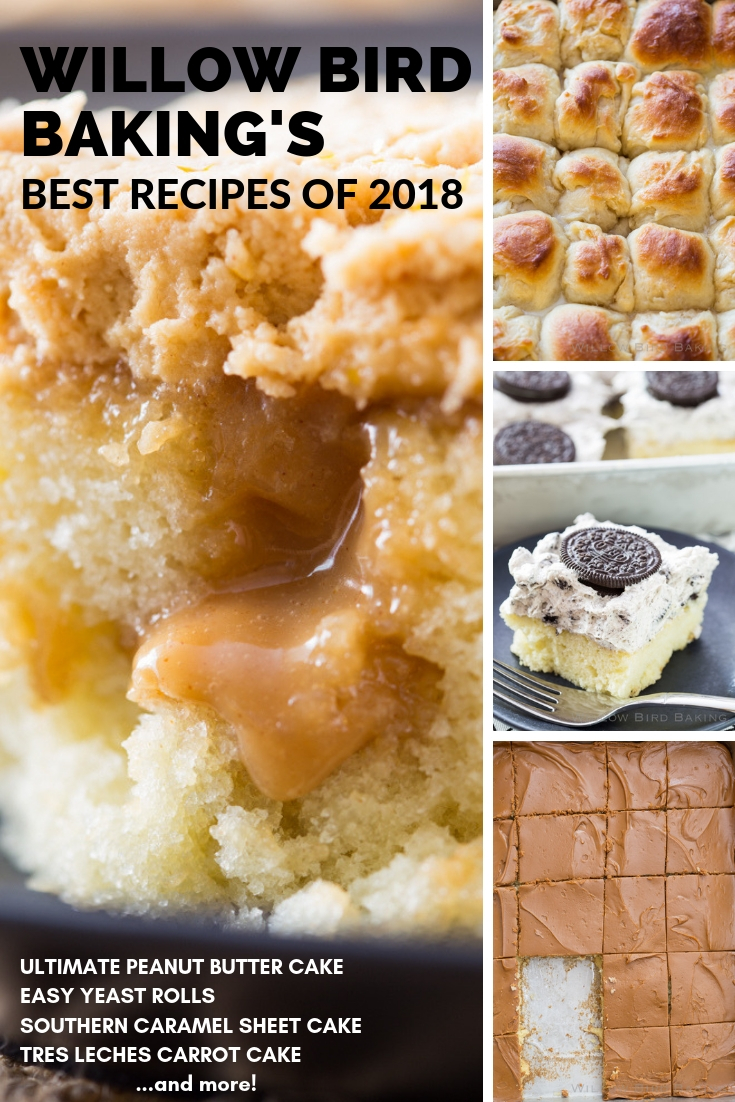 Willow Bird Baking's Best Recipes of 2018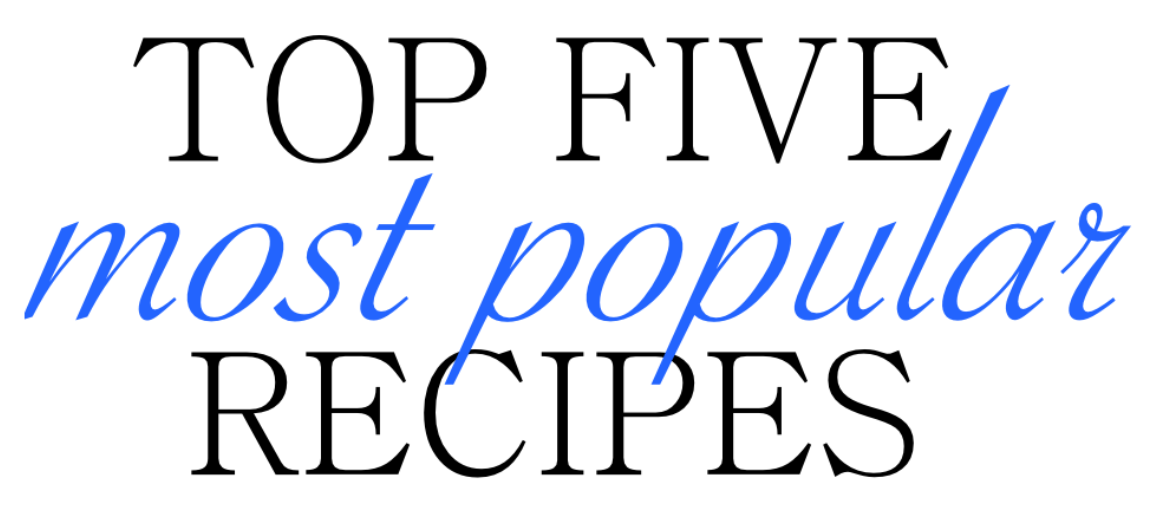 I chose the most popular recipes of the year based on how many times each recipe was visited. That's not perfect, of course, since recipes posted earlier in the year will naturally have more visits.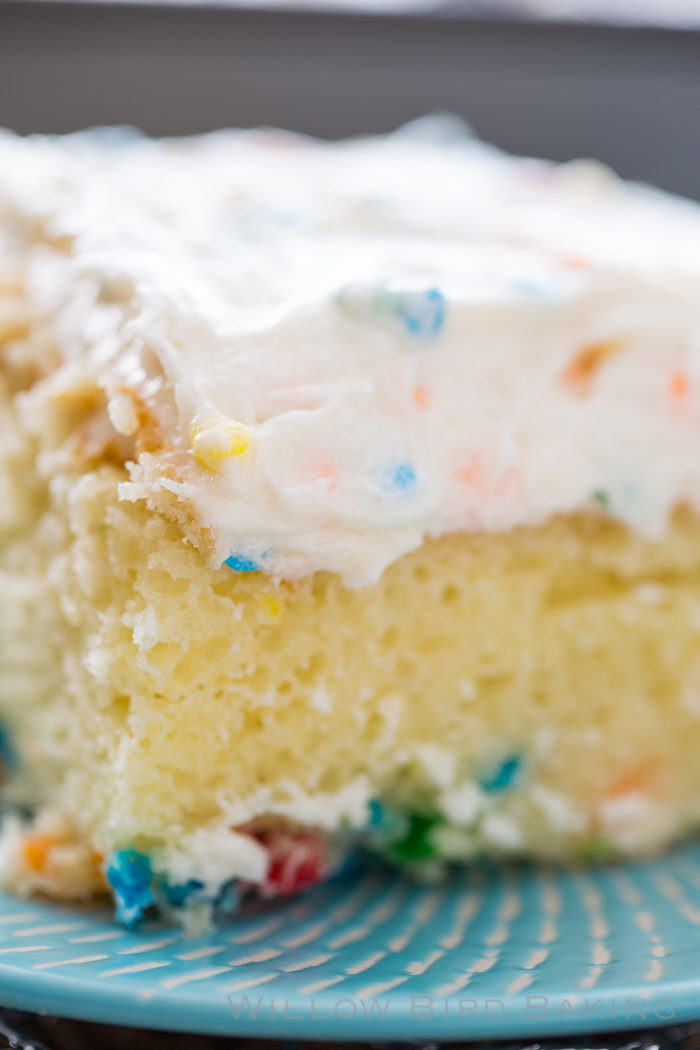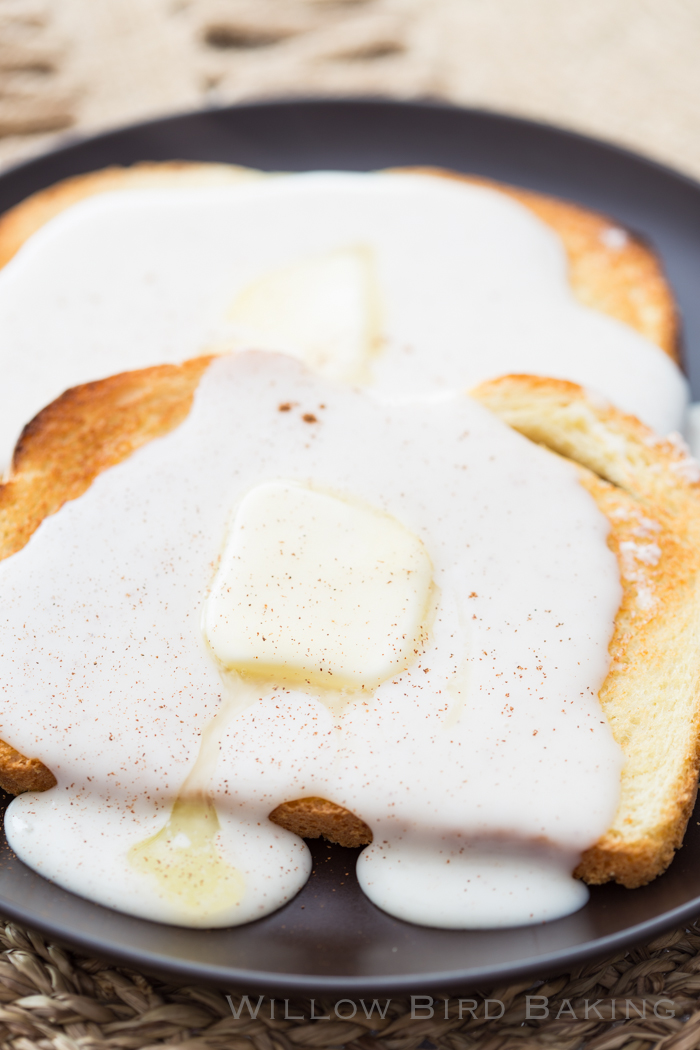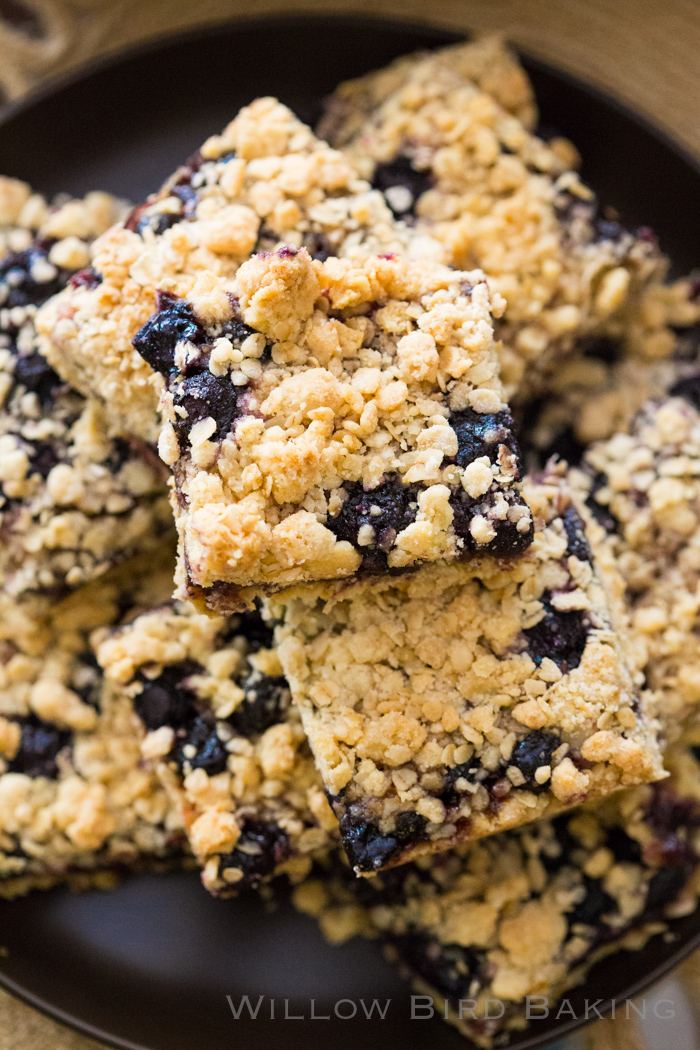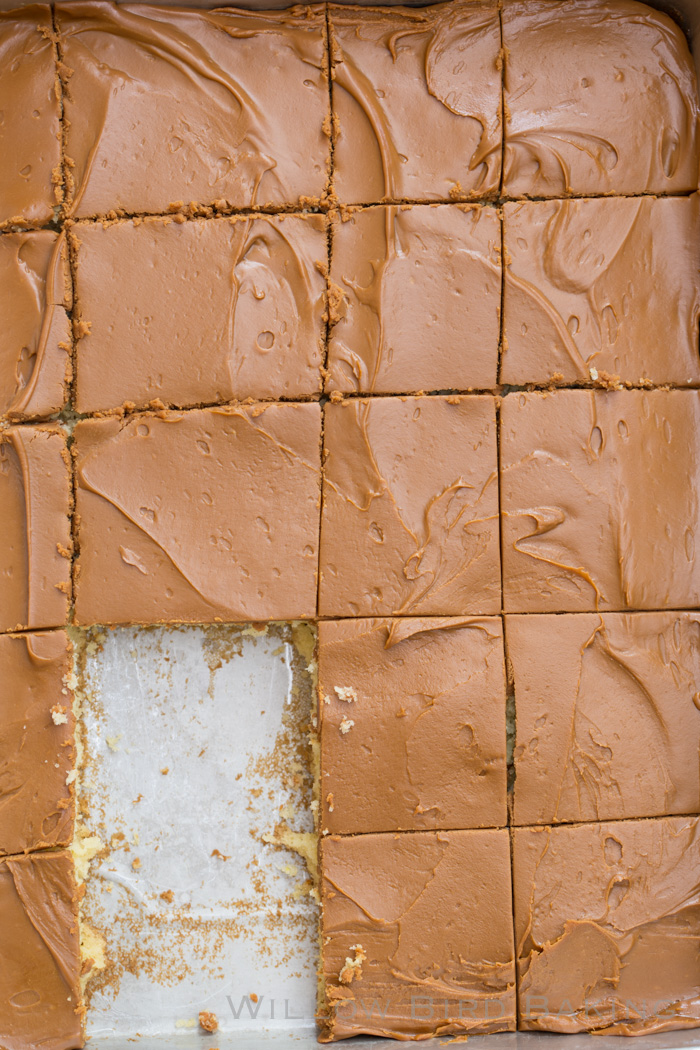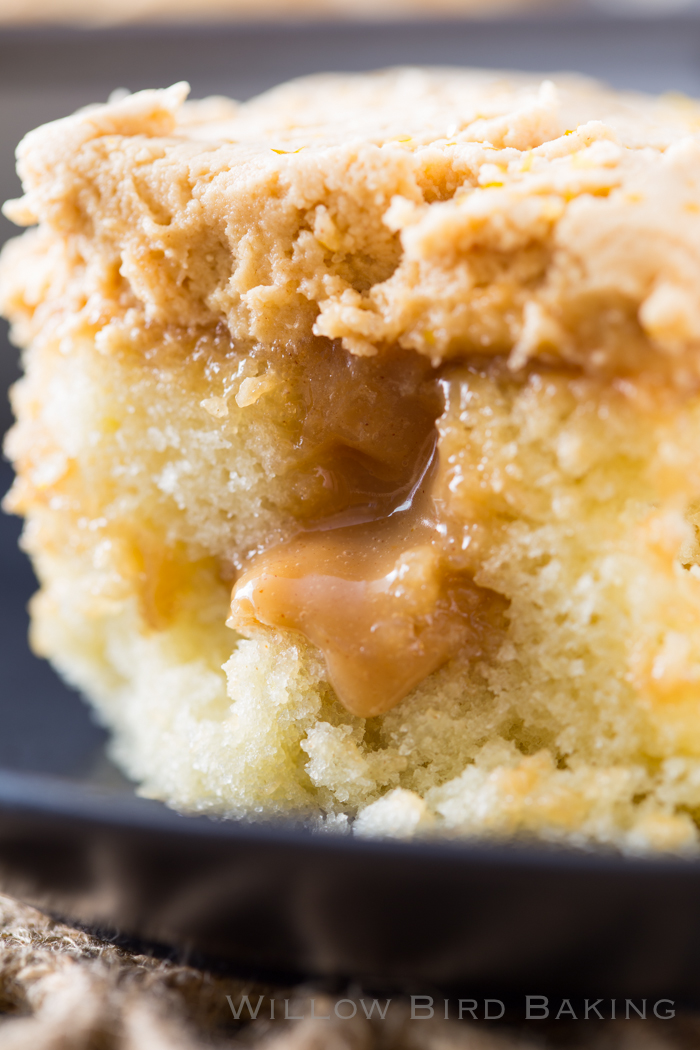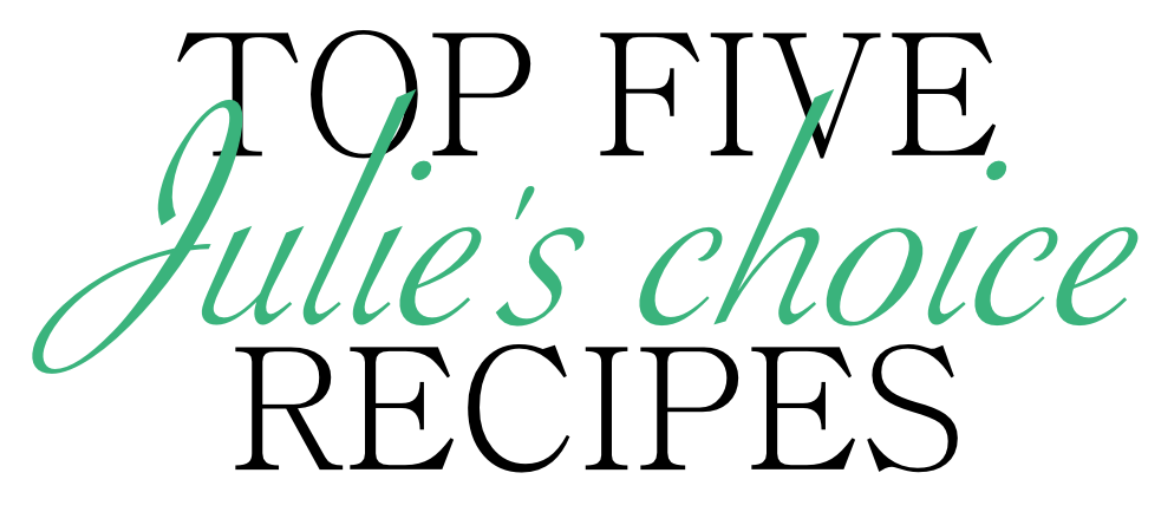 Now it's time to share MY vote! I actually would have put the ULTIMATE PEANUT BUTTER CAKE in my top 5 too (good taste, y'all!) but I didn't want any repeats. Here are my top 5 favorite creations of 2018: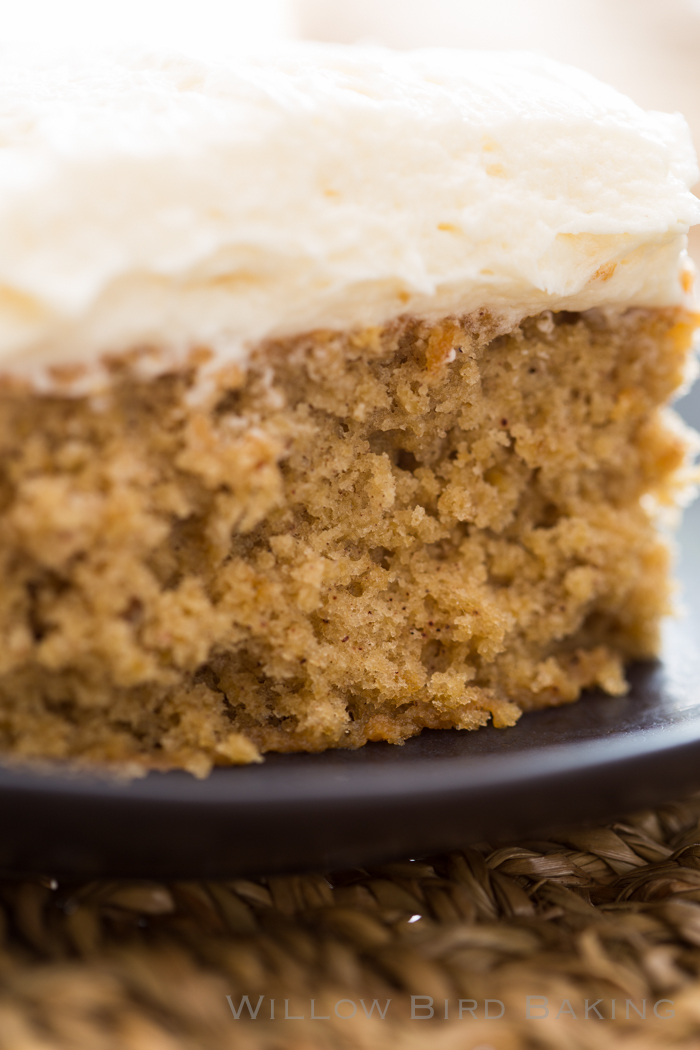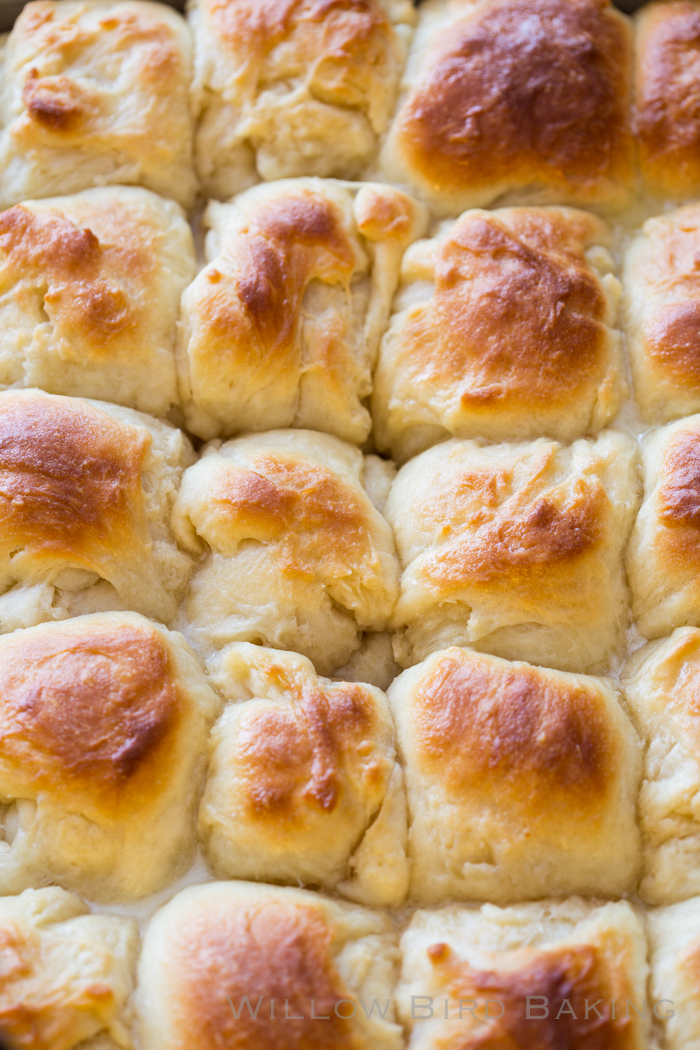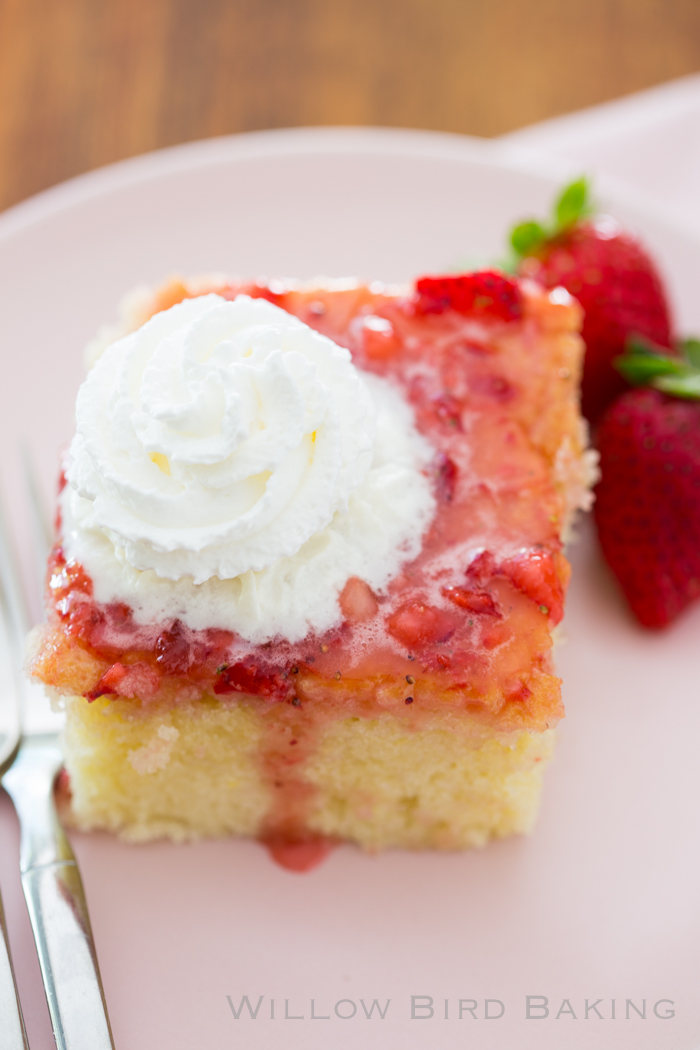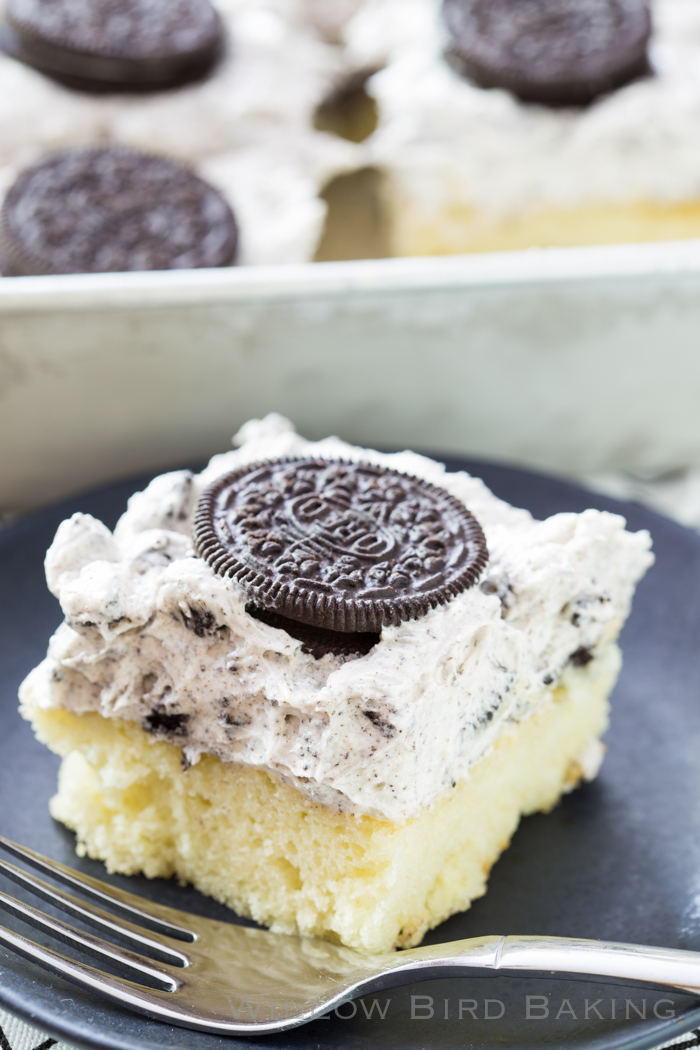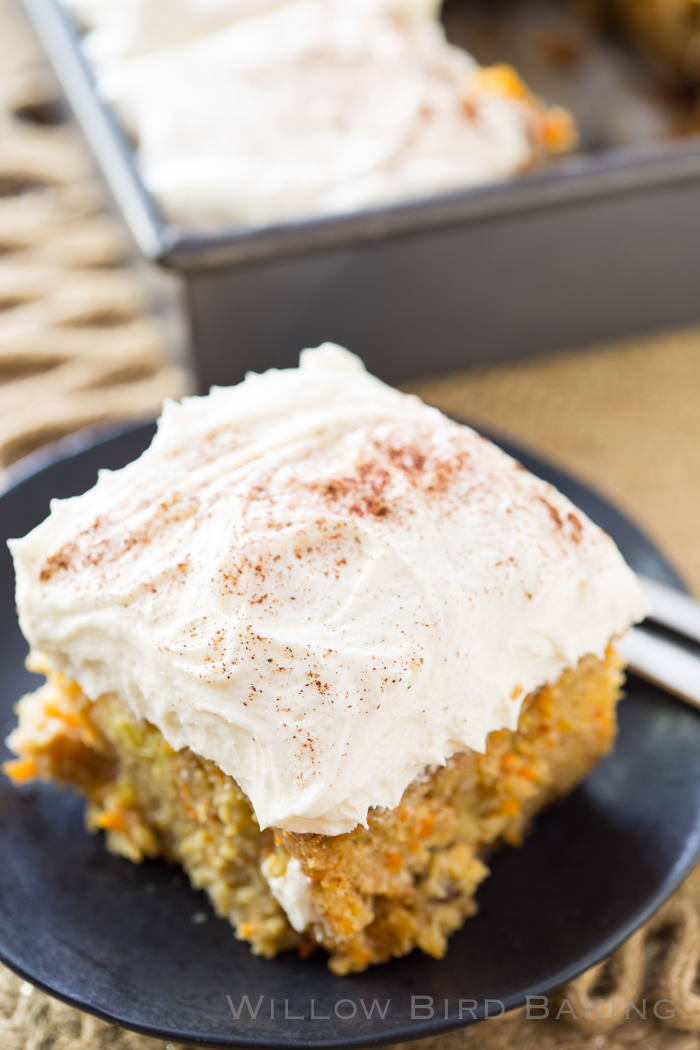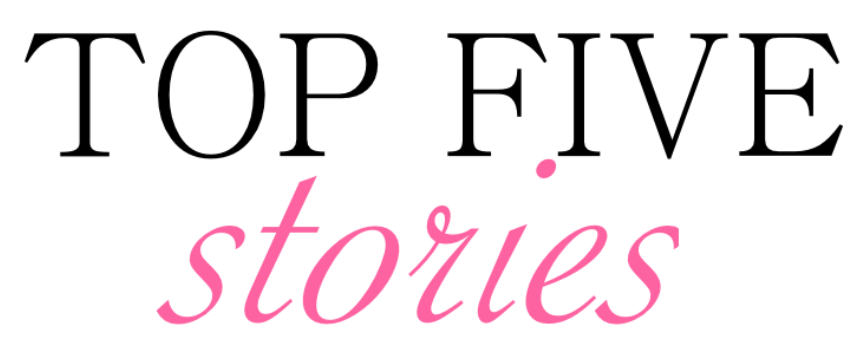 I say it all the time, but I'll say it again: Willow Bird Baking is not a recipe website. Willow Bird is a place for recipes, yes, but also a place for me to share my voice. To be honest, this was hard in 2018. This year was a hard one, and I spent most of my time writing about not being able to write. Nevertheless, this section highlights my favorite stories from 2018.