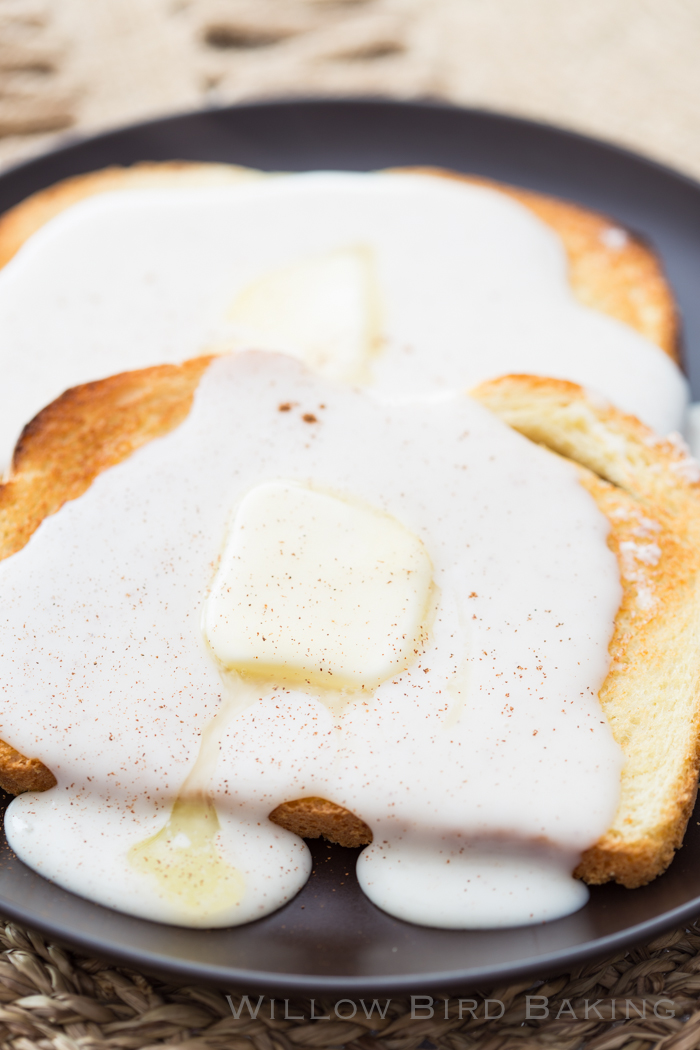 Milk Toast
Every single teacher has a plan. Not just the school's plan, the one you practice together. Their own PERSONAL plan they run through again and again every time this happens. We've all imagined over and over what we'd do — how we'd try to save our babies if the final moments came.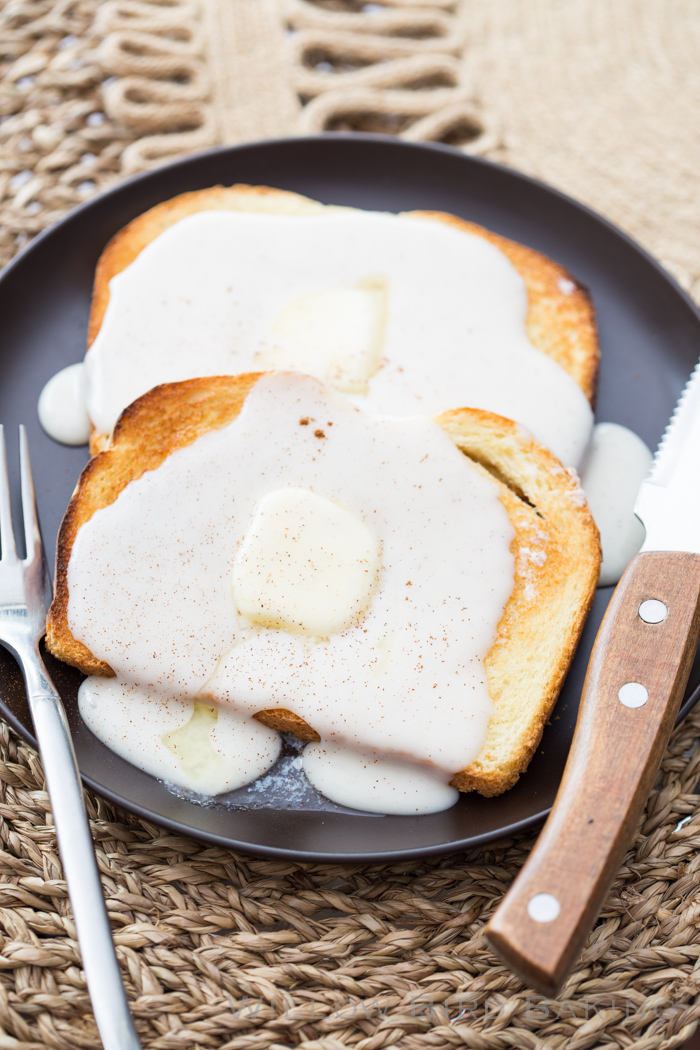 I have a plan. I have contingency plans: what would I do if a kid were hurt? Stuck out in the hall? If one of my kids one day, God forbid, were the shooter? I have all those plans.
I'm sick of planning and preparing for murder. The act of planning and preparing traumatizes kids, traumatizes me even if the event never comes to pass. The system is working how it was designed, so it's time to change the system.
To me this means smart evidence-based gun control, absolutely (which, by the way, requires research into our current mass shooting epidemic, which is currently not allowed). It also means changing how we do school — attending to kids' social and emotional needs on a much more personal level. We must address toxic masculinity, white supremacy, and intervene for students' mental health. We must make school restorative. Kids need holistic education and loving support, not just content skills.
Vote out politicians who act like there's nothing we can do to protect children. There's no more time to waste.
* * *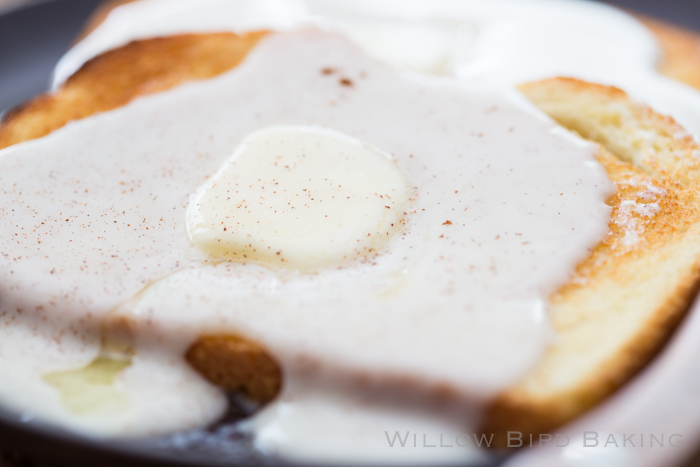 Hard topics, softer comfort food. Milk toast is a recipe I've known as long as I can remember: we used to make it on cold winter days. Some folks around the interwebs have apparently been force-fed something when they were sick called milk toast that's just bread soaked in milk and this is definitely not that. This is a warm, thick vanilla pudding with a hint of cinnamon spooned over buttered toast and it's emphatically comforting and delicious.
One year ago: Coconut Cream Sugar Cookie Bars
Two years ago: Coconut Tres Leches Skillet Cake with Whipped Icing
Three years ago: Lemon Cheesecake Braid
Four years ago: Gooey Turtle Brownie Sticky Buns
Five years ago: Buttery Coconut Almond Pull-Apart Bread (with Heavenly Coconut Cream Glaze)
Six years ago: Clementine Mousse Cheesecake
Seven years ago: Fresh Blueberry Pie

Milk Toast
Milk toast is a childhood favorite of mine: warm, thick vanilla pudding spooned over crisp buttered toast. We used to enjoy it on cold winter mornings, and I hope you will, too!
Author:
Willow Bird Baking
Ingredients
1/2 cup butter
4 tablespoons flour
3 cups milk
3/4 cup sugar
1/4 teaspoon vanilla extract
1/4 teaspoon cinnamon, plus more for serving
bread and butter
Instructions
Melt the butter in a large saucepan over medium-high heat. Remove it from the heat and whisk in the flour. Add the milk and return to the heat. Add the sugar and cook, whisking, until the mixture boils. Whisk constantly and continue cooking the mixture for about 5 minutes.
Remove from the heat and whisk in the vanilla extract and cinnamon. Allow to cool for around 10 minutes. In the meantime, toast slices of bread and butter them. Pour the warm pudding mixture over the bread, sprinkle with cinnamon, and serve.