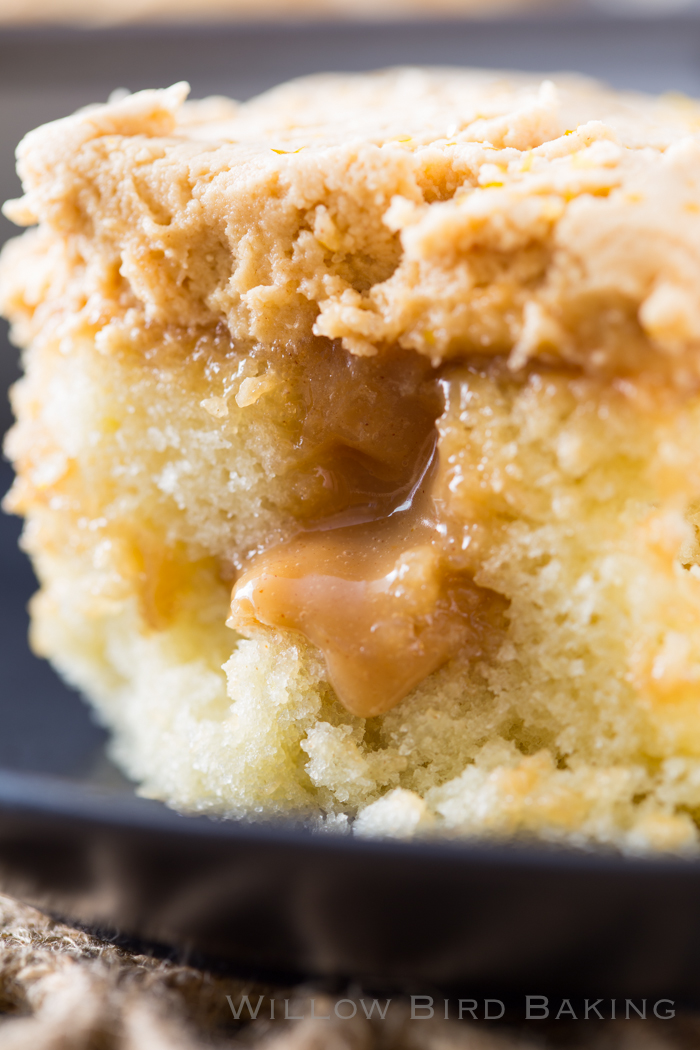 Ultimate Peanut Butter Cake
There's something I want you to know about me. I've wrestled for quite awhile about how to say this, but I've never wrestled with whether or not it needs to be said. If you don't know this, you don't know me. And if this space isn't a space to share myself and learn about you, it's nothing to me.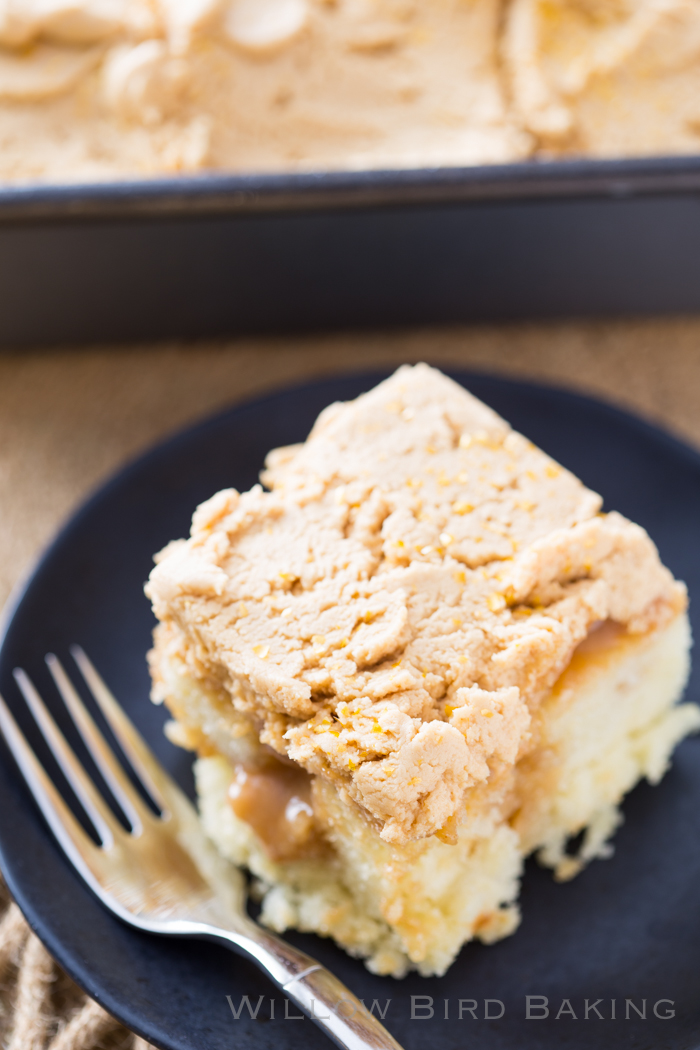 If you've been around for my stories over the years (thank you, thank you, thank you), you know by now that I'm a teacher, a Christian, a turtle and dog owner, an antiracist feminist. What you might not know (unless you saw my announcement yesterday on Instagram) is that I'm bisexual.
I'm married to a man. You may wonder why it matters to me that anyone knows. But if you taught kids? You'd know why it mattered for them to know people with their identity exist in their every day lives. If you were in churches? You'd know why it mattered for queer people to share that, no really, they have a relationship with Christ. The world is very, very heterosexual, and for some this means they feel silenced and alienated. For others it can mean they are literally in physical danger.
Since being more open about my journey as a Christian who is affirming of LGBTQ people and since carefully becoming more open about who I am, numerous friends and even strangers have connected with me for support. I won't stay silent when we need each other.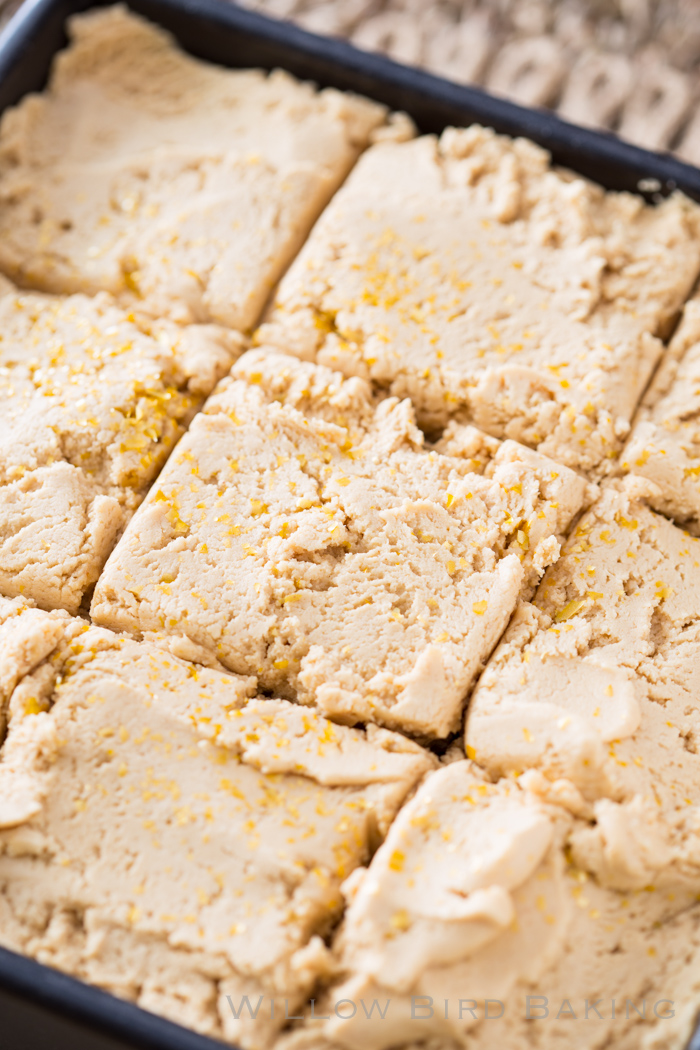 Kids are out there being gay in a world with almost no queer representation in books or movies, much less in their every day lives. They have no model for how to be who they are, and growing up is scary enough when you're trying to grow into dominant identities. When one of your identities might result in you being ostracized by friends and family, the stakes become higher than any kid should have to deal with on their own.
Christians are out there being gay in a world that tells them they don't exist or are dishonoring the God who made them who they are, who has known and loved them since before the foundation of the world, and who has given everything to allow them to live in freedom and love. They're trying to reconcile their identity and faith in a society where homophobia has been weaponized by individuals seeking to manipulate the voting bloc that is the evangelical church into giving them political power and profit. They're literally being abandoned by friends and family because of one sentence Paul said in an entire letter designed to encourage unity between Jews and Gentiles.
For these reasons, speaking up as a queer Christian and owning this part of my identity means a lot to me. So now you know! Happy Pride Month!
One year ago: Easy Strawberry Cheesecake Tart
Two years ago: Ultimate Tres Leches Cookies and Cream Cake
Three years ago: Strawberry Sour Cream Kuchen
Four years ago: Fresh Summer Pasta with Plugra Ricotta Sauce
Five years ago: Gooey Chocolate Coconut Cream Skillet Cake
Six years ago: Sweet Orange Florentines
Seven years ago: Caramel Cream Croquembouche

Peanut Butter Cake
The frosting on this cake isn't super pretty, but the entire thing is a peanut butter lover's DREAM. A moist yellow cake soaked in sweet peanut butter sauce and topped with buttery peanut butter frosting! I used good ol' fashioned processed, sweetened peanut butter for this, so your mileage may vary if you use the natural sort.
Author:
Willow Bird Baking
Ingredients
Cake Ingredients:
1/2 cup butter
1/2 cup water
1 cup + 2 tablespoons cake flour
1 cup white sugar
1 egg, lightly beaten
1/4 cup sour cream
1/4 teaspoon almond extract
1/4 teaspoon vanilla extract
1/2 teaspoon baking soda
1/2 teaspoon salt
Peanut Butter Sauce Ingredients:
1/2 cup peanut butter
1 tablespoon powdered sugar
6 tablespoons cup milk
2 tablespoons light corn syrup
Peanut Butter Icing Ingredients:
1/2 cup butter, softened
1 cup creamy peanut butter
3 tablespoons milk, or as needed
2 cups confectioners' sugar
chopped peanuts or gold sprinkles for topping, optional
Instructions
Make the cake: Preheat the oven to 375 degrees and grease an 8-inch square baking pan (I use Wilton's Cake Release to grease my whole pan and then place a sheet of greased parchment in the bottom of the pan). In a medium saucepan over medium heat, bring the butter and water to a boil. In the meantime, in a separate large bowl, whisk together the cake flour and sugar before adding the egg, sour cream, almond extract, vanilla extract, baking soda, and salt. Mix to combine. While mixing, slowly pour in the boiling butter and water mixture. Mix to combine completely. Your batter will be very runny. Pour the batter into the prepared baking pan. Bake at 375 degrees for 17-22 minutes or until a toothpick inserted in several places comes out with a few moist crumbs. Poke holes in the cake with the handle of a wooden spoon.
Make the peanut butter sauce: Heat the peanut butter in a medium bowl for about 30 seconds. Whisk in powdered sugar and enough milk to reach pouring consistency (I had to use the full amount. It should be sauce-like, so don't be shy about adding more liquid). Pour over the cake and cool completely (I stuck mine in the fridge and it was cool in about an hour).
Make the peanut butter icing: Beat the butter and peanut butter together in a medium bowl until combined. Gradually beat in the powdered sugar. Add milk one tablespoon at a time until all of the sugar is mixed in and the frosting is thick but still spreadable (I needed the full amount). Beat for a few minutes until it's super fluffy. Spread it on completely cooled cake -- it's not the smoothest or prettiest, but it is the most delicious! Top with chopped peanuts or gold edible sprinkles!