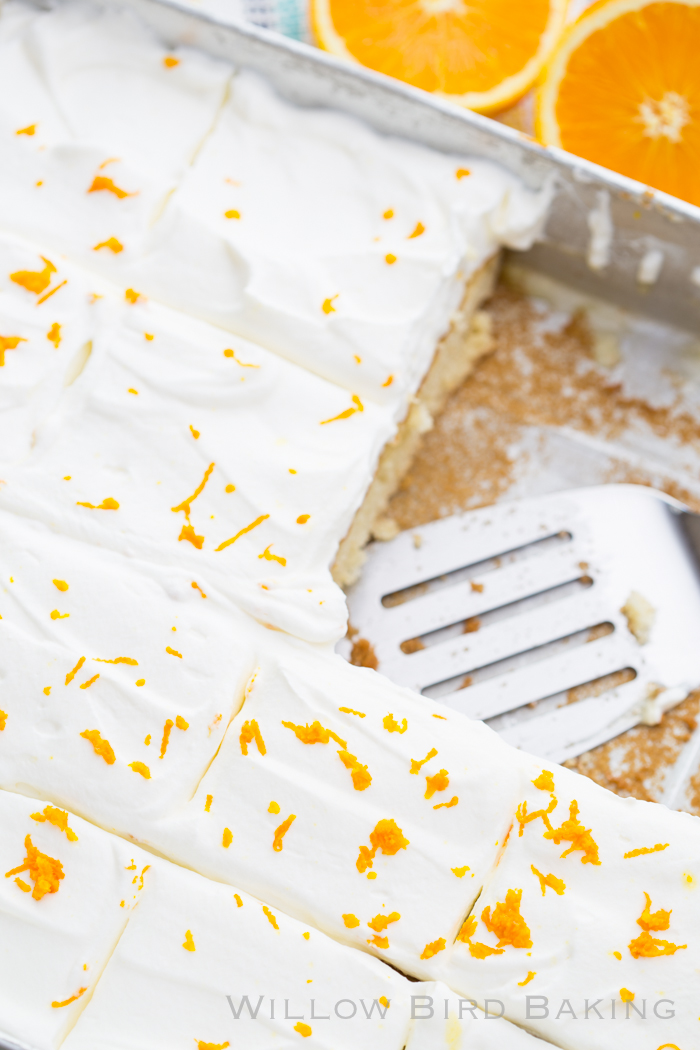 Creamsicle Sheet Cake
Rachel Held Evans was a progressive Christian writer who embodied vulnerability by dismantling her toxic evangelical ideas and then reassembling her faith in front of all of us. She listened to Jesus. She let herself be moved.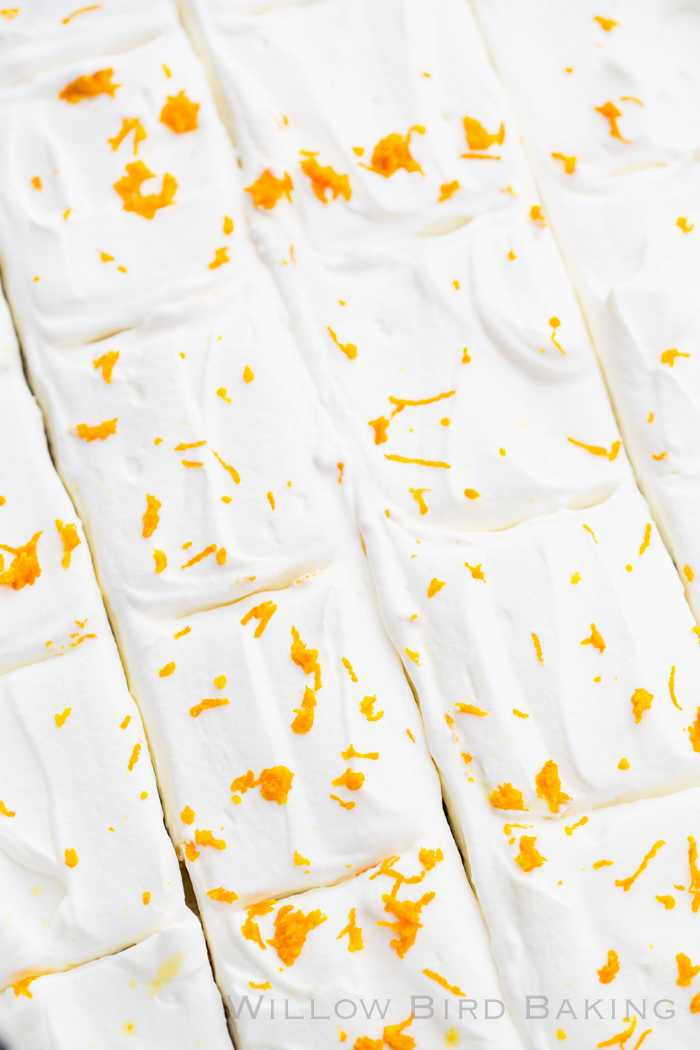 She realized things she was hanging onto didn't make sense and let them go. She realized things she was resisting actually fulfilled the commands Jesus did clearly give, and she allowed them in. She showed us how to abide in the Vine, and how to change.
She died on Saturday. It was so unexpected: she was only 37, with two young kids. She just had the flu and an infection. It should've all worked out okay.
But it didn't.
When I heard, my first response was silence. I just had no words. But within just a few minutes I realized that wasn't going to cut it: without her words, we have to have words.
She was a loud and brilliant voice ready to learn and adjust when she messed up, ready to support others' voices, ready to help guide us toward revival.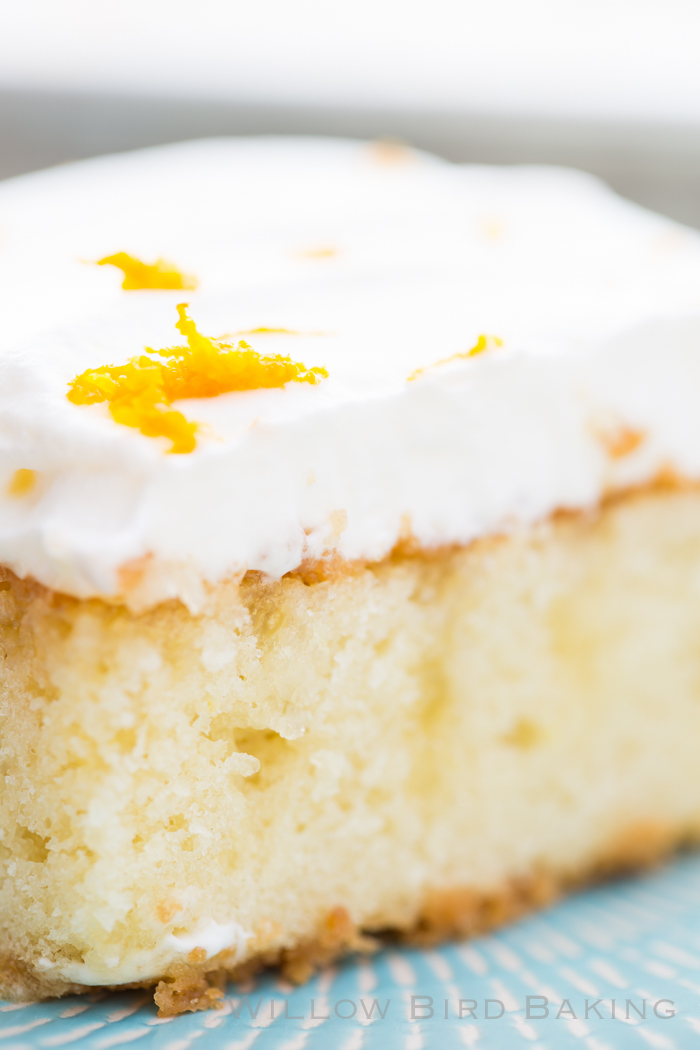 If she's no longer here, we have to be even louder to make sure people hear.
We have to make sure there's no room for corrupt, self-serving leaders from the Christian Conservative Right to use their money and influence to co-opt our faith. We have to abide in the Vine instead of just following a rule book someone with charisma dresses up for us from the pulpit. We have to be willing to challenge our friends' — and our own — homophobia, misogyny, racism, and tunnel vision about what's happening around the country and world. We have to realize that love is action.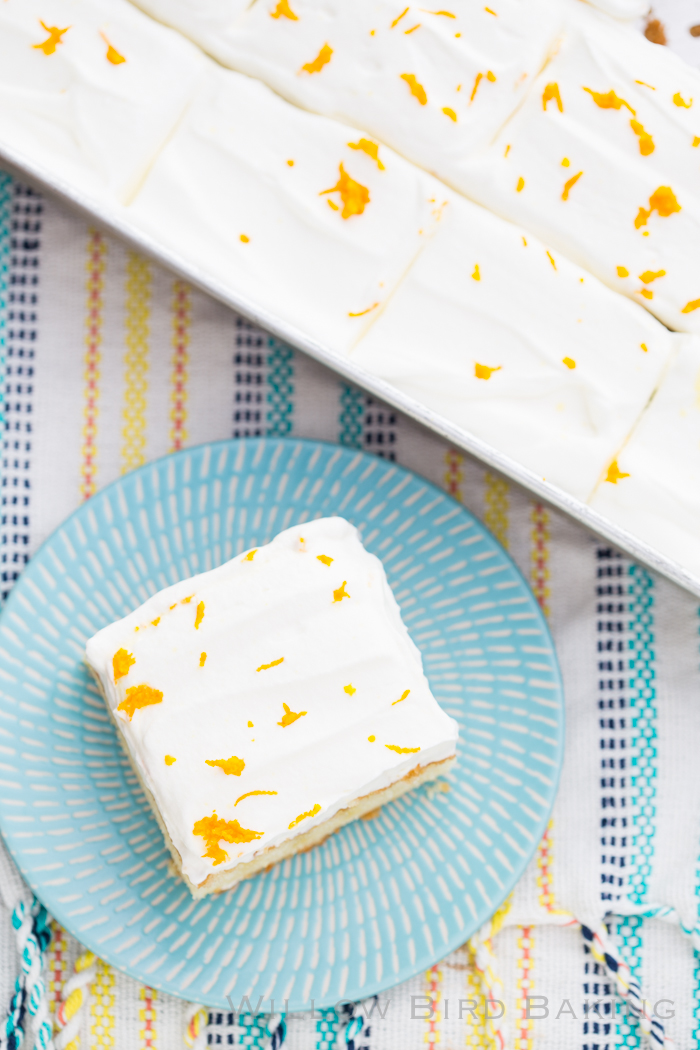 My first step in doing so is to direct you to my I Changed My Mind series, where I share what brought about big changes in my own evangelicalism and opinions on huge topics like LGBTQ+ issues and abortion. These weren't easy to talk about, but the motivation for me to do so was to live my own faith out loud. I hope you'll read and share how you, too, have been moved.
This post dedicated, with love, to Rachel and her friends and family.
One year ago: Tres Leches Carrot Cake
Two years ago: Spiked Coffee Cake with Bailey's Irish Cream
Three years ago: Quick and Easy Cherry Cheesecake Pie Bites
Four years ago: Hot Blueberry Cake with Vanilla Ice Cream
Five years ago: French Silk Pie Bars
Six years ago: The Ultimate Moist, Fluffy, Ridiculous Coconut Cake
Seven years ago: Chocolatey Red Velvet Pull-Apart Bread with Cream Cheese Glaze
Eight years ago: Deep Fried Cake Batter Cookie Dough
Nine years ago: Carrot Cake Waffles

Creamsicle Sheet Cake
If you love creamsicle (sweet orange and cream!), you'll love this super easy sheet cake! Half the recipe and bake it in an 8-inch square pan for a smaller option.
Ingredients
Cake Ingredients:
1 cup butter
1 cup water
2 1/4 cups cake flour
2 cups white sugar
1 teaspoon baking soda
1 teaspoon salt
2 eggs, lightly beaten
1/2 cup sour cream
1/2 teaspoon almond extract
1/2 teaspoon vanilla extract
Orange Syrup Ingredients:
1 cup sugar
1/2 cup water
3/4 cup freshly squeezed orange juice
1 tablespoon cornstarch
2 tablespoons unsalted butter
Whipped Cream Ingredients:
3 cups whipped cream
5 tablespoons powdered sugar
Instructions
Make the cake: Preheat the oven to 375 degrees and spray a 11 x 15" baking pan with cooking spray. In a medium saucepan over medium heat, bring the butter and water to a boil. In the meantime, in a separate large bowl, whisk together the cake flour and sugar before adding the eggs, sour cream, almond extract, vanilla extract, baking soda, and salt. Mix to combine. While mixing, slowly pour in the boiling butter and water mixture. Mix to combine completely. Your batter will be very runny. Pour the batter into the prepared baking sheet.
Bake at 375 degrees for 17-22 minutes or until a toothpick inserted in several places comes out with a few moist crumbs (don't wait for the top to get golden brown, necessarily — mine stayed pale). Poke holes across the top of the cake with a fork.
While the cake bakes, whisk the sugar and water for the orange syrup together in a saucepan and bring them to a boil. Whisk orange juice and cornstarch together in a small bowl before whisking them into the sugar and water mixture. Simmer until thickened, about 8-10 minutes, before whisking in butter until it's melted. Pour orange syrup mixture over top of the hot cake. Let cool completely.
Beat heavy whipping cream and powdered sugar together to stiff peaks. Spread over top of completely cooled cake. Top with orange zest if desired. Cut into squares and serve.