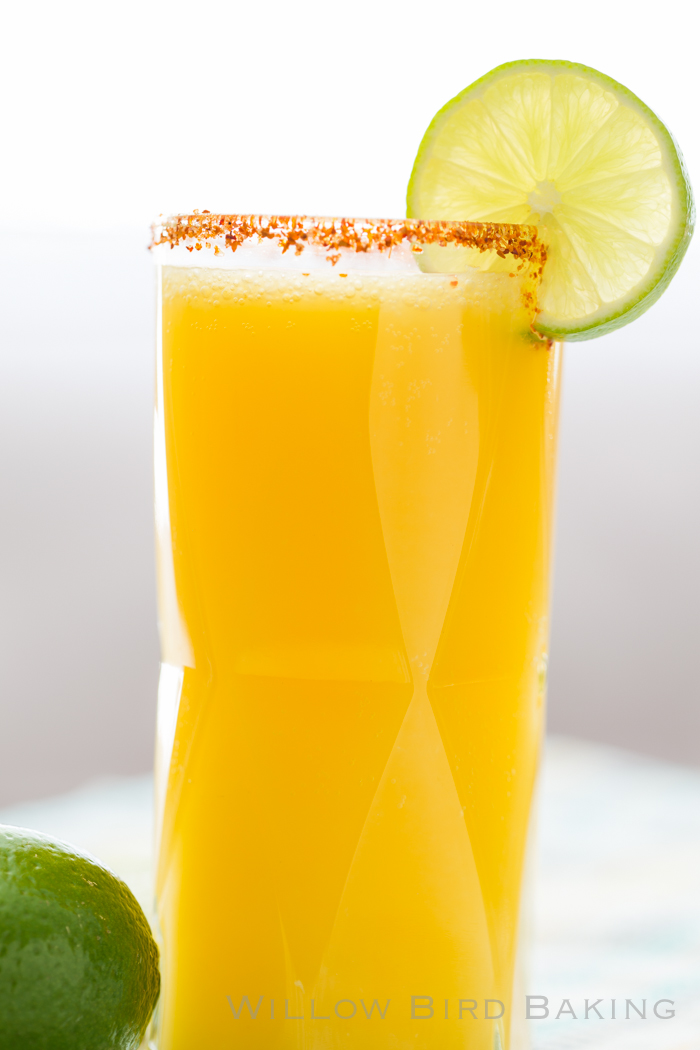 Palomas
MY FRIEND POLETT TAUGHT ME THE BEST TRICK. I'm not the best at cocktails — they seem so fiddly and require so many ingredients and then half the time they're bitter and weird when you're done. So I tend to stick to good ol' champagne and orange juice. BUT Polett taught me the quickest, simplest way to make an easy Paloma and I LOVE IT and do it all the time now, so you should know it too.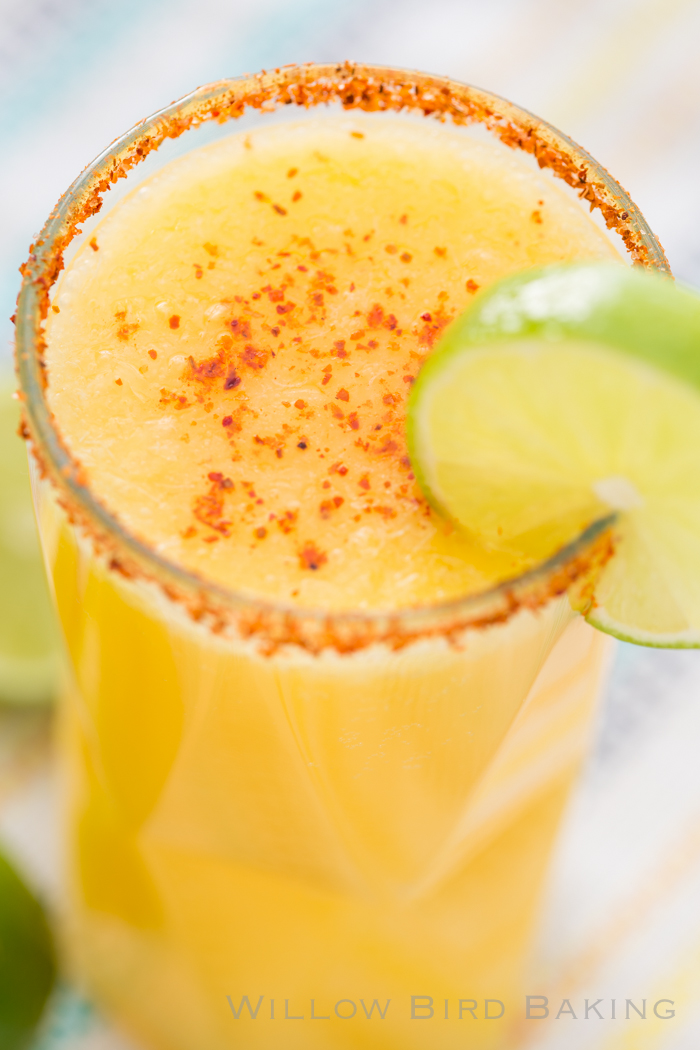 I think typically palomas use grapefruit juice and club soda and that's way too fiddly for me. This quick version uses Squirt, a grapefruit soda, to achieve the same end!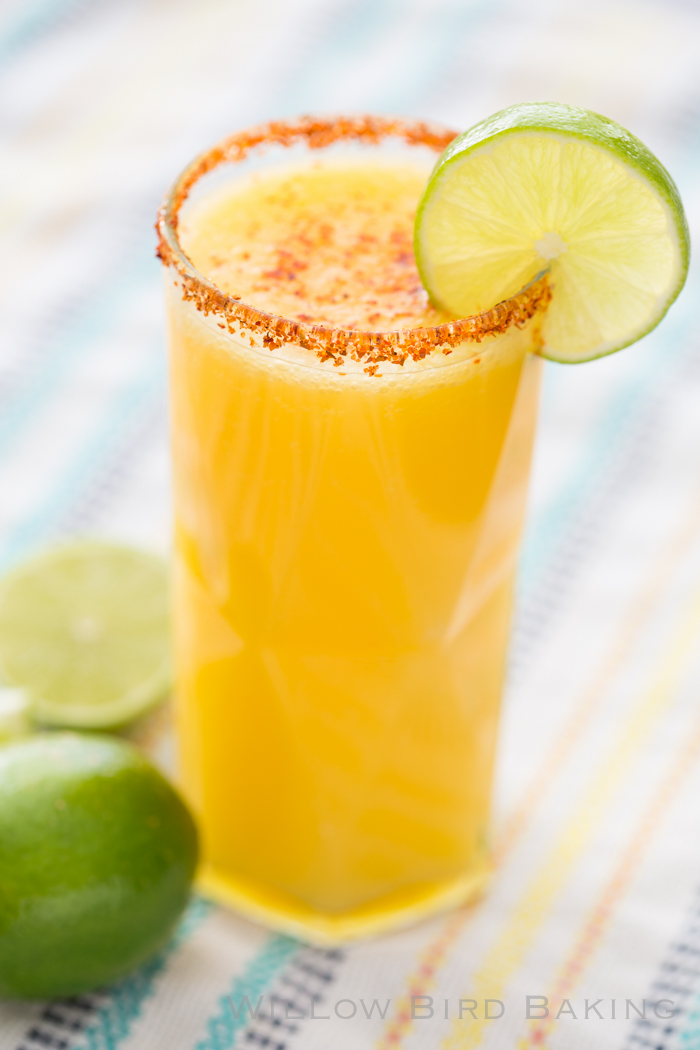 I coat the rim in lime juice and Tajín, which makes for a delicious spicy kick with every sip. This is the perfect drink for those last end of summer pool parties (don't mind me, just over here sobbing my way back to school…). Enjoy!
One year ago: The Best Frozen Mimosas
Two years ago: Fish Taco Bites
Three years ago: Coconut Cream Snack Cake
Four years ago: Smoked Salmon and Whitefish Salad Melts
Five years ago: Gooey Carmelitas
Six years ago: End of Summer Berry Cobbler
Seven years ago: Black and White Croquembouche
Eight years ago: Red Velvet and Oreo Kisses

Palomas
This super easy, sweet and fizzy cocktail is my new favorite thing to drink! It's so quick to whip up but tastes delicious, especially on a hot night in the tail end of summer. If you're not into spice, you can just salt the rim of your glass or leave it bare. I start with all my ingredients very cold and don't use ice because I don't love when drinks get watered down, but you can use crushed ice if you like it!
Author:
Willow Bird Baking
Ingredients
lime juice
Tajín classic seasoning for rim of glass
1/2 cup tequila
1 1/3 cup Squirt soda
2 cups orange juice
Instructions
Run a wedge of lime across the rim of two tall glasses. Place Tajín on a plate and twist the rim of the glasses into the Tajín to rim the glass. Place the lime wedge on the edge of the glass.
In each glass, pour 4 tablespoons tequila, 2/3 cup Squirt, and 1 cup orange juice. Squeeze lime juice over the top and sprinkle a little more Tajín. Serve immediately.