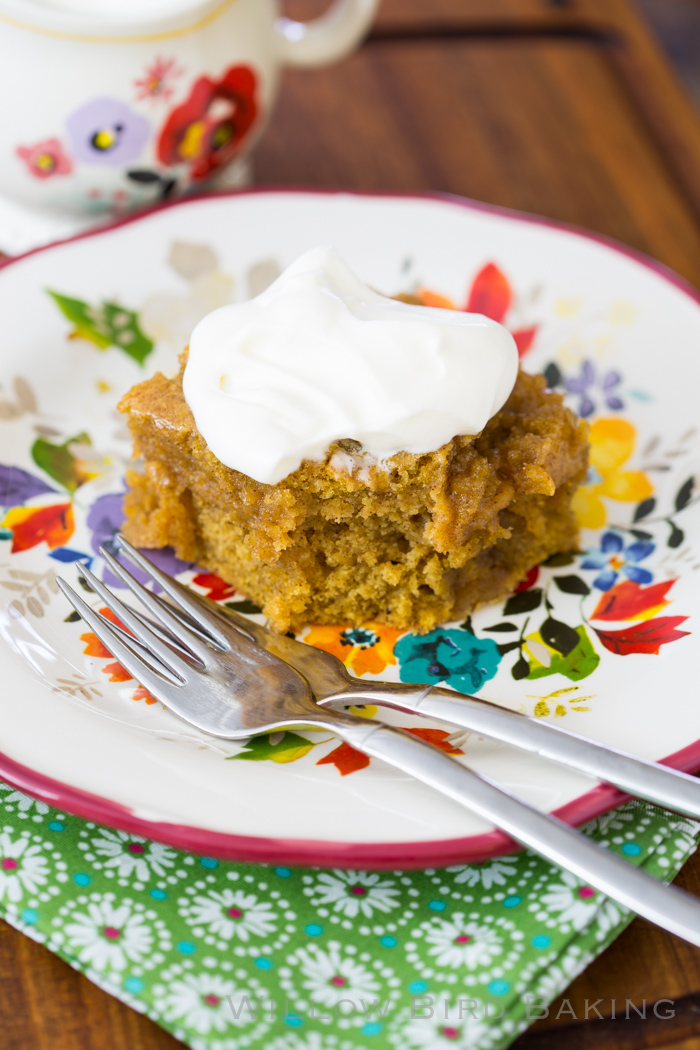 Brown Butter Pumpkin Rum Cake
This post is a present for you: a piece of one of the best cakes I've ever made (have you noticed I'm remaking it in 800 variations? That's always a sign it's good) and a reminder of things our kindergarten teachers tried their best to teach us. Bless their hearts, they didn't know how we would be tested. Some of us have failed. But we can always get back on track.
Here are 6 reminders of things we learned in kindergarten: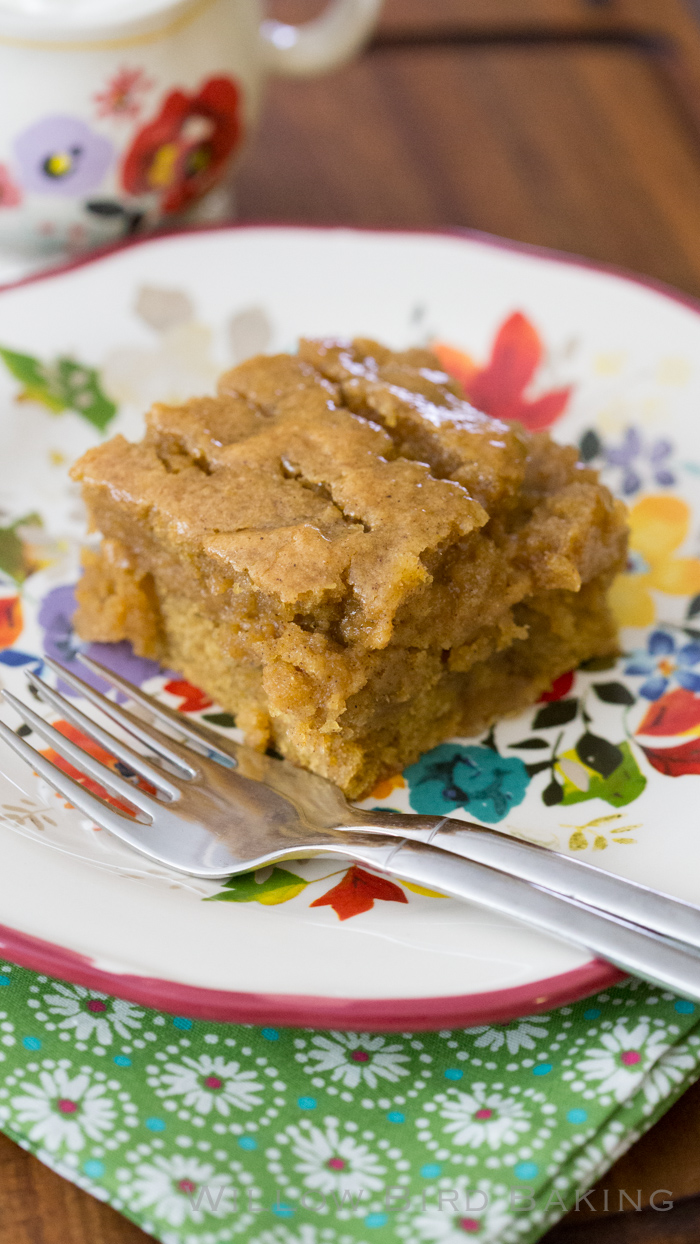 1. Treat others how you want to be treated. This means thinking about how the choices you make affect others, not just you and your family. It means devoting yourself to the common good and investing in a world of love and respect.
2. Stand up for others. This means protecting the vulnerable instead of siding with bullies. It means never sadistically mocking people for being hurt. It means sometimes putting your own comfort second if someone is in a more urgent situation than you.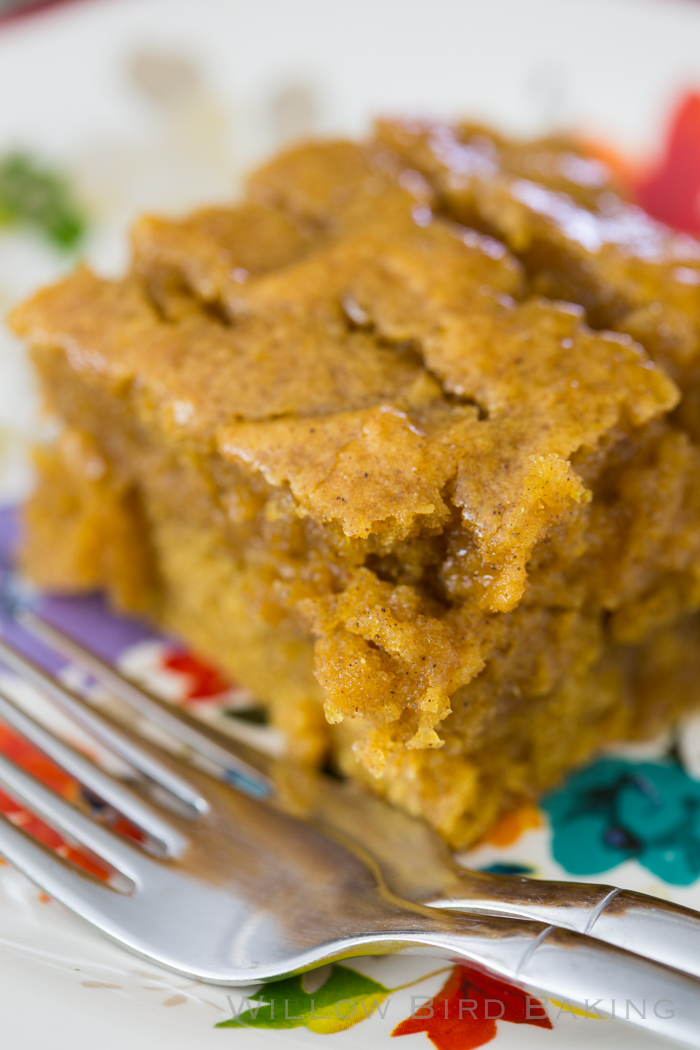 3. If you hurt someone, stop and fix it. This means not doubling down and showing them why they deserved it. It means not gaslighting them by pretending it never happened or wasn't a big deal. It means resisting the human urge to reflexively defend yourself, but instead, saying you're sorry. It also means not just saying you're sorry, but taking action to correct the wrong you've (accidentally or purposely) done. It means understanding that your impact matters, not your intent. If you notice yourself spending more time on proving you're a good person than you're spending on addressing other people's needs, you're probably doing it wrong.
4. Don't ingest toxic, manipulative propaganda. Er, I mean… crayons. This means vetting your news sources. It means not letting people manipulate you into paranoia about mainstream news sources (beyond awareness of their bias and profit-mongering) and then use this paranoia to lead you straight to more biased and profit-mongering echo chambers that spew propaganda.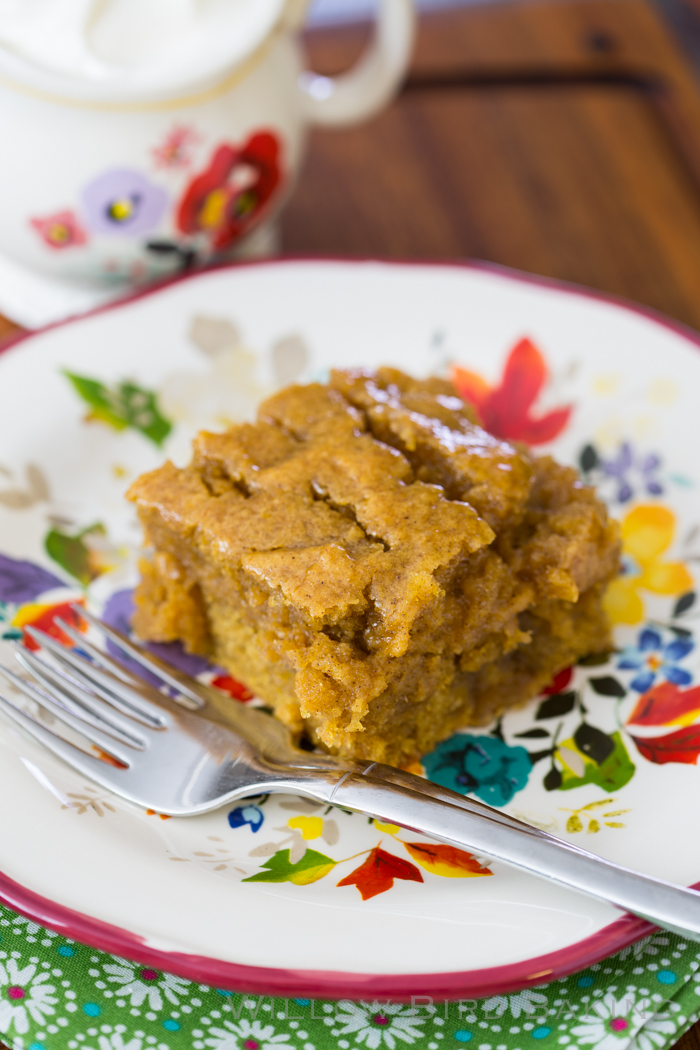 5. Listen. This means believing that other people are different, and have different experiences than you. You are not an authority on their experience. It means not denying their experience. It means listening for the purpose of understanding, and for the purpose of behaving in a way that serves your community. Listening with urgency, with the assumption that even if it's not urgent for you, that's a privilege — it's urgent for someone. And by "listening," I don't mean demanding that someone speaks for your benefit — there are plenty of great articles and books to "listen" to online. Ready to listen? Here's a place you can start.
6. Take a break. This is a marathon and not a sprint. Things are urgent and we can't just let those things slide until we're comfortable, but that doesn't mean we can charge ahead without self-care, either. Don't let yourself off the hook of hard work, but take a break for nap time, for meditation, for finger painting, for recess, for snack time. If we were really in kindergarten, I'd give you juice and crackers, but since we're grown-ups now and have harder work ahead of us than ABCs, I offer this delicious Brown Butter Pumpkin Rum Cake instead.
Let's get to work.
One year ago: Double Chocolate Cream Cheese Brownies with Maldon Flake
Two years ago: Pumpkin Maple Pecan Rolls (with Pumpkin Cream Cheese Icing!)
Three years ago: Pumpkin Tres Leches Cake
Four years ago: Pimiento Cheese Cookies
Five years ago: One-Skillet Gooey Pumpkin Cookie Cake
Six years ago: How to Make 27+ Cheesecakes and Look Awesome While Doing It
Seven years ago: Barefoot Contessa's Carrot Pineapple Cake

Brown Butter Pumpkin Rum Cake
This is a delicious adult variation on one of my favorite cakes ever: this tender, moist, incredible brown butter pumpkin cake! The butter rum glaze over top takes it to a whole new level. Don't forget the spiked whipped cream.
Author:
Willow Bird Baking
Ingredients
Cake Ingredients:
3/4 cup butter
2 teaspoons cinnamon
1/2 teaspoon nutmeg
1/2 teaspoon ginger
1/4 teaspoon allspice
1/4 cup vegetable oil
3/4 cup granulated sugar
1/4 cup firmly packed light brown sugar
1 teaspoon vanilla extract
2 eggs
1 cup pureed pumpkin
2 1/8 cups all-purpose flour (1/8 cup is 2 tablespoons)
1 teaspoon baking powder
1/2 teaspoon baking soda
1/2 teaspoon salt
Whipped Cream Ingredients:
1 cup whipping cream
4 tablespoons powdered sugar
2 tablespoons spiced rum
Rum Glaze Ingredients:
1/4 cup butter
1/8 cup water
1/2 cup sugar
1/4 cup spiced rum
Instructions
Preheat the oven to 350 degrees F and grease an 8-inch square baking pan (I also place a greased sheet of parchment in the bottom for extra assurance.)
Brown the butter and bloom the spices: Heat the butter in a saucepan over medium heat until melted, 1 to 2 minutes. Continue to cook, swirling pan constantly, until butter is light brown and has faint nutty aroma, 2 to 4 minutes. Add spices (cinnamon, nutmeg, ginger, allspice) and continue to cook, stirring constantly, 15 seconds. Pour the butter into a large bowl and allow it to cool.
Once the butter has cooled, whisk in the vegetable oil, sugars, vanilla extract, eggs, and the pumpkin. In a medium bowl, whisk together the flour, baking soda, baking powder, and salt. Whisk these into your wet ingredients to combine. Pour the batter into the prepared baking pan and smooth out the top. Bake for 28-32 minutes or until a toothpick inserted into the middle of the cake comes out with just a few moist crumbs. Remove the cake to a cooling rack and use a fork to poke holes all over the surface.
Make the whipped cream: Beat the whipping cream, powdered sugar, and rum together to stiff peaks.
Make the glaze: In a saucepan, bring butter, water, and sugar to a boil over medium heat and boil for 5 minutes, stirring constantly. Remove from heat and stir in rum carefully (mixture will bubble up). Pour over the top of the warm cake and allow to soak in as the cake cools. Cut and serve the cake with a dollop of freshly whipped cream.