This post contains a couple of affiliate links. If you buy products from these links, I get a small commission but you don't pay extra. Thanks for supporting my work!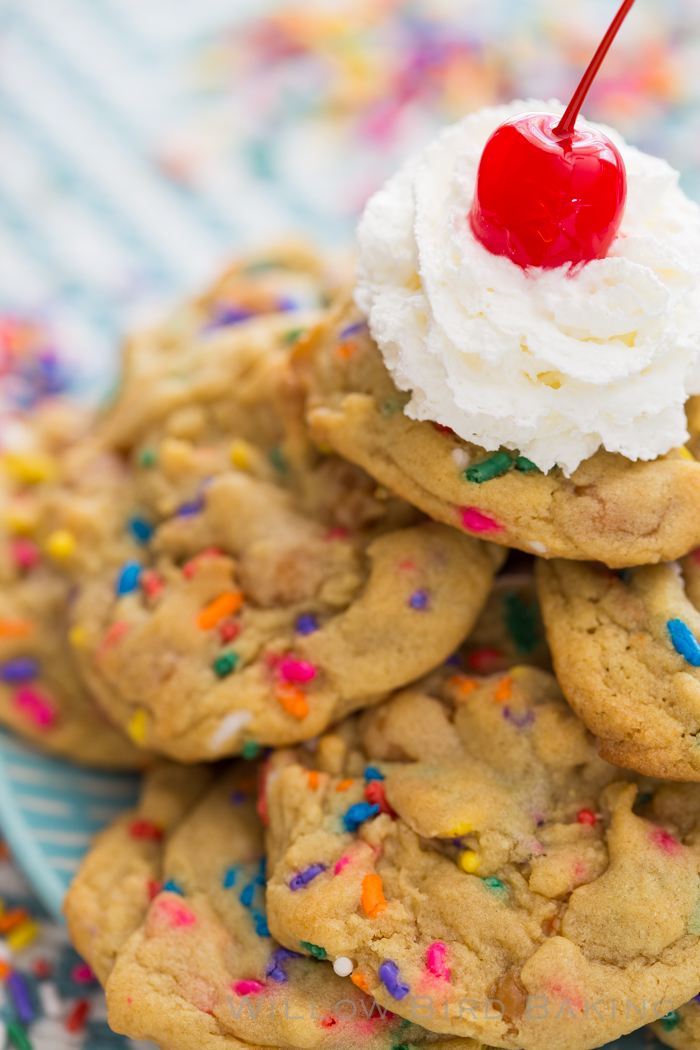 HELP ME WITH MY LAZINESS. I don't mean help me NOT to be lazy. I mean help me TO be lazy. Facilitate my lazing.
Listen, I know how to paint a piece of furniture. You wash it, sand it, clean it off, prime it, sometimes resand, paint it, add a coat, sometimes add some kind of finishing… something or other. BUT NOBODY WANTS TO DO ALL THAT.
But I have this piece of furniture and I need you to tell me how to paint it without doing any of that. SEND ME YOUR HACKS, send me your tricks, send me your teenager eager to earn money by painting my turtle cabinet. Help me out.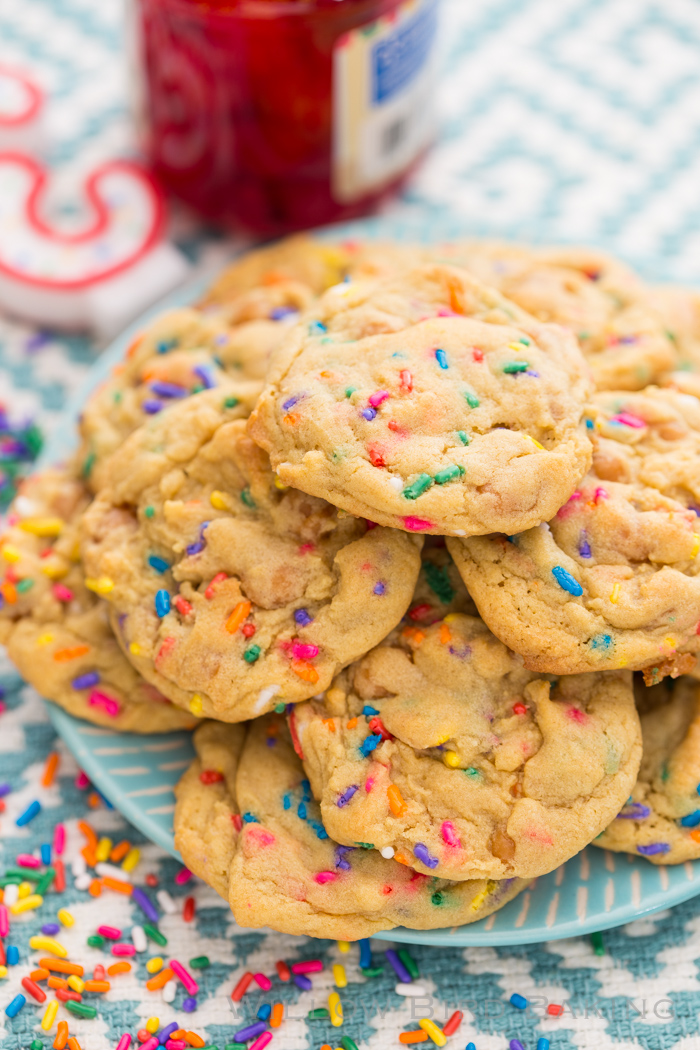 Okay, the backstory: I bought my turtle's tank off Craigslist from a guy who had NO CLUE what he was doing. These things run about $1,000-3,000 on a good day. He listed this thing for $300. I was poor and therefore ecstatic when I found it.
I got there and he realized what he had done and tried to raise the price. I told him I only had the $300 we agreed on as I loaded that baby in the truck. A DEAL IS A DEAL.
It's been a lovely home for Squirt and I'm so grateful for it. It's a 130-gallon tank and a perfect fit for him. But I've never loved how it looks: the aquarium cabinet is that old-fashioned walnut color that most people have repainted by now.
BUT AS I MENTIONED, LAZINESS.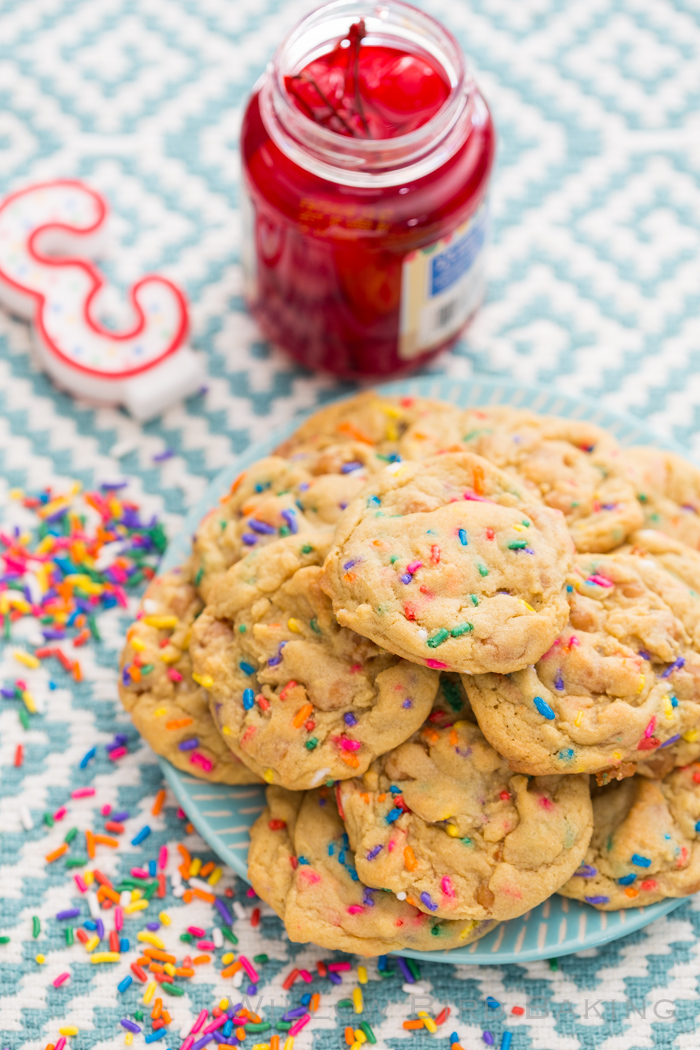 Okay it's also not just laziness: you can't move the thing! It's filled with hundreds of pounds of water or whatever, and nobody is emptying it to repaint. So old-fashioned walnut it is.
So what's changed now? Well, I may or may not have a little change of scenery in my future (stay tuned!) and I want this cabinet to finally blend in.
SO HELP ME OUT. If I were gonna paint this thing but refused to sand and also only reluctantly agreed to do much else, what would you recommend? Someone said chalk paint. Someone else said milk paint. Someone else said cover it in fabric. What would you do?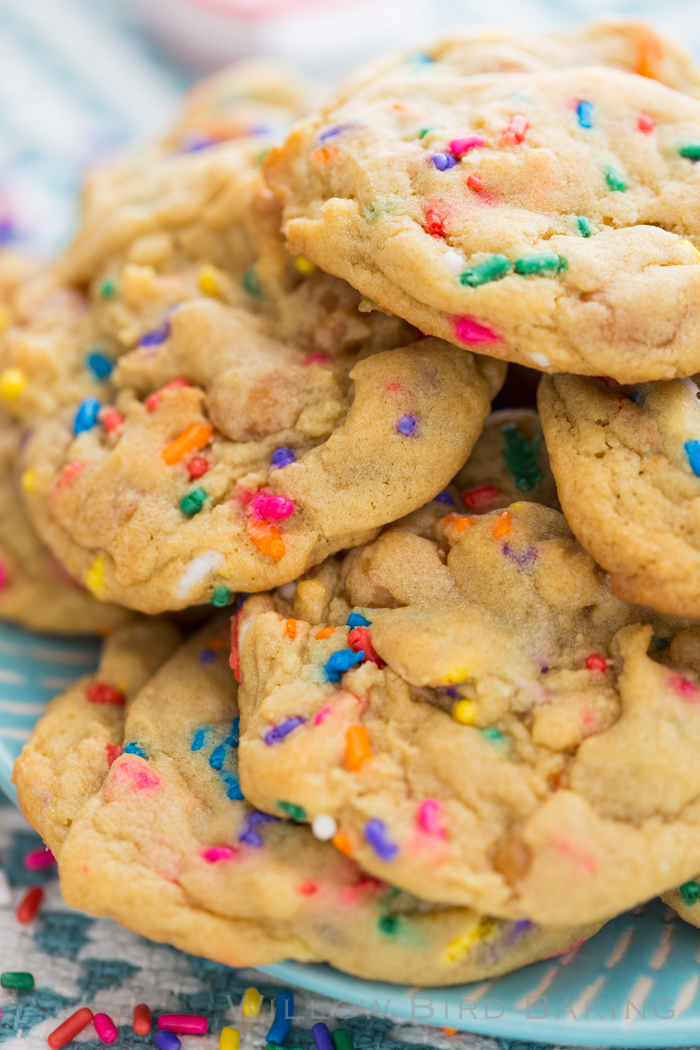 While we're in the mood for easy fixes, I'll share one with you too. I'm not usually a huge cookie fan, but these cookies are NUTS. They're soft and pillowy like all pudding mix cookies, but the flavor is buttery, rich birthday cake dreaminess.
I found this McCormick cake batter extract and I knew I needed to try it out. Fair warning that it smells gross, but I tried it anyway and I'm SO glad I did. That plus French vanilla pudding mix plus caramel bits made these cookies SO buttery and cakey. Enjoy!
One year ago: Butter Pecan Cake
Two years ago: Easy Strawberry Cheesecake Tart
Three years ago: Chipotle Shrimp Tacos with White Sauce
Four years ago: Chile Baked Salmon with Lime Butter
Five years ago: Strawberry Cobbler with Lemon Cream
Six years ago: Cherry Lemon Rosemary Shortbread Cookies
Seven years ago: Thyme Orange Cranberry Shortbread Cookies
Eight years ago: Soft Sugar Cookies and Cookie Decorating with Freedom School
Nine years ago: Homemade Buttery Croissants and Pains au Chocolat
Ten years ago: Mallows

Birthday Cake Pudding Mix Cookies
If you love birthday cake mix flavored desserts, these cookies are going to knock your socks off! They're my favorite cookies ever: buttery, sweet, and rich. Maybe it's a little over the top, but I love them with whipped cream and a cherry on top!
Author:
Willow Bird Baking
Ingredients
1 1/2 sticks (3/4 cup) butter, softened
3/4 cup packed brown sugar
1/4 cup sugar
1 (3.4-ounce) box French vanilla pudding mix
2 eggs
1/2 teaspoon vanilla extract
1/2 teaspoon cake batter extract (like McCormick Imitation Cake Batter Flavor (affiliate link)
2 1/8 cup flour
1 teaspoon baking soda
1/2 teaspoon salt
1/2 cup multicolored sprinkles
1 cup Caramel Bits (affiliate link)
Instructions
Preheat the oven to 350 degrees F and spray two baking sheets with cooking spray. In a medium bowl, whisk together flour and baking soda. In a separate large bowl, cream together butter and sugars until light and fluffy, about 2-3 minutes.
Add in pudding mix and mix well. Add in eggs and extracts and mix until just combined. Slowly add in flour mixture, mixing until just combined. Stir in sprinkles and caramel bits.
Roll the dough into 1-inch balls and place them on prepared baking sheets about 2 inches apart. Bake for 8-12 minutes or until just set. Cool on a wire rack.