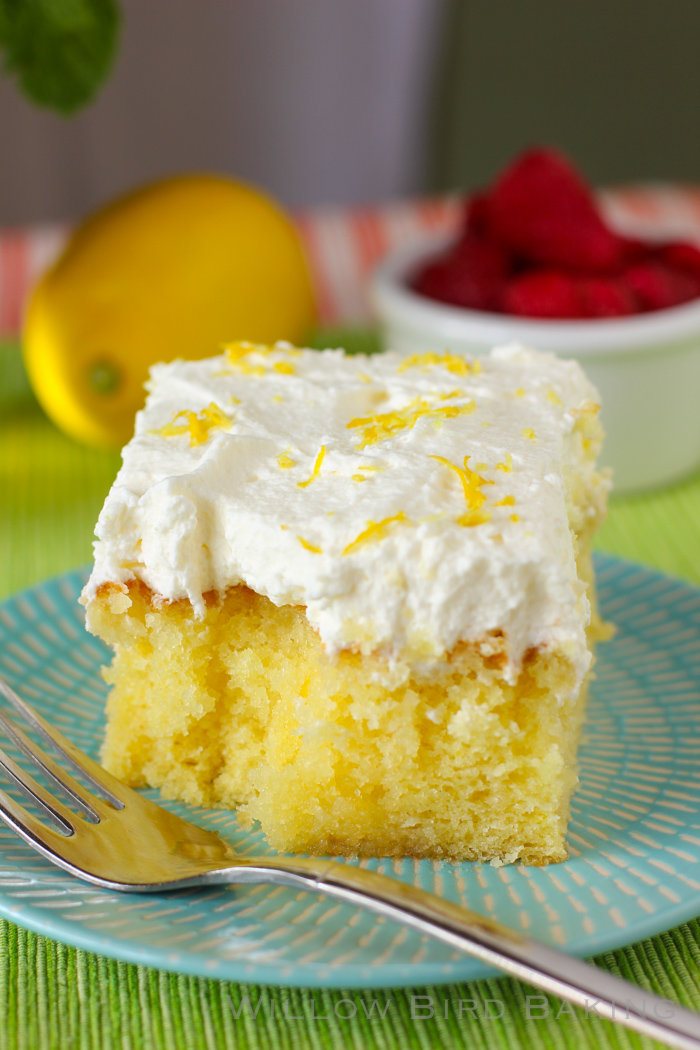 My Favorite Lemon Cake Recipes for Easter Sunday!
As we've discussed, lemon cake recipes are perfect for a holiday table, especially the Easter holiday. I don't know why. They JUST ARE.
Here are my VERY FAVORITE LEMON CAKE RECIPES that I think should be on your Easter table this Sunday! As a bonus, I've also included a few other lemon dessert recipes that I love and that would be perfect for a special occasion.
Don't worry: these recipes are pretty, but they're also easy, quick, and absolutely delicious. Lemon lovers in your life are gonna love you!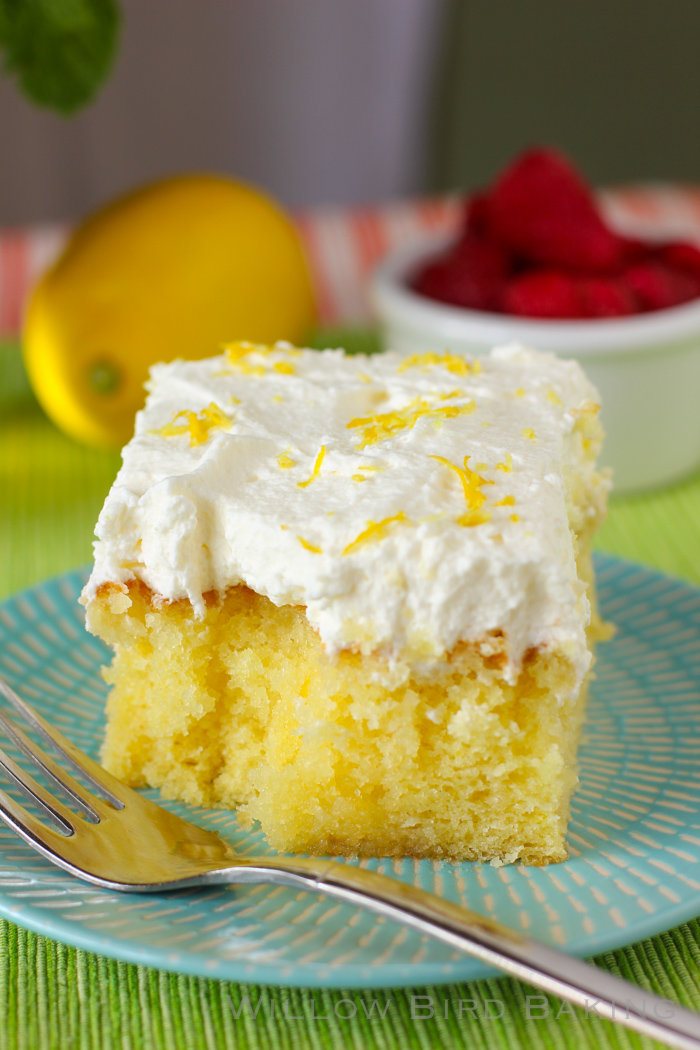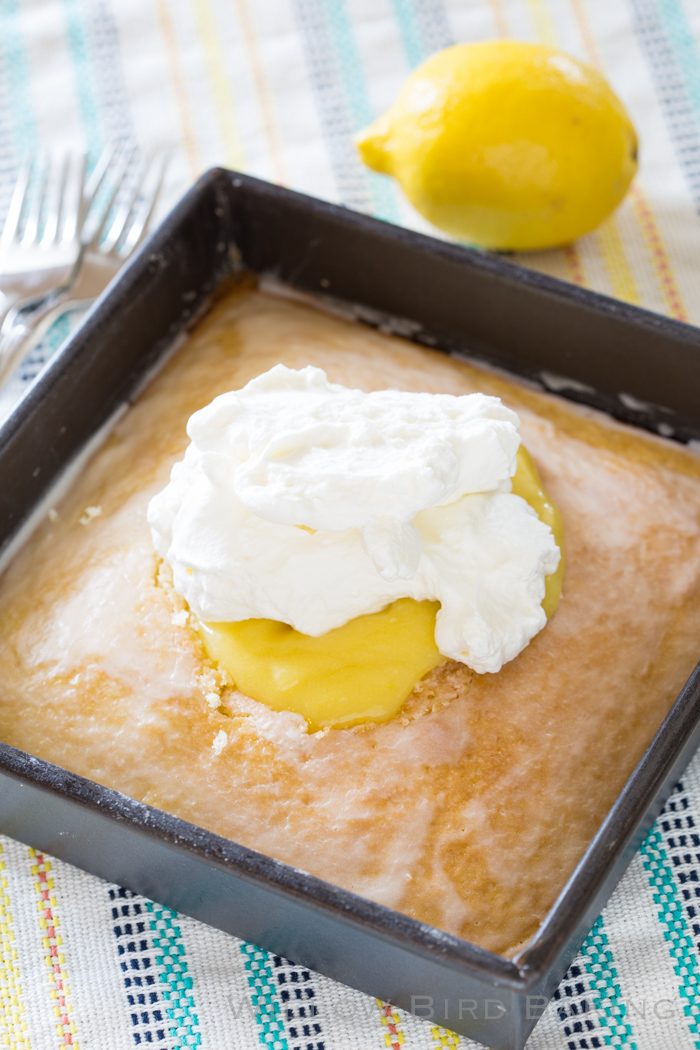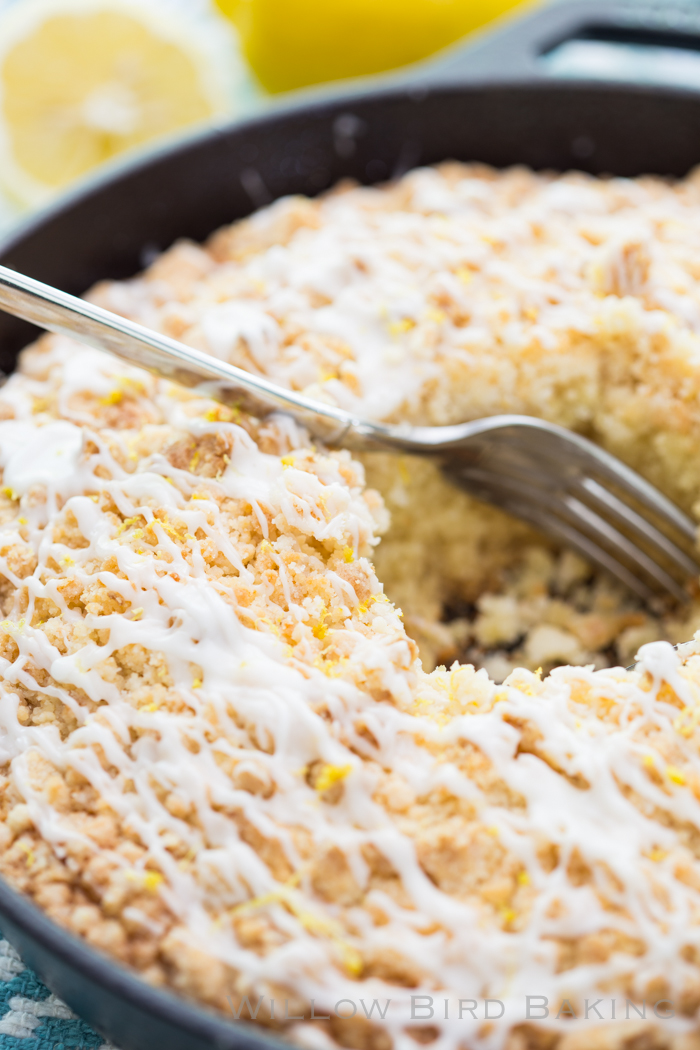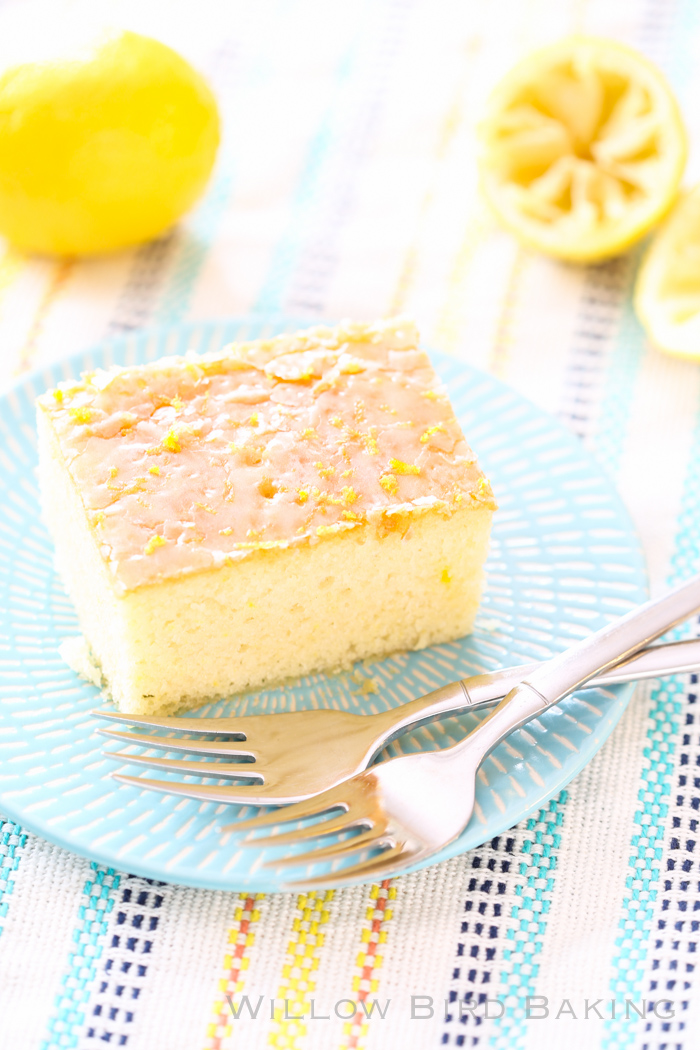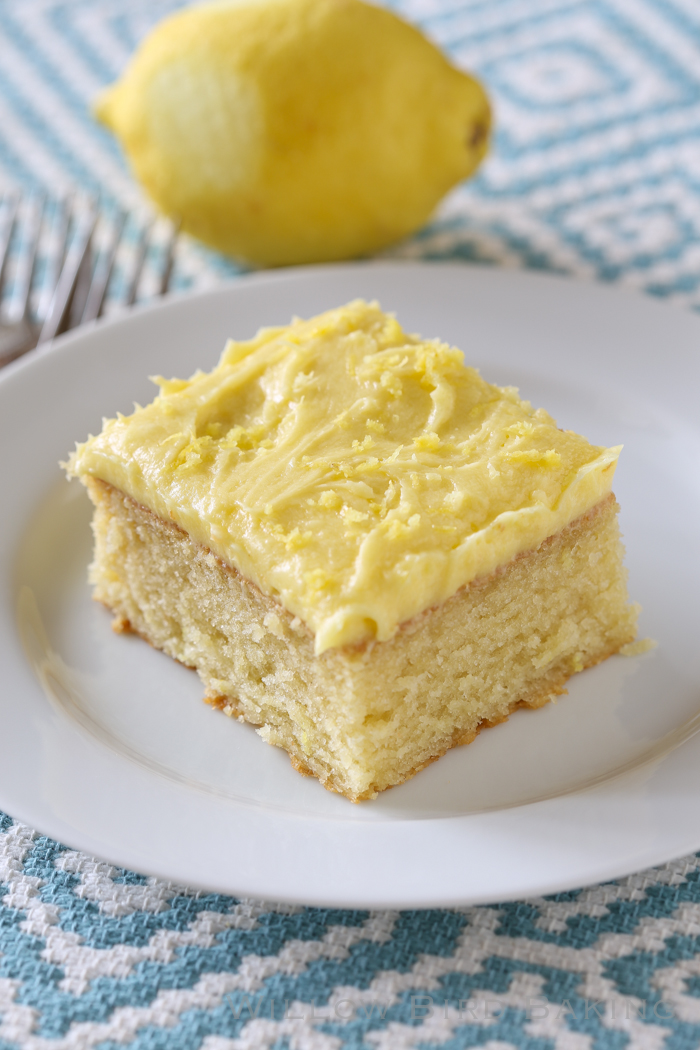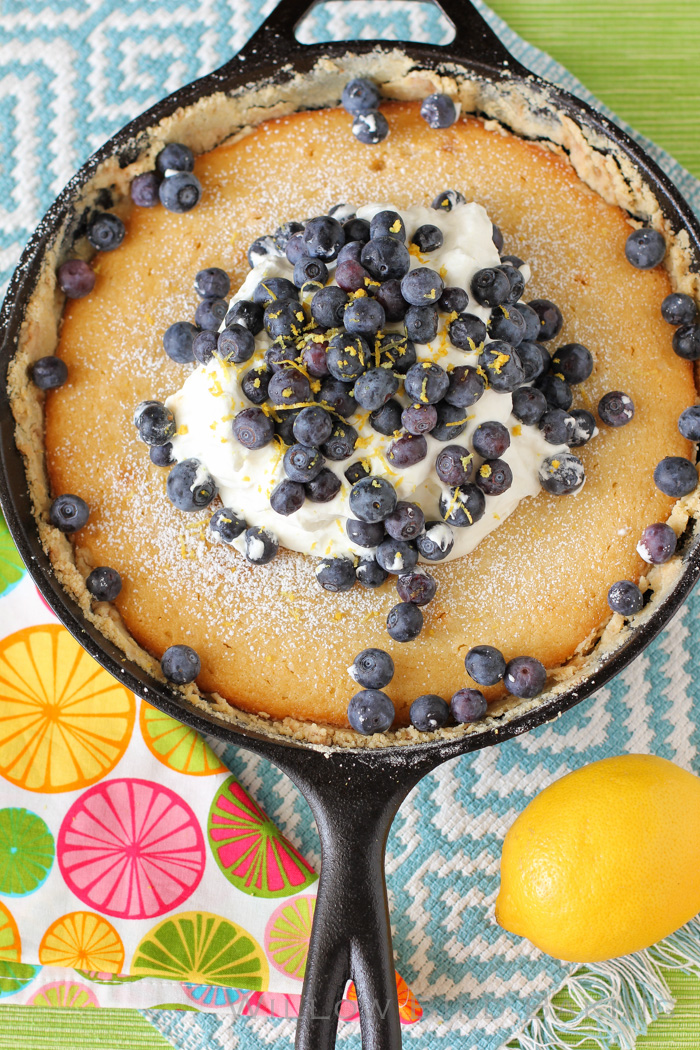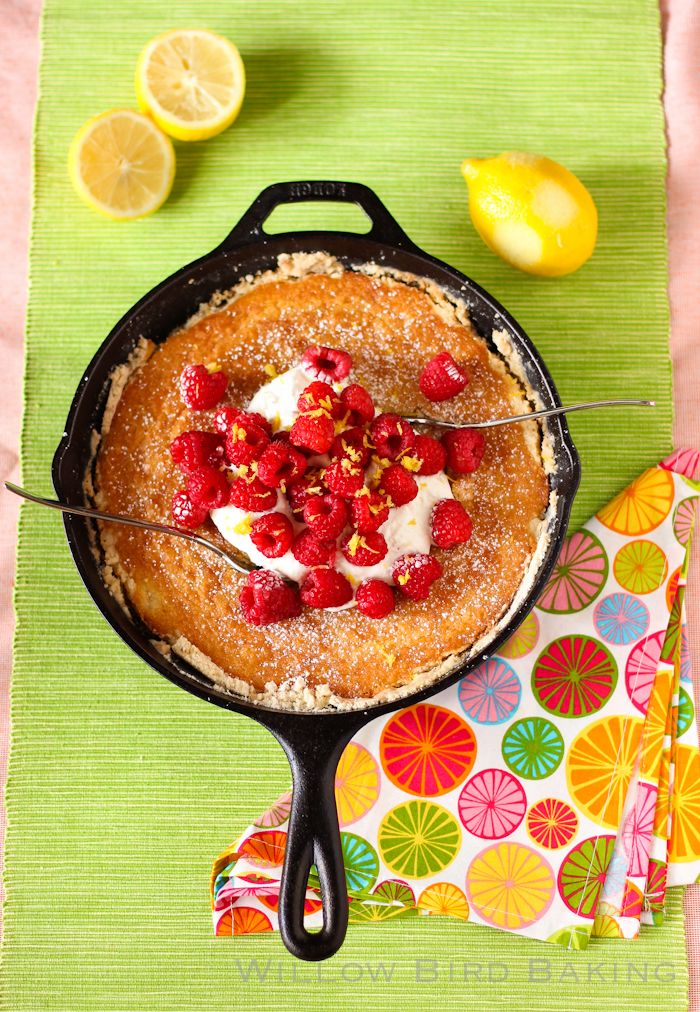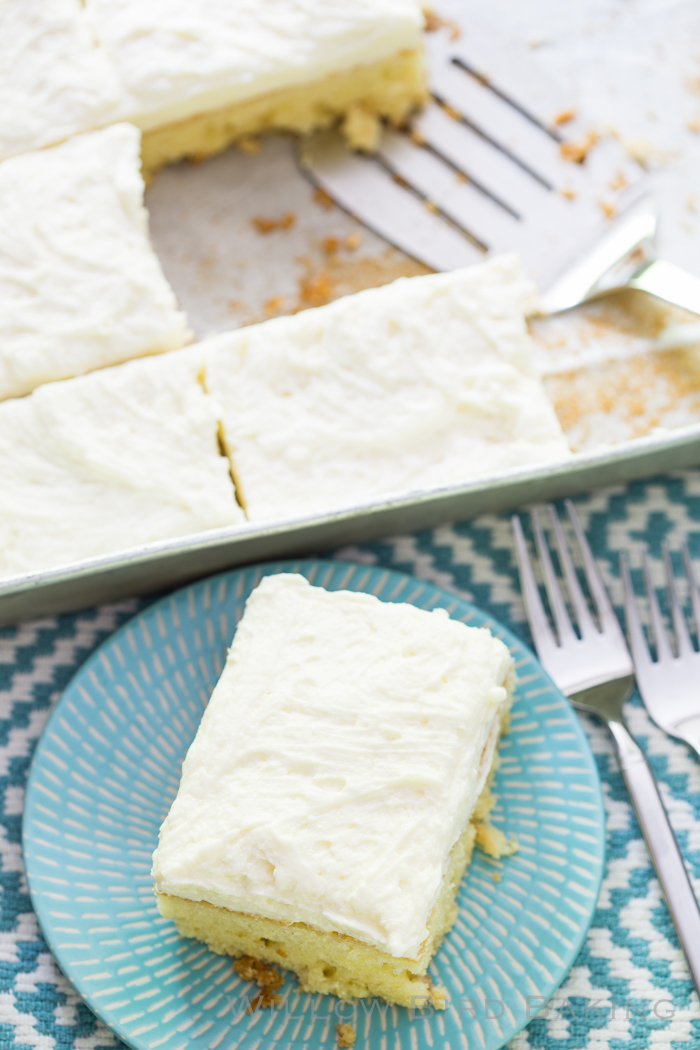 As a bonus, the following recipes aren't lemon CAKE, but they are delicious lemon desserts that are also perfect for your holiday meal!