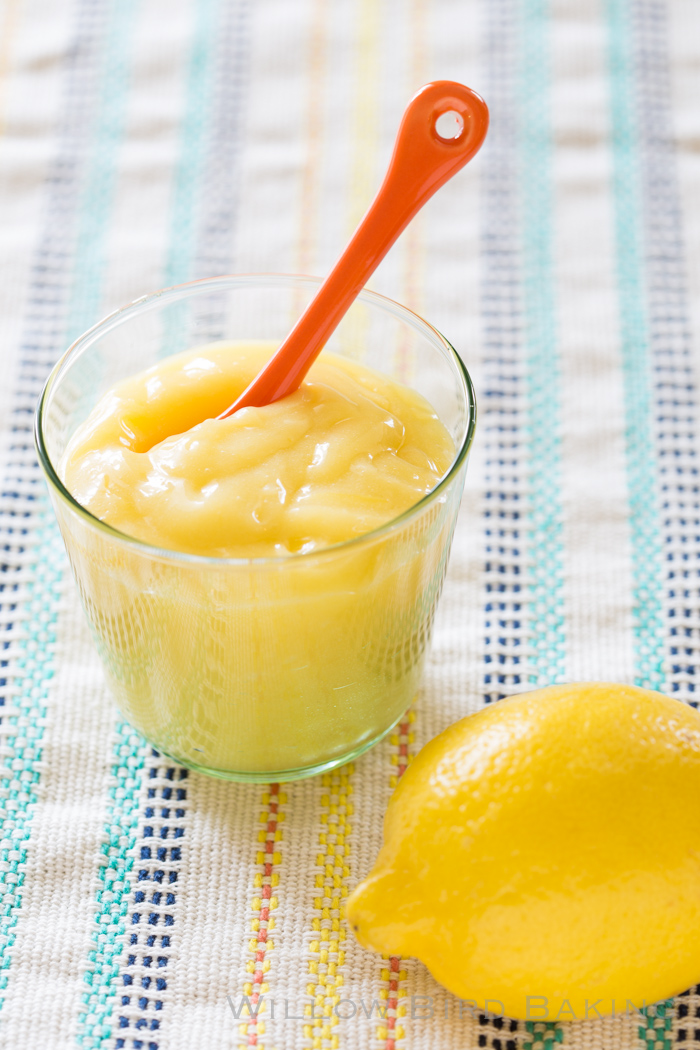 My Favorite Lemon Curd Recipe
Do you have a moment for lemon curd?
Of course you do. Everyone has a moment for lemon curd.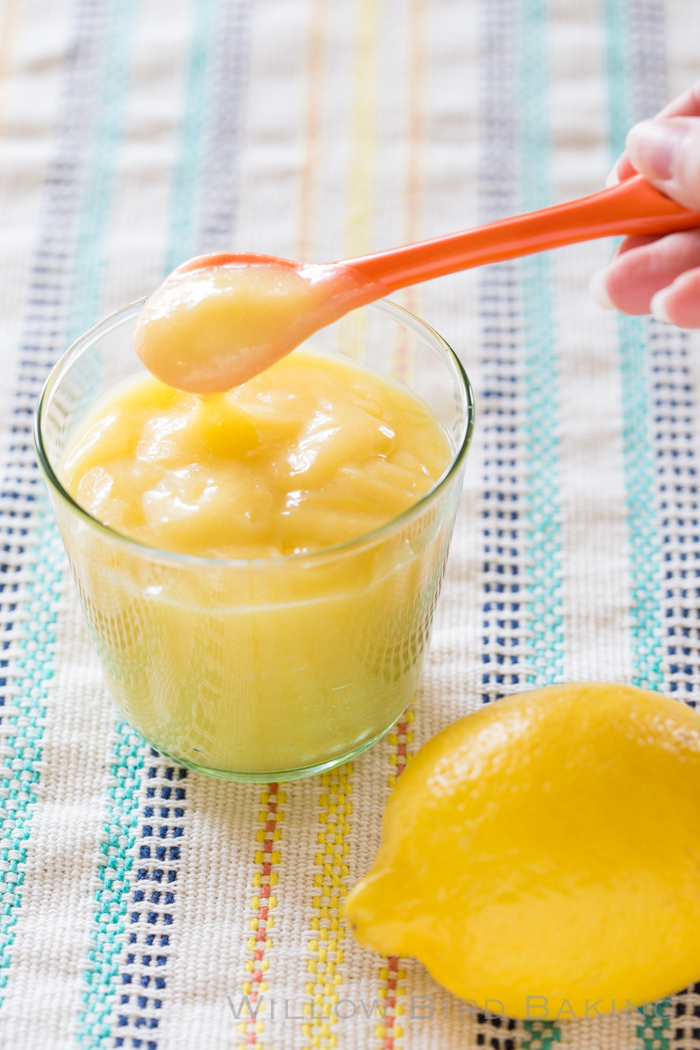 I have a recipe coming up this weekend that's going to knock your socks off (I made it as my birthday cake, so you KNOW it's good) and it requires this lemon curd. But honestly, this lemon curd is useful for SO many things: schmeared on shortbread, spread on toast, piped between cake layers, or eaten straight from a spoon. It's a treasure, and I wanted to share it separately so you can file it away as a tried and trusty staple.
The recipe itself is slightly adapted from Fine Cooking. I love it because there's no double-boiler mess and no guesswork — you mix it, heat it to the right temperature, chill it, and you're finished! You might even want to mix some up today and have it on hand for my upcoming dessert masterpiece. Just saying.
One year ago: Lemon Blueberry Gooey Butter Cake
Two years ago: Strawberry Coconut Cream Pie Bars
Three years ago: Samoa Monkey Bread with Ganache Dipping Sauce
Four years ago: Pumpkin Oat Snack Cake with Broiled Coconut Icing
Five years ago: Deep Fried Cake Batter Cookie Dough
Six years ago: A&P Spanish Bar Cake

My Favorite Lemon Curd Recipe
This is an all-time favorite, easy-peasy, foolproof lemon curd recipe from Fine Cooking. I use it any time I want lemon curd -- there's no reason to try anything else!
Ingredients
6 tablespoons unsalted butter, room temperature
1 cup sugar
2 large eggs
2 large egg yolks
2/3 cup fresh lemon juice (from about 3-4 large lemons)
Grated lemon zest from 1 lemon
Instructions
Cream the butter and sugar together in a large bowl for 2-3 minutes or until the sugar is dissolved and the mixture is pale and fluffy. Add in the eggs and egg yolks and beat for 1 minute. Beat in the lemon juice. The mixture will look curdled when you add the lemon juice, but don't worry! It will smooth out as the butter melts while cooking.
Pour the mixture into a medium, heavy-bottomed saucepan and heat, stirring constantly, over low heat until the mixture looks smooth. Increase the heat to medium and cook, stirring constantly, until the temperature on a candy thermometer reads 170 degrees F and the mixture coats the back of a wooden spoon (about 8-10 minutes), being careful not to let the mixture boil. It will still seem thinner than store-bought lemon curd at this point, because it thickens as it cools. Transfer the mixture to a shallow bowl and stir in the lemon zest. Press plastic wrap to the surface of the curd to prevent a skin from forming. Chill for several hours until thick and cold.