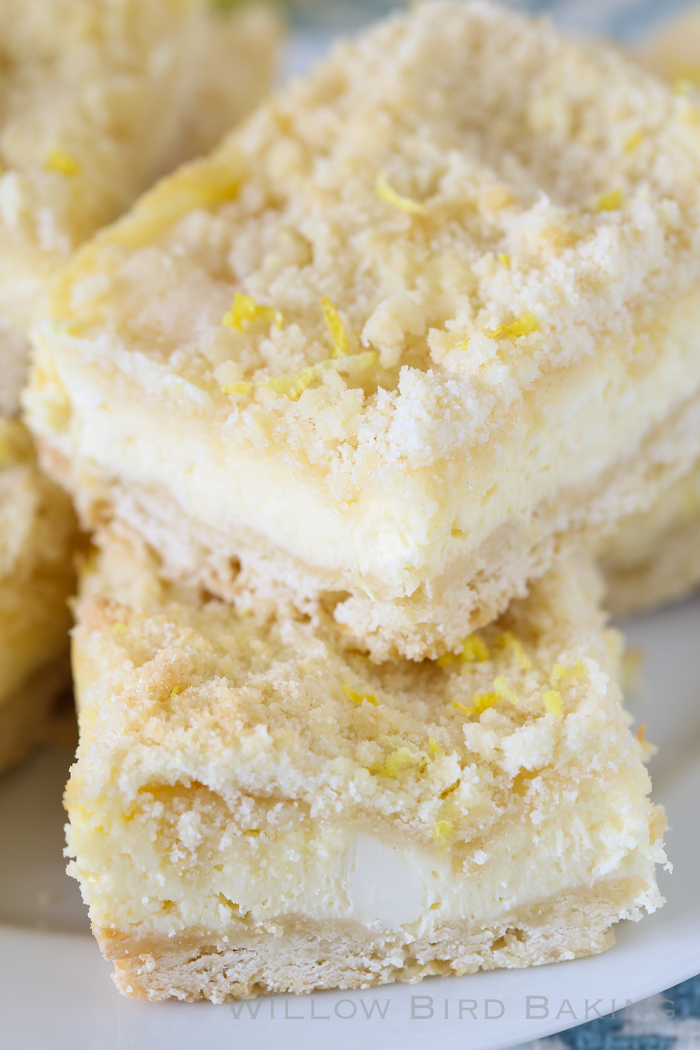 Lemon Shortbread Crumble Bars: The ULTIMATE Lemon Lover's Dessert!
I wrote this post as part of the Plugrá Butter Brigade. Thanks, Plugrá, for sponsoring this post and for making my favorite butter!
Do you guys brush your dog's teeth? And if so, when? When the crap do you do that? Just to be clear, this isn't a rhetorical question. I need an answer. And to be clearer, I want you to respond,
I know, right? I KNOW. When do people do things like that?
and not,
I do it twice a day: in the morning right after churning my butter and puréeing my organic baby food for the day, and in the evening right before I settle in to hand-weave baskets for my Etsy shop.
(more…)