Thanks to Kellogg's for sponsoring this post.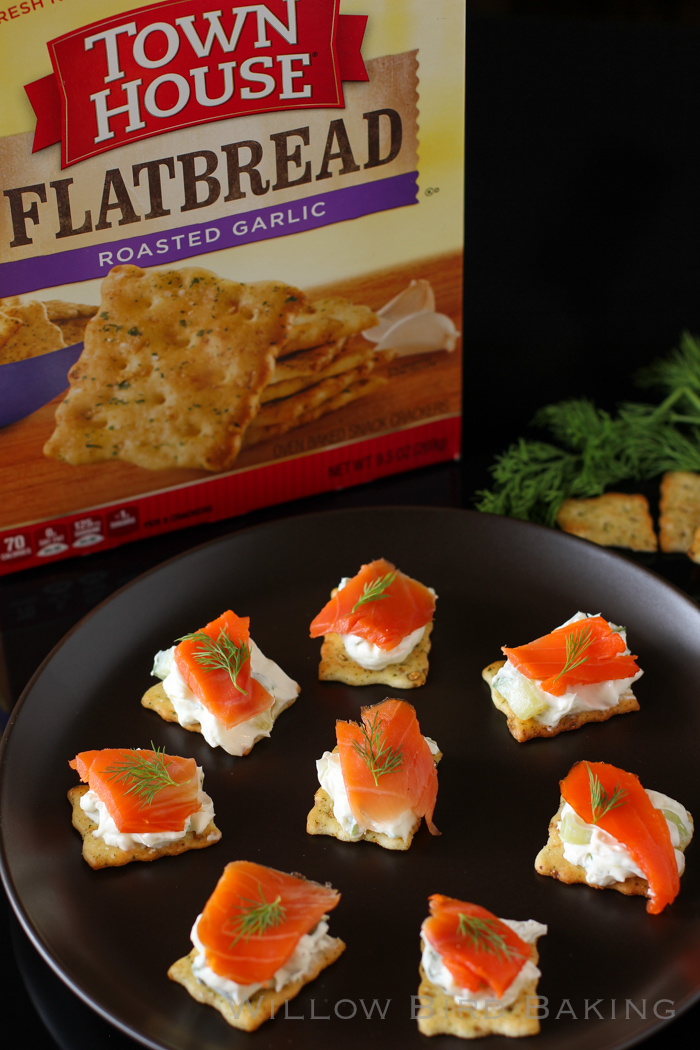 Salmon Tzatziki Canapés
Remember that time I was Ina Garten's BFF? Well, the time I was invited to her house for a cookie swap, anyway. It was basically the coolest thing that's ever happened to me. And the one thing I wanted to ask her was how she manages to host a million dinners and cocktail parties and breakfasts without breaking a sweat, all in a gorgeous white blouse without so much as a hair out of place. Right?! She's magical.