Things I learned this past weekend in Lexington, Kentucky:
1. I'm a master at betting on horse races. I doubled my money betting on a spunky little horse named Get Runnin' with 8-1 odds.
Okay, so I guess it's not fair to leave out the part about the second race, where my horse came in dead last. When everyone cheered for the winner trotting by, I was yelling to my horse, "It's okay! You tried your best!"
I still came out ahead overall. But I guess it's not fair to leave out the fact that by "came out ahead," I mean that I had a whopping $2.60 more than I started with.
2. You know those calendar photos that depict a peaceful street meandering between a row of bright honeycrisp-apple-colored trees? Or maybe the ones where a trail disappears behind an outcropping of rock lined with whispers and splashes of fall foliage? Or maybe the ones that show a rustic ferry piddling its way across a narrow river with old railroad trestles in the background? Yeah, every single one of those pictures is apparently taken in Kentucky.
3. Wine is gross. I tried and tried, y'all. How do you drink this stuff? Bloody Marys are acceptable, though. And margaritas are pretty darn good, particularly with a salted rim and some chips and salsa! Can I salt the rim of other beverages? Coke Zero? Trying it.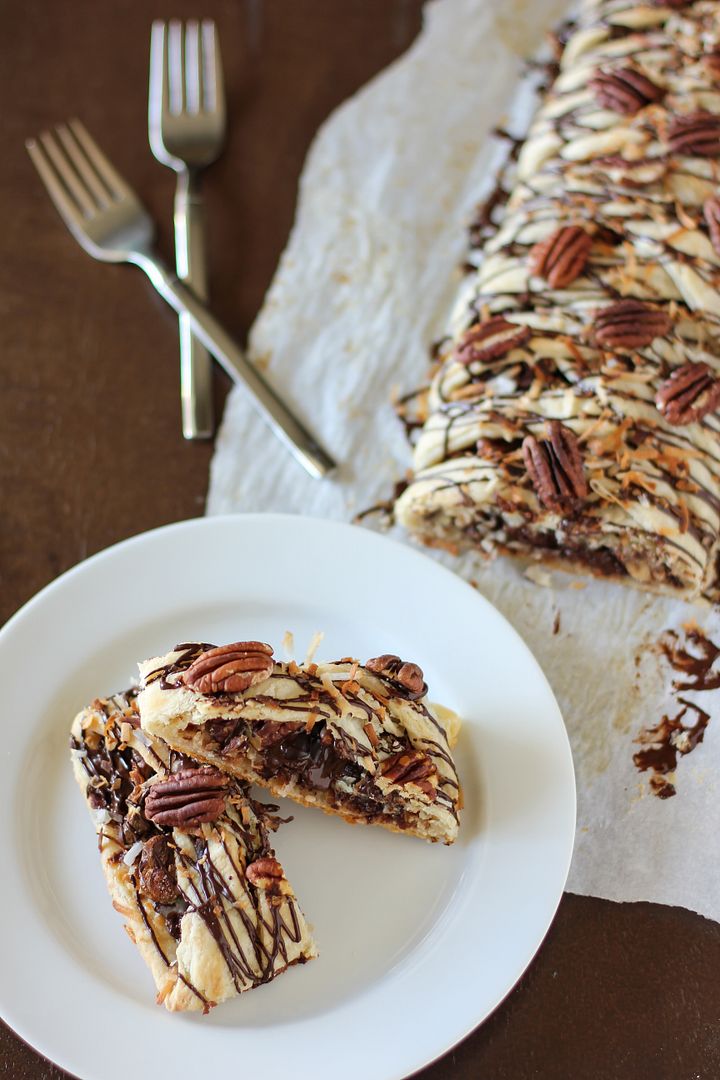 4. There's a castle in the middle of Kentucky. I was surprised, too. You drive around a bend in the highway and BAM! Camelot. Yes, we posed for princessy pictures in front of it, duh.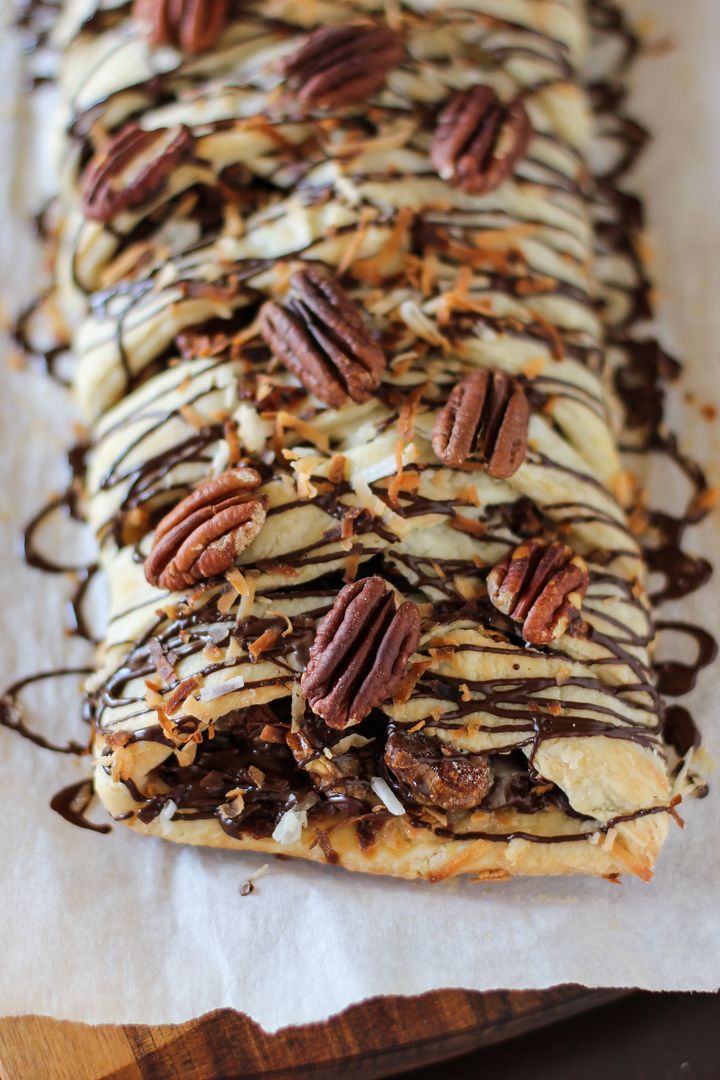 5. Sports fans have uniforms just like the players: for University of Kentucky football fans, it seemed necessary to wear that deep blue sweatshirt everyday, everywhere. For the horse racing crowd, however, the uniform was a bit more upscale: heels, skirts, and blazers, y'all!
6. My sister's boyfriend, Alain, apart from being an all-around great guy, is a superb chef: think meatballs filled with melty Fontina cheese on a bed of al dente spaghetti and shredded Parmesan. Heaven.
7. My sister is wonderful. Okay, I didn't learn this in Kentucky; I already knew it. But visiting her in her new Lexington apartment just reminded me. First off, she flew me up to Kentucky in the first place. Then she took me to enjoy all sorts of great food: take-out pizza; gorgeous croissants; giant plates of Mexican tortillas, chiles, beef, and over-easy eggs; a bacon, eggs, and blueberry cornbread breakfast with salted European butter; and fresh sandwiches from the market.
She also let me hog her fancy massager-heater-recliner the whole time I was there. She gave me the guest bed with the awesome mattress (though I was skeptical while I was there, I now have to concede that it's even better than the one I have at home.) She took me to see all the above attractions — horse races, beautiful countryside, and castles, for goodness's sake. And, more than all that, she's always, always, always loving and supportive. Thank you, Sarah!
In tribute to Kentucky Derby Pie, which combines chocolate and toasted pecans, I give you the "Magic Bar" pastry braid. This tender, almond-scented pastry envelopes melty chocolate, pecans, and coconut bound together with sweetened condensed milk. It's pretty, but don't be fooled: this pastry braid is super easy to prepare!
What are some things you love about your siblings?

One year ago: Dark Chocolate Pumpkin Truffles
Two years ago: Handmade Cheese Ravioli in Meaty Red Sauce (and the most special post I've ever written.)
Three years ago: Cardamom Pumpkin Macarons
"Magic" Chocolate, Coconut, and Pecan Pastry Braid

---


Recipe by: Willow Bird Baking
Yield: 8-10 servings

If you love Magic Bars, you'll love this pastry braid! The cream cheese dough is very easy to work with, so don't be intimidated if it looks a little fancy — you'll look like you did a lot more work than you actually had to do.

Dough and Filling Ingredients:
2 cups all-purpose flour, sifted
1 teaspoon baking powder
1/2 teaspoon salt
1/2 cup unsalted butter, cold
3 ounces best quality cream cheese, cold
1/2 cup milk, minus 1/2 teaspoon
1/2 teaspoon almond extract

Filling Ingredients:
1 cup coconut, toasted
3/4 cup bittersweet chocolate chunks (I use Ghirardelli 60% cacao), plus more for topping
3/4 cup pecans, chopped and toasted, plus more whole pecans for topping
about 1/4 cup sweetened condensed milk

Directions:
NOTE: To prepare this braid in advance, complete all steps and assemble the braid but do not bake. Cover the braid on its parchment lined baking sheet with plastic wrap and refrigerate overnight. Set out in the morning as you preheat the oven and then bake as usual.

Preheat oven to 425 degrees F. In the bowl of a food processor, mix the flour, baking powder, and salt. Add the cream cheese and butter into the flour mixture and pulse to cut the fat into the flour (about 6 pulses). Add the milk and almond extract and blend into a loose dough.

Turn the dough onto a floured surface and knead VERY LIGHTLY for 4-5 strokes. (NOTE: This is the step at which you can ruin the braid. If you overwork the dough, the pastry will be tough. Just gather the dough together and don't worry about making it smooth. It will still look a little rough. That's perfect.)

Between two sheets of waxed paper, roll the dough to an 8- by 12-inch rectangle. Turn dough out onto a lightly greased baking sheet and remove the waxed paper. Measure and mark the dough lengthwise into thirds. Sprinkle the coconut down the middle third of the dough (saving a bit for the top), keeping it about 1/2 inch from the mark on both sides. Sprinkle the chocolate chunks over the coconut. Sprinkle the pecans over the chocolate chunks. Drizzle sweetened condensed milk evenly over the top.

Make 2 1/4-inch slight diagonal cuts at 1-inch intervals on each the long sides (see photos at the bottom of this post for visual example.) Do not cut into the center filled area. Fold strips, first one from one side and then one from the other side in a rotating fashion, over the filling. It will now resemble a braid. Bake in a 425° oven for 12-15 minutes, until the dough is cooked through and the top is lightly browned, rotating once halfway through.

Melt extra chocolate chips for topping according to package instructions (usually in 15 second intervals on half power, stirring between each heating.) Drizzle melted chocolate over the top of the braid. If desired, sprinkle on extra toasted coconut and pecans while the chocolate is still wet. Serve warm.

If you liked this post, please:
–Subscribe to Willow Bird Baking
–Follow Willow Bird Baking on Twitter
–Follow Willow Bird Baking on Facebook