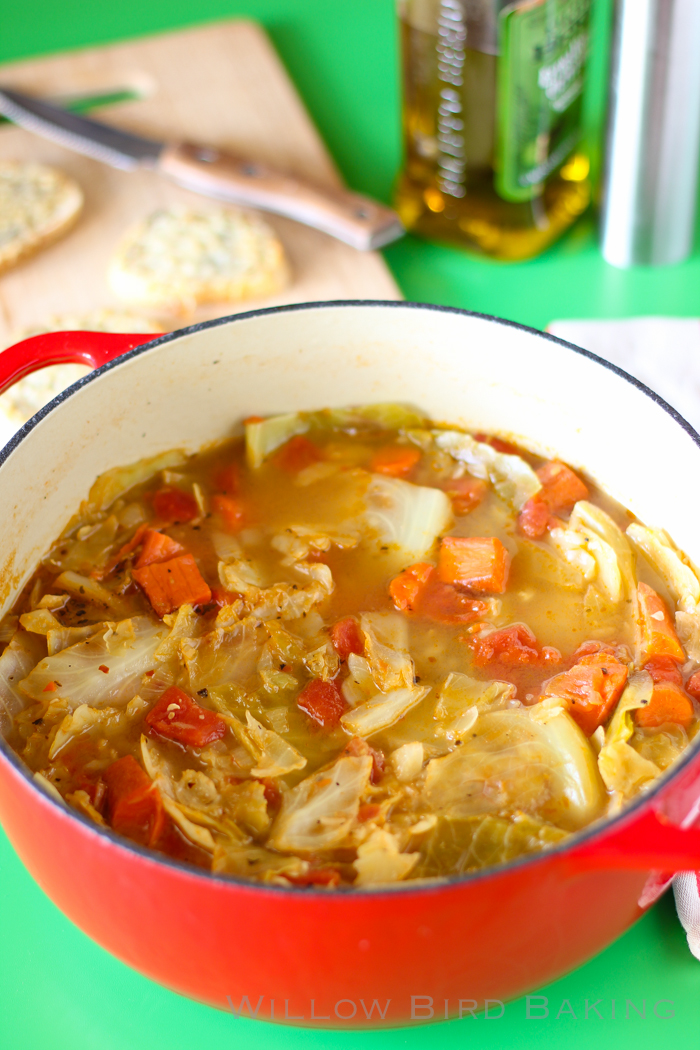 Light and Healthy Cabbage Soup (with Easy Cheese Toasts)
Welcome to Holland is an essay written in 1987 by Emily Perl Kingsley to help parents raising a child with different abilities. In the essay, Kingsley compares the complicated emotions involved to being on an airplane enthusiastically awaiting your arrival in Italy — only to land in Holland.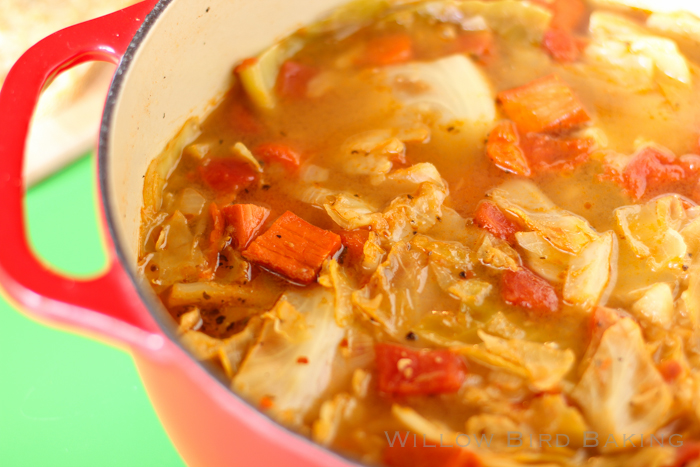 Holland isn't Italy. Upon stepping off of the plane, there would be a host of feelings to manage: frustration about your upset travel plans, grief about the incredible art and architecture you've missed, anger at the pilot and anyone else you can find to blame, yearning for pasta.
But the point of Kingsley's essay is that Holland is wonderful too. It's different, and you'll never have some of the experiences that you dearly wanted — but you also will have experiences you would've missed in Italy. And if you can make peace with where you are, even though the pain doesn't go away, this twist of life events might surprise you. It might be the best thing that ever happened to you.
It might make you the person you were meant to be.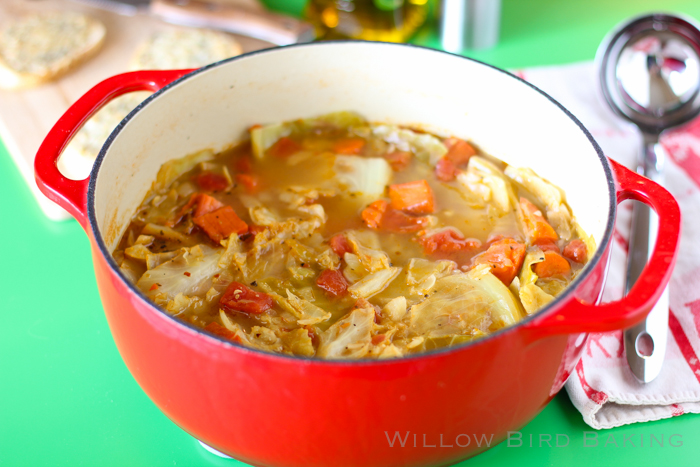 I don't have a child with different abilities, or even a child at all — unless you count Byrd and Squirt. But I've found that I end up in Holland in lot of different ways throughout life. In fact, I almost never arrive in Italy.
And if I do arrive in Italy, my trip still surprises and disappoints me in so many ways. My luggage was lost. A troupe of guerrilla acrobats was performing in the square. My shoes fell apart. A kind stranger showed me to an incredible café. And on and on and on. Even Italy will never be the exact Italy you planned. You'll never end up where you planned.
But you will end up where you're supposed to be. How can you let that truth change your experience?
What is your Holland lately? Do you have advice for appreciating the tulips? Share your thoughts in the comments.

I'm far from a therapist, but I've been sharing thoughts lately based on personal experience handling hard times. Read the full series, Managing Life's Difficult Emotions:
1. Welcome to Holland: Dealing with Life's Unplanned Detours
2. Radical Acceptance: Help for Dealing with Suffering
3. Opposite Action: Changing Actions to Change Emotions
One year ago: Biscoff Spread Sandy Buddies (Cinnamon Muddy Buddies!)
Two years ago: Sticky Toffee Pudding Cheesecake
Three years ago: Southern Pimento Cheese with Lavash Crackers
Four years ago: Roast Chicken and Onion Jam Panini with Sweet Potato Fries
Light and Healthy Cabbage Soup

---


Recipe by: Adapted from AllRecipes
Yield: 8 servings

This cabbage soup is simple, warming, and delicious. It's got a slight kick due to red pepper flakes. Throw your leftover Thanksgiving turkey or anything else you love in it to make it your own, but I love it just the way it is. (Don't forget the bonus cheese toasts recipe below!)

Ingredients:
2 tablespoons olive oil, divided
1 pound carrots, chopped into 1-inch chunks
1/2 head cabbage, cored and coarsely chopped
ginger and fennel seed, optional*
1/2 onion, chopped
2 cloves garlic, chopped
7 cups chicken broth
1 cup water
1 teaspoon salt, or to taste
1/2 teaspoon black pepper, or to taste
1 teaspoon red pepper flakes
1 (14.5 ounce) can Italian-style stewed tomatoes, drained and diced

Directions:
*Note: To avoid bloating and gas often associated with cabbage, you can boil it for 10 minutes prior to the recipe. If you have fennel seed and ginger, you can tie the spices up in cheesecloth with some twine to boil along with the cabbage, which is also said to help. After boiling, drain and rinse the cabbage well before using it in the recipe.

Preheat oven to 400 degrees F and line a baking sheet with aluminum foil. In a medium bowl, mix carrots and 1 tablespoon olive oil. Spread them out on the prepared baking sheet and bake for 30 minutes or until tender (a knife should easily slide through). While roasting carrots, parboil cabbage as instructed above if desired.

In a large stockpot, heat 1 tablespoon of olive oil over medium-high heat. Sauté onion and garlic until translucent, about 5 minutes, before adding chicken broth, water, salt, pepper, and red pepper flakes. Bring to a boil and then add the tomatoes, cabbage, and roasted carrots. Simmer for 20-30 minutes. Serve hot.
Easy Cheese Toasts

---


Recipe by: Willow Bird Baking
Yield: 8 servings

These quick, easy cheese toasts are perfect with any hearty winter soup.

Ingredients:
8 slices of a baguette
1 cup Parmesan cheese
2 tablespoons butter, chopped into 18 small cubes
2 teaspoons minced garlic
1 1/2 teaspoon Italian seasoning

Directions:
Preheat oven to 450 degrees F and line a baking sheet with foil. Place bread slices on baking sheet. In a medium bowl, toss together the cheese, butter cubes, garlic, and Italian seasoning. Divide the mixture evenly on top of each slice of bread. Bake for a few minutes, watching closely, until bubbly.