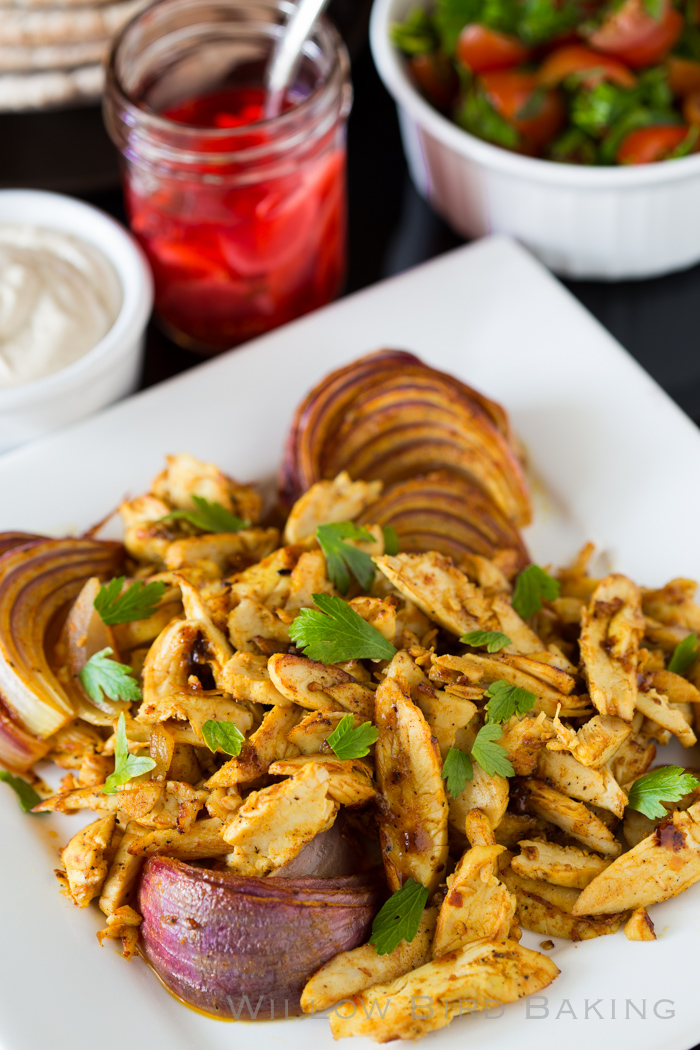 Easy Chicken Shawarma
Wait wait wait. Just take a second to make sure you read that title right. This post is not about why you should not foster a rescue dog. It's about why you should not not foster a rescue dog.
You're probably thinking that I could've made things easier and just called it, "Why You Should Foster a Rescue Dog," but that's not quite right. What kept me from fostering for a long time isn't that I needed reasons to do it. Instead, I needed someone to tell me why all my worries about fostering were silly. In other words, I needed reasons that I should not not do it.
So what is fostering a rescue dog, anyway? Fostering isn't just a nice way to give a dog some time in a home before he's adopted — it literally saves lives. Many animal rescues don't have a central facility where dogs are kept, or if they do, it gets full very quickly. This means they can't rescue dogs from animal shelters (where they're at risk of being euthanized) unless people volunteer to foster them. Fostering is caring for a dog or cat in your home. You take it to vet visits, play with it, feed it, do basic training. All of this is paid for by the rescue. All that's required of you is your time and attention. The reasons to become a foster parent are obvious: you save an animal's life, you get kitty or pup snuggles, and it's all for free!
But I can hear the objections popping up in your head. They popped up in my head, too. So here's why you should not not foster a dog: