Well. It's hard to know what to say.
As a teacher, I can tell you that we all have our private plans. Schools have bigger, more systemic plans, but we have private plans. Plans about throwing furniture, plans about overturning tables, plans about barring windows, plans about protecting. "What would I do if–?" has crossed all of our minds. To know that on Friday, some teachers had to put their own plans into action, the strategies they'd woven in the private depths of their imagination —
Well. It's hard to know what to say. It's hard to know how to say thank you, I'm sorry, I can't believe it, what can I do?, and why?, and all of the other things we can't put language to.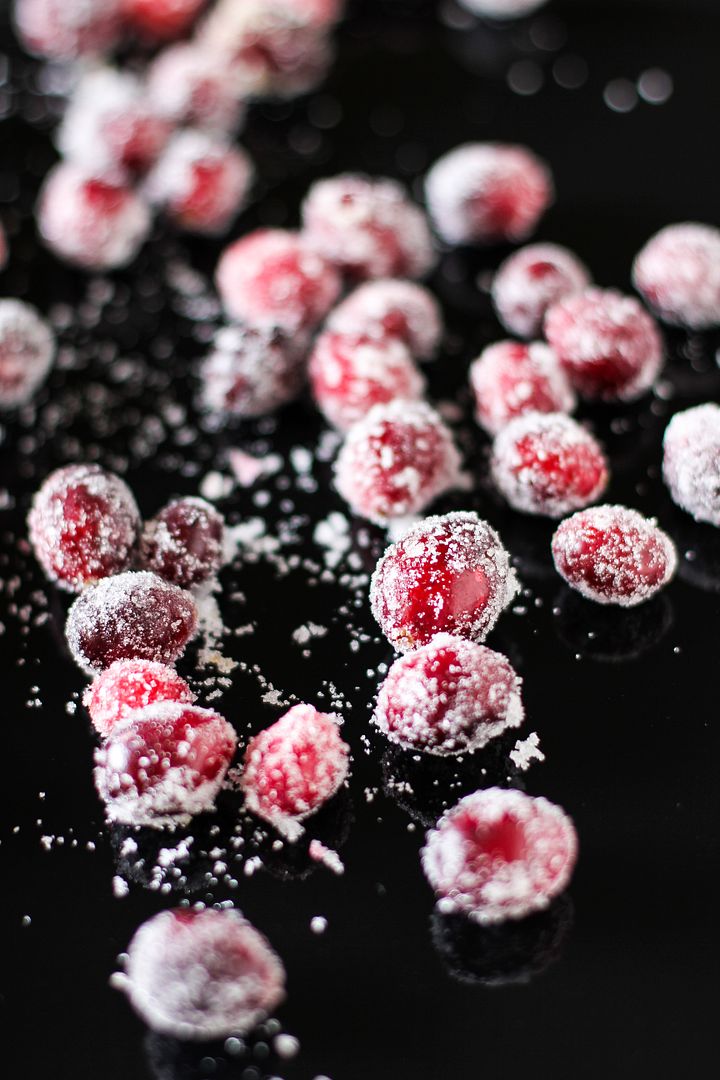 Since I don't know how to say all of that, I'll do what I do know how to do. I'll tell you a story.
* * *
My first experience with teaching was as a student teacher in a summer school in inner-city Atlanta. To say that that was a rough way to start would be an understatement. My students came from home environments in which abuse and poverty were everyday realities. I had a class full of 8th grade girls whose personalities and needs varied considerably.
One girl inexplicably hated me with her entire being and made this clear during most of our interactions.
One girl vacillated between quiet anger and reluctant compliance.
One was realistic, practical, and blunt — qualities she had perhaps honed after having her own baby. She was ready to get on with getting educated and had no time to waste with silliness.
One girl, Marion, was a quiet preacher's daughter. She barely said a thing throughout the month I taught the class.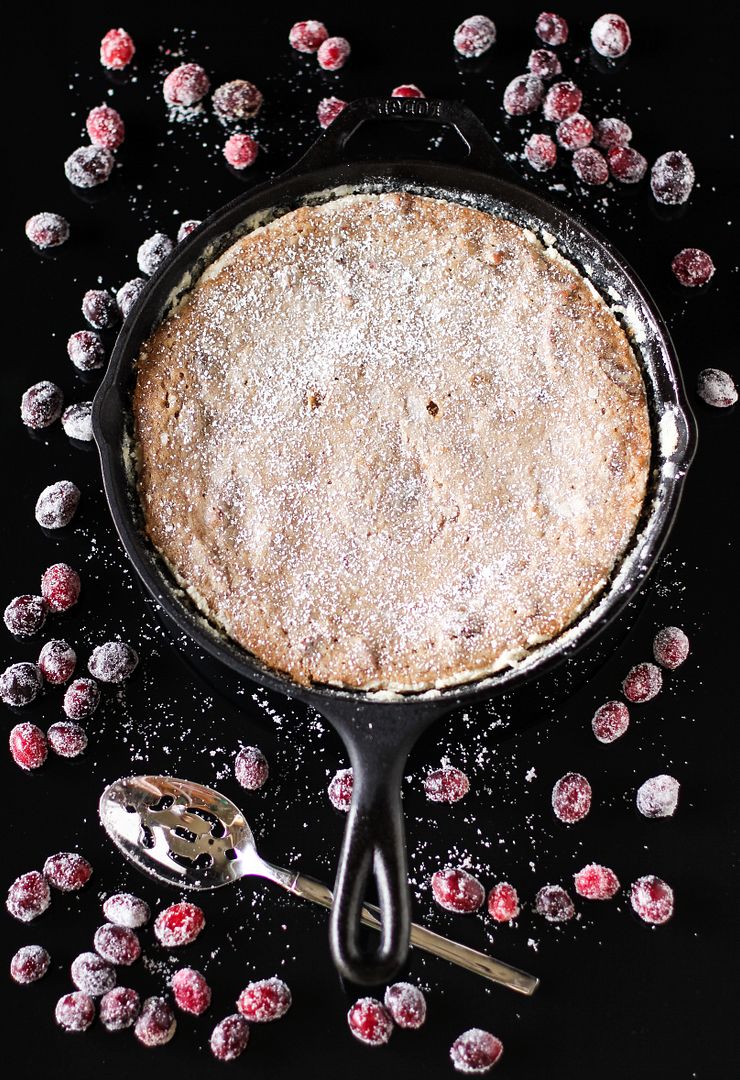 Here I was, a middle-class white girl straight out of college. Sure, I could barely afford a suitable teaching outfit at the time, but standing in that classroom, I knew that my students knew hardship in a way that I didn't understand.
There are many stories I want to tell you about what transpired — about the day the girl touched my hair wistfully, about the day I left my classroom in tears, about the day I bought the girls the wrong kind of cookies, about the day an administrator yelled at me and an entire bevy of those sweet girls unexpectedly stood up for me. But today I want to skip right to the end: the day they took the reading test that would determine whether or not they could continue on to high school.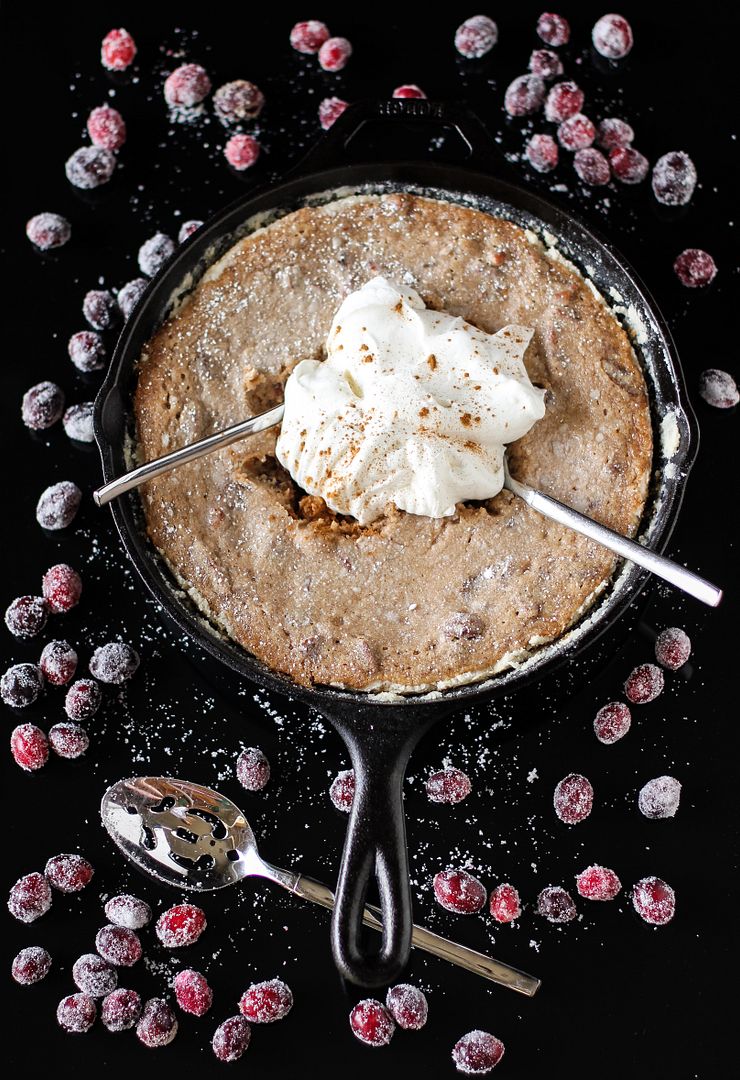 We had been through a lot together to get to that moment, so I felt very close to the girls. But I saw something in them that day I hadn't seen before: straight-up fear. It surprised me to see them huddling in the classroom, nervous about the test that they felt was deciding their future. I set to the task of encouraging, supporting, calming. I didn't know it at the time, but I see now that I was already a teacher in my heart.
I'll never forget the moment that my co-teachers and I looked over and saw every girl — even the one who hated my guts and, ostensibly, the guts of the world — standing around Marion. She had brought in her father's absolutely enormous, worn Bible and was holding it in the center of the circle. Every girl had her hand resting on one edge of the well-loved book, her head bowed, and her eyes closed. Some lips moved along with Marion as she prayed aloud over them all. The overarching theme of her plea was, "God, please, please let us pass this test."
You're going to hate this, but despite the prayers, the extra #2 pencils, and the most heartfelt teaching I could muster, Marion didn't pass her test. She came to me upon receiving her scores and asked if I would please write the school system and ask them to promote her, something I gladly did. She had more trouble with tests and test anxiety than she did with reading — a problem many students around the country face each year. But I'm not sure what they ultimately decided.
What Marion and her sweet classmates showed me that day — and really every day they showed up to class and earnestly put their pencils to paper — is faith. Can we have faith after things have gone wrong (tragically, devastatingly wrong)? I know one thing: it won't be a reasonable faith. It will have to be the unreasoning, innocent faith of a child. One who just believes things can be okay again somehow, some way.
One year ago: Gingersnap Cheesecake Stuffed Snickerdoodles
Two years ago: Magic Bars
Three years ago: Oreo Truffle Snowmen
And another Gooey Butter Cake adaptation you might love: Gooey Butter Strawberry Shortcake
Brown Butter Gooey Butter Spice Cake with Sparkling Cranberries and Cream

---


Recipe by: Willow Bird Baking with sparkling cranberries adapted from Bakers Royale
Yield: serves 4-6

If you love Gooey Butter Cake, here's a delicious holiday adaptation (with apologies to St. Louis). This Gooey Butter SPICE cake has the wonderful, warm flavors of cinnamon, nutmeg, cloves, brown butter, dates, and toasted pecans. It's adorned with spiked cream and pretty sparkling cranberries. Enjoy it straight out of the skillet by a big fire, please!

Crust Ingredients:
1 cup cake flour
3 tablespoons granulated sugar
1/3 cup butter, cold

Filling Ingredients:
1 1/4 cups granulated sugar
3/4 cup (1 1/2 sticks) butter, softened
1 egg
1 cup all-purpose flour
2/3 cup minus 2 tablespoons evaporated milk
2 tablespoons brandy
1/4 cup light corn syrup
1 teaspoon vanilla
1 teaspoons cinnamon
1/2 teaspoon nutmeg
1/4 teaspoon ground cloves
1/2 cup chopped dates
1 cup chopped toasted pecans (to toast, bake at 350 degrees F, tossing occasionally, for 4-6 minutes)
powdered sugar

Sparkling Cranberry Topping Ingredients:
1/3 cup granulated sugar
1/3 cup water
2 cups fresh cranberries, room temperature
1 1/2 cups granulated sugar (some coarse sugar if you have it, and some regular, for rolling)
2 cups heavy whipping cream (with a glug of brandy mixed in, optional)

Directions:
NOTE: If you don't have a skillet, I believe you can bake this in a greased 9-inch square baking dish (I'd use a glass one if you have it, and check it early and often. Remove when there's some jiggle left.) Let us know how it goes if you try it this way for all the other skilletless people!

Prepare the sparkling cranberries: Cook the 1/3 cup granulated sugar and 1/3 cup water together over medium-high heat until simmering (not boiling). Remove from the heat and let cool a couple of minutes so cranberries won't burst. Pour in cranberries and mix to coat them. Spread the cranberries out on a cooling rack using a slotted spoon and let them dry for an hour, spreading them out as much as possible. Roll the cranberries in small batches in the coarse sugar first, and then in the regular granulated sugar to finish coating. Allow the cranberries to dry in a clean area at least 1 more hour. I prepared these the night before and let them dry, very lightly covered, overnight.

Brown the butter for your gooey butter cake filling: Put the 1 1/2 sticks of butter in a saucepan over medium heat. Melt it and heat until the butter begins to brown. Begin swirling so it will cook evenly. Brown it to a dark amber and then pour it out into a shallow dish. Stick this in the freezer to firm up a bit. When firm, set it out to soften slightly while you make the gooey butter cake crust.

Make the crust: Preheat oven to 350 degrees. Whisk together cake flour and sugar in a medium bowl. Cut in the 1/3 cup butter with a pastry cutter or two knives until the mixture resembles fine crumbs and starts to cling together. Press the mixture into the bottom (this step is a lot harder than it sounds, but be patient and use the back of a spoon to help spread/press the mixture down. I also stuck mine in the fridge for a bit to make the butter less sticky) and up the sides of a 10-inch cast iron skillet.

Make the filling: In a small bowl, whisk together the flour, cinnamon, cloves, and nutmeg. In a separate large bowl, cream together the butter and sugar until fluffy and pale yellow (about 2-3 minutes). Mix in the egg until just combined. Alternate adding the flour mixture and evaporated milk, mixing after each addition. Mix in the corn syrup, brandy, pecans, dates, and vanilla. Pour the filling into the crust and sprinkle the top with powdered sugar.

Bake and assemble the cake: Bake for 25 to 35 minutes or until cake is nearly set (mine was probably ready around 30). Some jiggle is fine — do not overcook! It'll finish setting up as it cools. Let it cool in pan for 2 hours. In the meantime, beat heavy cream to stiff peaks (with a glug of brandy if you'd like). Pile heaps of freshly whipped cream into the center of your cooled, set gooey butter cake, garnish with a few sparkling cranberries, and serve.

If you liked this post, please:
–Subscribe to Willow Bird Baking
–Follow Willow Bird Baking on Twitter
–Follow Willow Bird Baking on Facebook