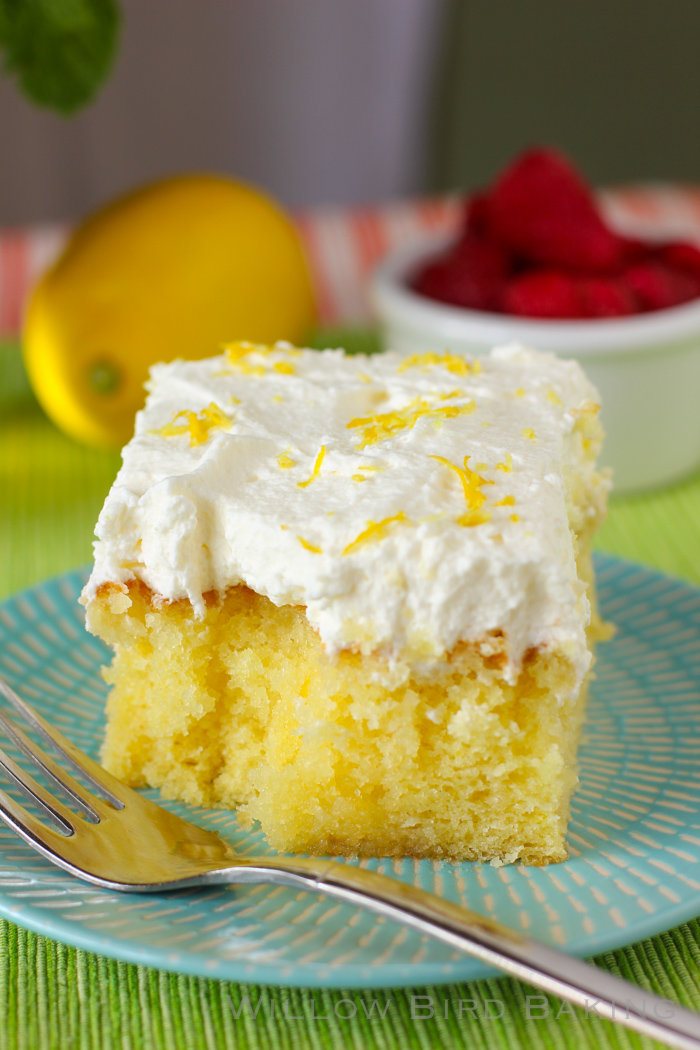 Drenched Lemon Cream Cake
Y'all, let's get real. There's nothing wrong with taking nude photos. Nothing.
I'm a middle school teacher, so let me qualify that: there may be moral and practical implications with sending those photos to people, posting them online, or Snapchatting them to someone (good grief, DON'T DO IT). In any of those scenarios, you're voluntarily giving the photos to someone else you may or may not be able to trust. In the case of Snapchat, you guys know nothing is ever really deleted for good on the internet, right? So trust me, some of those things are not wise.
But acting like Jennifer Lawrence and other violated celebrities somehow "should've known better" than to take nude photos in the first place is so odd to me. Why? What's wrong with that?
{ 10 comments }