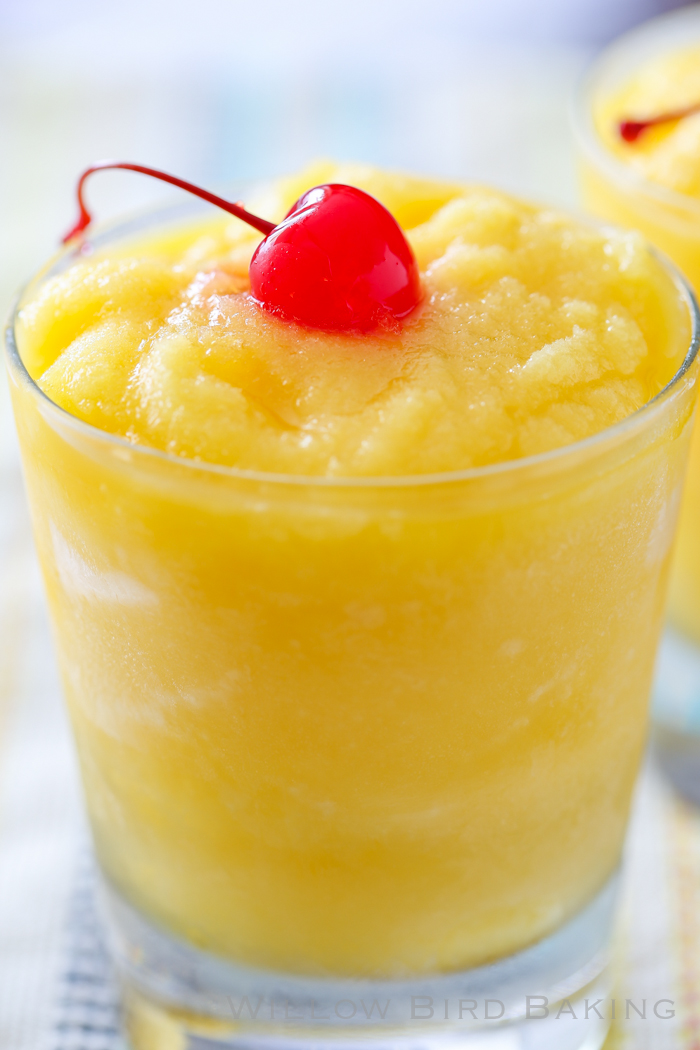 The Best Frozen Mimosas
Bless those of you who are having difficult conversations with family and friends right now and proactively opposing white supremacy! I know you're getting tired and frustrated, but stay strong and keep going.
One of the most pervasive refrains right now is: "I DON'T SEE COLOR. LET'S JUST LOVE EACH OTHER AND STOP BRING RACE INTO EVERYTHING BECAUSE IT'S DIVISIVE." That sounds good, but it's a harmful approach. Here's some help responding to this common misperception.