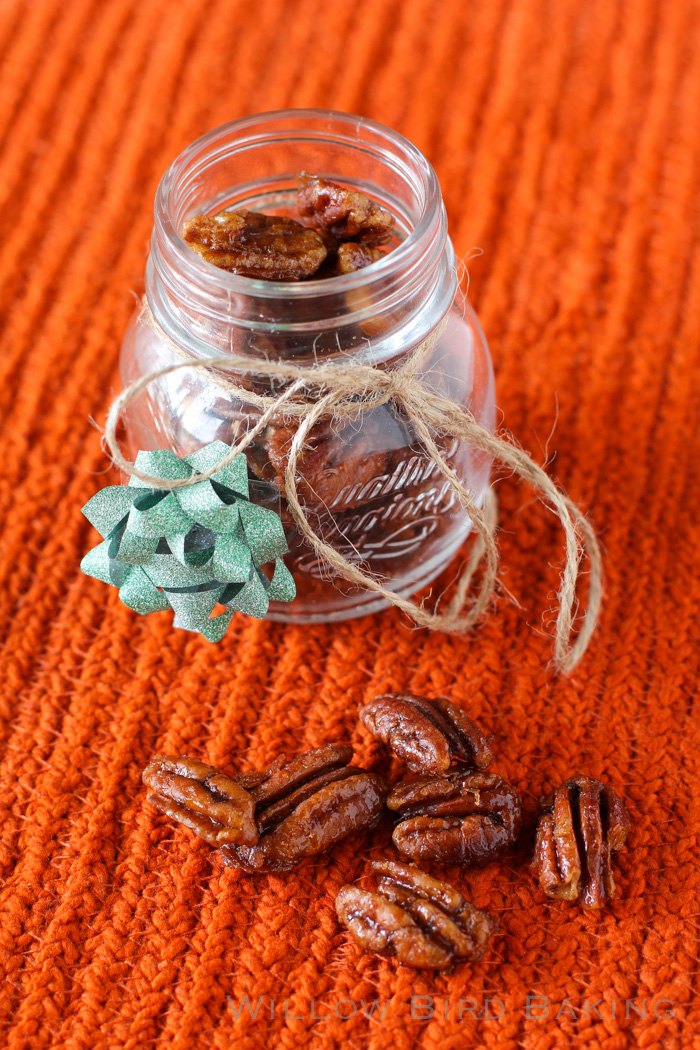 Quick and Easy Maple Candied Pecans
My students have been immersing themselves in Japanese cultural experiences as they learn about the Heian Period of Japan and The Pillow Book of Sei Shonagon, an amazing 10th century diary. While listening to traditional music and burning incense, we've experimented with ikebana, the art of flower arranging; shodo, or calligraphy; meditation; walks through nature; making tea; origami; and more. They're adorably engaged with all the opportunities to appreciate art and literature from various time periods in Japanese history.
One of my favorite opportunities is learning to write haiku. Lots of us learn what I jokingly call the "baby haiku": a simple three-liner, 5-7-5 syllable pattern, no problem. But (permit me a geek moment) haiku is actually this incredible mental and spiritual discipline that tunes in to nature while creating an asymmetrical experience for the reader. Traditional haiku don't have the 5-7-5 pattern we're used to, but instead are comprised of 17 Japanese on, or sound units. The closest we could come when creating a form for English haiku was the idea of a 17 syllable poem, but that's not exactly right.
{ 6 comments }