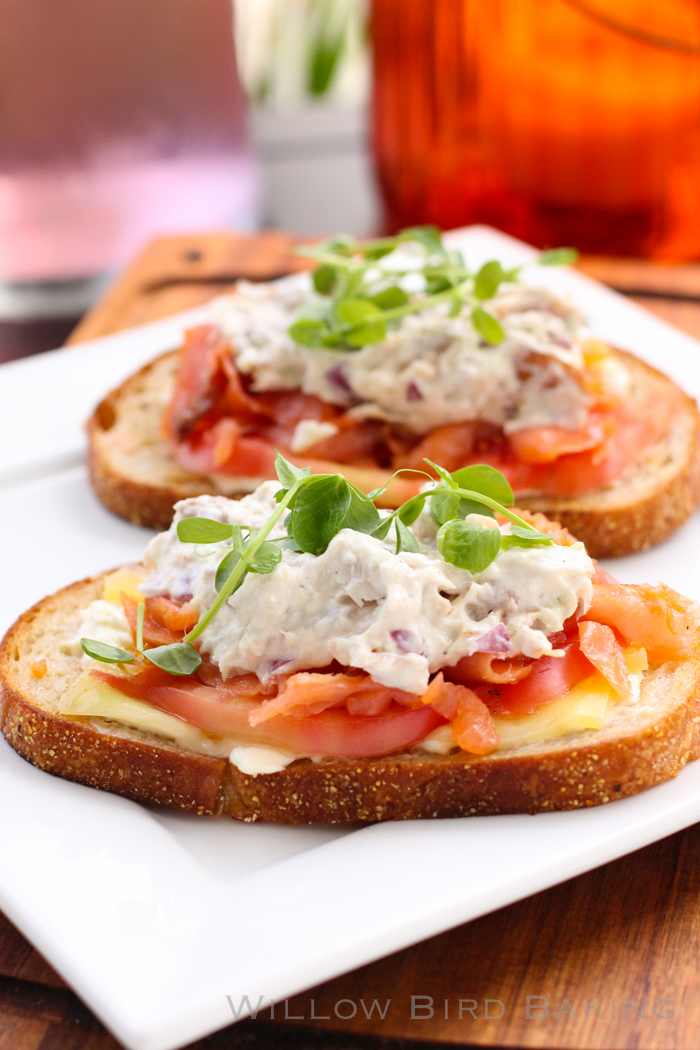 Sometimes you wake up feeling depressed and heat up some frozen macaroni and cheese for breakfast, schlep to the couch to watch America's Test Kitchen reruns, and don't move for hours except to refill your Coke Zero. Around 2 pm, you start to feel lazy and that compounds your bad mood, but you're also paradoxically too tired to do anything. So you take a nap. Then you wake up too late, having wasted the whole day, eat more food, and watch more cooking shows.
(Right? This happens to you, right?! Or at least something similar?)
And then you look at a friend's Facebook profile or Instagram feed and notice they woke up at the crack of dawn; canned 18 tons of blueberry jam; renovated their bathroom; fed their beloved backyard chickens, who all have carefully chosen names like "Huckleberry;" took their kids to the botanical gardens; went for a 14-mile run; enjoyed a green smoothie for lunch; and are now heading off to the farmers' market to buy some squash blossoms for the dinner party they're hosting tonight next to their gorgeous outdoor fire pit.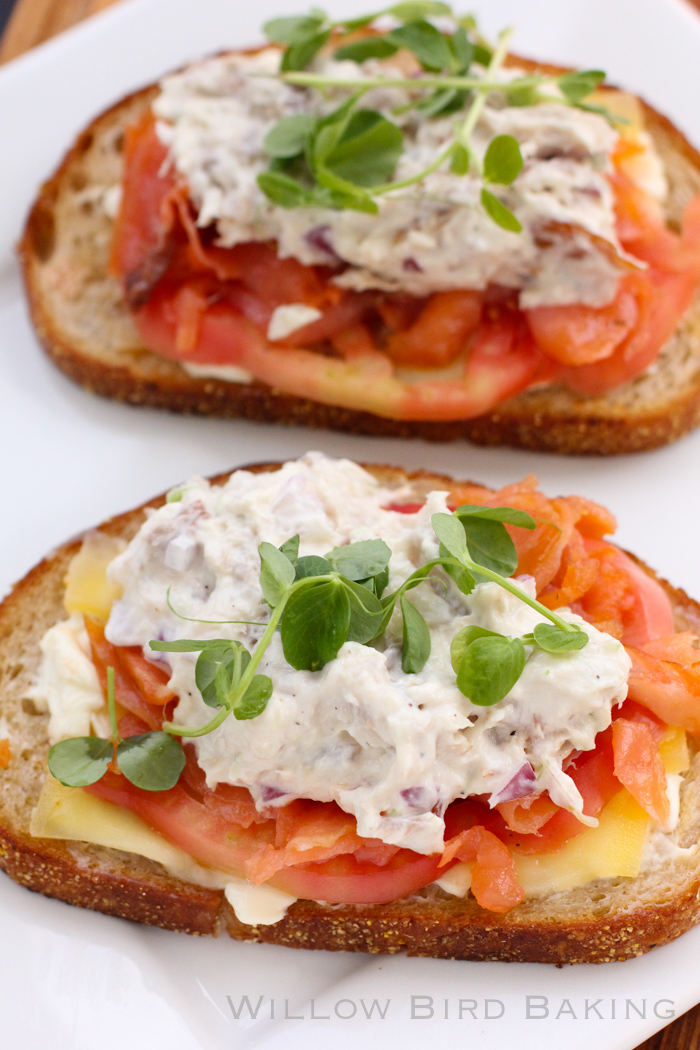 { 10 comments }