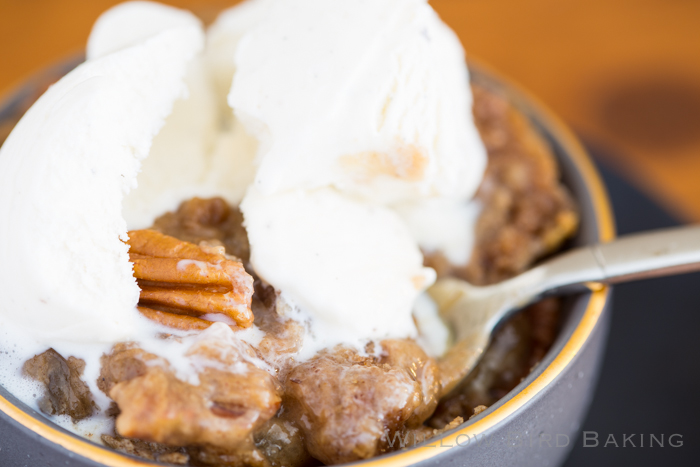 Apple Dump Cake
Where are my "I-didn't-know-I-had-ADHD-until-I-was-an-adult" people at? This is a trip, right?! I was diagnosed at age 31. I always did well at school and work, so I never realized anything could be wrong. I had to stay up until 3 AM every night, but that's what everyone does if they want to be successful, right? My image of a person with ADHD was a hyperactive elementary-aged boy, so no wonder I missed the cause of my struggles for so long.
I never stopped to question why I couldn't find an effective planner, struggled to remember assignments, struggled to decide what to work on when, struggled to focus into reading like I had as a child, struggled to meet deadlines. I never asked myself why I needed to take furious notes on lectures just to stay attentive. I never asked myself why I could drink caffeine all day long and never feel wired — only more effective. I never put it together why managing daily household chores and obligations felt so monumental to me. I never questioned why, though lots of my friends felt the weight of their workload, I was the only one who felt quite so scrambled. I never wondered why I forgot things constantly, misplaced things constantly, and had to develop strict systems to avoid locking my keys in my car (remember this little incident?). I've lived decades of my life in a "constant state of overwhelm." Sound familiar to anyone out there?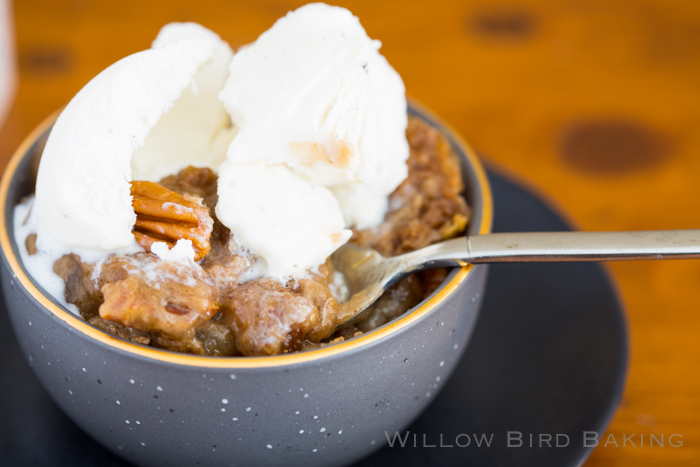 Almost two years ago I finally realized that my organizational difficulties weren't like other people's and booked a psychiatrist appointment. It's been quite a journey — I'm not sure how kids diagnosed with ADHD handle it, and I'm thankful for the dedicated parents that support them! Since I already used skills and meditation to manage my ADHD to the extent I was able without medication, I was more than ready to go the pharmaceutical route to overcome the last hurdle. I tried five different medications, four of which had significant side effects: anxiety, depression, hearing loss (!!), nausea. The medicine that finally worked for me, though, made it all worthwhile. Of course, it was the only one that cost $100 — with insurance. We made it work throughout the summer, but I had to take a break during our first lean couple of months in San Diego, when every cent counted.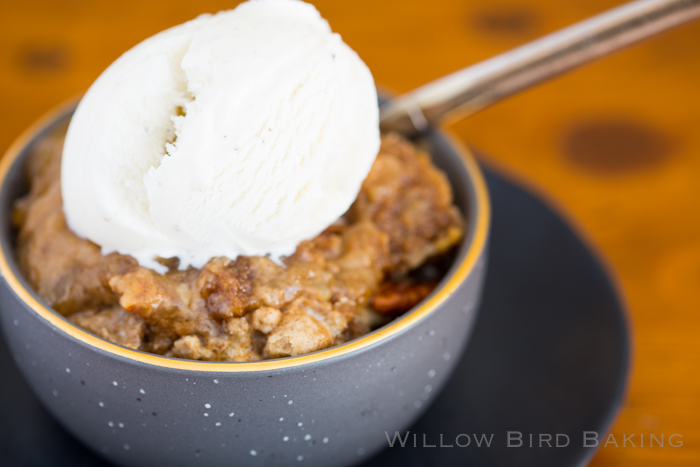 And wow, what a difference. Sometimes last summer I would wonder if the medicine was really helping all that much, but going without it for two months is all I needed to realize that yes, it changed my life. Without it, my intense forgetfulness has returned: I leave belongings scattered all around my workplace. Daily I have to go on a hunt for where I left my phone, computer, water bottle, notebook. For two weekends in a row, now, I've left my sneakers locked in an office at school and have been unable to go to the gym. This forgetfulness is especially fun during graduate school: last week there was an essay I FORGOT EXISTED. I remember (now) hearing about it in class and seeing it on the syllabus, but when I was filling in my to-do list, I forgot all about it. I'm so ready for my appointment today to finally get my prescription refilled.
What about you, my fellow adult ADHDers? When were you diagnosed? How do you treat your ADHD? How has your life changed?
One year ago: Pumpkin Skillet Cake with Caramel Crackle Icing
Two years ago: Smoked Whitefish Salad Vols-au-Vent
Three years ago: Warm Chickpea Salad with Shallots & Red Wine Vinaigrette
Four years ago: Gooey "German" Pumpkin Skillet Cake
Five years ago: Pumpkin Cheesecake Stuffed Snickerdoodles
Six years ago: Honeybun Cake with Caramel Sauce
Seven years ago: Homemade Puff Pastry and Vol-au-vents

4-Ingredient Apple Dump Cake
Everyone loves a dump cake (despite that horrible name) and there's a good reason: they're magical! What else takes just 4 ingredients, less time to throw together than it takes to preheat your oven, and only one dish? Not to mention how delicious they end up tasting! This apple spice dump cake tastes just like fall, and satisfies a dessert craving quickly!
Author:
Willow Bird Baking
Ingredients
1 cup pecans
2 (21-ounce) cans country apple pie filling
1 (15.25-ounce) package spice cake mix
3/4 cup butter, melted
ice cream for serving, optional
Instructions
Preheat the oven to 325 degrees F. Spray 9 x 13-inch glass baking dish with cooking spray. On a baking sheet lined with foil, toast the pecans for 6-8 minutes or until fragrant, tossing frequently.
Mix the apple pie filling and about half of the toasted pecans together in the prepared glass baking dish. Sprinkle the cake mix over top and then pour the butter evenly over the cake mix. Bake for 35-38 minutes or until golden brown. Sprinkle on the rest of the toasted pecans and serve immediately with ice cream.