Thanks to RW Garcia for sponsoring this post.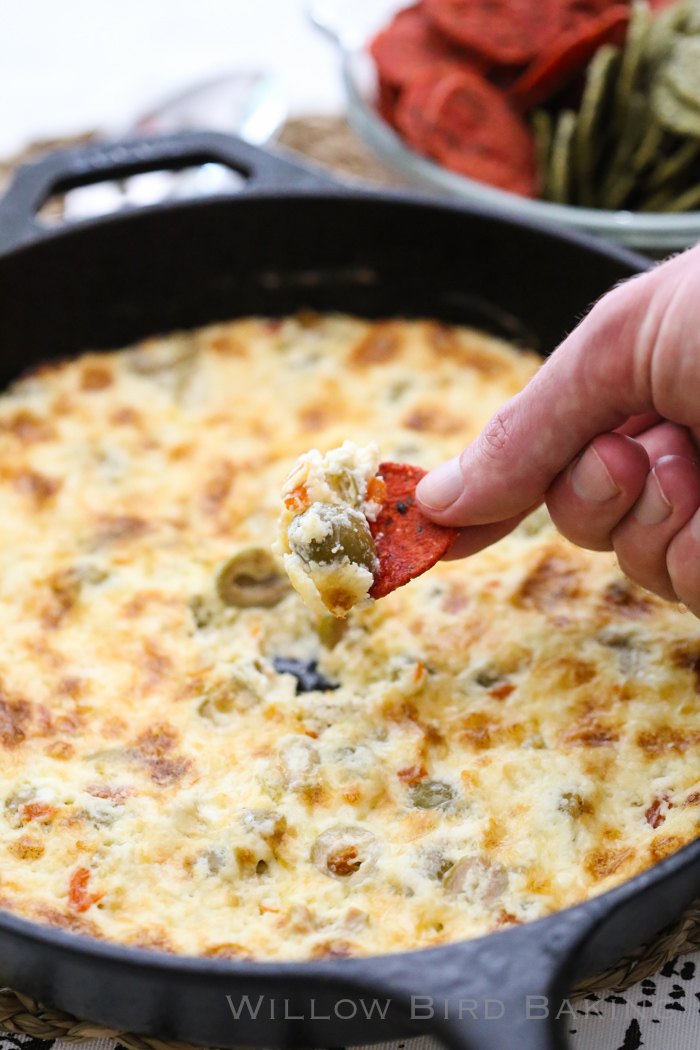 Warm Cheesy Olive Dip
It finally got chilly in San Diego — in the mornings and evenings anyway. I'm taking advantage of it to make allll the warm cheesy fall recipes I can think up. And this one is my new favorite.