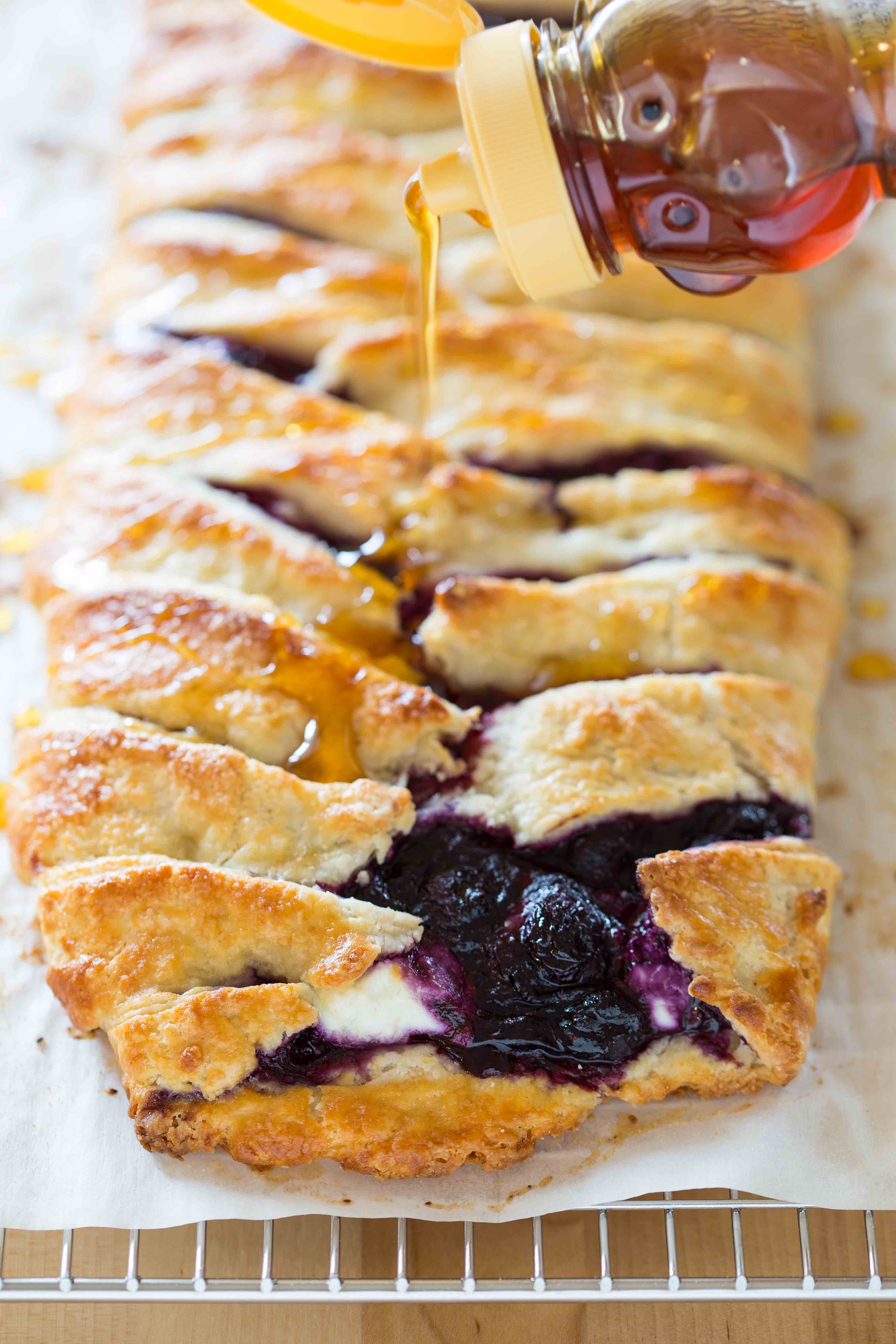 Blueberry Goat Cheese Pastry Braid
These pastry braids are an elegant addition to any special occasion tablescape (I just said tablescape. Pls forgive me. Thanks.) Anyhow, these make delicious breakfasts, desserts, or appetizers with minor tweaks to the filling ingredients. They are deceptively easy to prepare, and they come out beautiful enough to impress your guests!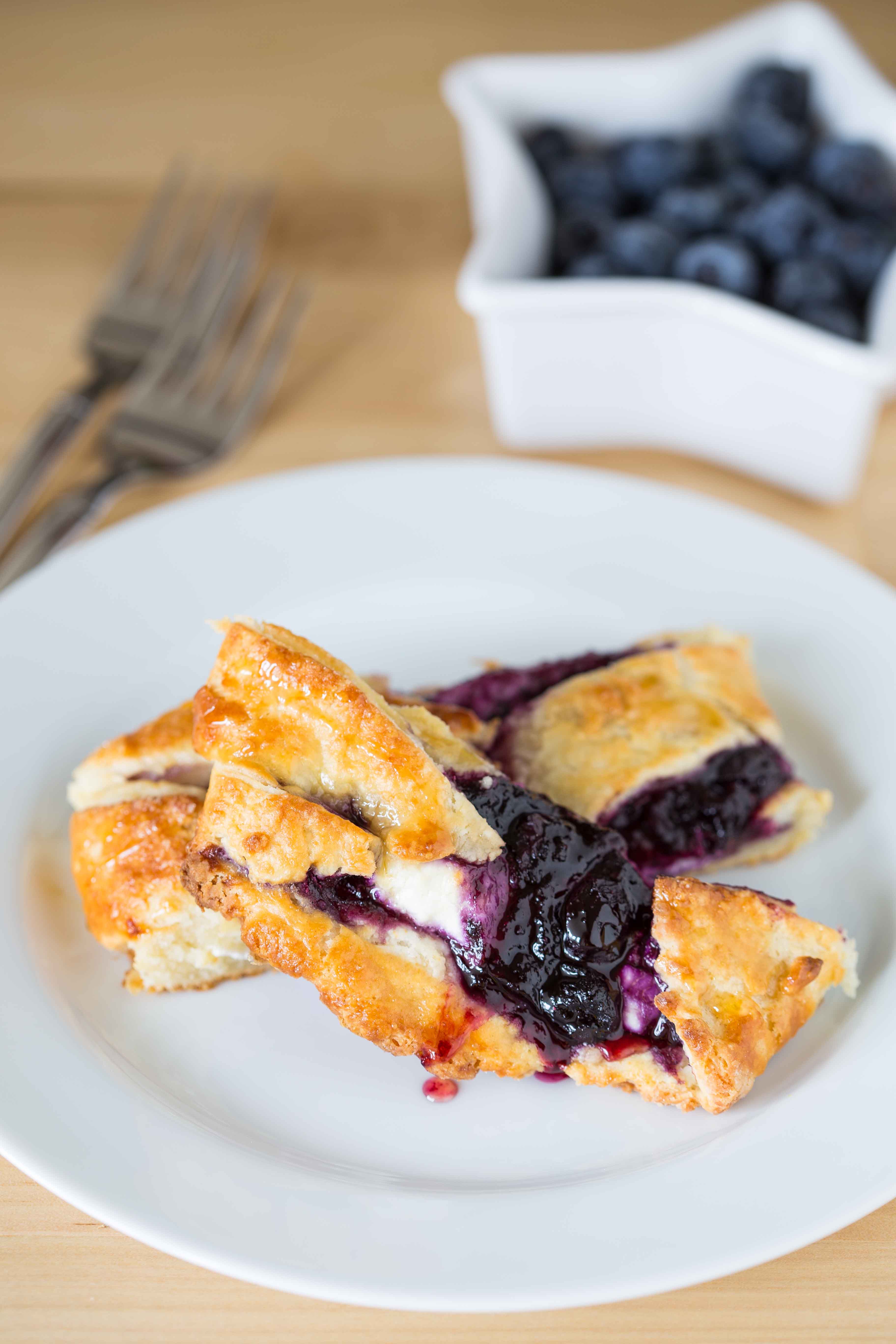 I partnered with Our State Magazine to create this recipe for a Blueberry Goat Cheese Pastry Braid, a delicious, easy summer appetizer using fresh blueberries! This recipe would also be awesome if you used prepared refrigerated pie dough, but this cream cheese dough is so nice to work with that I hope you'll try it!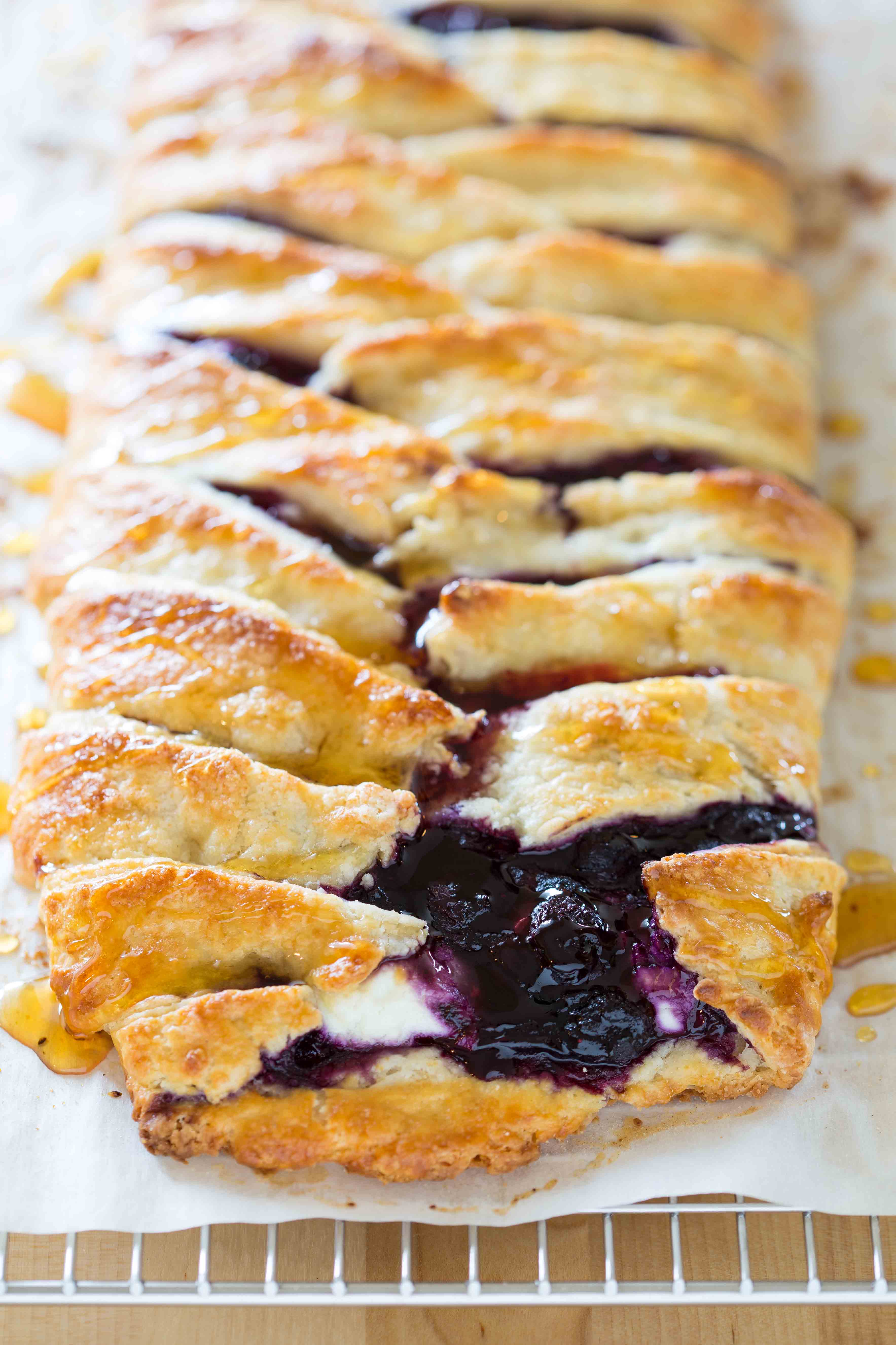 One year ago: Hot Raspberry Cake and Ice Cream
Two years ago: How to Put Together a Cheese Plate (and Other Summer Picnic Recipes)
Three years ago: Limoncello-Spiked Shortbread Icebox Cake with Fresh Raspberries
Four years ago: Thyme Orange Cranberry Shortbread Cookies
Five years ago: Straw-Raspberry Basil Fruit Leather
Six years ago: Homemade Butter Croissants or Pains au Chocolat
Seven years ago: Paula Deen's Red Velvet Cupcakes with Cream Cheese Frosting