My thoughts are with the people of Baltimore. I'm reading and thinking a lot, and I just want to let you know that I care. May we always be humble and willing to search ourselves for hidden bias, to analyze a problem honestly, to read and listen to develop empathy, and to reform systems in our country that are working in unconstitutional ways.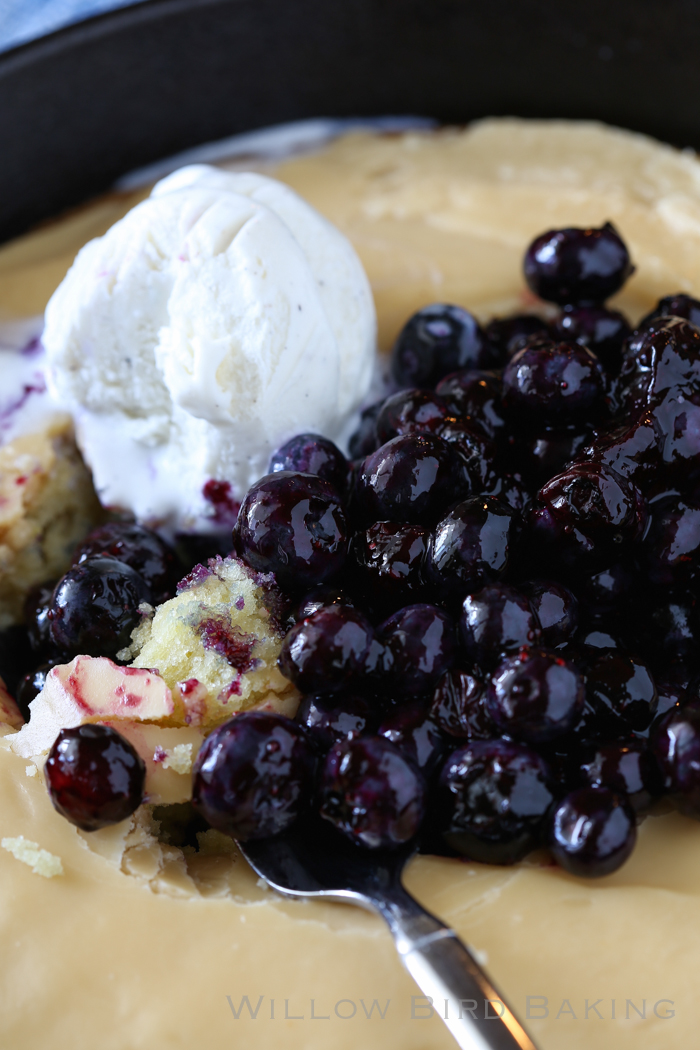 Hot Yellow Cake with Crackle Icing and a Blueberry Pile
Confession: I haven't been to the dentist since 2009.
I KNOWWW. I know. I'm embarrassed to admit it. I've been insured and otherwise able to go to the dentist, so I have no good excuse. To tell the truth, I'm just terrified.