It's the detritus that gets me: the rainbow of miscellaneous crap lying everywhere after I've packed a bajillion boxes.
Listen, I can pack boxes all day long. My obsessive-compulsive brain relishes the opportunity to play real-life Tetris with my possessions, categorizing them and nestling them together in a perfect cube. I can handle that.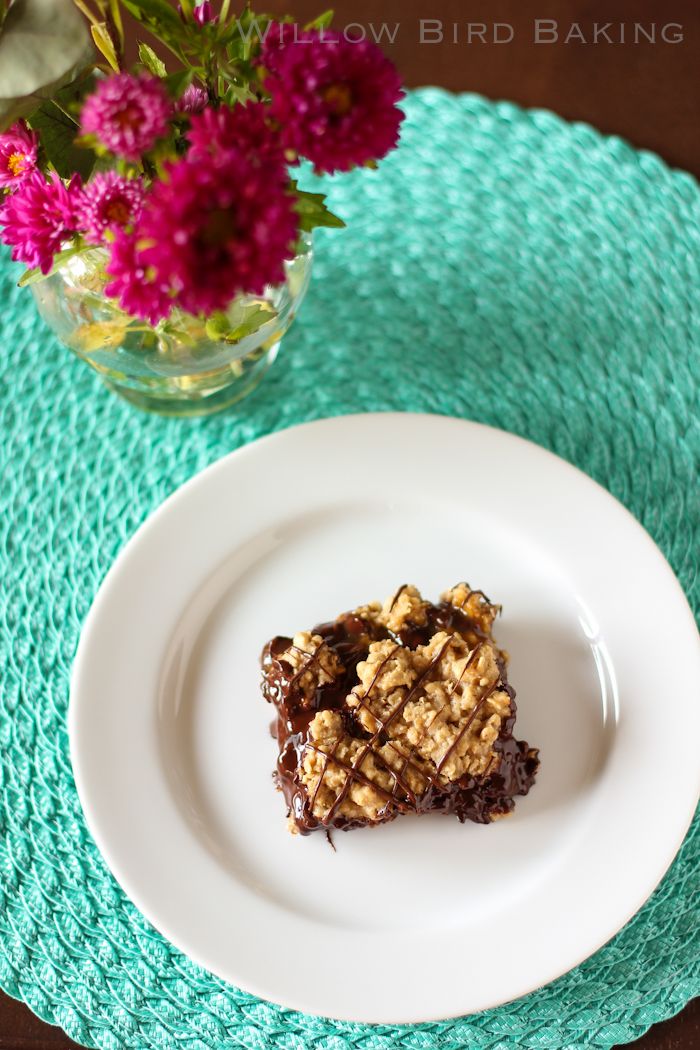 But all of this CRAP. What even is all this stuff? On my counters and in my cabinets there is a veritable jungle of odds and ends: a lint roller, baggies, a leaf (what?), a random assortment of screws and hardware-looking-thingies, a hair band, a button that probably matches some a clothing item I own, a billion notes and receipts and coupons and CORDS. WHAT THE CRAP DO ALL THESE CORDS GO TO?!
What IS this stuff? It makes me lose my ever-lovin' perfectionist MIND. What box do I put it in? It can't go with the kitchen stuff. It can't go in a box of clothes. I could have a giant miscellaneous box, but isn't that the moving equivalent of a junk drawer — something I've guarded myself against developing for years?
I'm getting down to that point, though. I've packed all the clothes, all the dishes, all the turtle supplies, all the toiletries (even, funny story, the toilet paper — which I then realized we weren't quite finished with. Oops.) I've packed all the categories. And I'm up to my eyeballs in the detritus. Since we have but a few precious hours until morning comes and the movers arrive, I might go crazy and start flinging things into a junk-box sooner than I expect.
Gooey Carmelitas

---

Recipe by: Adapted from Our Best Bites
Yield: 20 carmelitas

These are gooey, chocolatey, caramelly, and amazing! They're quick and simple to make, and served warm with a scoop of vanilla bean ice cream, they're to die for.

Ingredients:
1 cup butter, softened
1 3/4 cups packed brown sugar
1/4 cups packed dark brown sugar (or you can use all light)
2 eggs
2 teaspoons vanilla
1 teaspoon baking soda
1/4 teaspoon salt
2 1/2 cups all purpose flour
3 cups quick-cooking rolled oats
1 cup mini semisweet chocolate chips
1 Ghirardelli dark chocolate bar (I used 86%)
1/2 cup chopped toasted pecans (optional)
store-bought caramel sauce, warmed according to package directions

Directions:
Preheat the oven to 350 degrees and line a 9 x 13-inch baking dish with parchment paper, leaving an overhang that will help you to pull the bars out later. Spray the paper a little with cooking spray.

Beat butter in a large mixing bowl until fluffy. Add brown sugars and cream until fluffy, 2-3 minutes, scraping down the bowl as needed. Beat in eggs, vanilla extract, baking soda, and salt. Add the flour slowly, mixing until just combined, and then stir in the oats. Press about 2/3 of the dough into your prepared pan, covering the bottom. Sprinkle chocolate chips, pieces of the chocolate bar, and nuts (if using) over the top. Pour caramel sauce over top just until the bars are all nice and drizzles (you probably won't use the whole jar).

Take pinches of the rest of your oat mixture and flatten them into "shingles" in your hands, laying them over top of your chocolate and caramel filling until it's roughly covered. Bake the bars for 22-25 minutes or until top is light brown. Don't overbake them. Let the bars cool in the dish until they are room temperature. Lift them out and onto a cutting board and slice (I like to drizzle them with melted chocolate at this point). You can store them in an airtight container until you're ready to serve them — and at that point, I recommend heating them up and adding a big scoop of vanilla bean ice cream!