Last year I tried to wax a little cheerful about 2011, but I was really ready to move on. I had no idea that 2012 would bring some of the happiest times and some of the hardest times of my life to date. To say I'm ready to move on from this year is an understatement, and yet I know there are friends and even strangers who have had a much harder year than I've had. I also know that even my hardest times are part of a story God is weaving around me, and I thank Him for His faithfulness and sovereignty over everything that has happened this year. Never once did I ever walk alone.
How can we make 2013 the best year of our lives so far? I wonder if I can persuade you, while making your New Year's resolutions, to make living with empathy a goal. I'm going to try it: in everything I do and every way I interact with others, I'm going to try and make a sincere effort to see their point of view, to imagine myself in their shoes.
My other resolutions? Focusing on scripture each day, continuing my newfound enjoyment of exercise. But I think living with empathy is what actually has the potential to change me.
To conclude a wonderful year on Willow Bird Baking — a year in which I have so appreciated befriending you and all of our lovely discussions — here are the top 12 recipes from '12.
12. Gooey Butter Strawberry Shortcake
11. "Magic" Chocolate, Coconut, and Pecan Pastry Braid
10. Caramelized Banana Upside-Down Coconut Cake & Coconut Whipped Cream
9. Buttery Coconut & Almond Morning Buns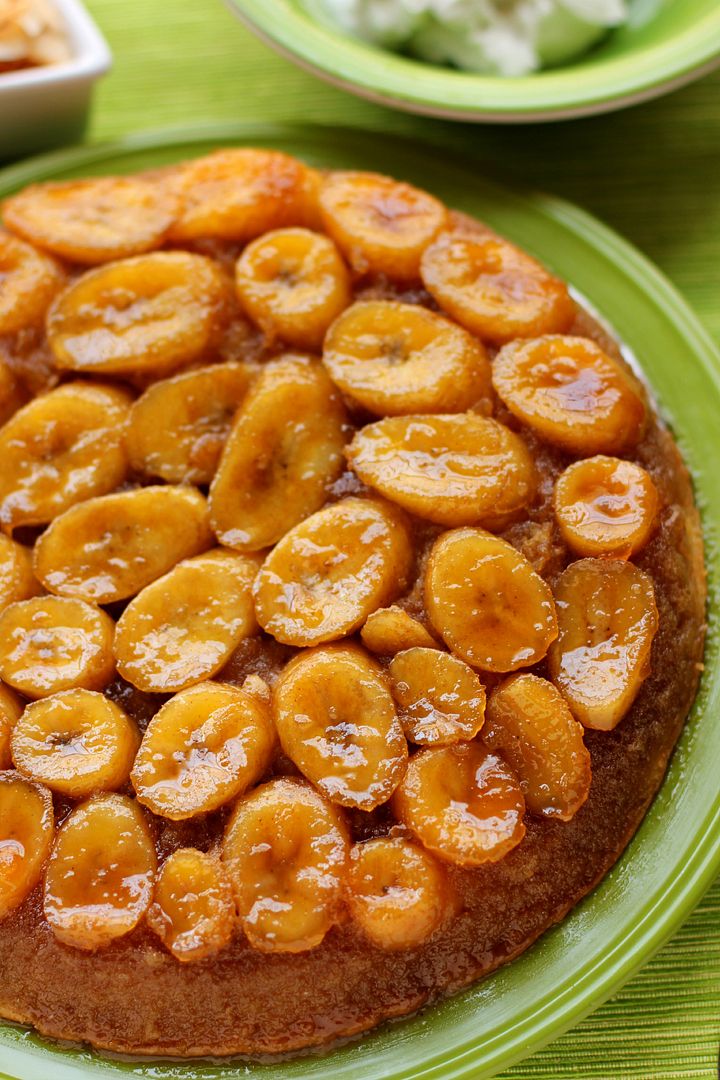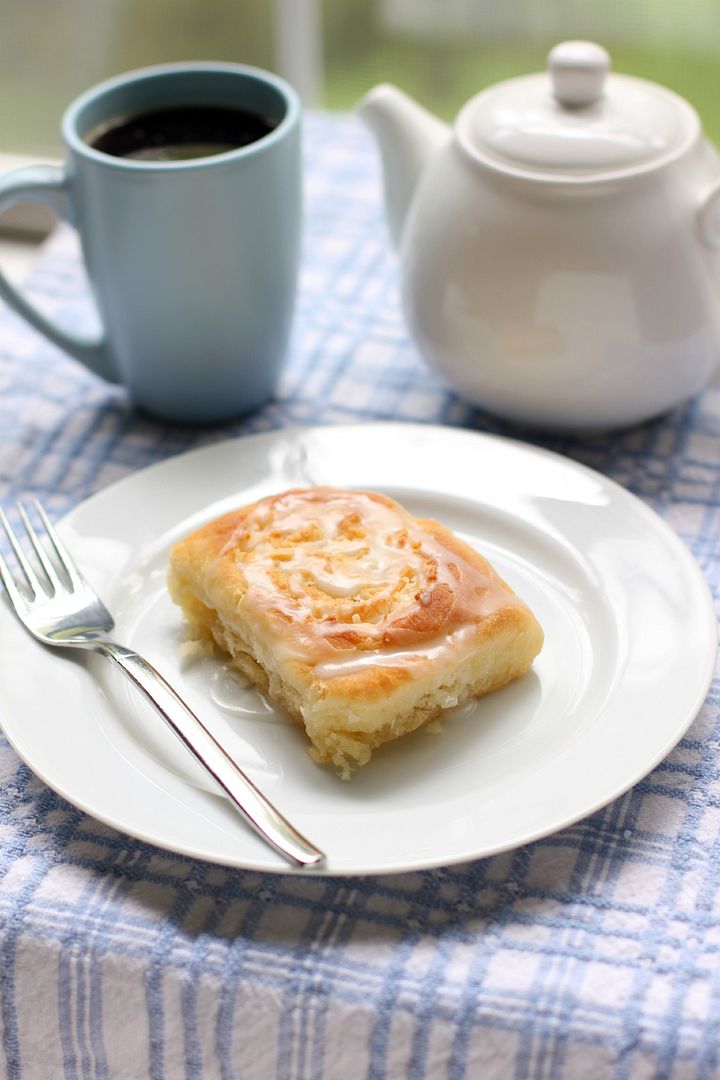 8. German Chocolate Cheesecake
7. Milnot Cheesecake Cheesecake
6. Tres Leches Coconut Cake Trifle
5. Chocolatey Red Velvet Pull-Apart Bread with Cream Cheese Glaze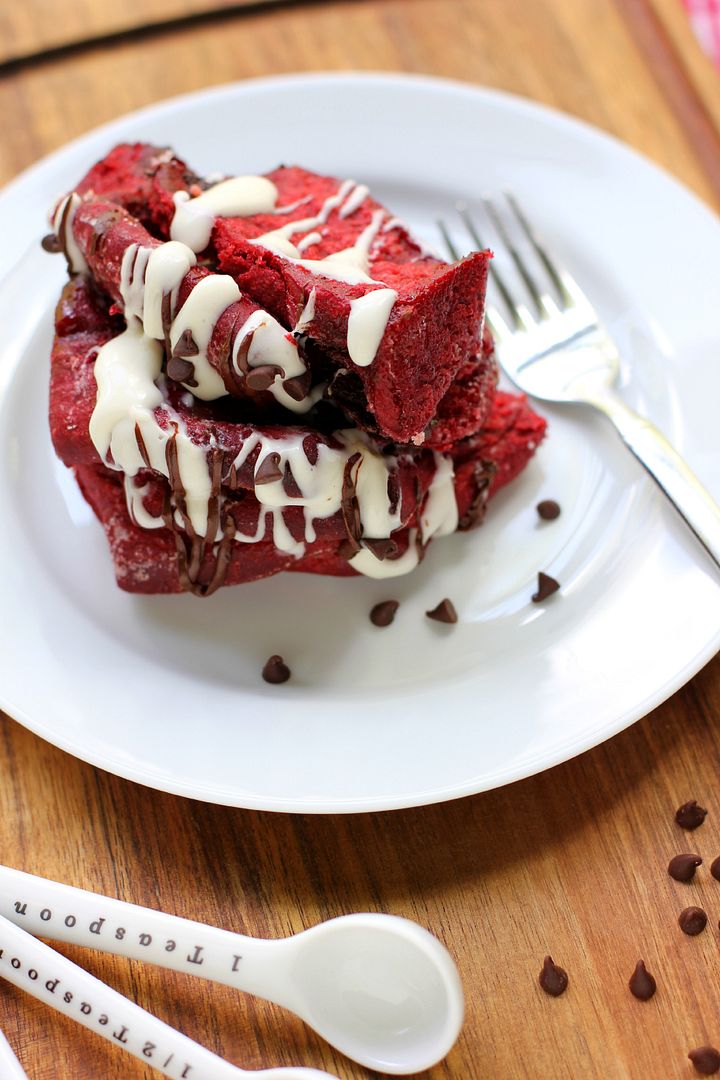 4. Chocolate & Coconut Cream Pie Bars
3. Red Velvet Cheesecake-Stuffed Cake Balls
2. Brownie-Bottom Coconut Chocolate Cream Cake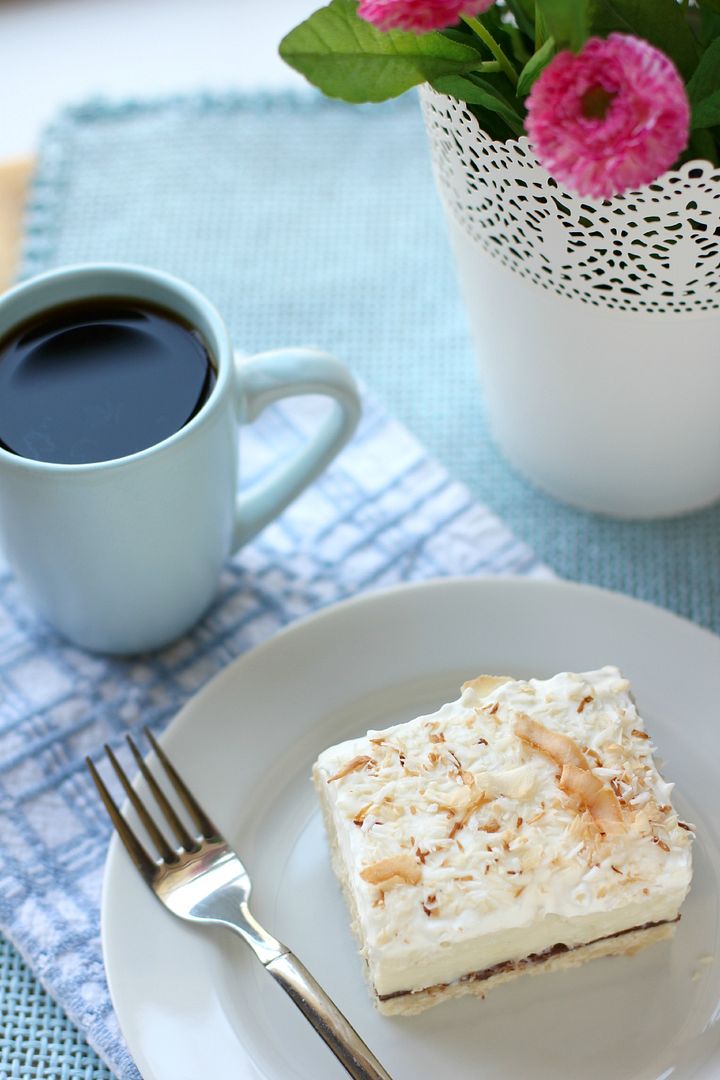 And the top Willow Bird Baking recipe of 2012 is . . .
1. Gooey Chocolate Skillet Cake Ice Cream Sundae!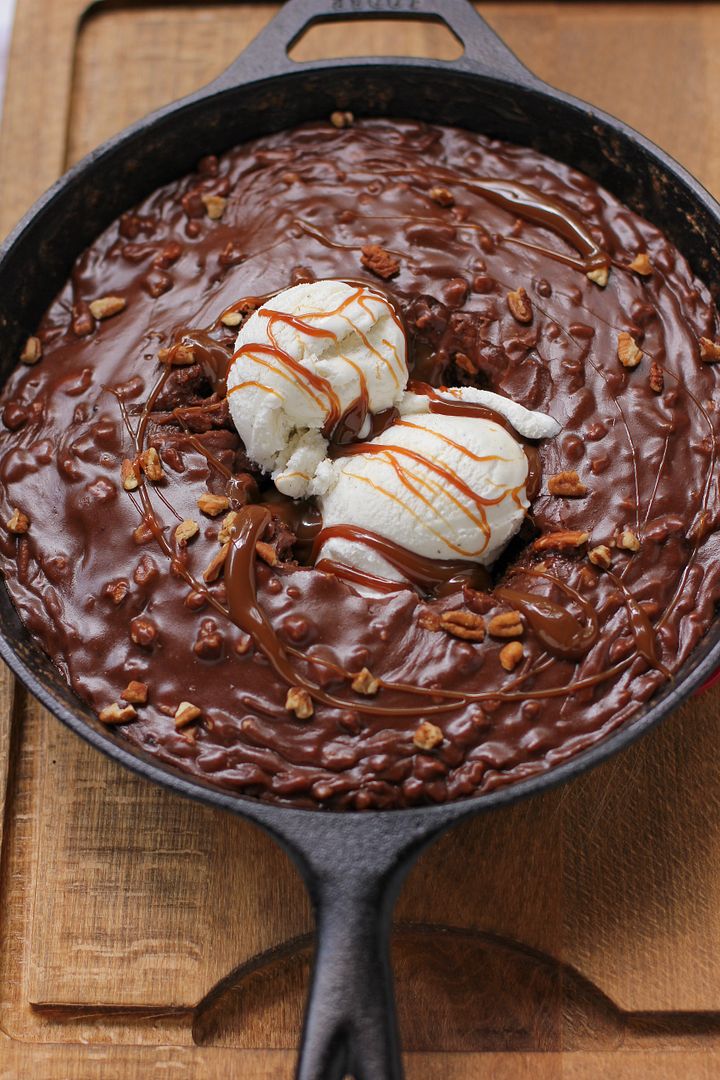 Happy New Year!