I just moved to a new apartment, and my new kitchen is filled with boxes, boxes, boxes! A new recipe is coming your way soon, but in the meantime, I thought I'd tide you over with some of my absolute favorite recipes so far in 2012. This is a hard post to write, and not just because I don't have an internet connection at my new apartment yet.
(Did I mention that, by the way? To some of us, not having an internet connection sounds kind of like not having oxygen, but I'm actually enjoying the radio silence. My evenings are spent reading with little Byrd beside me. Nevertheless, I've missed quite enough important email, thank you very much. The internet will be installed next week.)
The real reason this post is hard to write, though, is because it's so hard to narrow my favorite recipes down to just ten! In fact, I started out intending to pick my favorite ten recipes of all time — and quickly realized that was crazy talk. There's been a lot of internal debate just to narrow it down to ten from this year.
If a recipe is sitting here in this post, it means for all sorts of reasons — a combination of taste, preparation fun/ease, and overall appeal — it left a huge impression on me. These would be perfect recipes for a special occasion, a sweet family breakfast, or to impress that new gal/guy you're talking to. Or to eat on the couch while watching Honey Boo Boo (oh COME ON, you know you've seen it! I can't decide if I'm morally opposed to watching it or not — it seems exploitative, right? — but it sucked me in.)
Without further ado (or further Honey Boo Boo),and in no particular order, here are my favorite recipes so far this year. What are some of YOUR favorite Willow Bird Baking recipes?
1. Caramelized Banana Upside-Down Coconut Cake & Coconut Whipped Cream
2. Sweet Orange Florentines
3. Gooey Chocolate Skillet Cake Ice Cream Sundae
4. Chocolate & Coconut Cream Pie Bars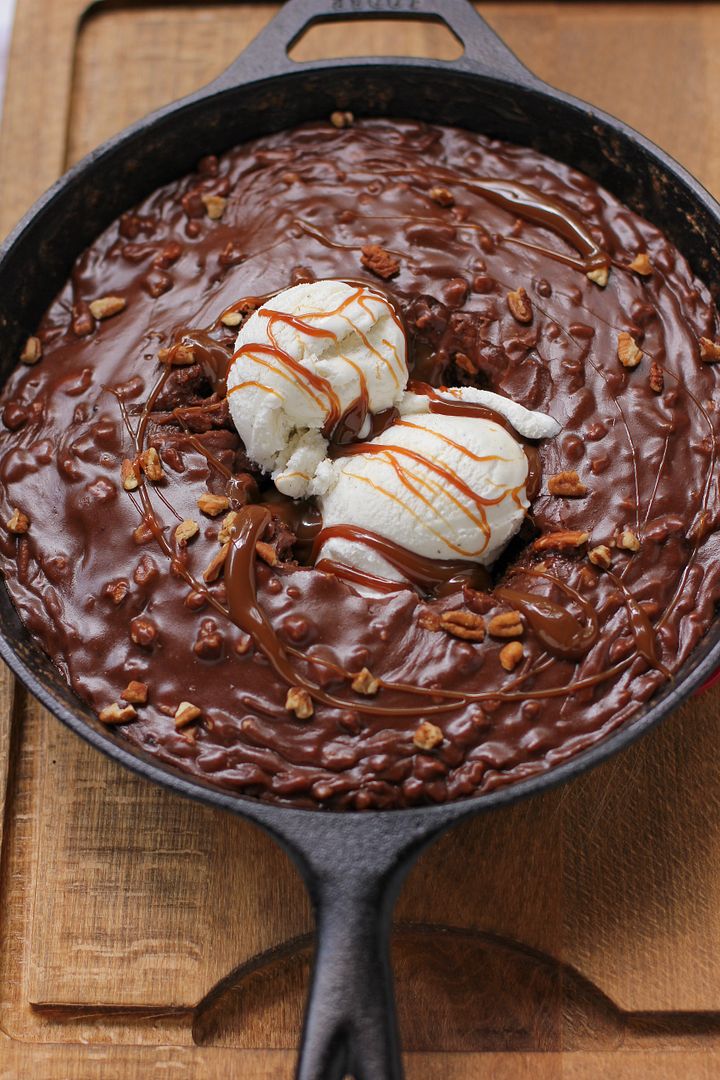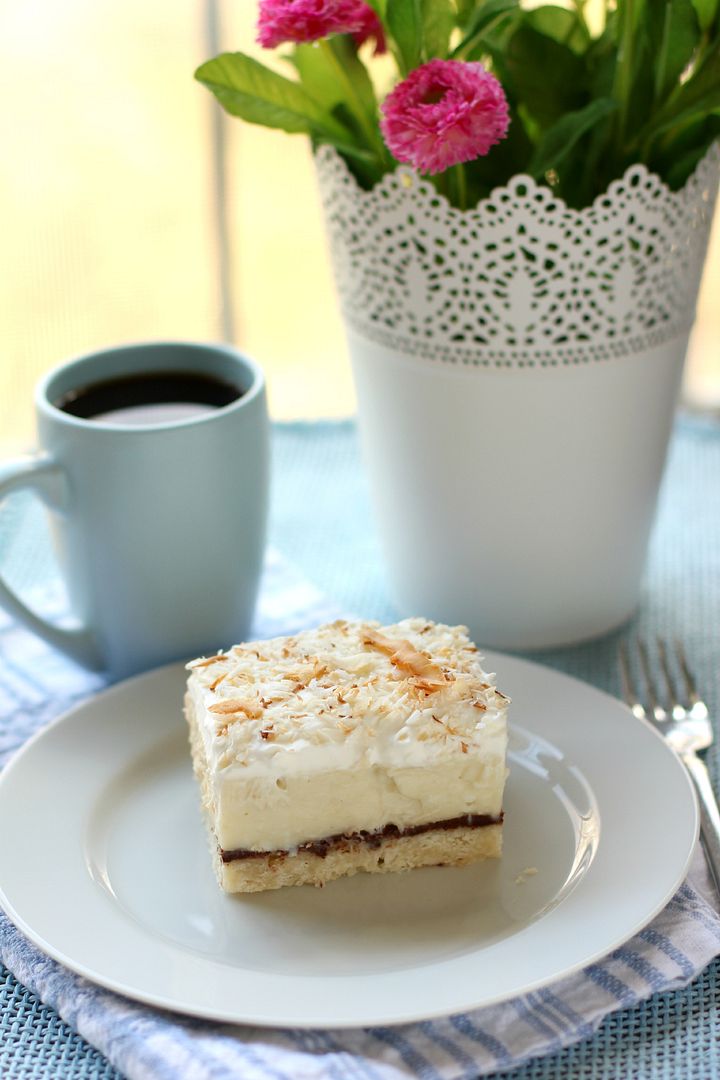 5. Pumpkin Oat Snack Cake with Broiled Coconut Icing (especially when served as an ice cream sundae!)
6. Pork Bulgogi Bāozi (Steamed Korean BBQ Buns)
7. Tres Leches Coconut Cake Trifle
8. Gooey Butter Strawberry Shortcake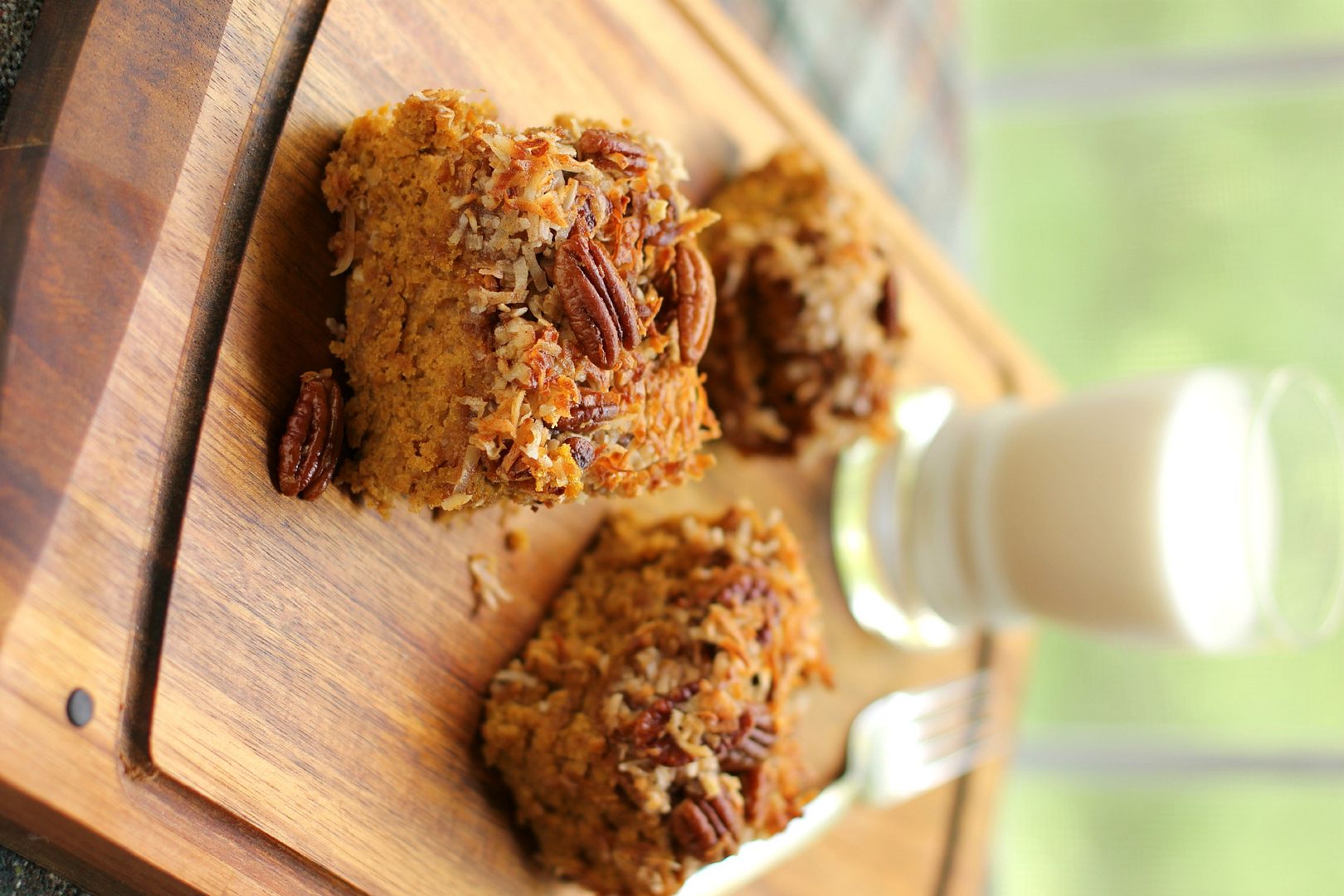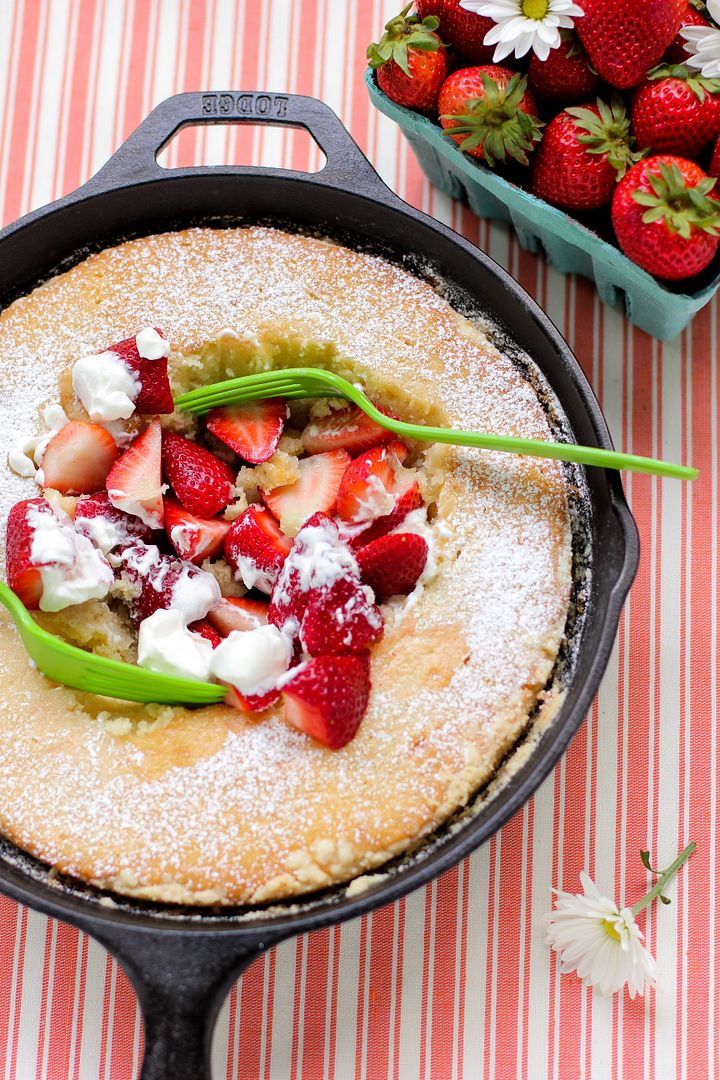 9. No-Bake Fruity Cereal Treat Cupfakes
10. Buttery Coconut & Almond Morning Buns