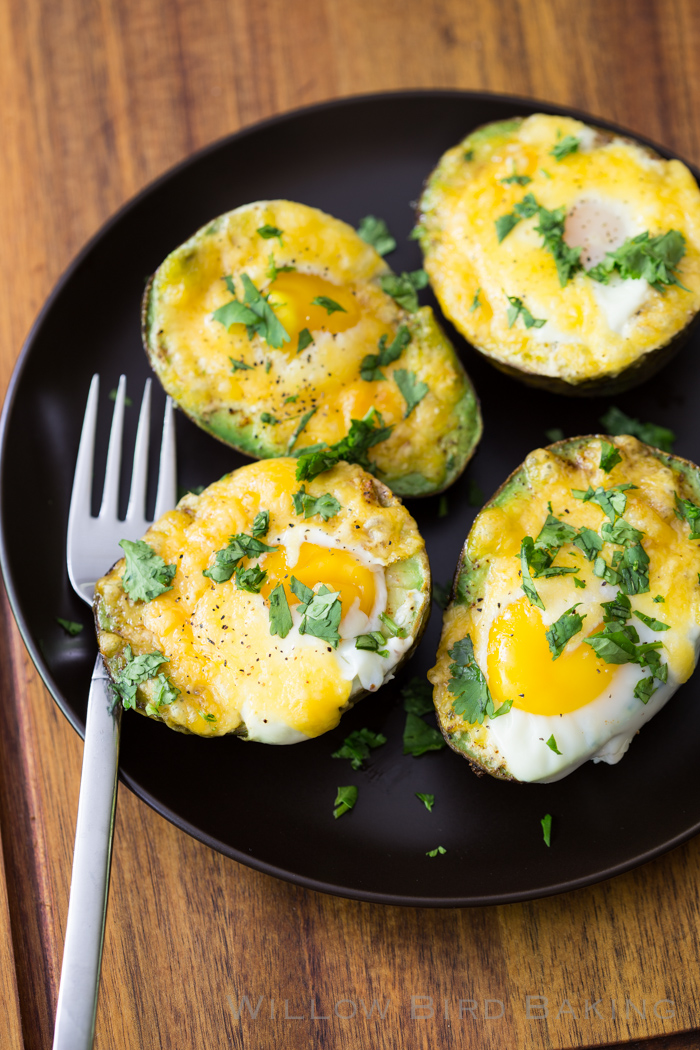 Baked Eggs in Avocado Boats
Most of my reading audience is Christian, but Jesus seems so far away these days. He's in my heart always — but it's hard to find him in the world. When I'm reading around online, I'm surprised at what I see Christians saying.
I thought maybe we could all join in a little reintroduction to Jesus. Who is He?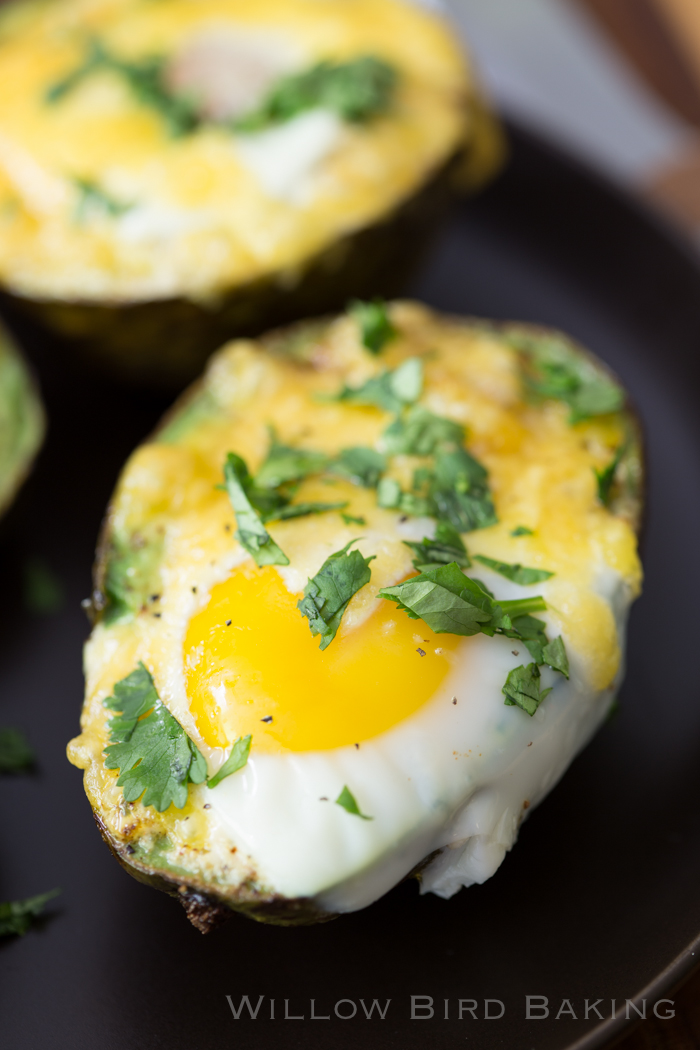 Jesus was the unwelcome, unlikely, unexpected.
The Jews were expecting a coming king — not a baby born in a stable to an unmarried couple from Nazareth. This was a stumblingblock to many people who were expecting someone more regal: He ate with tax collectors and prostitutes, and spent more time with the poor, desperate, and sick than He did with the religious elite.
Have you heard people slander transgender people as freaks, impoverished people as moochers, people from other countries as backwards or even evil? Jesus taught me that I need to listen to the Holy Spirit for discernment — not assume I know what the "right" kind of person looks like.
Jesus was a refugee.
After being warned that King Herod wanted to kill Jesus, Mary and Joseph fled with Him into Egypt to stay safe. Do you see Christ in the faces of refugees? How can we help them?
Jesus demonstrated radical, sacrificial compassion.
Have you ever heard people say things like, "God helps those who help themselves"? That's not biblical.
Have you ever heard people imply that impoverished people don't deserve help unless they're employed? That's not biblical.
Have you ever heard people imply that impoverished people don't deserve help if they have an addiction? If they eat cheetos? If they smoke? That's not biblical.
Jesus said things like, "If anyone wants to sue you and take your shirt, let him have your coat also. Whoever forces you to go one mile, go with him two. Give to him who asks of you, and do not turn away from him who wants to borrow from you" (Matthew 5.40-42).
Jesus warned us that refusing to give food, drink, shelter, clothing, and our time to those who are hungry, thirsty, naked, sick, a "stranger," in prison, was refusing to give these things to Jesus Himself (Matthew 25).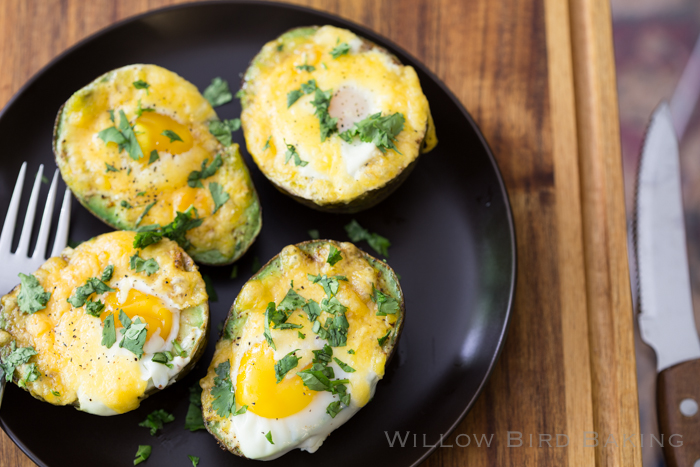 So different than some of the hateful, uncaring commentary we've been seeing lately, right? Fellow Jesus followers, let's speak up. Let's be sure people don't forget the real Christ.
What else should we add? Leave comments below with truth about Jesus.
One year ago: Coconut Tres Leches Skillet Cake with Whipped Icing
Two years ago: Buttery Almond Pastry Braid
Three years ago: Gooey Turtle Brownie Sticky Buns
Four years ago: Lemon Cheesecake Morning Buns
Five years ago: Clementine Mousse Cheesecake
Six years ago: Cream of Mushroom Soup with Crispy Leeks
Seven years ago: Clementine Burst Cupcakes

Baked Eggs in Avocado Boats
A quick and easy low-carb, gluten-free breakfast full of healthy fat and flavor! This will fill you up until lunch! Serve with toast points if you don't mind a few carbs and want to fully enjoy the runny yolks!
Author:
Willow Bird Baking
Ingredients
3 avocados, halved and seeded
1 tablespoon olive oil
1/4 teaspoon chili powder
1/4 teaspoon salt
1/8 teaspoon ground cumin
1/8 teaspoon ground black pepper
6 large eggs
2 ounces shard cheddar cheese, shredded
finely chopped cilantro
Instructions
Preheat oven to 425 degrees F. There are a few options to keep the avocados upright and level while baking: you can make little boats of aluminum foil to cradle them on a baking sheet, or use a muffin tin where the wells are filled almost to the top with balls of aluminum foil (the edges of the well will then stabilize the avocados but the foil will prevent them from sinking too far.) Spray your setup with cooking spray.
Using a spoon, scoop out about two tablespoons of avocado flesh, or more, as needed, creating a small well in the center of each avocado. Drizzle the avocados with olive oil. Mix together the chili powder, salt, cumin, and pepper in a small bowl and sprinkle it evenly over the avocados.
Gently crack 1 egg, and slide it into the avocado well, keeping the yolk intact. Some of the egg white may slide down into the well of your cupcake tin or onto your baking sheet — no worries. That's why we sprayed them: for easy cleanup later! Repeat with remaining eggs. Top the avocados with cheese.
Place into oven and bake until the egg whites have set but the yolks are still runny, about 15-18 minutes. Serve immediately, garnished with cilantro.