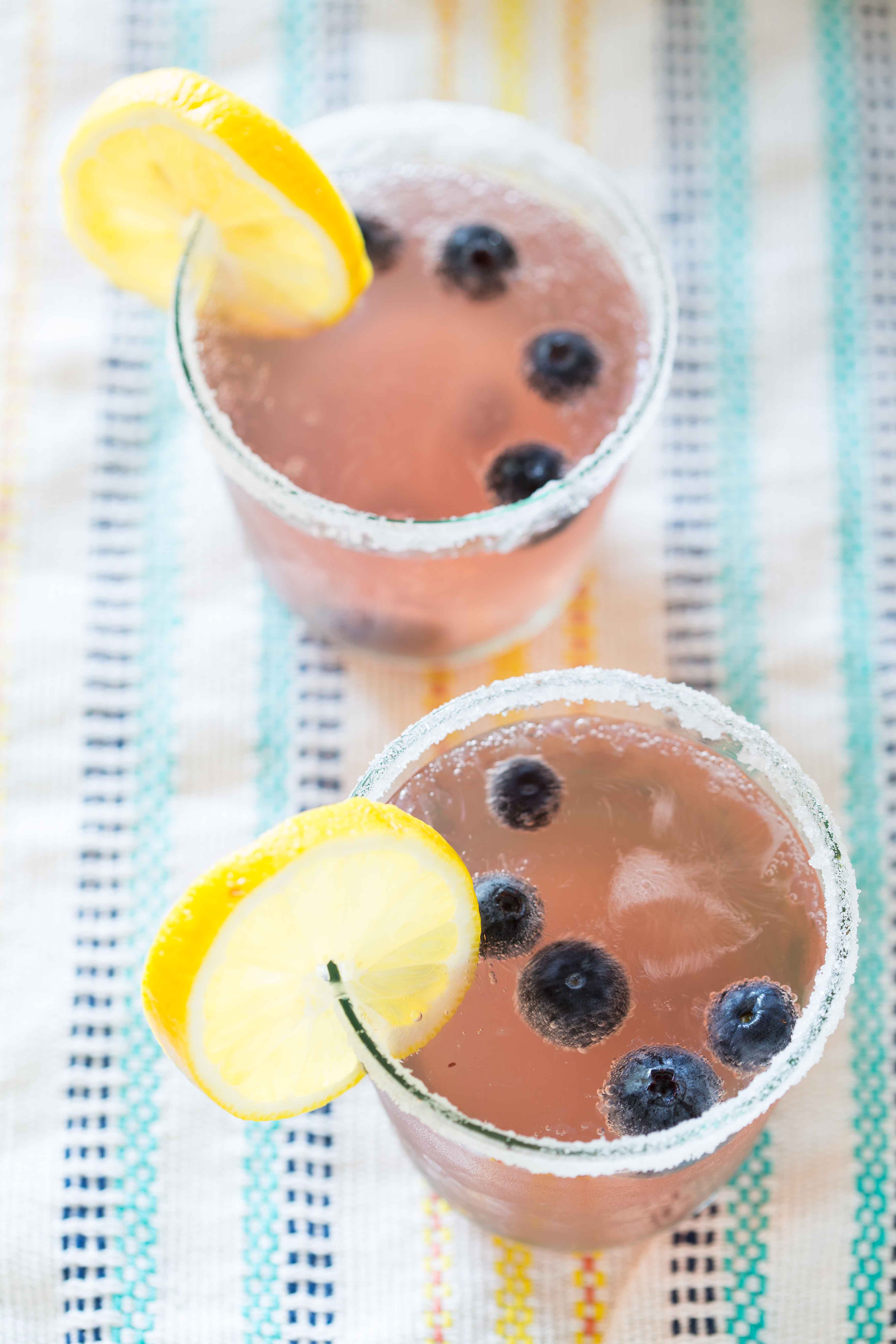 Spiked Blueberry Lemonade Punch
If homemade blueberry lemonade sounds good, then spiked blueberry lemonade punch sounds even better. This patio-party cocktail begins with homemade blueberry syrup and freshly squeezed lemon juice. Ginger ale adds a fun fizz to the lemonade before vodka and champagne team up to make this the perfect backyard sipper. Add moonlight, lighting bugs, and maybe a few Tiki torches, and enjoy!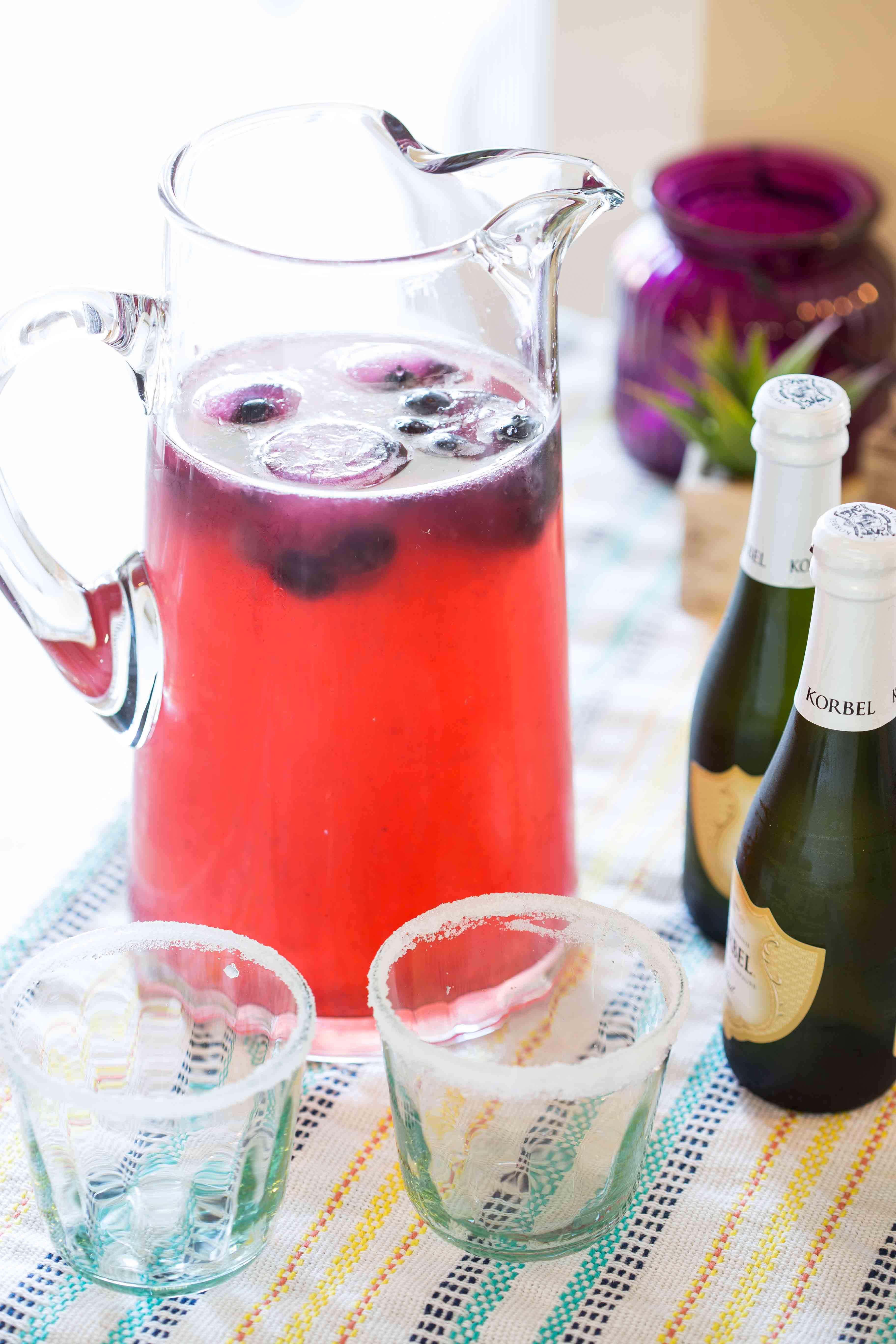 I partnered with Our State Magazine to create this recipe for a delicious, easy, and strong summer cocktail! The recipe also includes a quick shortcut using store-bought blueberry lemonade (I use Simply Lemonade's blueberry flavor) and a kid-friendly version.
One year ago: Hot Yellow Cake with Crackle Icing and a Blueberry Pile
Two years ago: Chai Cake with Swiss Meringue Buttercream
Three years ago: Strawberry Coconut Cream Pie
Four years ago: Sweet Orange Florentines
Five years ago: Itsy Bitsy Berry Cream Pies
Six years ago: Caramel Fudge Brownie Cheesecake
Seven years ago: Blueberry Lemon Cheesecake Cupcakes