I love football, but I don't have cable (or, uh, a television), so I never get to watch it. This is especially sad because one of my sisters is a Carolina Panthers cheerleader; I have to wait for people to post clips on Facebook to see her cheer! (She was even — sorry, proud sister moment — chosen to cheer at the Pro Bowl, so you may have seen her rocking out in Hawaii recently! I'll post a photo from the Pro Bowl on Willow Bird Baking's Facebook page for you to see.)
This year, the Super Bowl is going to be a fun exception to my football famine, because my Sunday school class is having a party. I've promised to bring lots of goodies (even though I still haven't decided which team to pull for — suggestions?)
If you're still planning your menu, here are some winning ideas:
1. Three Safe-to-Eat Cookie Doughs: Chocolate Chip, Sugar, and Cake Batter!
2. Quick and Easy Beer Bread (great for grilled cheeses!)
3. Gooey Cookies & Cream Bars
4. Easy Sopapilla Pumpkin Cheesecake Bars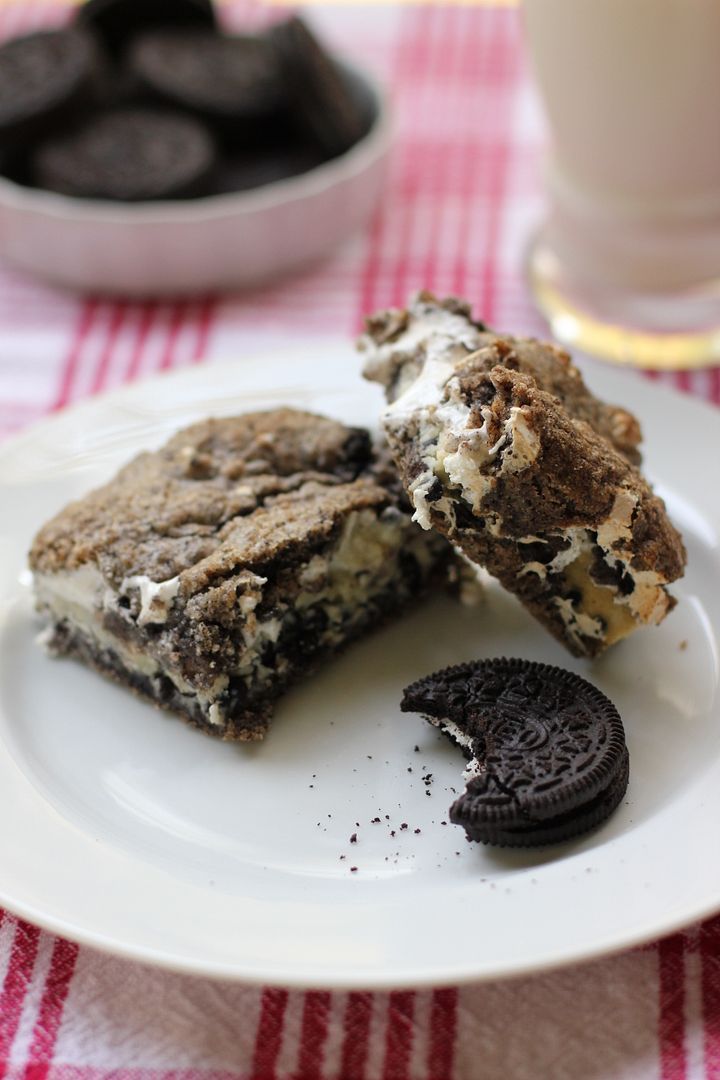 5. Deep Fried Cake Batter Cookie Dough
6. Oreo or Red Velvet Truffles
7. Deep Dish Pizza Cupfakes
8. Southern Pimento Cheese with Lavash Crackers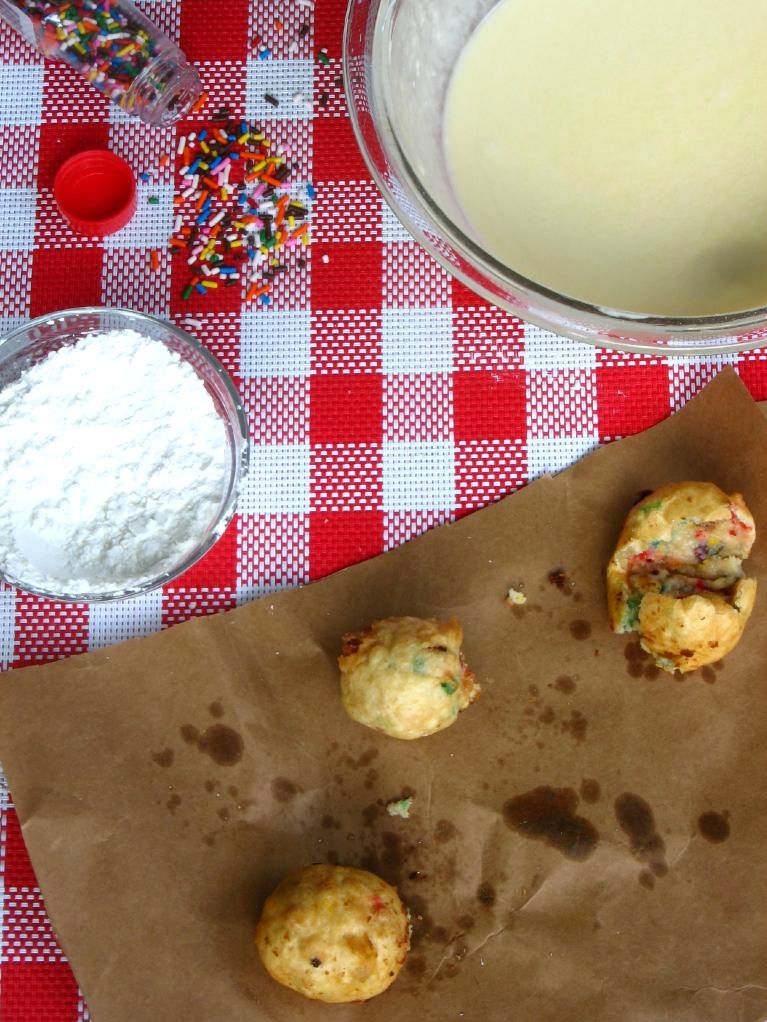 9. Soft Pretzel Dogs (like Auntie Anne's!)
10. Cake Batter Cookie Dough Truffles
11. Lemon Blueberry Cheesecake Squares
12. Chili-Lime Roasted Chickpeas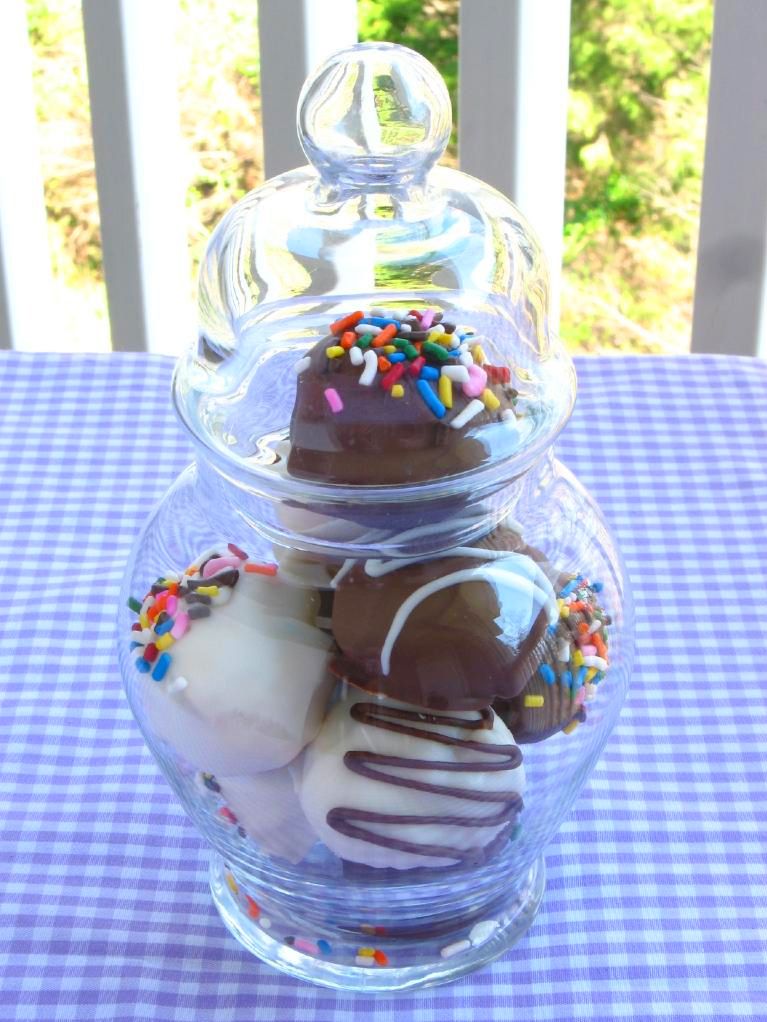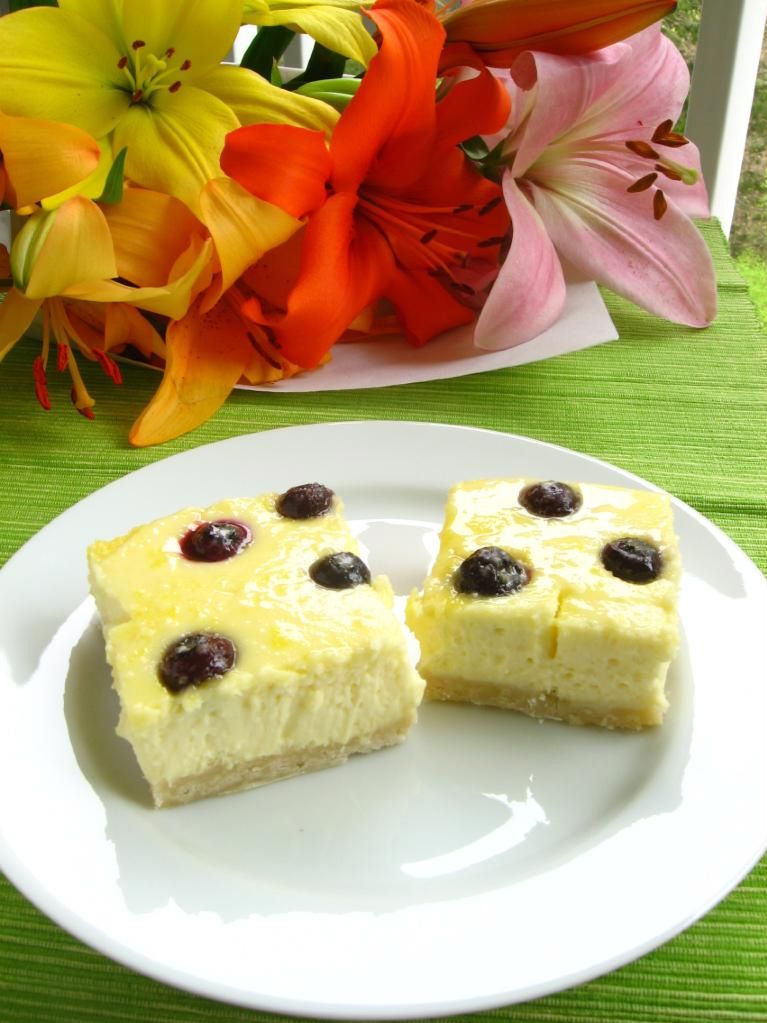 13. Easy Taco Stuffed Crescent Rolls
14. Fancy Roast Beef Sliders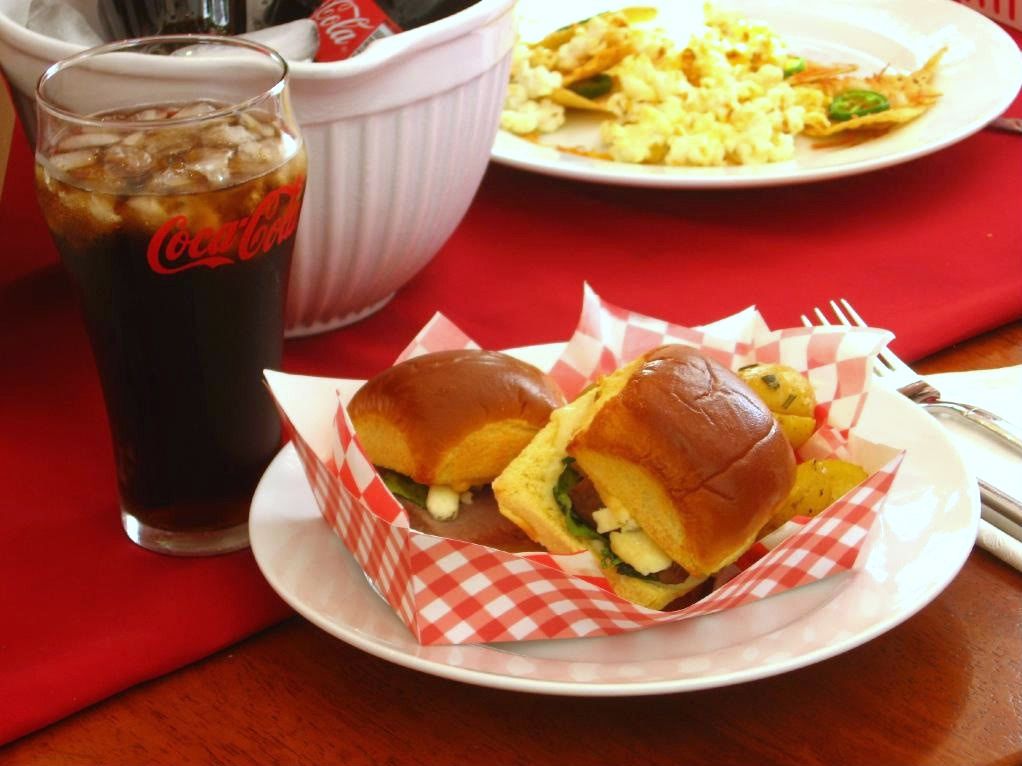 If you liked this post, please:
–Subscribe to Willow Bird Baking
–Follow Willow Bird Baking on Twitter
–Follow Willow Bird Baking on Facebook
–Give this post a thumbs up on StumbleUpon
–Pin It
Other ways to share this post with friends!