You probably would've guessed dessert, but breakfast is my favorite meal of the day. I've been scheming for a month to bring you this collection of recipes. They're festive, delicious dishes that are perfect for the most special breakfast of the year: Christmas morning!
Most of these dishes have make-ahead instructions tucked right into the recipe so that you can spend time with your family Christmas morning. There's also a section of recipes at the end that aren't make-ahead, but are worth considering anyway because they're so tasty. I hope you choose one or more of these treats for your holiday table.
1. Sassy Sausage & Hash Brown Breakfast Bake
2. Gingerbread Coffee Cake with Cranberry Pecan Streusel
3. Salted Caramel Mocha Hot Chocolate
4. Bright Pepper Jelly on Buttered Toast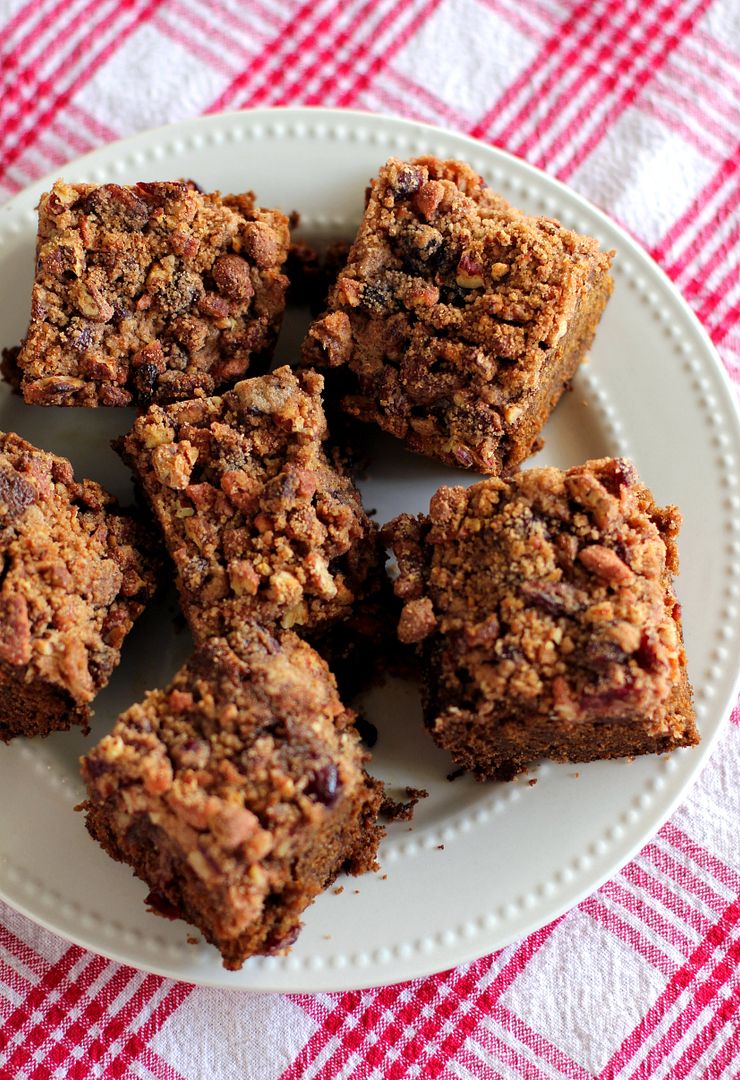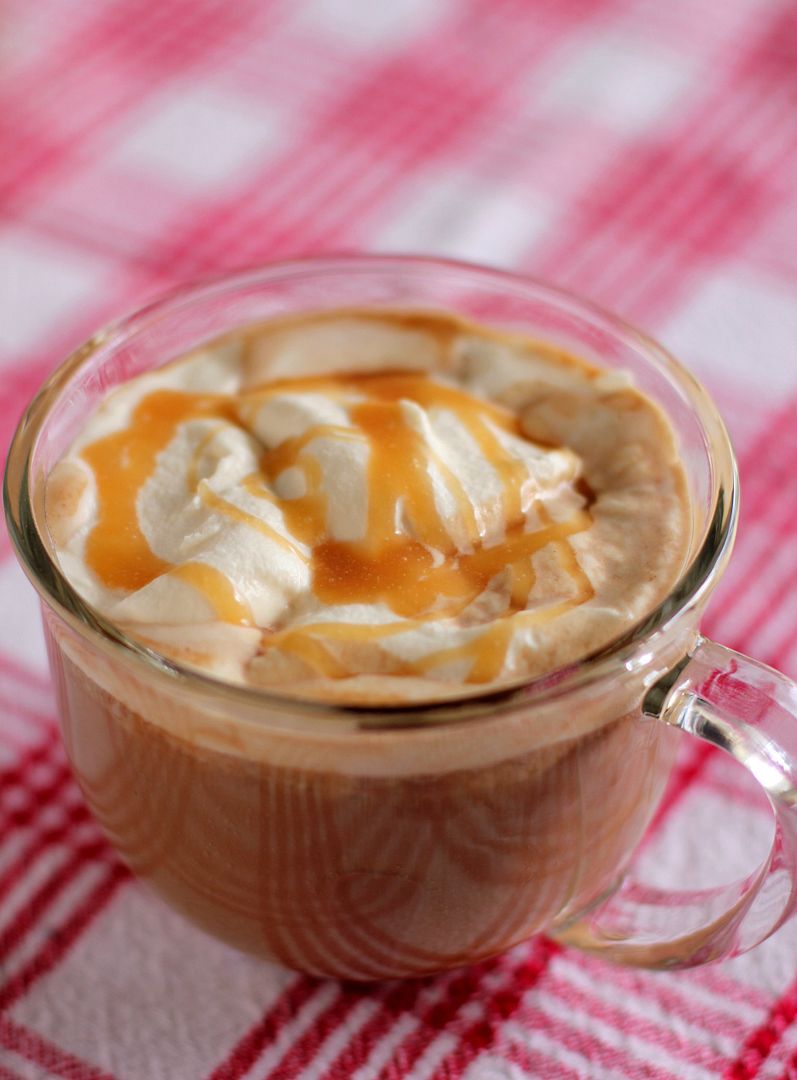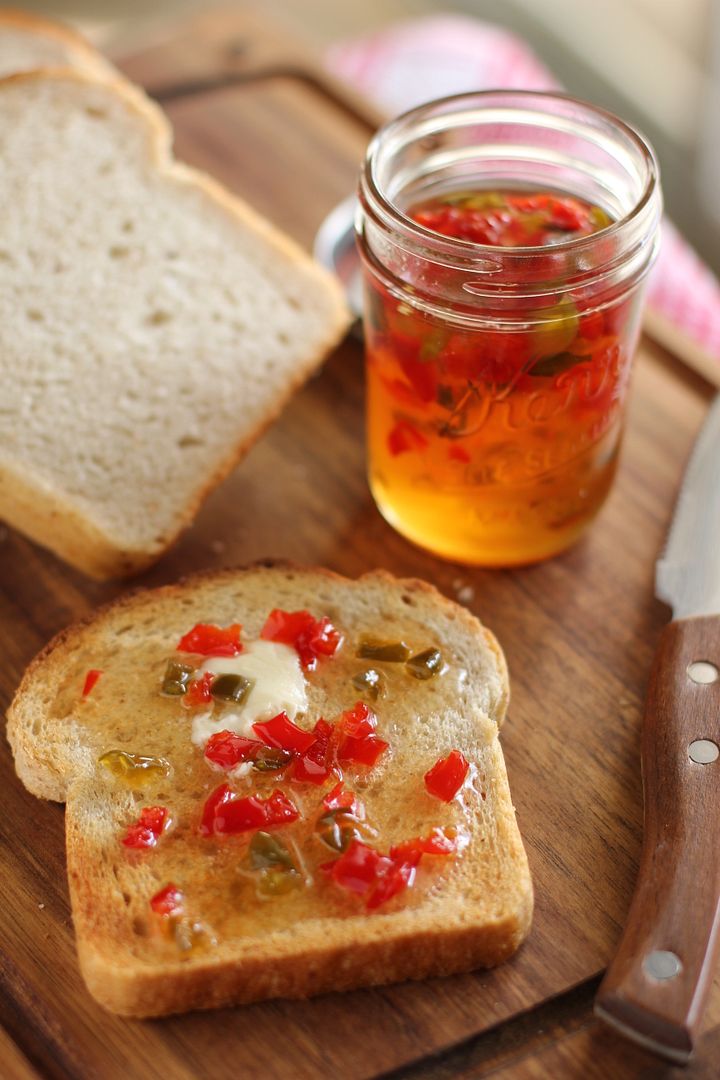 5. Blueberry Cream Cheese Almond Braid
6. Raspberry Almond Braid
7. Cinnamon Sparkled Pastry Stix with Egg Nog Glaze
8. Buttermilk Cranberry Scones
9. Pumpkin Pecan Streusel Breakfast Braid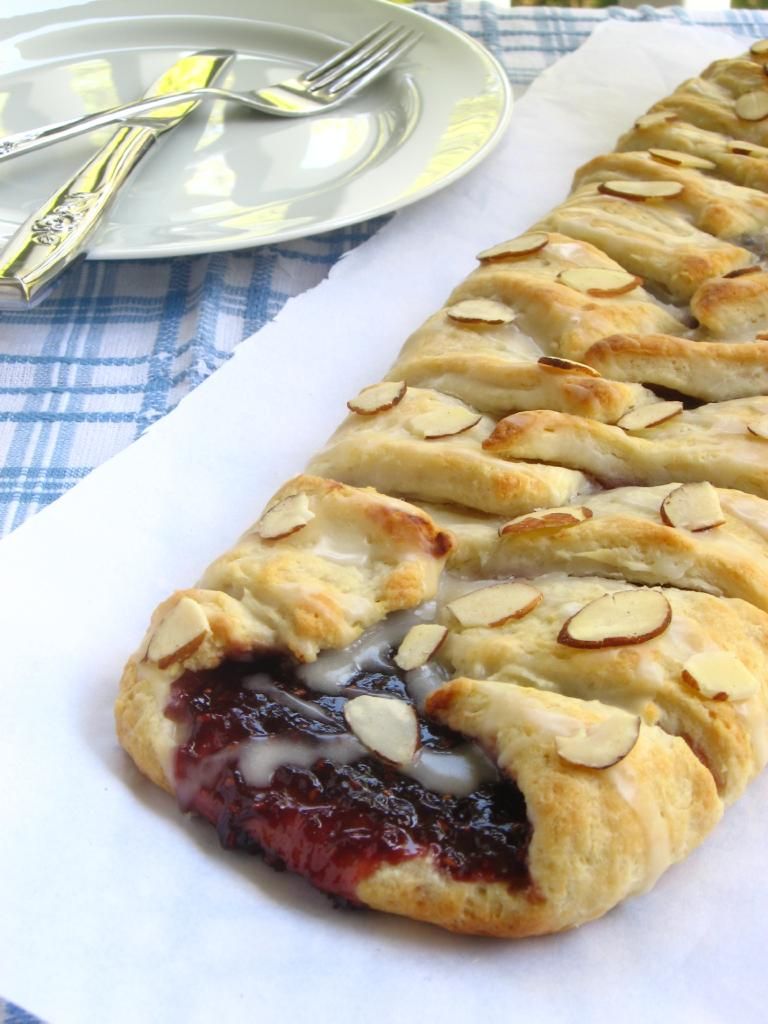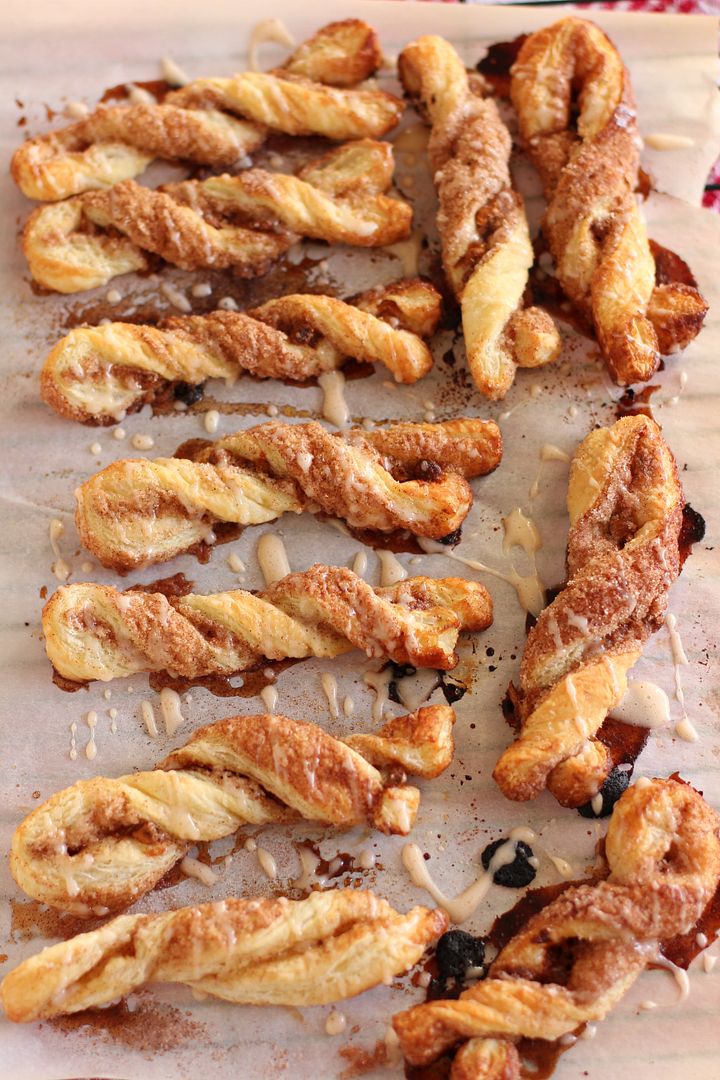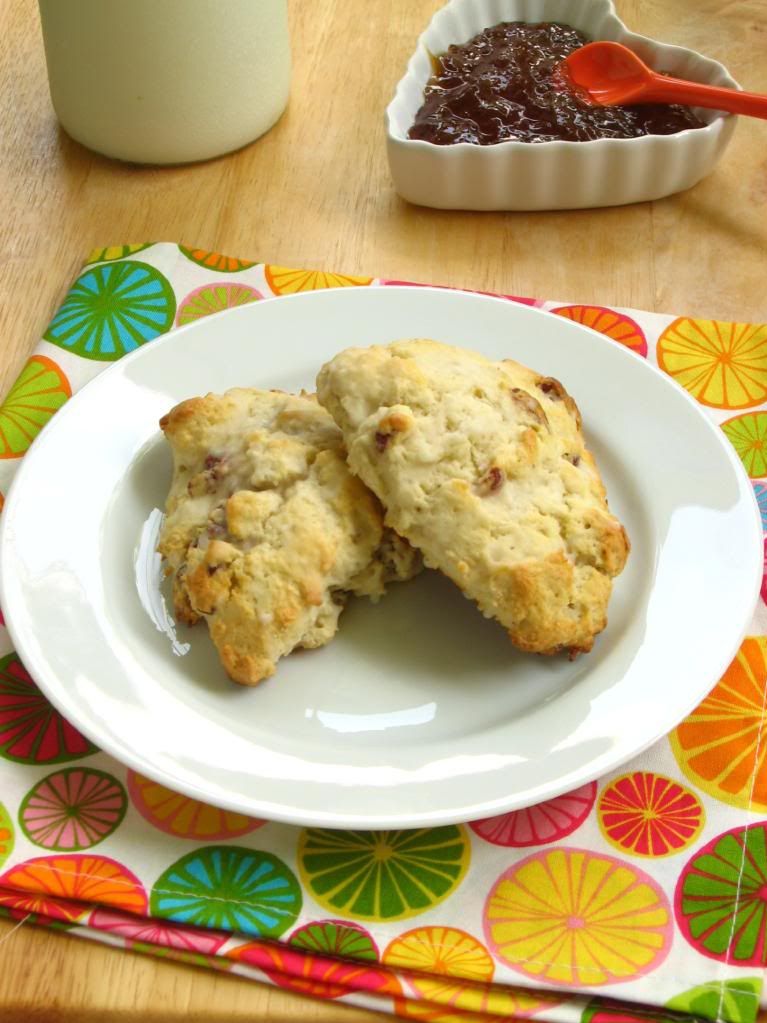 10. Winter Breakfast Chili Over Eggs in Sourdough Bowls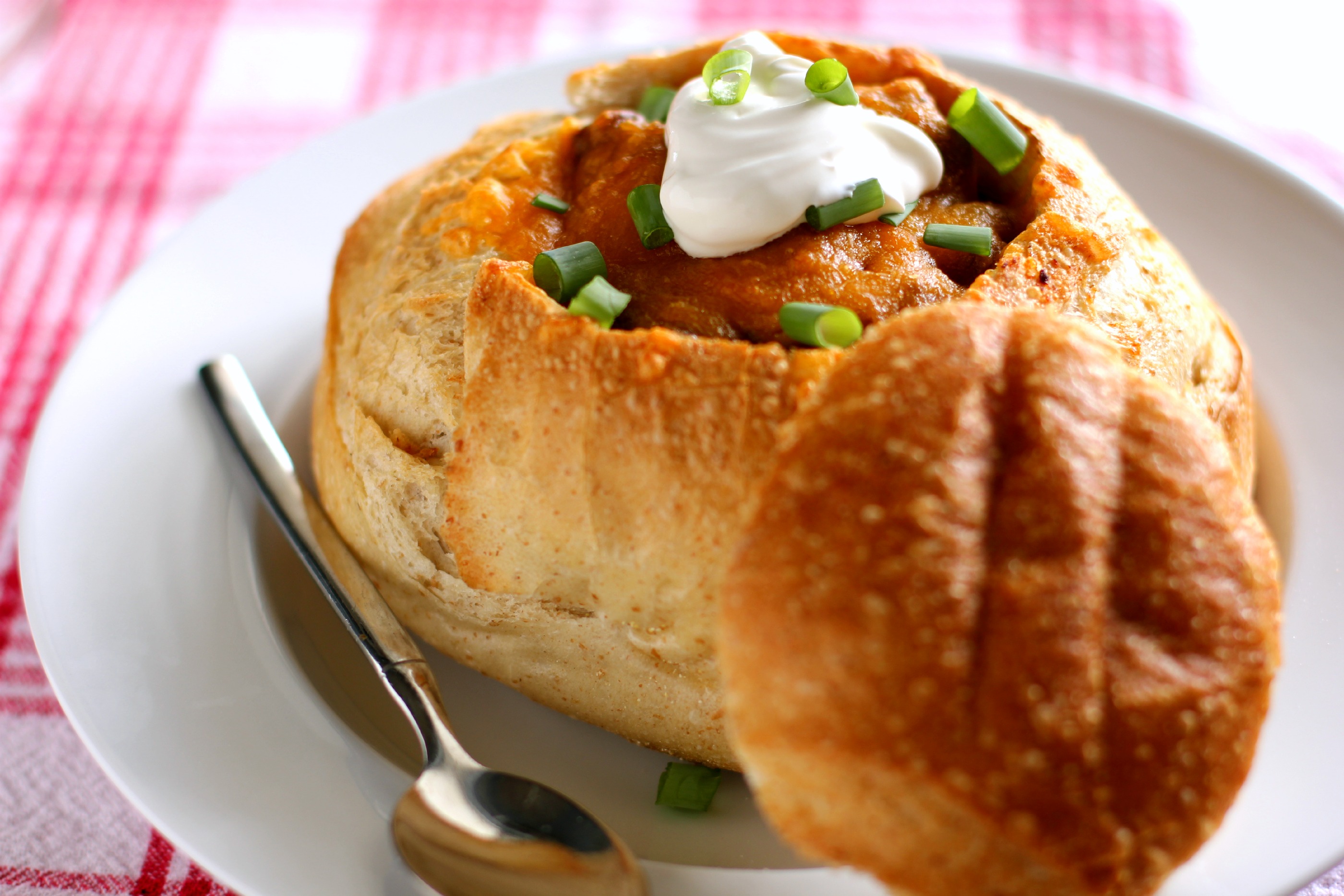 The following recipes aren't make-ahead, but they are fantastic:
11. Blueberry Stuffed French Toast Bowls (you could prepare the filling in advance)
12. Banana Nut Bread Waffles
13. Carrot Cake Waffles
14. Eggs in a French Toast Basket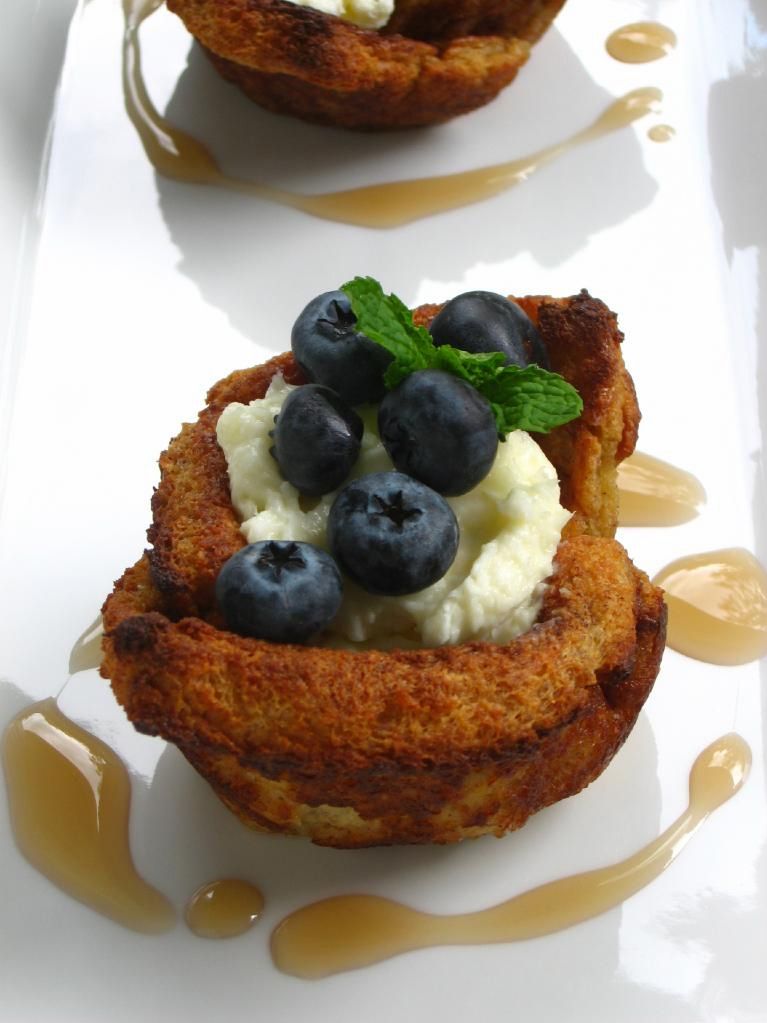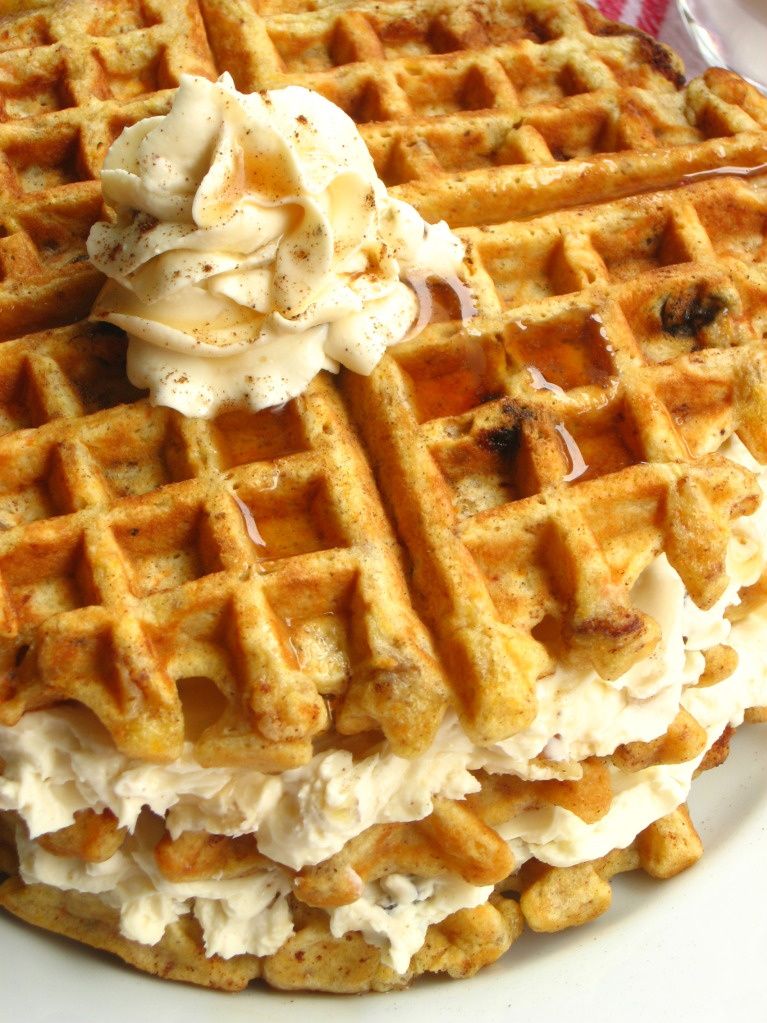 15. Pecan Maple Bacon Pancakes
Merry Christmas!
If you liked this post, please:
–Subscribe to Willow Bird Baking
–Follow Willow Bird Baking on Twitter
–Follow Willow Bird Baking on Facebook
–Give this post a thumbs up on StumbleUpon
–Pin It
Other ways to share this post with friends!